The best cruise lines offer the full package when it comes to relaxation, entertainment and value for money. Getaways on cruise ships are extremely popular nowadays, with most cruise line companies able to offer a variety of onboard experiences.
Some cruise ships offer live dealer casino games in a quieter setting, while others are full-blown oceanic resorts with water parks and amusement rides. Here are 10 of the most affordable and luxurious cruise lines, ranked by pricing and reviews.
10. Azamara Voyages
Azamara may not have the largest or most luxurious ships, but the line makes up for that with budget-friendly packages, welcoming staff and crew, and delicious food menus. Ticket offers can be as low as $120 per day, depending on your itinerary.
Azamara's four luxury cruise ships can head to over 40 possible destinations. The cruise line prides itself on offering destination-focused services, with longer stays in ports and multi-day visits. Accommodation is similar to that of a boutique hotel and each ship holds fewer than 700 people in total.
9. Silversea
Embark on a Silversea cruise and treat your tastebuds to the Sea and Land Taste (S.A.L.T) Lab – a world-famous culinary experience that is truly one-of-a-kind. The food depends entirely on your chosen destination, ensuring that your holiday is as authentic as possible.
Like Azamara, Silversea is a more intimate experience. Butler service in every suite, complimentary air tickets and private transfers should clue you in on the exclusive atmosphere they're going for, with the average package costing around $500 per night.
8. Regent Seven Seas
Regent Seven Seas is one of the most luxurious cruise lines in the world. As proof of that fact, the company owns the most expensive luxury liner ever built, which cost an astonishing $600 million to complete.
A Regent Seven Seas cruise can cost over $1,000 per night, which might seem expensive until you consider how inclusive the pricing is. Everything from accommodation to wifi is included in your fare, so you can kick back and play online poker to your heart's content.
7. Cunard
With over 110 destinations and a 100-night Full World Voyage, Cunard travels to all the top vacation destinations. Patrons enjoy its formal approach to cruise liner service, with a nightly dress code, white-gloved waiters and gala nights complete with ballroom dancing.
Regular rooms and private suites have different dining areas, clearly demonstrating the desire to make this experience highly exclusive. Despite the apparent opulence, Cunard cruises are mostly affordable, with reviewers stating they paid an average of $200 to $300 per night.
6. Oceania
Oceania cruises appear to be favored by wealthy retirees who seek laidback adventures. There are no loud nightclubs and you won't find any adrenaline-filled activities onboard.
Instead, you're getting a mobile relaxation resort and all the amenities that come with it.
For as little as $250 per night, you can explore over a dozen of the world's most popular holiday destinations, including Amsterdam, Barcelona, Miami and Rome. Every stop in the itinerary is worth the visit, provided you can afford to enjoy the full trip.
5. Celebrity Cruises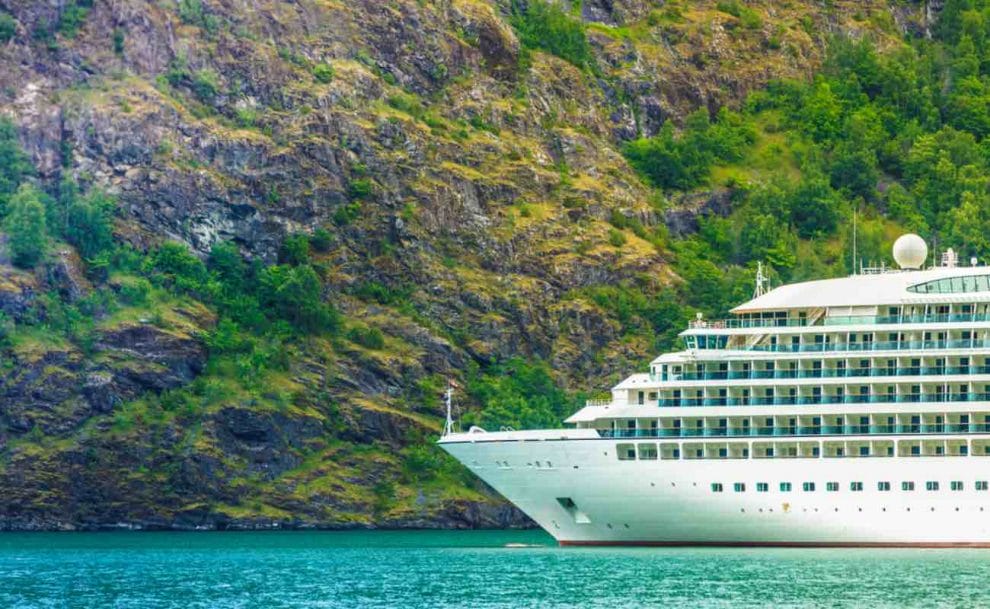 Often described as the ocean cruise line with the best value, Celebrity Cruises manages to find the perfect balance between premium service and affordable accommodation. Each ship in Celebrity's fleet is state-of-the-art, yet a suite can cost as little as $229 per person.
Best of all, every vessel caters to all age groups, making Celebrity Cruises an excellent choice for a family holiday. There's even free wifi, so you can still play your favorite online poker games no matter where you're anchored.
4. Fred Olsen Cruises
Fred Olsen Cruises is one of the few cruise line companies where heritage and reputation come first and foremost. If you're looking for reliability combined with an easygoing atmosphere, this is the comfort cruise you've been looking for.
For the staff and crews of Fred Olsen's UK-based fleet, your satisfaction is all that matters. Prices start from $500, with trips ranging from five nights to a full month. Similarly to other affordable cruise lines, cruises are destination-focused and put comfort above opulence.
3. Princess Cruises
Princess Cruises offers an extensive range of itineraries thanks to a fleet of 15 active ships. Each cruise liner is packed with onboard activities, but you won't find flashy displays of extravagance anywhere and every amenity is a no-frills, no-fuss affair.
On average, tickets cost around $130 per person per night. Choose from the Caribbean, Alaska, Europe and many other locations, but know that the journey matters just as much as the destination when you're on a Princess cruise.
2. Ponant
Here's a cruise line company that loves to treat its guests like royalty. Stepping aboard a Ponant cruise liner is like setting foot on your own private yacht, complete with a Turkish sauna, massage rooms and an onboard spa.
The starting price for an eight-day cruise is $5,000 – $8,000 per person, which works out to an average of $800 per night. But that includes a laundry list of amenities, from branded bath oils and rare champagnes to free massages and delicate desserts.
1. Seabourn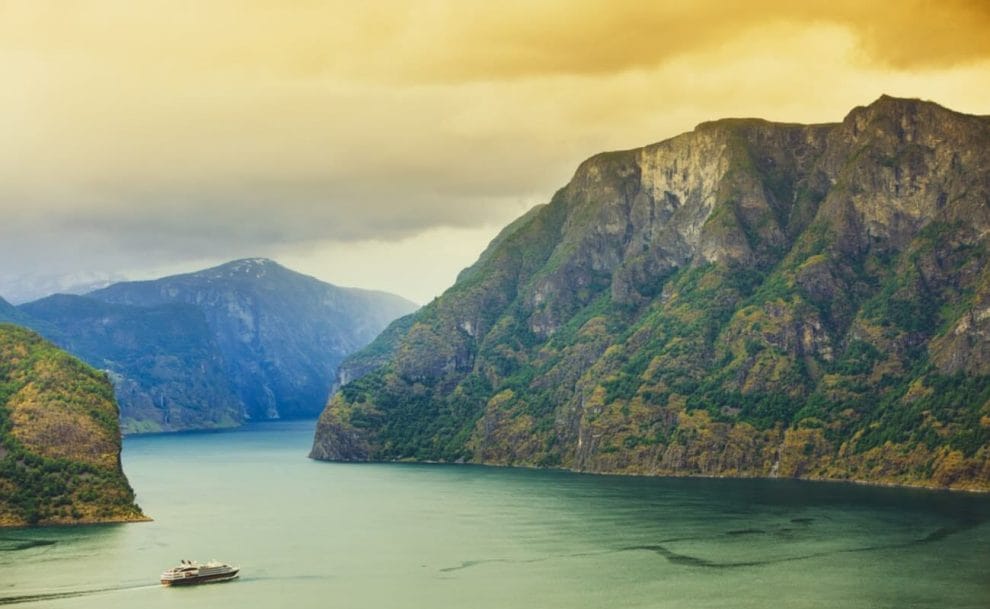 As far as rankings go, Seabourn is consistently rated as not only one of the top cruise line companies but also the most private. Each suite on Seabourn's vessels comes with a walk-in closet and its own dining area, as well as a personal assistant.
Most cruises cost between $4,000 and $8,000, but longer trips, like a 40-day cruise to the Americas and Antarctica, can cost over $20,000 per person. You're looking at an average of around $550 per night for longer trips, which is a fair asking price for a mobile luxury resort.
Join Borgata Online to play wherever you go
If entertainment on the go is what you're looking for, Borgata Online has all the casino gaming options you could ever need, from classic slots and table games to the latest sports betting odds. Register now and access our extensive offerings from anywhere in the world, whether you're on the high seas, in a port, or sitting at home on the couch.