After a great run from the 1960s through to its peak in the 1980s, traditional bingo suffered a huge decline in popularity towards the end of the 1990s and into the early 2000s. According to studies, by 1999, bingo had completely stagnated.
Then the internet changed everything. The introduction of online bingo games saw a massive resurgence in the popularity of bingo, so much so that it's now one of the most popular online games in the world. So why is playing bingo online so much more popular than traditional bingo? Let's find out. 
What Triggered the Decline in Traditional Bingo?
The studies mentioned earlier attribute traditional bingo's decline to several factors, the most salient of which are stagnation and increased competition.
According to these studies, there were very few bingo innovations in almost four decades, making it difficult to attract new players. Despite a few national tournaments and die-hard bingo halls in aging communities, the game had lost its appeal.
This was compounded by increased competition from other leisure activities such as television programs, international travel (flights became much cheaper) and the proliferation of new gambling opportunities in the 1990s.
Today, although traditional bingo halls have witnessed some growth, this is largely a result of the massive growth in online bingo, which, in turn, created a generation of new players interested in experiencing bingo in the real world.
In reality, traditional bingo is more of a novelty than a mainstay and is often used for the purposes of fundraising and recreation.
The Rise of Online Bingo
The relative lack of innovation in traditional bingo meant the basic appeal of the original game was ripe for the picking. And picking, the internet did! Online or virtual bingo brought with it: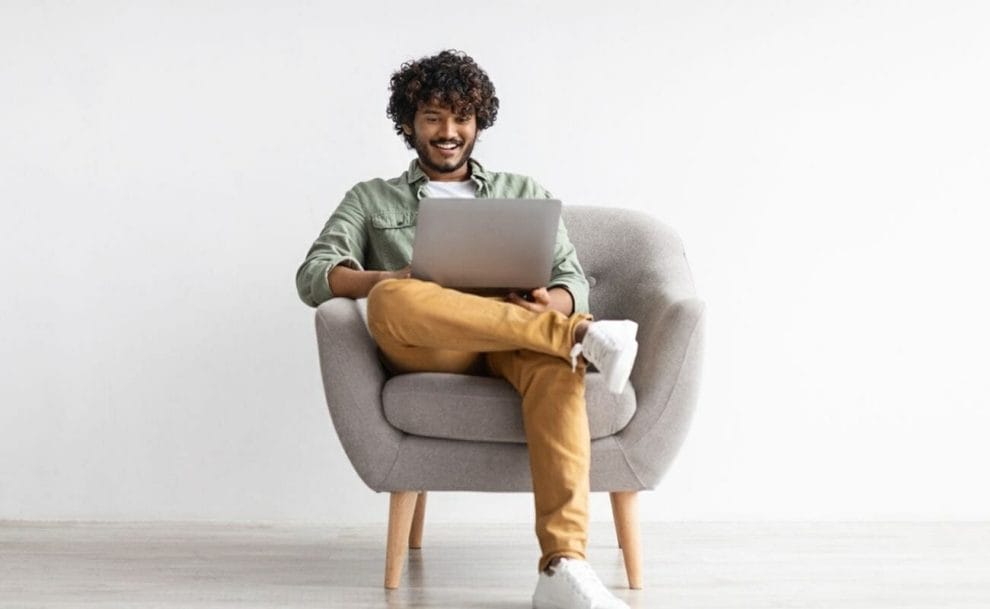 Convenience
A key factor in the rise in popularity of online bingo is convenience. As long as they have an internet connection, players can play from anywhere and at any time. Such flexibility particularly appeals to players with busy schedules or who live far away from bingo halls.
Variety
One of the great things about playing bingo online is the huge variety of games on offer. Unlike traditional bingo which only has a few variations, online bingo sites offer a wide range of games to choose from. One of the most interesting innovations has been Slingo online, which is a combination of slots and bingo. 
But the best part is that these games come with all sorts of themes, graphics and animations to keep you entertained while you play.
Some new and exciting bingo games include Free Bingo, which is a 75-ball game that doesn't require a deposit to play. Or you might want to check out No Lose Bingo, a 75-ball game in which your deposit will be refunded if you don't win. And if you're on a budget, Penny Bingo lets you play for just a penny per game. Of course, there's the ever-popular 90-ball bingo, which is the most popular version of the game online. You can even try your luck with Bingo Bucks in which you can wager on bingo or Slingo to earn a bingo bonus.
Affordability
Online bingo is often less expensive than traditional bingo since players don't need to pay for travel, refreshments or other expenses associated with visiting a bingo hall.
A New Community
Traditional bingo always provided an opportunity for players to socialize and interact with other players face-to-face, an activity generally enjoyed by older people in recreational centers.
Online bingo offers social features that allow younger players to play bingo online with friends. Chat rooms mean they're able to communicate and socialize in ways more modern and familiar to them, creating a similar sense of community to traditional bingo but with all the fun and ease of social media.
Technology
Advanced technology, such as random number generators and auto-daub features, make gameplay smoother and much more efficient while reducing the risk of human error – all features that a younger and more tech-savvy audience requires.
Global Access
One of the great things about online bingo is that it can be accessed by players from all around the world, making it easier to find games with larger prize pots and creating a more diverse and cosmopolitan community of players.
But Is Online Bingo Really That Different From Traditional Bingo?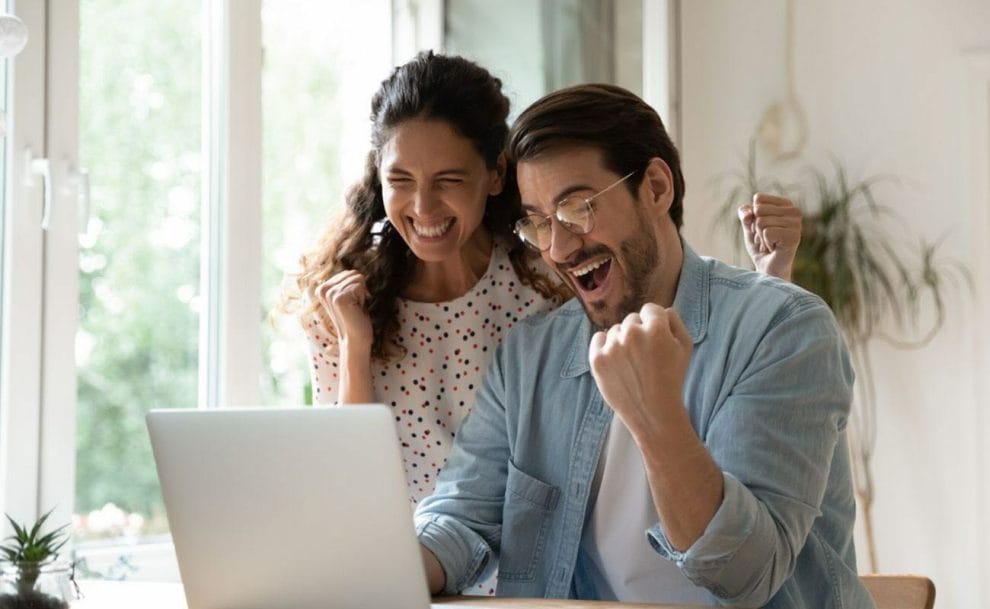 The short answer is, well, yes and no. The overarching appeal of bingo as a game of chance and the thrill of winning remains the same, but the scale and variety distinguish between the two forms of gameplay.
Whether you're playing bingo online or in person, the game's objective remains the same – you mark off numbers on your bingo card and complete a winning pattern.
Also, the game's rules are pretty similar in both versions, such as the way a caller announces the numbers and you mark them off on your card.
And, of course, you can win prizes in both online and traditional bingo, with the amount you can win depending on how many people are playing and how much the tickets cost. Jackpots in traditional bingo halls tend to be quite small, while jackpots in bingo games can grow to millions of dollars. 
Experience the Joy of Online Bingo With Borgata Online
Register with Borgata Online to get the full online bingo experience. Try out the huge variety of games on offer, from Slingo and 90-card bingo to Free Bingo and Bingo Bucks. Whatever you choose, Borgata Online will deliver a winning experience.