There are countless websites offering gamblers the chance to play online bingo games, but they certainly aren't all created equal! While it's great if a website where you can play bingo online specializes in a variety of bingo games or promises exciting bingo promotions and bonuses, none of that means anything if the website can't deliver on customer service.
If you're looking for a new website to play online bingo, here's why ensuring top-quality customer service should be right at the top of your priorities!
The value of outstanding customer service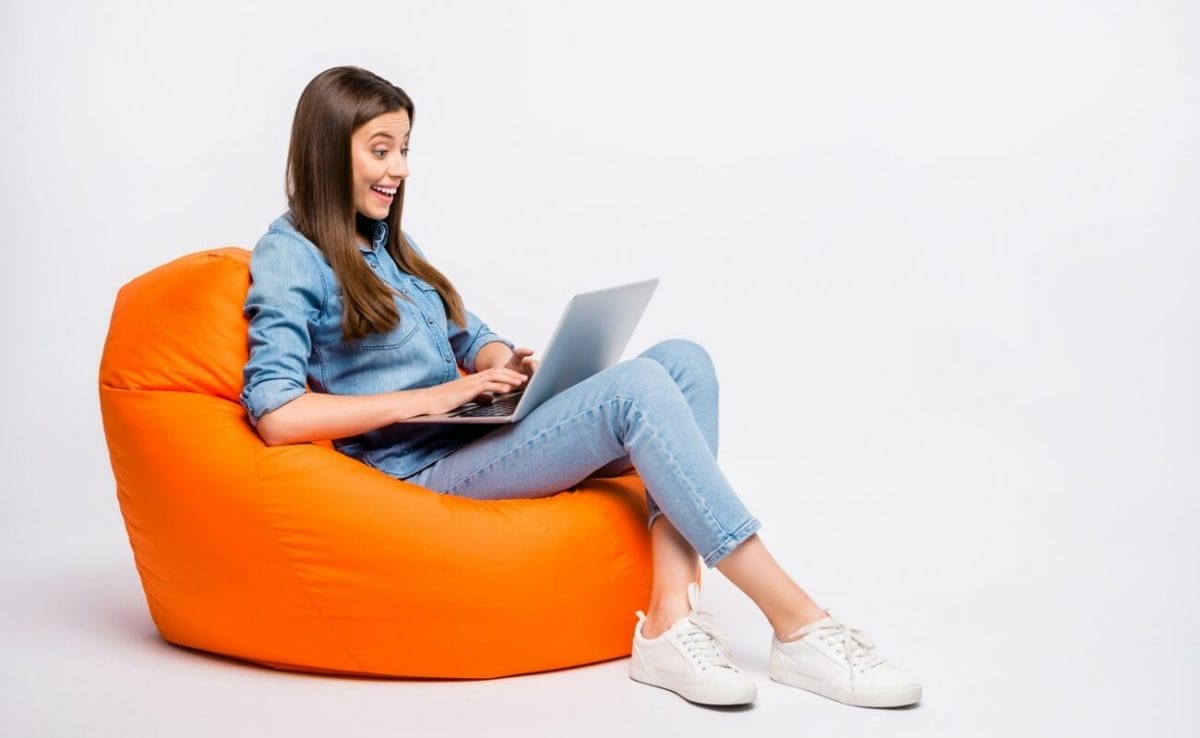 The chances are good that you're playing bingo to relax and unwind, so there's no doubt that you'll look forward to a streamlined, hassle-free experience. But what happens when you're faced with glitches, your bingo bonus isn't reflecting or another player is bullying you? In these instances, it's vital to be able to get in touch with the bingo site administrators for assistance so that issues can be sorted out quickly and painlessly.
Ultimately, good customer service on an online bingo site will help you feel comfortable and relaxed, keeping you coming back to play bingo time and time again. Rest assured that the brains behind a reputable bingo site know all too well that customer service is key to player retention, adding an extra layer of value to the site's offering. They also know that treating their customers well will likely lead to positive reviews and their existing players recommending their website to other enthusiastic bingo players, which is crucial to ensuring a site's longevity in a competitive market. 
How can you tell if a bingo site offers good customer service?
If you prefer to avoid a negative experience and find things out the hard way, it's a great idea to make sure you choose a fantastic online bingo site from the get-go. But how can you know for sure what type of customer service a bingo site offers?
The perfect place to start is to investigate the playing platform's reviews. You'll likely find a few on the website itself, but since the site owners will obviously only be posting positive views,  it's essential to delve deeper. Take time to read through comments and reviews on the site's social media pages, on Google and on the relevant app stores.
Next, take a look at the platform's terms of service. This document will provide you with some insight into how its customer service department operates. Along with contact details for the customer service team, it's also a good sign if the Ts and Cs document includes a list of DIY fixes and troubleshooting. For example, steps on what to do if your game stops working, you experience network problems while playing or a bingo game is canceled.
Finally, take note of when it's possible to contact the customer service team. Are they available only during business hours? Or is it possible to get in touch for help 24/7?
What should you look for when signing up to play bingo at home online?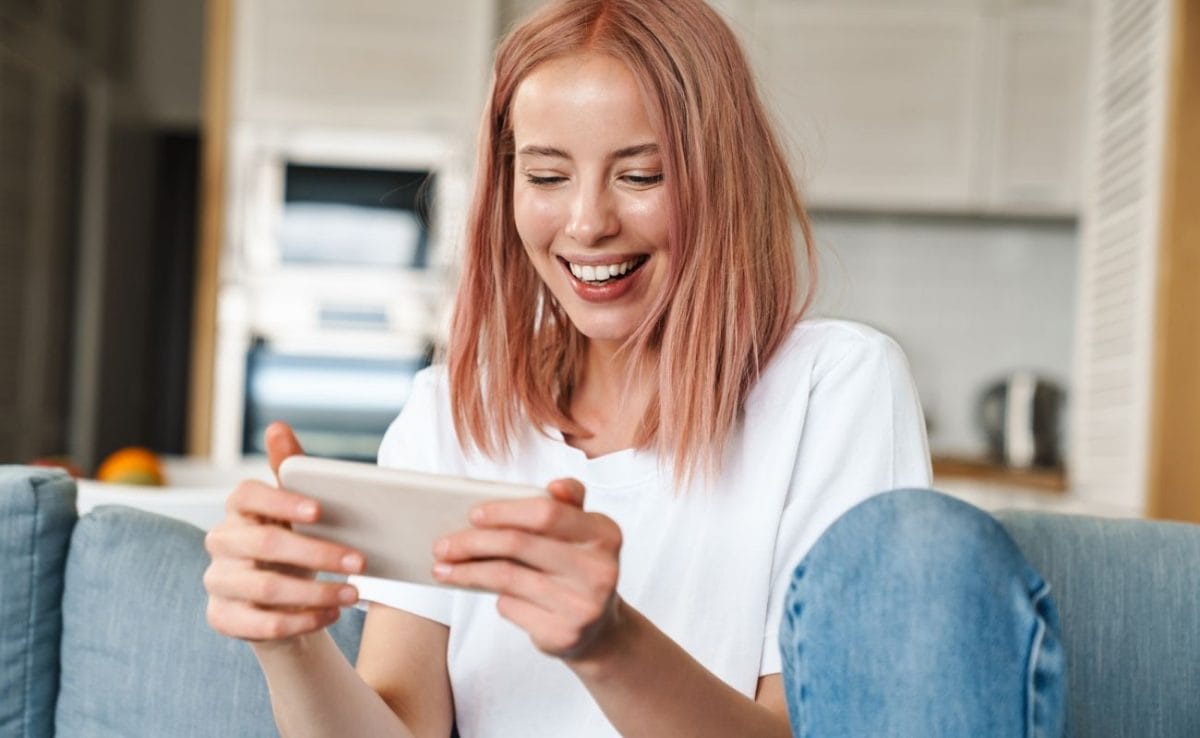 Now that you know how to spot excellent customer service when it comes to comparing bingo sites, you'll probably be wondering what else you should be looking at. Here's a comprehensive breakdown:
Game variety: Along with many different types of online bingo games, such as speed bingo, 90-ball bingo and 75-ball bingo, it's also a must for the site to offer a diverse menu of other games, especially if you're new to gambling and you want to explore a mixture of casino classics to figure out your favorites. Think casino table games, online slots, variety games, arcade games etc.
Bonuses and promotions: Who doesn't love a freebie? There's no denying that a bonus bingo card or free tickets can make the game that much more exciting, so be on the lookout for playing portals known for their bingo promotions. Remember – deposit bonuses are especially attractive, boosting your bankroll with every deposit you make.
Security: This is a big one. Don't ever sign up to play on a new bingo website if you're not absolutely sure that your security is treated as paramount. The website should be properly licensed and utilize the necessary technology to safeguard all players' personal and financial information. Always read the fine print, paying special attention to the website's privacy policy.
Play bingo online at Borgata Online
Whether you're looking to splurge on 90-ball bingo cards or you want a quick and exhilarating game of speed bingo, you'll find a world of entertainment at your fingertips here at Borgata Online. Get your bingo fix in our live bingo rooms or take one of our Slingo titles for a spin. The former is a top choice if you'd like to play bingo online with friends or perhaps meet some new, like-minded people.
Newbie? Learn how to play bingo before getting started via our bingo promotions page and pick up a few exciting bonuses too! Of course, don't forget to check out our other online casino games, including online slots and live dealer casino games.
Ready to dive in? Feel free to register via our user-friendly portal.