How do slot machines work?
Traditionally, slot machines have never required any level of skill to play – you choose a game, pay your bet and spin the reels. Slot machines have worked this way for decades, though over time, the game has changed with added paylines, more reels, realistic graphics and inspired storylines. What hasn't changed over all this time is that there has never been a connection between skill and slots.
Other popular online casino games, such as poker or blackjack, also rely on a fair bit of luck, but there are rules and mechanics that players can use and manipulate in order to change the outcome of each game. When you're playing online casino slots or at a machine in a casino, the only variable that you have direct control over is the amount you are betting.
A few years ago, however, slot providers started to roll out skill-based slot machines, giving you the opportunity to control the outcome of a slot game and to win money based on your skill. These slot machines combine elements of video games with regular slot games. By doing so, they create a more interactive and competitive gameplay experience.
How are skill-based slot machines different from regular slots?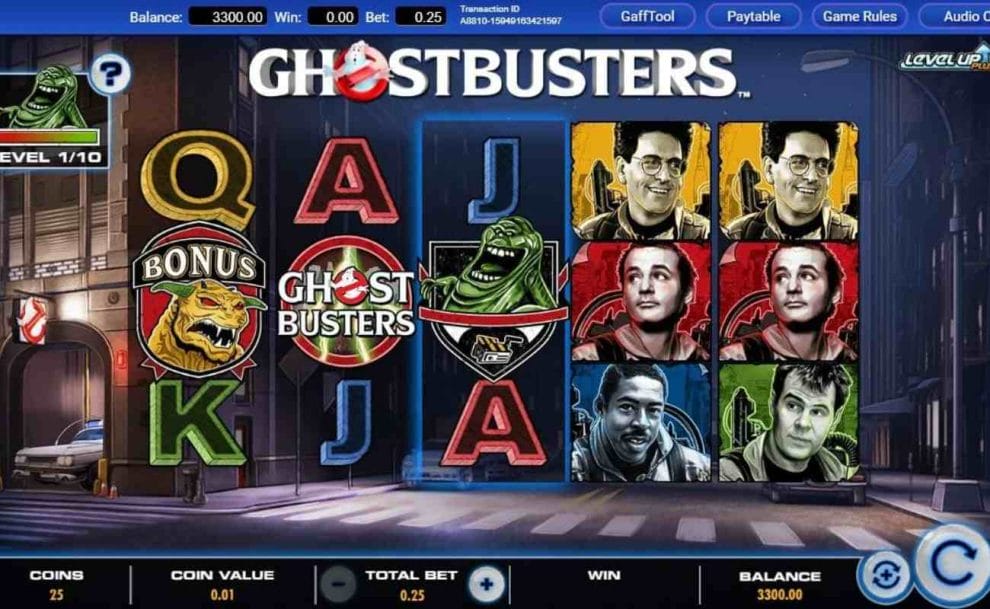 For some players, the complete randomness of the slots is what they appreciate most about playing – they would prefer to relax and let fate take the wheel rather than having to focus on not overthinking every decision. There's nothing wrong with playing slots this way, but some players crave a higher level of engagement from their entertainment.
Skill-based slot machines take a different approach and offer players a chance to influence the outcome of the results, even if it is only slightly in some cases. For players who prefer to have more of a say in the outcome of a spin, the introduction of slot machine skill games was nothing short of revolutionary.
Playing online slots games or pulling the lever on a "one-armed-bandit" slot machine typically works like this: You place your bet or number of spins and then spin the reels. The random number generator (RNG) begins to churn and comes up with a combination of symbols on the reels, which is then displayed on the screen in front of you. Whether you win or lose is governed entirely by RNG. The only factor that the player can influence is the amount they are betting.
Skilled gaming machines are still mostly a game of luck – the game itself has not changed that much. You still place your bets, you still spin the reels and the RNG still puts up its selection of symbols in front of you. But what these slot machines and online slot machines feature that regular slots do not are bonus rounds that the player can test their skills in to potentially win some extra money. The bonus rounds are triggered by matching a specific set of symbols on the reels, often called scatter symbols, after which you are taken to the bonus round screen to put your skills to the test.
One of the best examples of these bonus games is Space Invaders from Scientific Games. The Space Invaders slot is based on the classic arcade game from 1978. The base game of the slot machine works exactly like any other until you trigger the bonus round with three or more scatter symbols. You will then be given the option to choose between some free spins or an interactive bonus. 
Choosing the interactive bonus will bring you to a second screen that is full of space invaders mobbing down the screen, where you are put in control of a small spacecraft that must be used to shoot the advancing alien invaders. Besides being a lot of fun to play and quite difficult to master, this also means that players can improve their chances of winning by developing their skills in the game of Space Invaders.
The list of skill-based slot machines grows longer by the day, with an increasing number of online betting platforms now offering these games. The evolution of jackpot slots is a great example of the growing demand for skilled gaming machines, as it's no longer feasible for developers and service providers to offer only one way of winning. Instead, casino gamers are looking for games that offer the best returns first and foremost.
How does this change the game for casinos?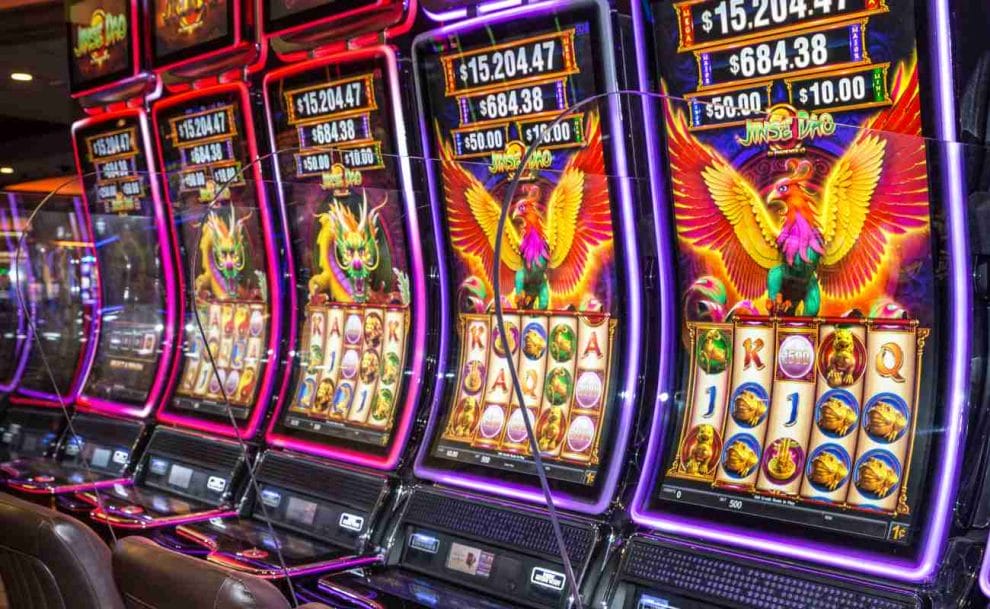 It sounds like the trick to beating skill-based slots is to be a skilled gamer, but even with expert play in the bonus games, these machines are still programmed to give the house a large enough advantage to make a consistent profit. You can, at best, play well enough in the bonus games to earn a higher payout than on regular machines, but you will still be relying on a fair bit of luck. To put it another way, there's no reason why casinos should ignore this growing demand to combine skills and slots, seeing as it's a win-win scenario for everyone involved.
The developers of online casino games have two main goals when creating new casino games. The casino must make a profit and the player must be drawn to the game in order to keep playing. The science behind skill-based slots means that they meet both requirements perfectly, which could mean trouble for regular slot games in the future if they can't match the appeal of extra winnings.
Whether they are programmed at a machine or game level, slot machines and online slot games always have an inherent house edge. In order for the casino to make money, people have to play the games, but not every person who walks into a casino is convinced that they can win on luck alone. Casino operators and slot providers believe that the introduction of a skill-based element and increased interaction with the game will be enough to boost engagement. The idea is that players will try to beat other players' high scores and win more money based on their skill at the game.
On top of being more fun for the player and the industry win-win, skill-based slot machines have created opportunities for casino operators in areas where gambling is controlled by very restrictive laws. The US gambling market could be seeing some changes as these machines are rolled out and brought into more casinos, as they circumvent many of the objections to gambling at the state level. So not only are these machines more fun and engaging for the player and designed to make a tidy profit for the casinos that run them, but they also hold the potential to help casino operators meet compliance standards.
Bringing new and young players to the game
The way that skilled gaming machines are designed to work and how they have been received by the public indicate that this is an attempt to attract a younger audience. The increased levels of interactivity and the competitive and skill-based gameplay are all selling points for millennials. With the massive popularity of video games – and online gaming specifically – these new casino games could be exactly what land-based and online casinos need to get the younger generation spinning reels.
If you would like to test your luck or your skill, register with Borgata Online and discover an exciting world of gaming possibilities.