Your closest friend is getting married, and you've been given the honor of being the best man. There's only one problem; you have to plan a bachelor party as awesome as they are. Keep reading to learn how to plan an unforgettable bachelor party. Moreover, if you want a classy night, we'll give you suggestions for hosting a casino bachelor party and the perfect casino games to play.  
Where do we have bachelor parties?
Many of the things we enjoy today, whether it's board games, sports or online casino games, have a long history through different generations. Bachelor parties are no different. The tradition dates back to the 5th century B.C. when ancient Spartans used to celebrate the groom's last night as an unwed man with a massive feast and celebratory toasts. But the term "bachelor" only became popular 1,000 years later thanks to a 15th-century novel by Geoffrey Chaucer.
By the 1800s, every bachelor party was different. Some were ragers that led to police raids, and others were a pleasant dinner followed by a show at the theater. Bachelorette parties entered the scene much later, encouraged by the women's sexual revolution of the 1960s. Polite bridal showers were thrown out the window and replaced by wild parties similar to the ones we see today.
Who plans the bachelor party?
Traditionally, a bachelor party is planned by the groom's best man. Ask your groom in advance how much they want to be involved in the planning. It's wise to find out what the groom's wishes and expectations are so you can meet and exceed them. Ask them if there are any bachelor party traditions they'd like to continue.
If you're worried about having to foot the bill yourself, don't worry. The whole group has to contribute towards the costs or pay for their own personal expenses for the night. 
Steps to planning a bachelor party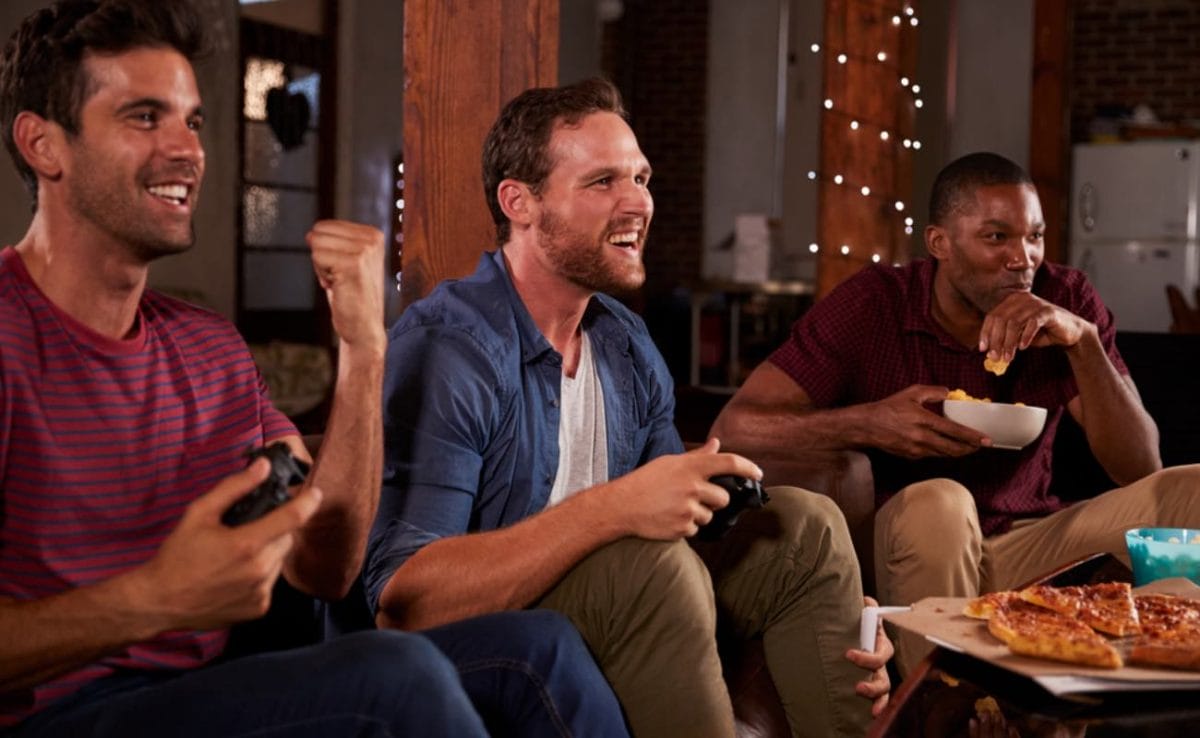 1. Assemble your party team
If you're hoping for an exceptional night, you're going to need a group of responsible, creative and resourceful people on your side. Get your team together and have a brainstorming session. Other people will help keep you accountable and share the responsibility, so you aren't left with last-minute planning and decisions.
2. Pick a date, time and location
To pick the date and location, you'll have to know the overall theme of your event. Is it a beach holiday party, a sports game party, a bar crawl or a casino night? The date should not be too far away from the wedding, but feel free to choose a date and venue that works with the activities you have planned.
3. Book your accommodation and activities
Rather than separate hotel rooms, renting a house is often the most practical option. This gives you more freedom to do what you want in between activities without being divided. It's a great bonding opportunity for your guests and the groom. 
If your activities require a booking or deposit, make the booking well in advance. If you're dining out at a fancy establishment, make your reservation when you book the accommodation, so you aren't disappointed if it's fully booked.
4. Confirm payment and attendance
Once your activities, accommodation and guest list are finalized, it's time to confirm that all your guests will be available to attend. Make a cost breakdown for everyone, detailing how much they'll have to chip in so they can plan and budget.
5. Make room for fun and spontaneity
Yes, you should have enough activities planned for the day, but don't over-plan. Make your itinerary flexible so there's time to relax in between or even do something completely different if it feels right in the moment.
Pro tips for hosting a successful party
You didn't think five short steps would lead to an unforgettable day, did you? Here are a few tips to keep in mind.
Let the groom lead
Once the party begins, your job is to keep the groom happy and prioritize fun. If they're enjoying an activity more than you thought, change the plan and allocate more time to it. If they're having a moment with their friends, don't interrupt it with the next activity. 
Step outside your comfort zone
If your group is always going to the local bar, a bar crawl bachelor party won't be special or memorable. Choose an activity like snorkeling, bungee jumping, watching a big boxing or MMA fight or going on a cruise.
Prioritize delicious food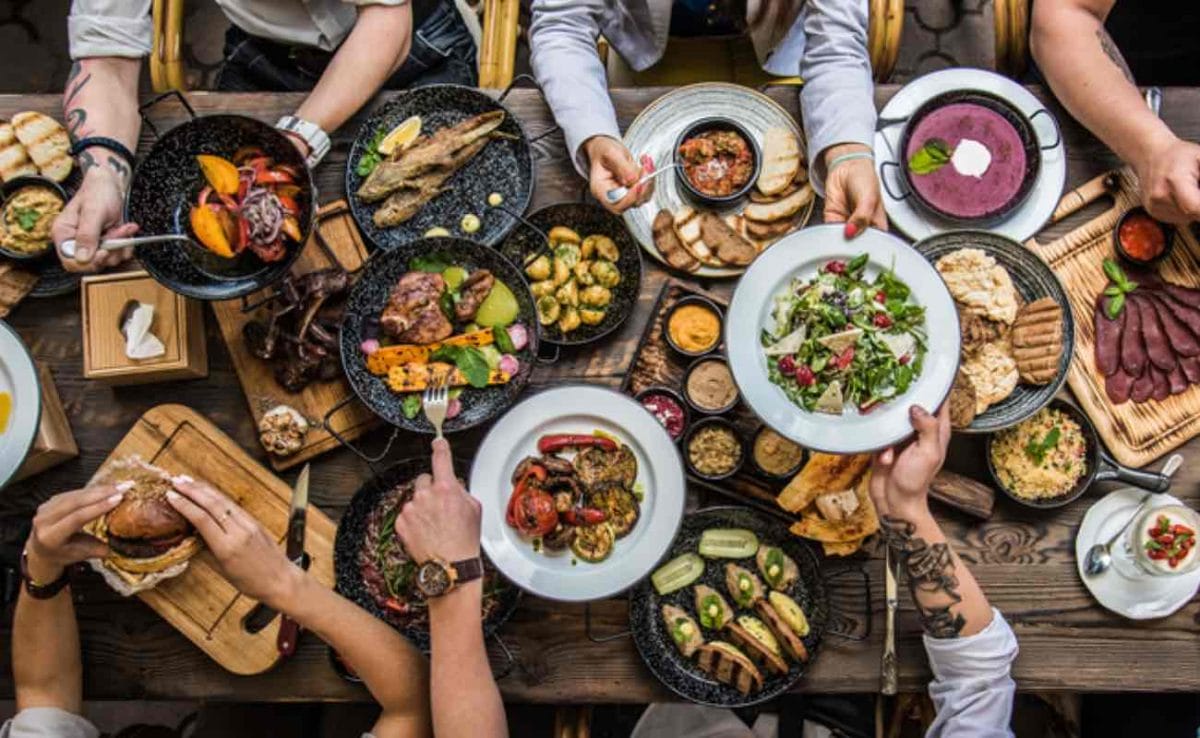 In between the festivities, make sure your guest of honor is spoiled with a unique menu at a fancy restaurant. A bachelor party is a great time to experiment with new foods and cuisines. For snacks, make sure you've bought all their favorite treats and guilty pleasures.
Draft a bachelor party bucket list
If you have time before the party, create a list of the things your groom-to-be has always wanted to do. In Amazing Race style, try to tick them off the list in one day. The feeling of fulfilling a wish is nearly impossible to top. 
Don't (always) listen to your groom
People like to play it safe, but you only get one chance at an epic bachelor party. Don't listen to your groom if they say they want a quiet night at home watching movies for their bachelor party. Find a way to give them an amazing night that matches their personality and interests. You definitely shouldn't hire a stripper for your conservative friend, but skydiving is a thrilling option. 
Party with Borgata
Why not celebrate your mate's last night like a VIP? Take your party to Atlantic City and let the Borgata Casino do the rest. The Premier Nightclub will deliver a customized bachelor party experience with A-list entertainment, theatrical bottle service presentations and luxurious private sections serving premium drinks. Even if your friends usually play live dealer online casino games, the Borgata Poker Room exceeds expectations.
The Borgata bachelor experience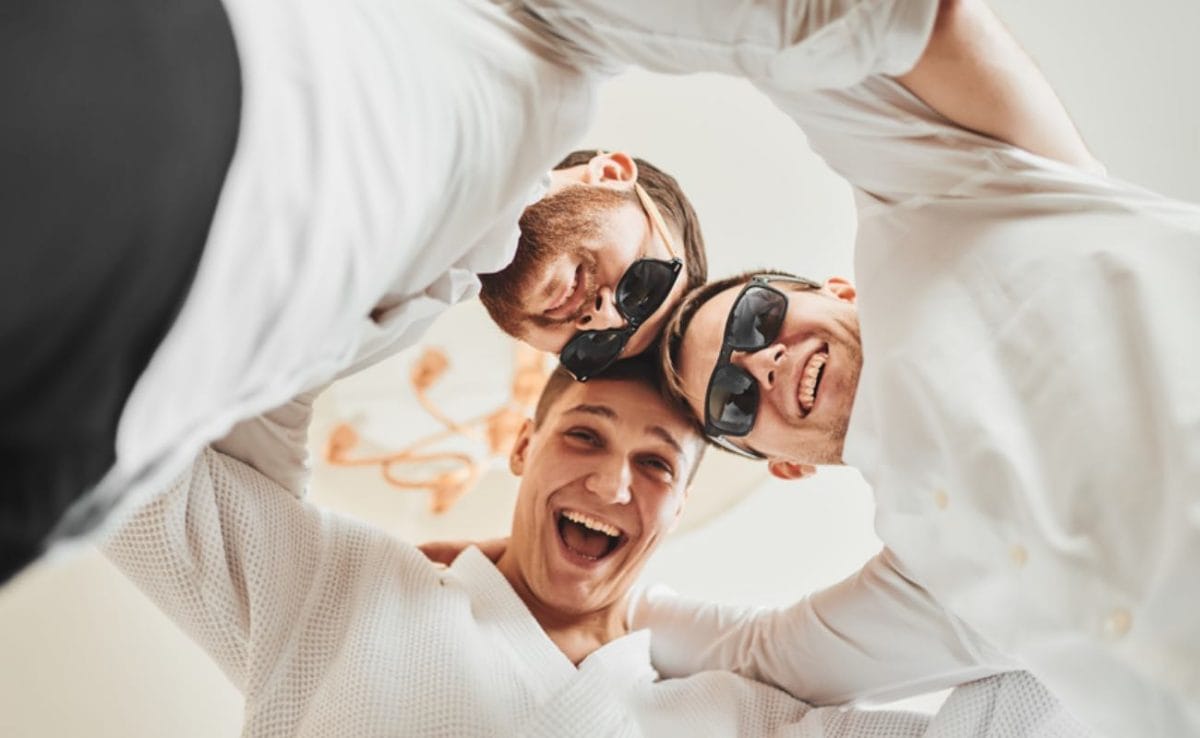 Book a bachelor or bachelorette party package with Borgata and you'll get accommodation, in-room sips and snacks and nightclub admissions for up to eight guests. Bachelor parties at the hotel, spa and casino are easy to plan.
The Spa Toccare is available for relaxation sessions, and the Gypsy Bar is wonderful for pre-dinner drinks and specialty cocktails. Reserve a spot for a tequila tasting to explore the tastes and flavors of New Jersey. 
The Izakaya restaurant will deliver delectable food for dinner, and the Premier Nightclub's captivating interiors and musical performances will get even the most introverted guests on the dance floor. Fancy a swim? The outdoor pools let you relax and capture some picturesque aquatic moments worthy of your Instagram feed. 
In between partying and dining, the Borgata Casino has thousands of slots and casino table games to try. If you can't make it to Atlantic City, bring the casino to you with the Borgata Online casino. Our online slots and games are available to play at a casino online and on the go. 
You're always on the list with Borgata Online
Borgata is ready to give you the VIP treatment you deserve, offline and online. Get your casino dress code-approved outfit ready or simply stay home and play online. We have thousands of table games and online slot machines curated just for you. Register at Borgata Online to join the party and start playing at the best online casino.