We are approaching the end of 2020, but there are still some new game releases to look forward to before we find out what's in store for us in early 2021. From new PC, PS5, and XSX titles to brand new online casino games, it can be hard to decide which we are looking forward to the most!
No matter what platform you prefer to game on, there are some incredibly exciting titles coming out in the next few months. New PC games to distract you from work, new PS4 games to keep the kids busy, and new online casino games for those times you want to sit back and enjoy some fresh gambling fun. So, put down your controllers for a second and listen up, these are some of the biggest and best titles coming out in late 2020 and early 2021.
Top video games coming in late 2020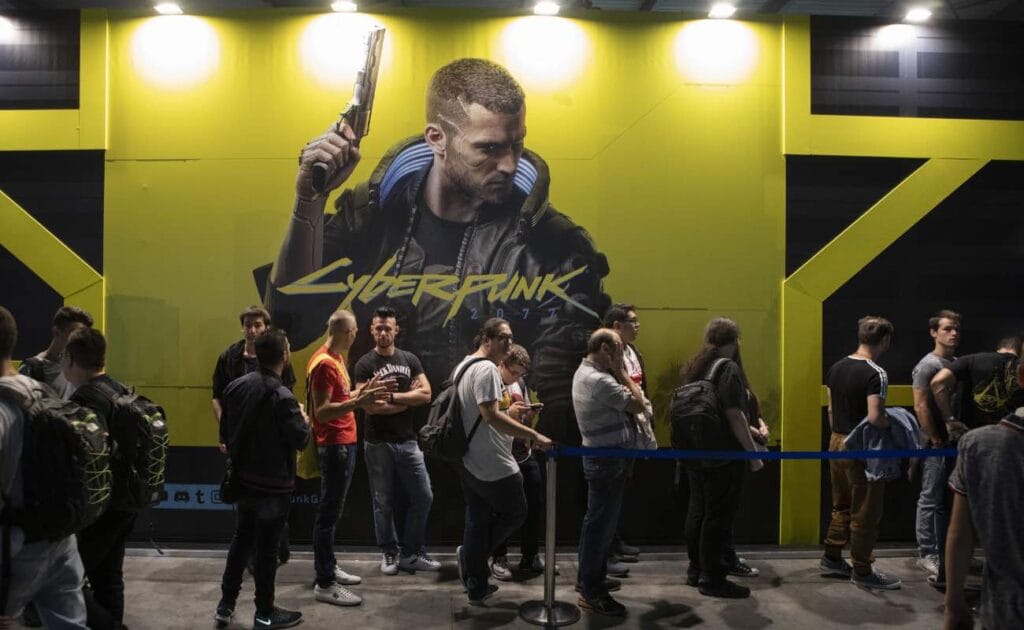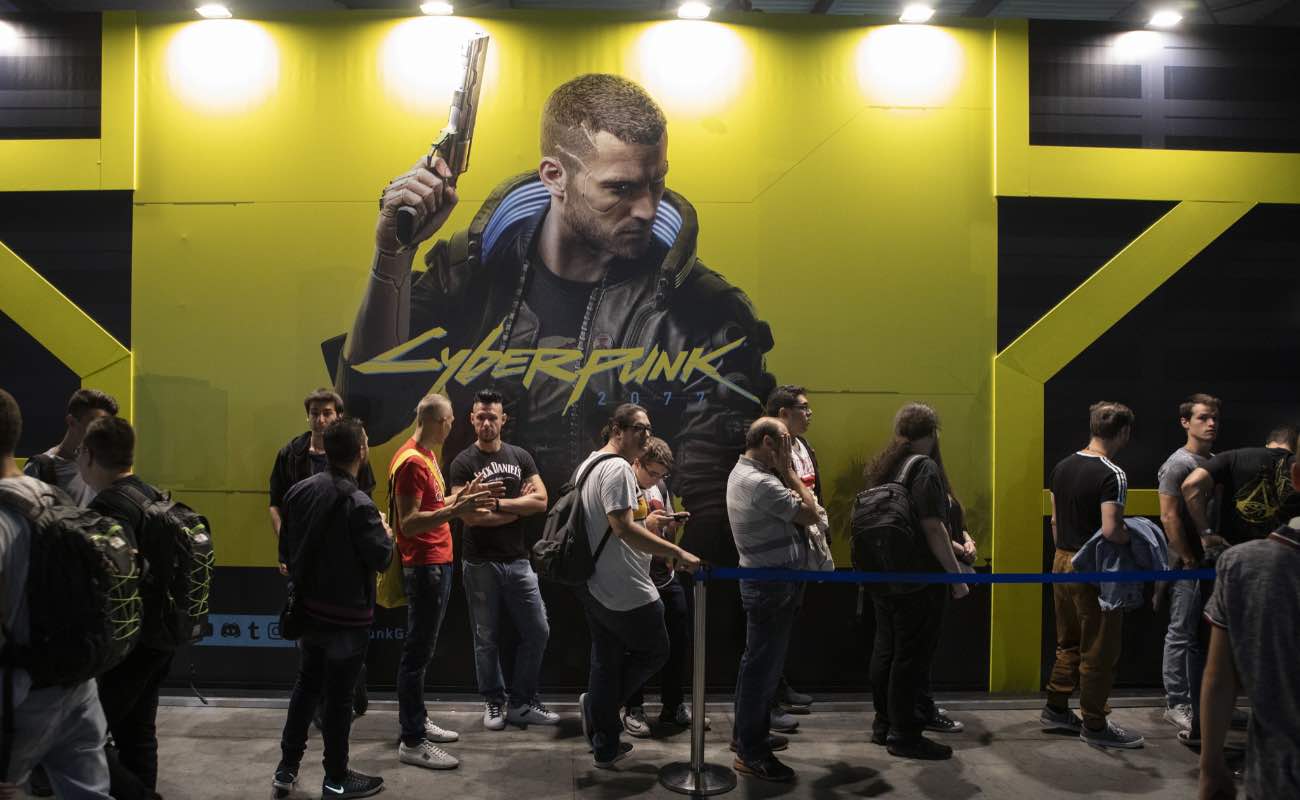 Crash Bandicoot 4: It's About Time
Pretty much everybody who is a fan of the Crash Bandicoot series agrees with the title — it really is about time. Since the release of the completely remastered original trilogy, Crash and Coco have found their way back into our hearts. The fourth installment of the series should deliver exactly what fans want from it — more crate smashing, tiger riding, and interdimensional mayhem, with familiar faces Neo Cortex and Dr. N Tropy responsible for it all.
Coming to PS4 & XBOX – October 2, 2020
Age of Empires 3: Definitive Edition
Remakes and remasters seem to be the flavor of the week, and while some might simply be nostalgic throwbacks, Age of Empires 3: Definitive Edition promises to be a whole lot more than that. If the spirit and magic of the original 2005 release is recaptured properly here, then this could be one of the biggest releases rounding out 2020.
Coming to PC – October 15, 2020
Cyberpunk 2077
CD Projekt Red are RPG titans in the gaming world, and from what we've been shown so far of Cyberpunk 2077, they aim to cement that lofty title. Starting out as a low-level gun-for-hire on the beautifully alive and hotline-esque, neon-lit streets of the futuristic Night City, Cyberpunk 2077 offers you broad character customization and plenty of opportunities to get lost exploring the different zones in the world. We have been waiting since the announcement in 2012 for this release, and we won't have to wait much longer.
Coming to PC, XBOX, PS4, Stadia – November 19, 2020
Top video games coming in early 2021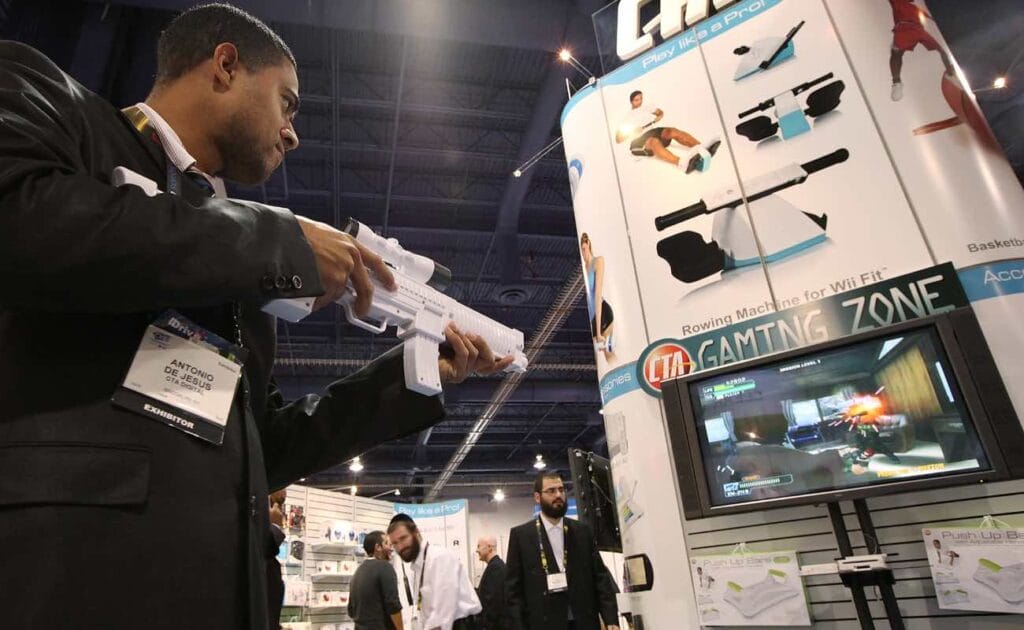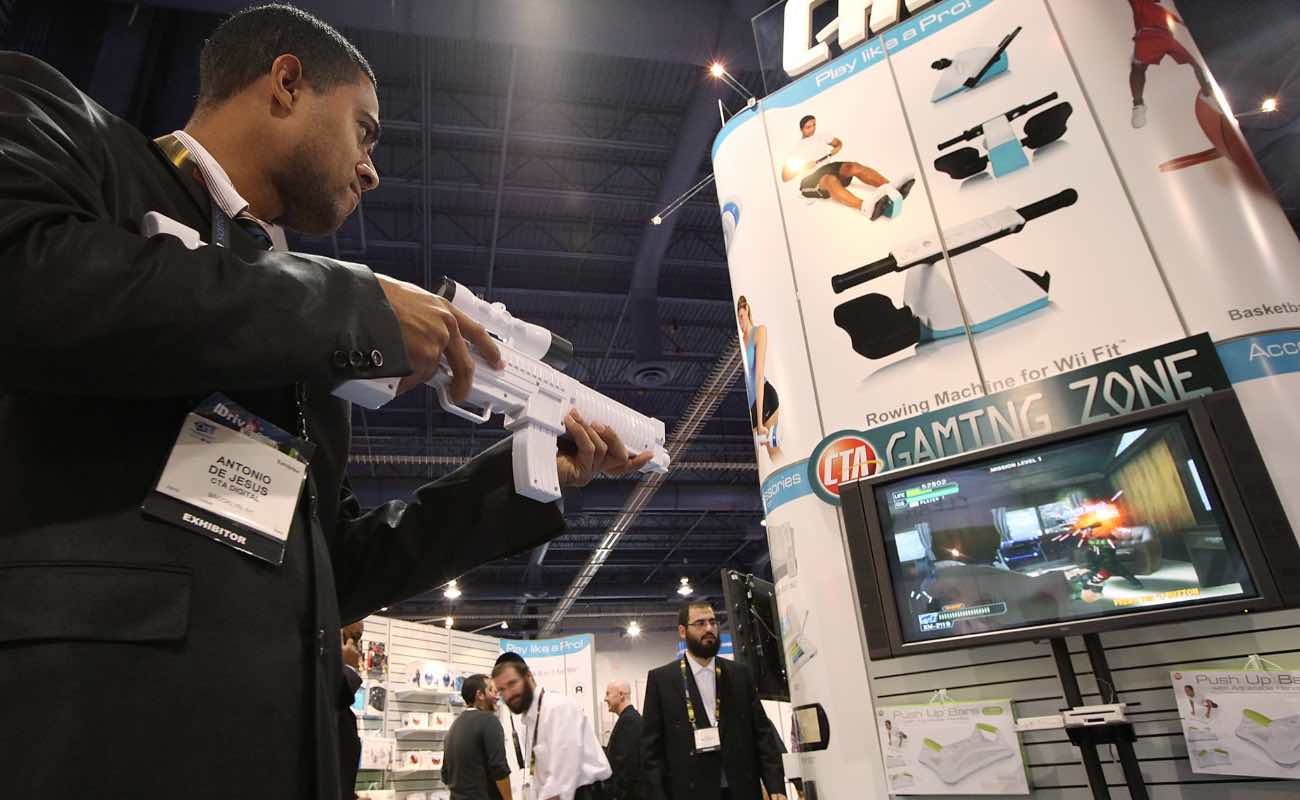 Hitman 3
IO Interactive have announced the dramatic conclusion to the World of Assassination trilogy, in their upcoming release of Hitman 3. This adventure takes players around the world to sprawling sandbox locations, where 47 takes on the most important contracts of his career. Fans of the series will be pleased to learn that they can import locations from previous titles, essentially putting all 20+ locations in this one game.
Coming to PC, PS5, PS4, XBOX, XSX, Stadia – January 20, 2021
Destiny 2: The Witch Queen
Bungie's incredibly successful free-to-play shooter, Destiny 2, is receiving even more DLC by early next year. This time, Guardians and their Ghosts will be coming face to face with Savathun, sister of the Taken King, Oryx. With the Season of Arrivals almost over, and Beyond Light coming up in September, we can expect regular DLCs for Destiny all the way to 2022! For now, the Guardians must deal with Savathun.
Coming to PC, PS4, XBOX, PS5, XSX, Stadia – Fall 2021
Elden Ring
FromSoftware's latest announcement of their new IP, Elden Ring, has left the gaming community on tenterhooks. With nothing to go by except a single trailer, that raises more questions than it answers (it answers none), forum discussions about what to expect can be cut down to speculation at best. While there is no release date and fans of FromSoftware's previous titles are desperately awaiting any sign from game director Hidetaka Miyazaki, or celebrity novelist and collaborator George R. R. Martin, about what to expect, the best we can do is wait and see.
Release date and platforms TBC 2021
Top casino games released towards the end of 2020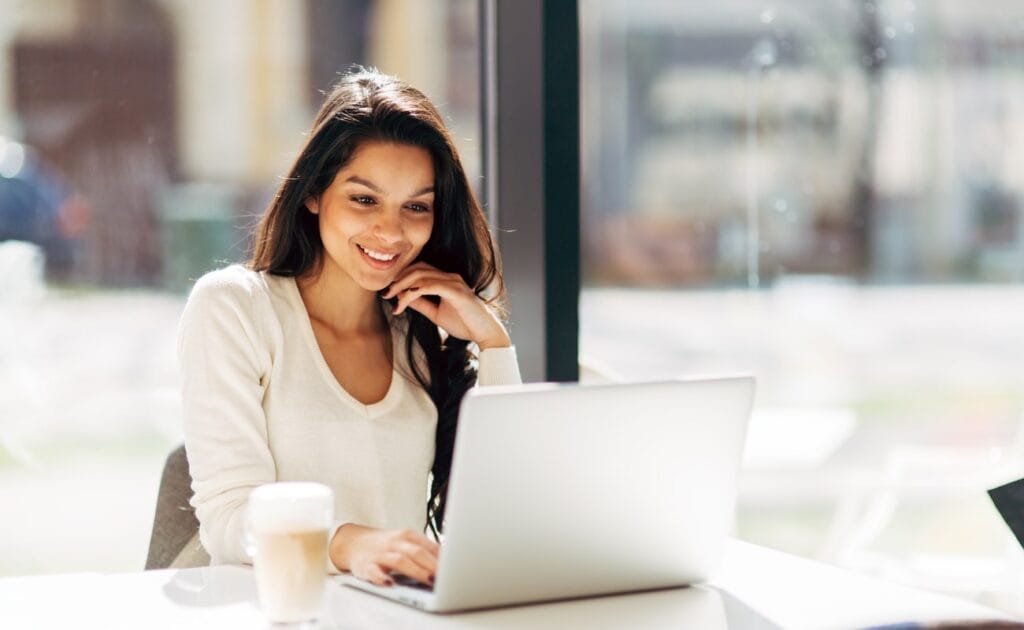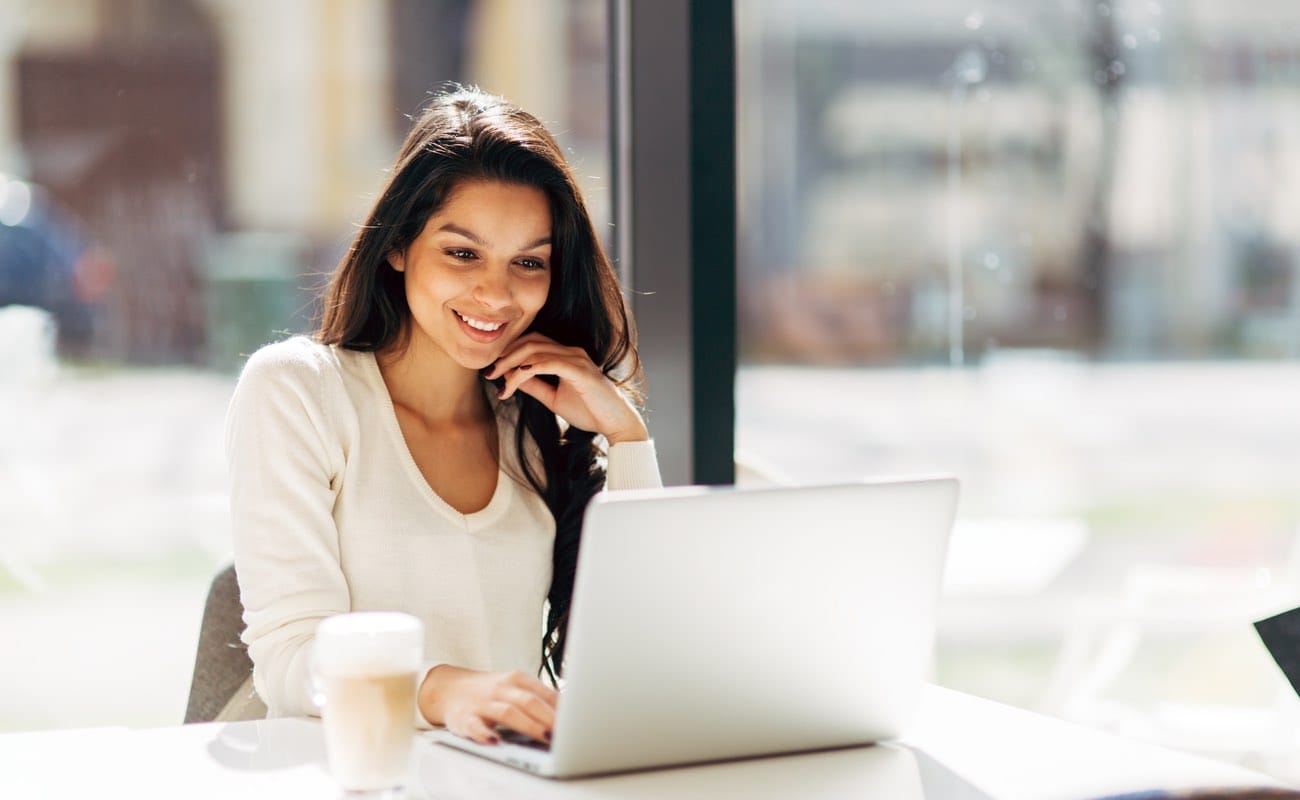 Independent online casino game developers Spin Play gaming, powered by industry titans Microgaming, are bringing out a new hit game this month called Almighty Aztec. Based around the South American legend of Quetzalcoatl, which is a classic character for slots, this new game aims to improve on the previous release of Roman Power – which was somewhat underwhelming by comparison. With an RTP of 96.38%, 5 reels, 10 paylines, 8 symbols, and a pay-both-ways system, this is sure to be a new favorite for players at online casino sites.
Release date: September 2020
Hot Chilli
Next on the list of amazing games to look out for is Hot Chilli, brought to you by expert slots game developers, Pragmatic Play. This game features an incredibly striking design where the symbols represent ingredients such as corn, beef, pork, and mushrooms, and with the chilli being the wild. Hot Chilli adheres to the old-school style of slot machines with its 3×9 fixed paylines, a wild, and a scatter. With an RTP of 96%, this is one upcoming release you won't want to miss.
Release Date: September 2020
Wild Walker
You might think it'd be dangerous to play around with zombies, but Pragmatic Play have made sure this new slot game is safe as houses. Set in a post-apocalyptic setting, and featuring 5×3 reels with 25 paylines, fight your way through the city of walking dead to earn yourself some free spins. With an RTP of 96.55% but high volatility, you'll want to plan accordingly to make it out of the zombie apocalypse alive.
Release date: October 2020
Emerald King
Pragmatic play is in at our final entry with yet another great upcoming release, Emerald King. This would not typically be a slot that gets a lot of attention, mostly due to the dated graphics, but once you hear about the potential of this game, you might take a second glance. Played with 5×3 reels and delivering 20 active paylines, Emerald King has the chance to pay up to 20,000x your stake. While this slot has high volatility, an RTP of 96.51% tells us that the game is fair, and the luck of the Irish will play a role in big wins.
Release date: October 2020
Discover more new online casino games with BetMGM
If you are as excited about all these upcoming releases as we are, then like us you can't wait to get in-game. While you're waiting for these new releases to hit the shelves, why not come play with us at Borgata Online? We feature the very best online casino games, live casino games, and online slots available. Sign up with us, and start your gaming journey.