Are you struggling to find the perfect outfit for your next casino table game outing? With the world ready and set for its next fashion revival, the pressure's on. Though it's fun to bet on online casino slots, you don't always want to take chances with your style. Let the leading influencers of 2022 lend you a hand. With the right mentors and gurus on your Instagram feed, you'll feel as if you have a whole team of stylists behind you. Without further ado, here are our favorite fashion trendsetters. It would be a serious fashion faux pas not to follow them!
Victoria or In The Frow
This mysterious influencer (known only as Victoria) didn't simply fall in love with fashion one day. She wrote a book on fashion, and it's a bestseller. Victoria, who runs the UK's most popular fashion blog, In The Frow, has a PhD in fashion… and we can tell. Since starting In The Frow in 2012, Victoria has won numerous accolades and gathered more than 1.3 million Instagram followers.
Victoria's feed is a tailor's paradise, filled with perfectly trimmed blazers and pleasing pastel shades. Her blog and social media pages are worth following for expert fashion advice and inspiration, as well as her gorgeous editorial visuals. 
Highlight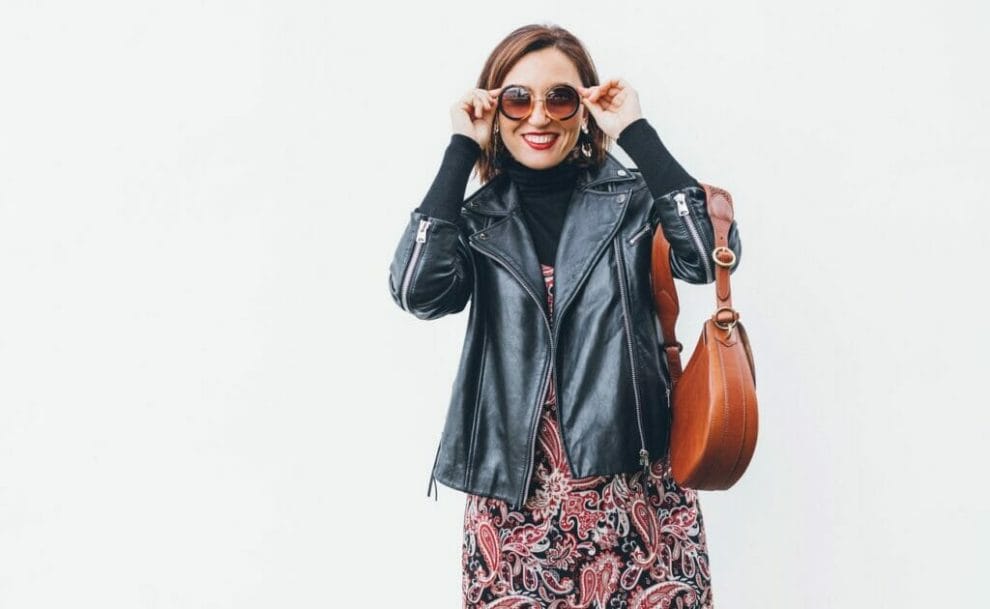 Her list of the finest autumnal biker jackets is what fashion lovers didn't know they desperately needed.
Where to find her
Instagram: @victoria
Blog: inthefrow.com
Chrissy Rutherford
Chrissy Rutherford is a fashion influencer and professional with more than 12 years in the fashion industry. The New Yorker is a writer and wellness advocate who loves sharing her effortless, creative, street-style inspired looks with her followers. Her blog and pages are filled with wellness and self-care advice and pictures of her latest outfits featuring bold prints and statement dresses.
Rutherford works as a digital developer and brand consultant. She has collaborated with brands such as Jimmy Choo, UGG, Tiffany & Co; the list is endless. Her impressive résumé also features being a contributing editor for Harper's Bazaar. Rutherford's Instagram follower count currently sits at more than 167,000 and her net worth is an impressive $17 million.
Highlight 
Rutherford gives followers a sneak peek into upcoming trends in her videos, showing her planned outfits for the upcoming months. Her down-to-earth makeup-free selfies are also skin-glow goals.
Where to find her
Instagram: @chrissyford
Website: chrissyrutherford.com
Chiara Ferragni
Chiara Ferragni, the fashion genius behind The Blonde Salad, is always at the forefront of the latest fashion trends and styles. Her blog and social media regularly deliver season-ready styling tips, fashion news and inspiration. And she's got fans: Ferragni's original fashion tips have earned her more than 26 million Instagram followers!
Why should you follow her? Well, Ferragni is currently one of the most popular fashion bloggers globally. Her style can be described as elegant and classic, with fun pops of color and trendy patterns and prints.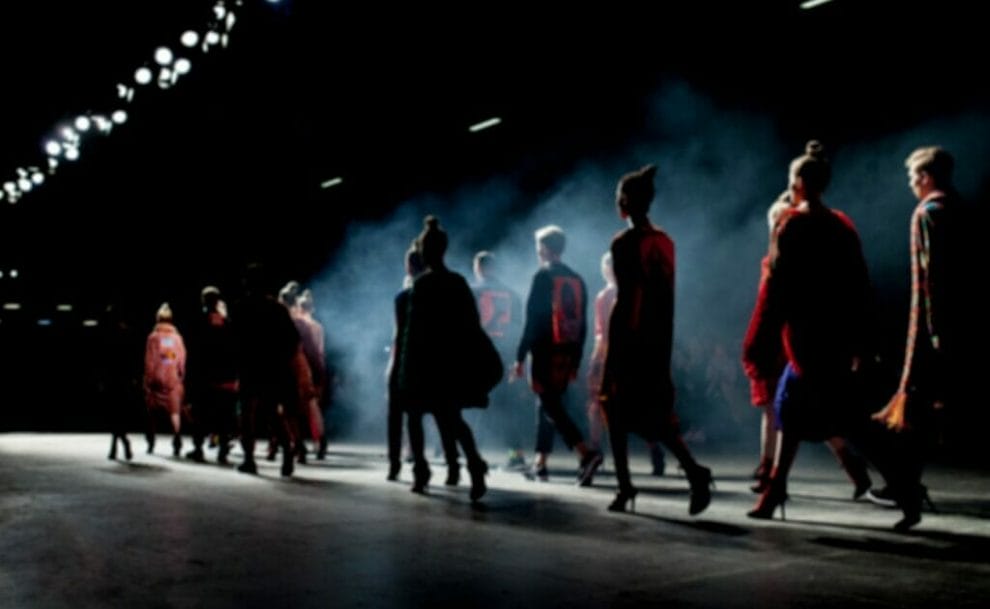 Highlight
Ferragni gets invited to sit in the front row of some of the most prestigious fashion shows around the world. The breakdowns of her favorite catwalk looks and trends give you access to the exclusive world of high fashion.
Where to find her
Instagram: @chiaraferragni
Blog: theblondesalad.com
Gianluca Vacchi
In the spirit of inclusivity, our list needed a male influencer. With the title of the "Coolest Man on Instagram," Gianluca Vacchi has certainly earned his place. And his influence extends beyond fashion. By day, he's a businessman. At night, he's a DJ and the life of every party. He is certainly the most enigmatic and interesting person on our list.
Vacchi sees himself as a lifestyle influencer or an ambassador of the "GV lifestyle." The Italian-born businessman and style icon has more than 22 million followers on Instagram. He loves giving his followers a glimpse of his impressive wardrobe collection of luxurious and elegant fashion pieces.
Highlight
We love Vacchi's quirky shirts and flawless suits, but the highlight of his influencer portfolio has to be his bold dance move videos. Who else could say that?
Where to find him
Instagram: @gianlucavacchi
Blog: gvlifestyle.com
And on a dance floor in Italy, of course.
Camila Coelho
Camila Coelho is a top beauty and fashion influencer and designer. She runs a self-titled blog and two fashion and beauty YouTube channels in Portuguese and English. Coelho has collaborated with the most distinguished fashion brands, including Dior. Her blog is part of the vast F*hits bloggers' network founded by Alice Ferraz.
What makes Coelho worth following? Not only is she one of the most unique influencers on Instagram, but she is a leading YouTube fashion influencer and makeup teacher. Her Instagram page has more than 9 million followers and both her tutorial channels have over a million followers.
Highlight
It's difficult to choose between Coelho's Easy Night Out Glam makeup tutorial and her multiple celebrity-look video tutorials. Follow her and settle it for us!
Where to find her
Instagram: @camilacoelho
YouTube: @MakeUpByCamila
Blog: camilacoelho.com
Now that you've got your fashion forecast covered, how about joining an online casino with real money betting?
Bet with style at Borgata Online's live dealer online casino
Who said playing in the best online casino wasn't stylish? Borgata Online's casino is elegantly designed and easy to use. It delivers the best games to play at the casino, including live table games and themed slots. 
Register at Borgata Online to play your favorite slots and other online casino games in a secure and welcoming environment.