Since its introduction to the online sphere by creators Microgaming in 1999, online bingo has continued to rise in popularity. Once seen as a game for the elderly, it has spilled over generational borders to a younger, energetic audience.
Much like its real-life forerunner, online bingo is more than a gaming opportunity – it's a social occasion. Players mingling with each other while appreciating the host's witty one-liners provides an easygoing, exciting atmosphere. We talk about the best bingo tips and tricks to elevate your experience.
How can I make bingo fun?
A major catalyst to bingo's rise in popularity is its ability to double up as an amusing game between friends, with plenty of ways to add more fun to the recipe. In addition, playing bingo at an online casino provides players with a wide array of bingo variations – far more than land-based casinos. So, how can you make bingo even more exciting?
Mix it up
The beauty of online bingo is the accessibility it gives players to a wide range of variations of the game. Use this to your advantage. Rather than playing the same game repetitively, try to mix it up with different versions. This is a great way to make each game fresh and exciting. Be sure to check out Borgata Online's impressive variety of bingo games.
If you're opting to play offline, one of the ways to keep it interesting is by altering the rules of traditional bingo. This can be done by changing the winner to being the first one to fill five squares in a row. For example, aiming for the first person to cover the whole board or each corner.
You also have the option to change the pattern completely. For example, changing the winning pattern to the shape of a field goal (if you and your friends are football fans.) Other patterns include a tree, pyramid, dollar sign and airplane.
Turning it into a social occasion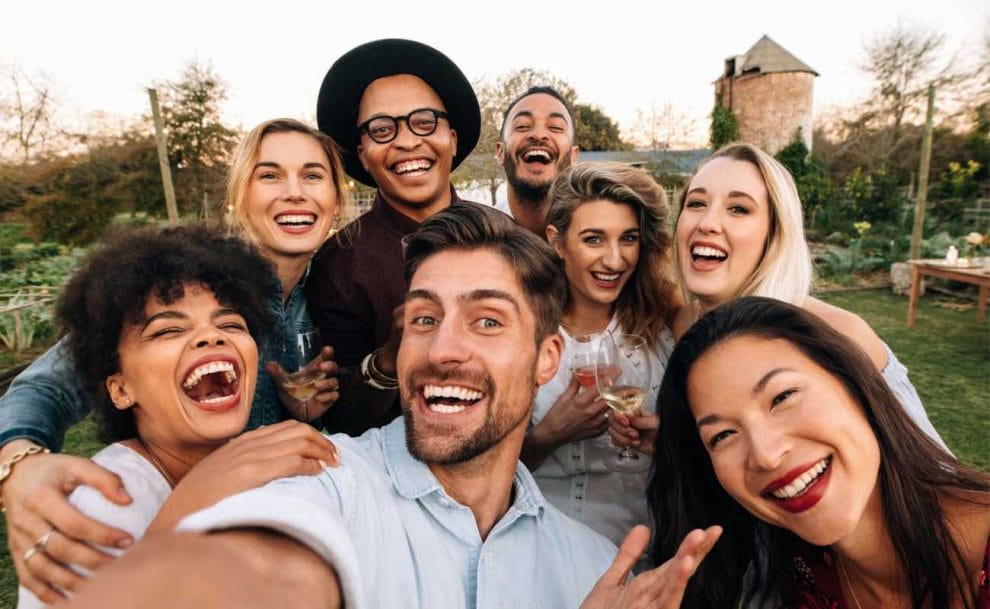 Want to take advantage of bingo's social aspect? Why not try hosting a bingo party? As long as there's a wi-fi connection and everyone has a device, anyone can host an evening of online bingo from the comfort of their home. You can invite people for a night of drinks, snacks and bingo and turn it into a gaming event.
If you have friends who can't make it, one of the perks of digital bingo rooms is that they can be played from anywhere, anytime. So, if you want to reconnect with distant friends or family, you can host an online bingo server that your loved ones can connect to. This was particularly useful during the pandemic when people were isolated at home.
If you want to take it one step further, you can organize a themed bingo evening. This allows individuals to tailor the game to the demographic of the players. For example, changing the board to incorporate different James Bond movie characters or holiday destinations for young adults. Bingo has the versatility to be enjoyed by all generations.
Double the ante
Doubling the winner's pot is a great technique for keeping players engaged, excited and competitive. If everyone is committed to each turn, it helps to create a lively and memorable atmosphere.
Move around the room
Another great way the game can be modified in traditional bingo is by making players move around the room, swapping cards. This is something that could be replicated with each player using their device. This entails people giving up their bingo cards and moving on to someone else's. Swapping seats is a great way to spark conversation and improve energy in the room. A winner is declared when a player completes the pattern on any given card.
Strategies for winning at bingo
Yes, bingo is a great chance to converse with your community or enjoy time with friends, but it can also be financially rewarding. If you play your cards right, you can bring home the jackpot. Bingo strategy is based on predicting and remembering patterns (and probabilities.)
Experts often relay back to the Tippett theory. English scholar Leonard Tippet focused on the randomness of number selection. His theory suggests that the more numbers to choose from, the more likely the chosen numbers will be in the median range. For example, if there are 110 bingo balls, and it's a long game, choose numbers that are closer to the median number, 55.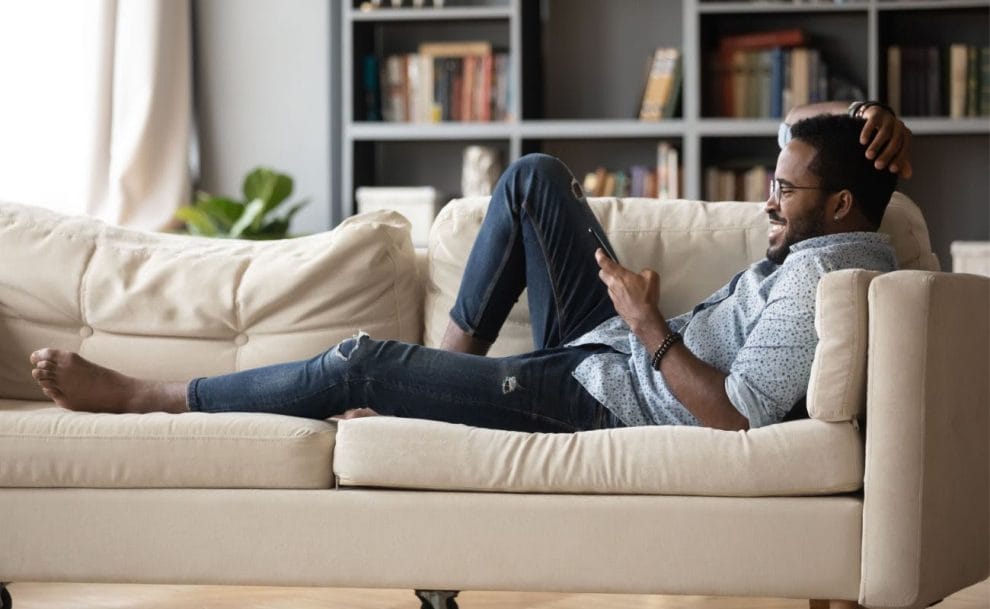 Another avenue to enhance your chances of success is playing in smaller games. For beginners, this is a great way to develop your skills, as your chances of winning decline with more players in the loop. A simple yet effective bingo strategy is ensuring you're ready for each round before the host calls the number. Being rushed each round can upset your gaming experience and, in the worst cases, make you miss a number.
Being in a bingo game can be loud and disorienting, with numbers being called while there is chatter around you. So, understanding the different variations and game sizes is crucial to setting yourself up for success. This allows you to be prepared for each game and not be on the back foot from the get-go.
Test your skills on Borgata Online
Want to play bingo online? Borgata Online is regarded as one of the best online bingo sites to put your skills to the test. We host an array of bingo games in a multitude of variations and buy-in amounts that can be played anytime, anywhere on mobile, tablet and computer.
Register today and unlock our endless range of live dealer casino games, online slots, roulette and so much more.