A short attention span is the enemy of every bingo player. Being aware of call-outs and looking out for patterns requires constant focus.
Winning requires a little patience and a lot of luck, but it's not that easy to dedicate your attention to a single activity these days. Regardless of where you're playing, whether it's online bingo or a bingo hall, it's critical to drown out the noise so you can keep your eyes on the prize.
If your mind tends to wander while you're playing, here are some ways to help yourself stay focused.
1. Practice mindfulness
Bingo in an online casino tends to be fast-paced, with multiple winning patterns and rapid call-out rates. The speed of most games can be nerve-wracking for some players. Still, the last thing you want is to miss a number or find a pattern when it's already too late.
Mindfulness is all about being present in the moment. By practicing mindfulness, you learn to accept your thoughts and feelings so that you can free your mind from anxiety and wasteful thought processes. This will allow you to remain completely focused on the task at hand, no matter how difficult it might be.
2. Have a healthy diet
Your diet can significantly impact your concentration levels. Countless studies have proven that the food we eat plays a vital role in our overall health. Bad diets can lead to a wide range of avoidable health issues.
If you can help it, avoid foods with high sugar and fat concentrations. These foods will leave you feeling bloated and tired, despite the initial rush of energy. Stick to nutritious meals to ensure your mind and body get the sustenance they need.
3. Exercise regularly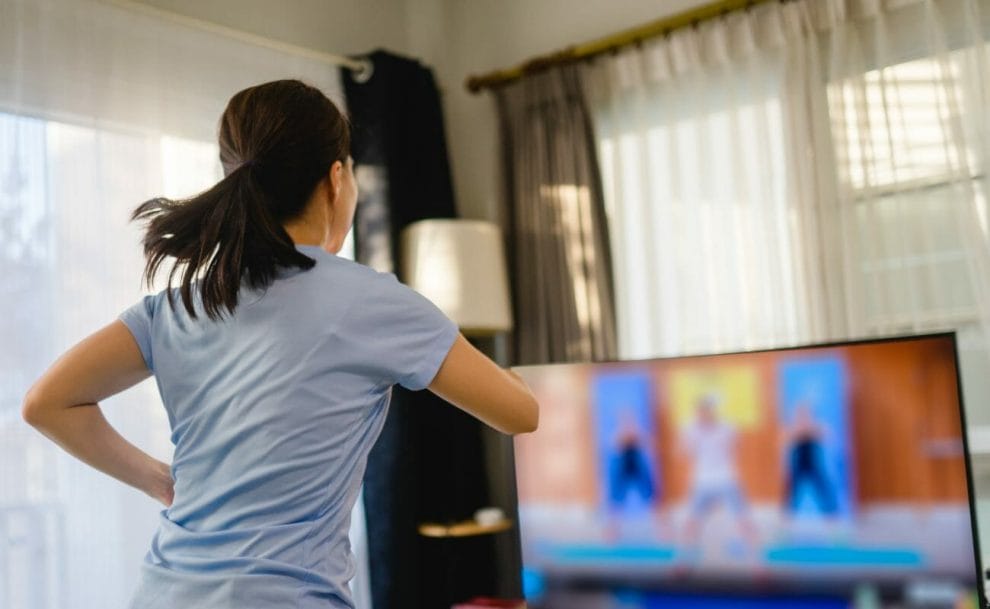 When you play bingo online, there isn't much room for physical exercise. Most of the time, you're just daubing numbers and looking for patterns, but that doesn't mean you should ignore the benefits of staying fit.
Staying in shape is merely one aspect of a multifaceted approach to optimal performance. When regular exercise is combined with a healthy diet, it's much easier to maintain your focus for extended periods to play multiple rounds before fatigue sets in.
4. Do brain teasers
Keep your mind sharp by playing a few puzzle games – just one a day is enough to keep your critical thinking at peak efficiency. Popular games such as Sudoku and Wordle can improve pattern recognition, focused thinking and specific motor skills.
While we're on the topic of mental training, you should also consider expanding your knowledge base. There are tons of bingo tips and tricks out there with the potential to enhance your gaming experience.
5. Get enough sleep
If you find that you're getting distracted too often, it's possible that you just need a good night's rest. Six to eight hours is the agreed-upon average – anything less than four hours is detrimental to your health.
Not getting enough sleep is bound to affect your concentration span, but that's not the only reason you should have a healthy sleep cycle. Shortage of sleep can lead to serious health complications, so it's not worth it to test your limits.
6. Take a break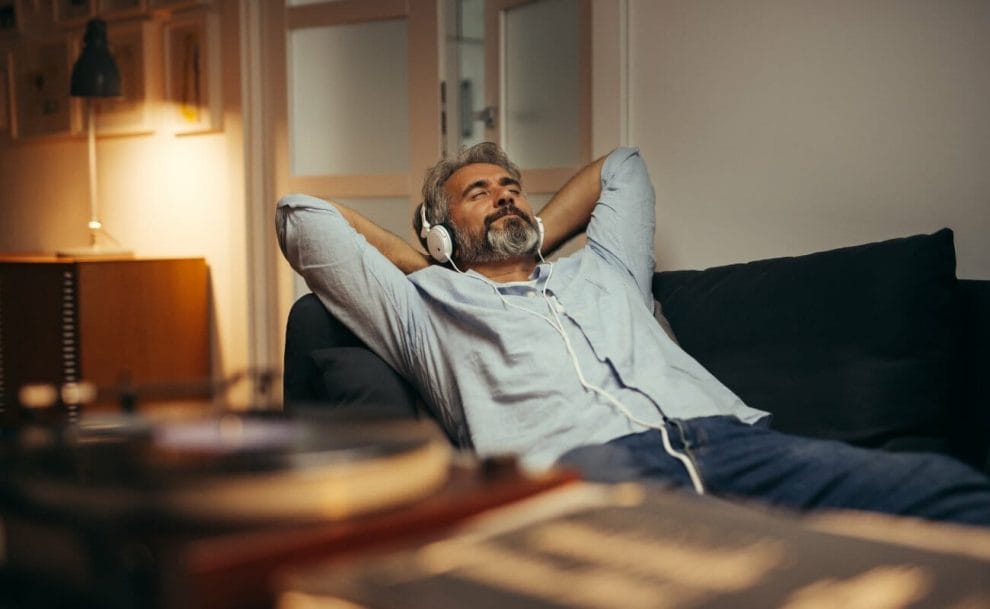 It's easy to lose focus when you've been playing for too long. An hour or two per session is a fair amount of playtime; ensure that each session should be followed by a break where you can stretch and switch off for a while.
The most popular bingo rooms aren't going anywhere, so you'll always have a game to come back to or a new one to explore. Play responsibly to avoid bad gaming habits. The best way to start doing that is to set up a schedule that gives you room to breathe between your gaming sessions.
7. Play with a smaller group
Sometimes, the best online bingo games can get a little crowded, leading to longer games and a lower chance of winning. Playing a less populated variation might be a good idea if you're struggling to remain focused during these games.
Smaller games take less time per round. You have fewer players to compete against, so your odds of winning also increase. At the very least, it's a nice change of pace compared to bigger titles. Moreover, you can always switch back to busier games when it suits you.
8. Grab multiple cards
Bingo rules are relatively simple. You don't need complex strategies to win and there are no skills to perfect. So, if you feel like you need to speed up the pace, you can always purchase multiple cards per round.
Most bingo tips apply to any number of cards, so the number of cards you have won't affect your gameplay that much. It's a great way to up the ante when you're restless or feel that a game is dragging on for too long.
Play bingo at Borgata Online
Try out these tips by registering at Borgata Online. It's one of the best online bingo sites, offering a host of other gaming options, from live dealer casino games to online slots, sports betting and so much more.