You might be used to tipping taxi drivers, people who work behind a bar, and waiters or waitresses, but do you usually tip employees at a casino? It can be difficult to know whether or not to tip someone, which is why we've put together this guide to tipping etiquette around the world.
Tipping in casinos is dependent on several factors, such as your location, which games you're playing, the currency you're paying in, and who has helped you. It can also depend on where you're playing, as some customs are specific to certain venues. This can make it challenging to know when or how much to tip when you play casino games!
Not to worry though! Our tipping etiquette guide is here to help players tip with confidence, whether you're in a Las Vegas casino, cashing out in the Caribbean, or courting Lady Luck in London. Here's where you are expected to tip, how much you should tip, and who you should be tipping.
Tipping in different countries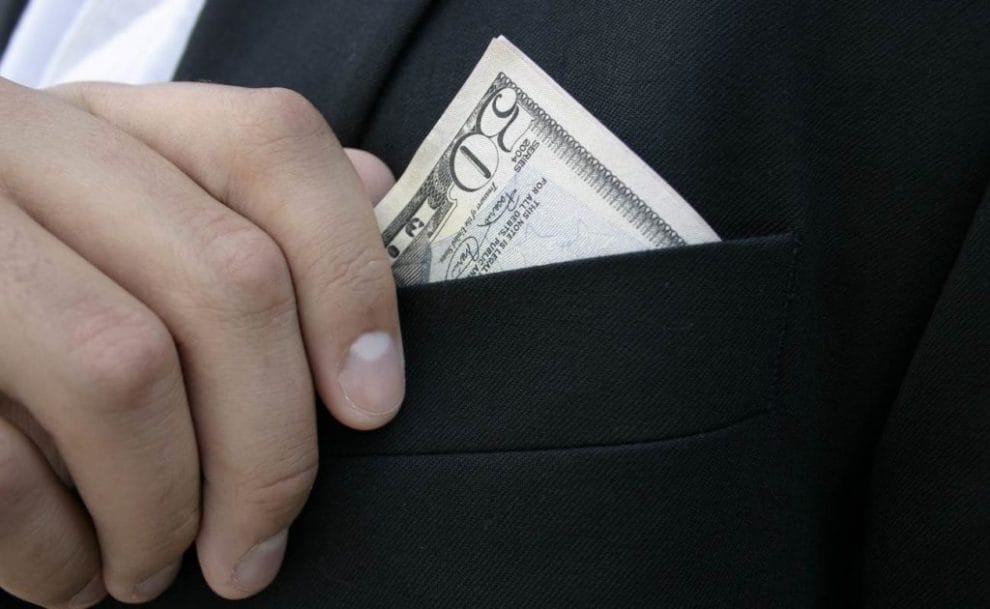 There is no such thing as a universal tipping standard, so it can be hard to get a grip on where you should and shouldn't tip. Here is how tipping etiquette varies throughout the world:
The USA
If you're visiting a casino in the USA, it's worth carrying around extra cash for tips. Take notes of varying value to ensure that you can tip all those who help you appropriately during the evening. How you tip ushers, barmen, cocktail servers and the others is totally at your discretion. However, when it comes to dealers, consider tipping $5 for every $30 that you win.
There are also different ways to tip dealers, which can include placing a separate bet down for them on the table. The way you do this might depend on where you are playing, so if you have any doubt, ask the dealer!
Macau
Macau has the highest gambling turnover per year worldwide. The casinos are getting bigger and better all the time, and it doesn't seem like this is likely to stop any time soon.
Like most entertainment venues in China, you'll find a 10% service fee added to bills at the casino. So if you have eaten or enjoyed the bar service, don't feel the need to tip. You may tip your dealers at the casino, but it's not customary to go over 10% and it isn't necessary to feel obliged, as the practice isn't common in China.
Australia and New Zealand
The Sydney Opera House might be a highlight for tourists in Australia, but the country's luxurious casinos are also a big drawcard. The gambling industry has had to adjust to some changing legality, but some things remain steadfast — and one of these is tipping.
Dealers and other professionals are paid competitive wages and it's not necessary to tip under any circumstances. In fact, it's frowned upon! The government sees tipping your dealer as potential bribery, as it could lead to dealers favoring playing certain players, which is unfair to others.
New Zealand, on the other hand, is a little more relaxed when it comes to casino tipping. However, players are still not expected to tip in a casino. If you have received incredible service and you believe your dealer deserves a tip, it isn't frowned upon to do so.
The UK and Europe
Gambling has long been a feature of UK society, but tipping in casinos has been illegal until relatively recently. Even though it is now legal to do so, it's very rare for British punters to tip their dealers.
In Western Europe, it's also accepted that while you can tip in casinos, you are by no means expected to. In countries like France, the Netherlands, and Germany, it is generally more common for people to tip. While it is not a hard and fast rule, it's generally accepted that you should not tip more than 5% in these countries, as you could be perceived as a bit of a showoff if you do.
Monaco
Although Monaco is technically part of Europe, it is its own gambling Mecca. Rules that apply to the rest of Europe simply don't seem to be part of Monaco's culture. The casino scene in Monaco is so lavish that visitors pay an entrance fee for most casinos — and even if you're visiting famous spots like the Monte Carlo casinos and high-rolling gambling rooms, you're not expected to tip.
In fact, casino staff here are paid incredibly well and it's preferred that you spend your hard-earned cash at the casino tables rather than saving it for tipping. Simply enjoy your time and don't worry at all about being judged if you don't tip.
The Carribean
Gambling may not seem like the prime attraction for somewhere famed for its beaches and azure seas, but the Caribbean has a thriving casino scene. Whether you're in Puerto Rico, the Canary Islands, the Dominican Republic, or Aruba, it's customary to tip all service staff.
How much you choose to tip is up to you. Whether you're dining at a restaurant, drinking at a bar, or playing tables at a casino, the staff are generally paid less than you would expect, and they will be highly appreciative of tips coming their way.
Who to tip?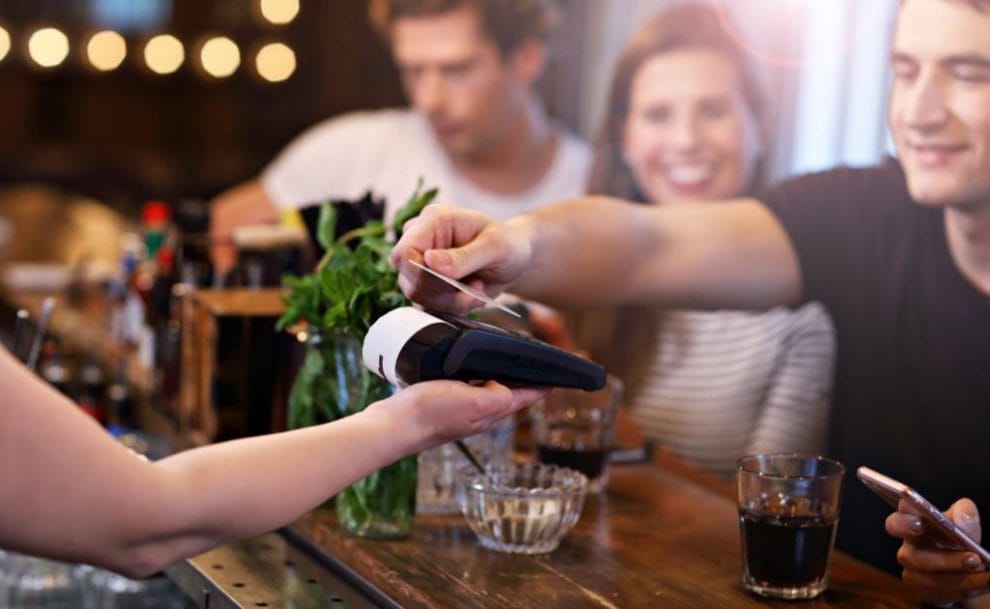 The next question to consider is who you should be tipping in a casino. In general, here are some of the people you could consider tipping, where it is considered polite:
Valets
Bartenders
Chip runners
Poker dealers
Cocktail waitrons
Slot attendants
Table game dealers
Pit bosses
Remember that you only need to tip those that took care of you that night. Pit bosses, in particular, are not usually tipped on an ordinary casino night. However, in special circumstances, it should be considered.
Overall, you should take into account whether tipping is legal, and maybe do some research into how casino staff are paid if you are unsure about whether to tip.
Should you tip at an online casino?
With the rise of online casino games, it's been questioned whether you should be tipping. In some online casinos, it is illegal to tip, and in others, it is not expected. However, at a new online casino or one that offers live casino games, it's possible to tip your dealers.
If you're playing a game like online poker and your dealer has gone out of their way to make your time exceptional, it's always a good idea to check whether you're allowed to tip them.
Play with Borgata Online
Play at Borgata Online and take advantage of our live casino online dealers, new casino games, casino odds, and exceptional customer service.
Sign up on our casino games app to get the best out of our online casino with table games, slots, and even a sportsbook casino. There's something for everyone! Register to play today!