Whether you're a seasoned poker pro, a blackjack enthusiast or a slots lover, players are all united by the thrilling world of gambling. But face it, regardless of your go-to online casino game, mastering the art of gambling is no easy feat.
Enter gaming blogs — the ultimate resources for a gambling education that will give you the proverbial ace up your sleeve. Read on to discover what to expect from great gaming blogs and how they provide insights into new games, reveal winning strategies, keep you updated with industry news and foster a vibrant community of like-minded players. There are also some helpful tips for choosing a quality online gambling blog (hint: if you're reading this one, it's probably because you know it doesn't get any better.)
What to Expect From a Great Gaming Blog
The best gambling blogs home in on the various strategies that can help you to up your game, like providing roulette inner betting tips or a guide to knowing when to go "all in" when playing casino games. These blogs also include plenty of comprehensive game reviews to help you find the right fit based on your playing style and personal interests.
Here's a round-up of what to expect from a great online gambling blog:
Discover Fresh Games
Blogs about gambling deliver a smorgasbord of information on new and trending games (as well as some old favorites.) From classic casino table games to online slots, bloggers are always on the lookout for exciting additions to the gambling universe. If you follow the right blog, whether it's the latest slot with eye-popping graphics or a new twist on your preferred card game, you'll be among the first to know about it.
Winning Strategies
Gambling is not only about luck. Many casino games, including blackjack, roulette and poker, require a lot of strategy, too. The great news is a quality online gambling blog is like a strategy workshop where experts and experienced players share their knowledge. It's kind of like having a gambling mentor without having to seek one out.
Stay in the Loop
The gambling industry is constantly evolving and keeping up with the latest trends is crucial. Blogs serve as your personal informants, providing updates on regulatory changes, market trends and industry developments, from the legalization of online gambling in certain states to the introduction of innovative technologies (like VR and AR) in casino games.
The Benefits of Joining a Gambling Community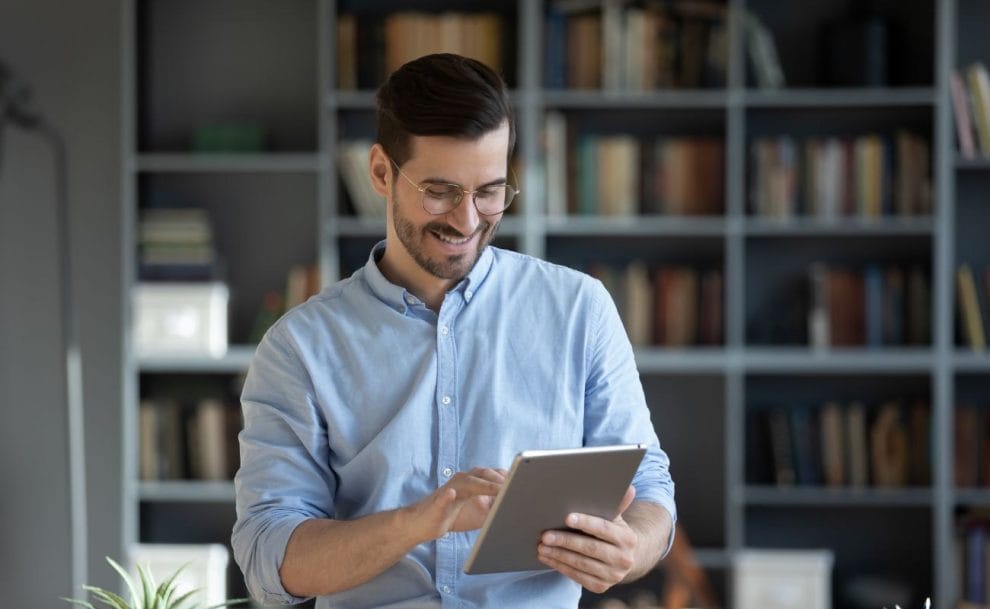 Many popular blogs about gambling come with their own communities, adding a social aspect to your online gaming.
Here are a few benefits to look forward to if you decide to participate in these communities:
Sharing Is Caring
The essence of blogs about gambling lies in their community-driven approach. These platforms thrive on interaction and discussion among players from all walks of life. Whether you're a beginner seeking advice or an expert willing to share your insights, the blog's comment section becomes a hub to exchange ideas and experiences.
Learning From Peers
One of the most significant benefits of community interaction on casino blogs is learning from peers. By engaging with fellow gamblers, you gain exposure to different perspectives, strategies and experiences. You may discover a new approach to a game you've been playing for years or find a friend who shares your passion for a niche gambling variant you thought you were the only one crazy about.
The Cheers Effect
Remember the camaraderie at the bar in the classic TV show "Cheers"? Well, casino blogs can have a similar effect. You become part of a welcoming community where everybody knows your username. Share your winning moments or laugh off your losses with a supportive network of fellow players.
The Gold Standard: Identifying Quality Casino Blogs
The best gambling blogs have the best gambling advice, so it's essential to separate the gems from the clutter. Here's how:
Credibility Counts
Trustworthy blogs are often associated with reputable casinos or industry experts. Look for blogs endorsed by or affiliated with well-known gambling establishments, as they're always more likely to offer reliable information.
Transparency in Content
A good casino blog is transparent about its contributors, affiliations and sources. The blog should be clear about any potential conflicts of interest, ensuring that the content provided is unbiased and honest.
Frequent Updates
Regularly updated blogs demonstrate a commitment to staying relevant. A reliable casino blog should publish fresh content, keeping you informed and entertained regularly.
Engaging Community
Check the level of engagement in the comments section and on the blog or online casino's social media pages. A thriving community indicates that the blog fosters active participation and encourages open discussions among players.
User-Friendly Interface
A quality casino blog invests in an easy-to-navigate design. It should be a seamless experience to find the information you need (regardless of the device you're using) without getting lost in a labyrinth of pop-ups and ads.
Boosting Your Gambling Skills Beyond the Blogs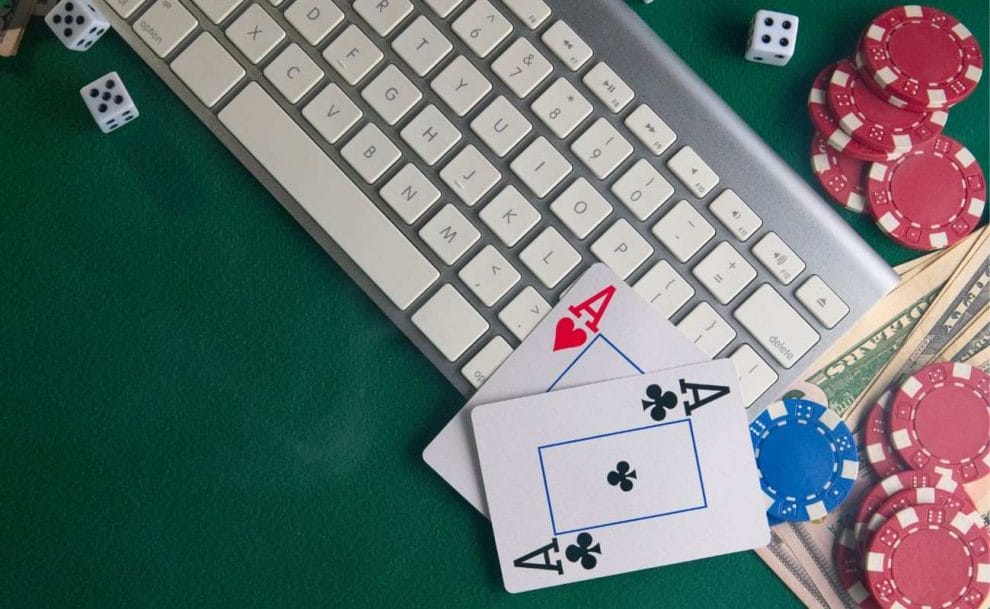 As much as gambling blogs are invaluable resources, there are many other ways to further enhance your skills and elevate your gambling. Here are some handy pointers:
Practice, Practice, Practice
As with any other skill, gambling requires practice. Take advantage of free online versions of casino games to hone your strategies and test your luck without risking your hard-earned money.
Join Forums and Social Media Groups
Expand your network by joining online forums and social media groups dedicated to gambling. You'll find a wealth of knowledge and a sense of belonging within these communities.
Read Books on Gambling
From classic titles like "The Theory of Poker" by David Sklansky to modern bestsellers, books on gambling can provide deeper insights into various games and strategies.
Watch Streams and Tutorials
Platforms like YouTube and Twitch offer a plethora of gambling-related content, including live streams, tutorials and entertaining sessions that can teach you a thing or two while keeping you entertained.
Set Limits and Play Responsibly
Remember, gambling is all about fun and entertainment. Set clear limits on your spending and always gamble responsibly.
Play Online Casino Games at Borgata Online
If you've already gone 'all in' on this incredible gambling blog, you're probably ready to put your new-found knowledge to proper use. Borgata Online offers you an ever-growing menu of games, including live dealer casino games, online slots, online bingo, blackjack and roulette. It's also known as one of the best online poker sites in the US, offering video poker, live dealer poker and online poker tournaments.
Register when you're ready to join in on the fun.