How often do we conjure images of "slot whisperers" lurking behind pillars waiting for some hapless player to "load" a slot machine before swooping in to take the jackpot? Or perhaps you're just superstitious and enjoy interpreting dreams before you take on your favorite online casino game?
Whatever you believe, the reality is a little more complex than you might imagine. When you start playing online slots for real money, you need to understand how slots work before figuring out when to play to increase your odds of winning. Here are a few tips on how to do just that.
How do slots actually work?
Before you step into the realm of online slots, it's crucial to keep in mind that they are primarily games of chance and luck. Unlike casino table games like poker and blackjack (which require more skill than luck,) winning at slots can be quite anxiety-inducing as you have no control over the outcome.
This is because slots are at the mercy of a random number generator (RNG). Typically, these RNGs are coded to ensure that each spin results in a random combination that is unrelated to the previous spin. This is true of both online and land-based casinos.
At face value, it appears there is no way to influence the outcomes similar to the bouncing white ball in online roulette at live dealer casinos. However, if you take the time to monitor the games, you can notice patterns that can increase your chances of winning. One of them is timing.
Play when it's busy
The idea is that when more people are playing online slots at the same time, it's more likely that more people will win. This is especially true for progressive jackpot slots, which get bigger with each game played but not won.
So, as more people play and don't win, the jackpot gets even bigger and is paid out more quickly. Playing during busy times could increase your chances of winning, especially with those progressive jackpot slots. Here are some of the busiest times of the year to play both online and in person.
Target the holidays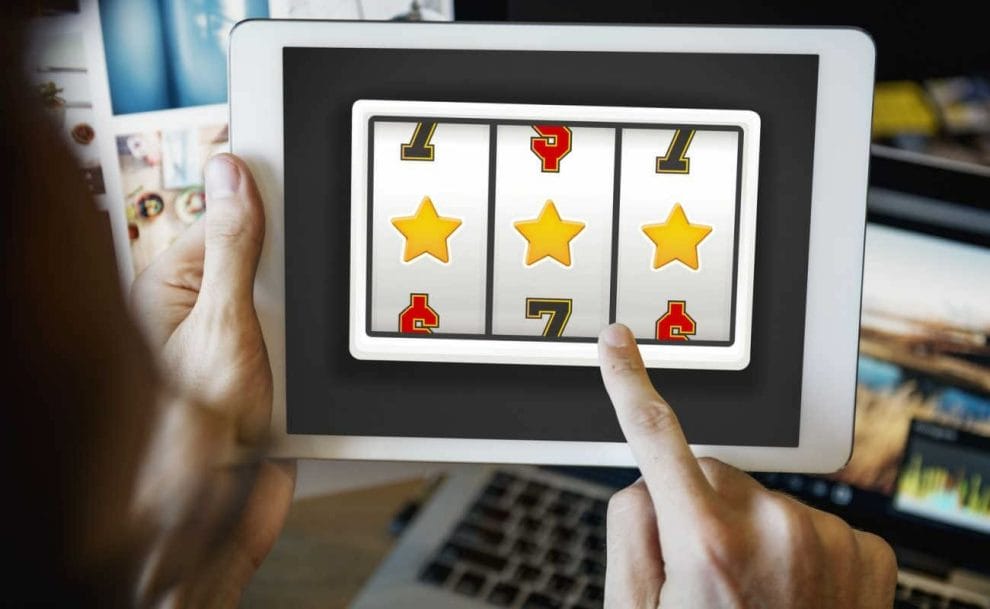 The holiday season, particularly Christmas and New Year's, is a great time to play as it brings out a larger player base. There are more people at home hitting the slots for a bit of holiday recreation. Nothing like the holiday spirit to get people spinning. This results in increased jackpot payouts and prize pools and a bigger chance of winning.
With the increase in players, major online casinos frequently offer increased promotions and bonuses during the holiday season. It's commonplace to encounter Christmas-themed bonuses that grant 50 or 100 additional spins in conjunction with thousands of dollars in seasonal promotions. Other popular holidays include Valentine's Day, Halloween and Easter.
Summertime
Following on from the holiday period is summer. During the summer, online casinos often offer their most enticing deals, such as no deposit offers, free spins and cashback deals, in an effort to attract as many players as possible.
The competition is fierce, with attendance typically being high. It's not uncommon for online casinos to release a larger number of new slot games during this period to entice players to try them out and potentially spend money, often accompanied by bonuses. Again, the busier the period, the higher the chance of winning.
Month-end
Opting to play online slots toward the end of the month is often a wiser decision than playing at the beginning. Statistics show a significant number of players tend to play at this time, resulting in the majority of wagering occurring in the final two to three days leading up to the end of the month.
Daily peak times
It's widely accepted among players that the optimal times to play slots are early morning or evening, with peak hours typically occurring between 8 pm and 2 am. Take some time to watch the particular machine to gauge when it is most likely to pay out. This might be the opportune time to test out free slots and gather some intel.
Work out payout frequency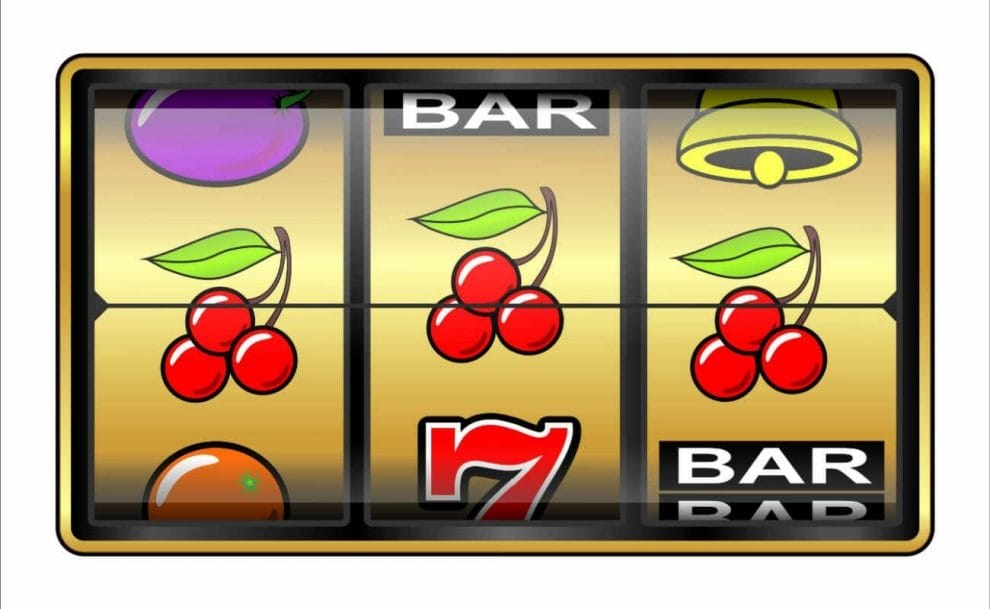 Working out payout frequency can definitely help you choose the right moment to jump in, especially with must-fall jackpots. These jackpots must be won either when the time limit runs out or when the jackpot amount reaches a certain level.
Before you commit money, it's crucial to investigate the frequency with which specific games and titles award payouts. Some games pay out about once every six weeks, while others can take up to two years. By scheduling your gameplay, you can increase your odds of leaving with winnings.
Don't play immediately after the jackpot is triggered
This seems obvious, but progressive jackpots, in particular, need to accumulate a new prize so it's best to wait until the jackpot is at a reasonable amount before you start spending your money. Otherwise, you may just be loading the machine for someone else.
Of course, it's not guaranteed that the jackpot will accumulate, given that winning is random. But much like the lottery, it's probably best to wait it out and shoot for the big prize.
Play only when you can afford to
Perhaps the best tip on when to play slots is not related to time but, rather, to budget. Setting your bankroll and sticking to a budget is probably the best way to determine when it's best for you to play and for how long.
Remember, all of the above tips do not guarantee a win but may help in increasing your chances. If you've spent the money you set aside for your gambling budget, stop. There is always the next budget cycle.
Play online slots at any time at Borgata online
Now that you're well-versed on how to time your slot sessions, register with Borgata Online and start your winning journey. Extend the adventure beyond slots by trying out some of our live dealer casino games like online roulette. Find out why online roulette has become so popular and read more about roulette's odds and payouts. Whatever you choose, Borgata Online is your ultimate casino destination.