Whether you enjoy playing online multiplayer games or online casino games, it's always great to learn about the latest technology that will make your experience even better. There's no doubt that technology is changing the way we entertain ourselves, from the 2D games of the 1980s to full-on virtual reality. With that said, let's look at some of the newest developments to emerge in 2022 that promise to benefit online games and gamers.
A new challenger enters the cloud-gaming arena
Cloud gaming, which allows gamers to stream and play the best online games directly from servers in the cloud, is an idea that's been explored by many companies before 2022, with one of the first solutions appearing in 2010. But it's only in recent years that cloud-gaming products have looked as if they might be of interest to the mainstream consumer.
In 2019, Google launched its highly anticipated Stadia cloud-gaming service. With one of the world's biggest tech giants behind this concept, people had hoped it would overcome many problems that previous cloud-gaming products had faced. Unfortunately, Stadia proved somewhat of a disappointment. Issues such as lag, frame drops and other problems affected many users who didn't have super-fast internet connections and even some of those that did.
But just one year later, another tech giant threw its hat into the ring: Amazon. Known for its amazing global cloud and data centers, the company announced Amazon Luna on September 24, 2020. Since its release in 2021, the consensus is that it still needs some work. For example, the graphics were still below what you could get on a home console or PC, and the game would drop video frames if there were any hiccups with your internet connection. The controller seemed to be an upgrade from Stadia, but this was not the case for the mouse and keyboard.
At the very least, at $5.99 a month, early adopters of Luna wouldn't have felt so hard done by compared to Stadia, which required a monthly subscription in addition to paying for the titles you wanted to play.
So while we are getting closer to a lag-free, play-from-anywhere cloud-gaming service, we're still not quite there.
A new generation of consoles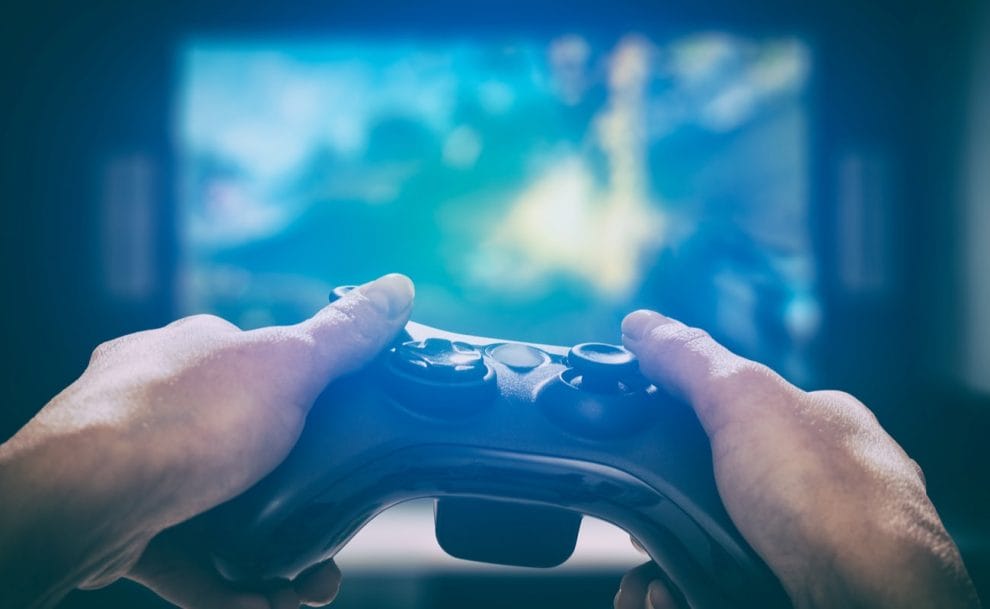 Even if Amazon's Luna was another disappointment (for now), Sony's Playstation 5 (PS5) and Microsoft's Xbox Series X (XSX) were both released in November 2020, offering gamers even more power for their online gaming experiences. No matter which console you choose, both are upgrades over the previous generation and will give players a variety of new and exciting online-gaming experiences.
However, the new kid on the console block is the Valve Steam Deck, which has been touted as the future of PC gaming. Thought we were talking consoles, not PCs? Well, you're right. The Steam Deck, released on February 25, 2022, is a handheld video-gaming console… and a PC! It runs bigger games than you would otherwise be able to play on a handheld console, making it an extension of traditional PC gaming. With specifications that resemble the Xbox Series X/S and PS5, it's far more customizable than other major consoles and runs SteamOS or Windows.
Sounds too good to be true? There are drawbacks, we'll admit, though professional gamers have described the Valve Steam Deck as a first draft that will see rapid improvements. While the design, battery life and gaming compatibility certainly need some attention, the low price, control flexibility and Clean Stream interface have made it a success since its launch.
New graphics card from AMD and NVIDIA for even smoother online gaming
PC gamers don't need to feel left out, as they also got a massive boost in the graphics department courtesy of both AMD and Nvidia. In September 2020, Nvidia released its 3000 series of graphics cards. These GPUs completely upset the market, with Nvidia offering cards with exceptional performance, with its $499 solution beating its previous $1,200 product.
And while AMD's products are yet to reach consumers (rumors say no later than mid-November in 2022), the RDNA 3 GPUs and Zen 4 CPUs are likely to rank among the best graphics cards available.
This new generation of cards is set to be lauded by all gamers. Online gamers — who demand the best performance they can get their hands on — will, no doubt, make the most out of the new products from both graphics-card manufacturers.
5G becomes more accessible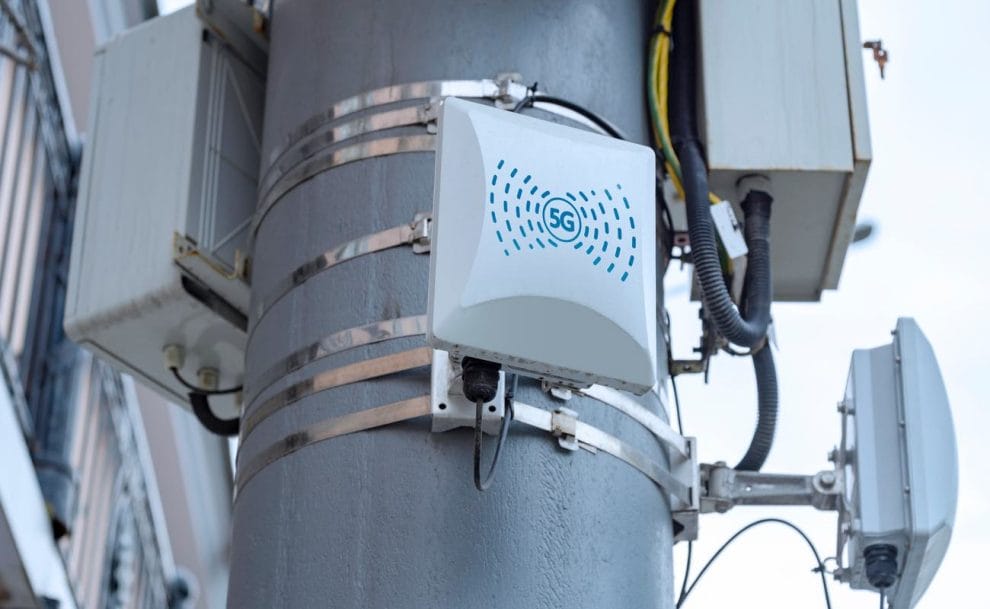 While mobile phone and internet providers have been hyping up 5G for a while, it's only recently that it's become accessible to consumers. Statistics site Statista recently released a graphic showing countries that have launched 5G networks, those currently deploying 5G technology and others still considering investing in 5G. It reveals how many countries have launched 5G networks, including the USA, UK, South Africa, Australia, China and the UAE.
With 5G technology, internet users can access even greater bandwidth and lower latencies than previous wireless networks. This is fantastic news for anyone interested in online gaming since it's now easier than ever to play slots online and other fast-moving games while you're on the go!
Cryptocurrency casinos
While most people have undoubtedly heard about Bitcoin and other cryptocurrencies, it's only recently that online casinos have begun to accept digital cash as a form of payment. However, as time passes, more establishments are adopting this alternative form of payment.
If you enjoy playing casino games for money, there are a few reasons you might want to consider using this technology. Cryptocurrency enables paying players to remain as anonymous as possible, maintain online security when making payments, and pay the lowest possible transaction fees. Thanks to the blockchain technology on which they are built, cryptos ensure payments are secure, swift and anonymous.
This is yet another win for online gamers, even if most casinos have yet to take advantage of this technology.
Even better mobile phones for online gaming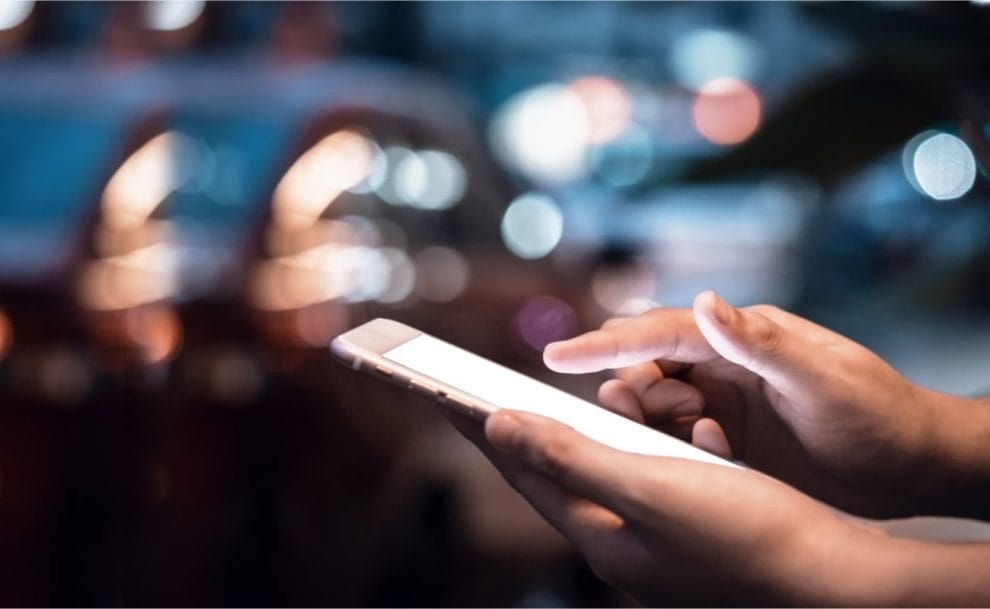 Mobile phones have become increasingly powerful, which companies like Nokia have recognized. The N-Gage is one example of an early attempt by these companies to create hybrid mobile phone and gaming devices. However, the recent advances in mobile phone technology have allowed companies to develop unbelievably high-spec devices that truly meet the needs of mobile phone users and gamers.
These devices feature high-resolution screens with high refresh rates, multi-core CPUs, gigabytes of RAM and hundreds of gigabytes of storage that would put some high-spec gaming PCs to shame. And, it all fits in your pants or jacket pocket!
Here are a few examples of the latest powerhouse phones and their features:
Asus ROG Phone 5 – 2448 x 1080, 144 Hz screen, Snapdragon 888 5G Plus CPU, up to 16 GB of RAM and up to 256 GB of storage.
Razer Phone 2 – 2560 x 1440, 120 Hz screen, Snapdragon 845 CPU, up to 8 GB of RAM and up to 128 GB of storage.
RedMagic 5G – 2340 x 1080, 144 Hz screen, Snapdragon 865, up to 12 GB of RAM and up to 256 GB of storage.
Discover the best games to play at a casino with Borgata Online
At Borgata Online, we offer the latest online casino games to players on computers and mobile players through our casino games app. If you like casino table games like poker, roulette or blackjack, enjoy spinning solo with online slots, or prefer to play live dealer casino games, Borgata Online is the place to play!
Visit the website to browse our extensive list of casino games, read our blog – which includes helpful articles such as how to spot good and bad casino bonuses – and register to join in all the fun and excitement.