Whether you enjoy playing online multiplayer games or online casino games, it's always great to hear about the latest technology that will make your experience even better. We take a look at some of the newest developments that have come out of 2020 that will benefit online games and gamers.
A new challenger enters the cloud gaming arena
Cloud gaming, which allows gamers to stream and play the best online games directly from servers in the cloud, is an idea that's been explored by many companies before 2020, with one of the first solutions appearing in 2010. But it's only in recent years that cloud gaming products look like they might be of interest to the mainstream consumer.
In 2019, Google launched its highly anticipated Stadia cloud gaming service. With one of the world's biggest tech giants behind this new product, people had hoped that it would overcome many of the problems that previous cloud gaming products had. Unfortunately, Stadia was a disappointment. Issues like lag, frame drops, and other problems affected many users who didn't have incredible internet connections, and even some of those that did.
But just one year later, another tech giant has thrown their hat into the ring: Amazon. Amazon, known for its amazing global cloud and data centers, announced Amazon Luna on September 24th, 2020. The service has since done a limited launch, with gamers who want to try the service having to apply for early access.
While the product is not officially out, the general consensus amongst those that have tried it out is that it still needs some work. For example, the graphics were still below what you could get on a home console or PC, and if there were any hiccups with your internet connection the game would drop frames of video. The controller seemed to be an upgrade from Stadia, but the mouse and keyboard might not be.
At the very least, at $5.99 a month, early adopters of Luna wouldn't have felt so hard done by compared to Stadia, which required a monthly subscription as well as paying for the titles you wanted to play.
So while we are getting closer to a lag-free, play-from-anywhere cloud gaming service, we're still not quite there.
A new generation of consoles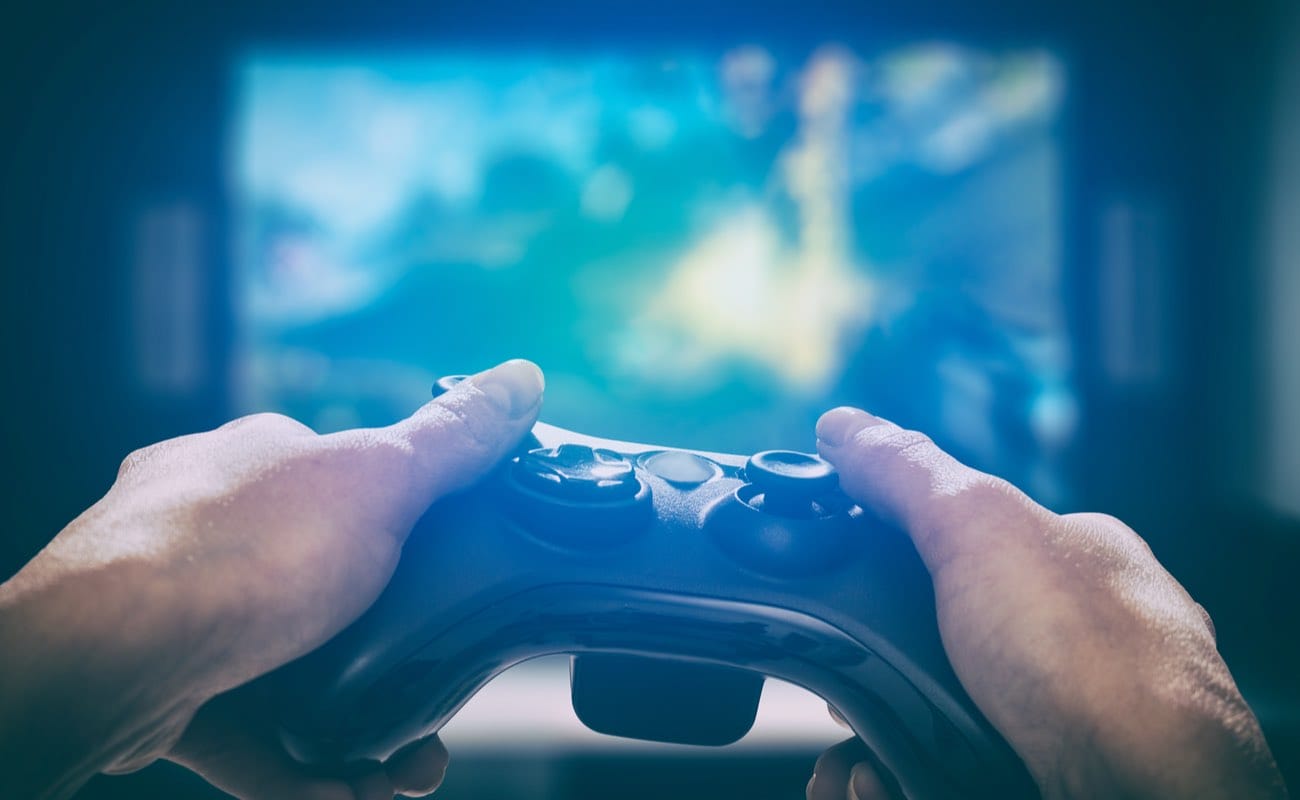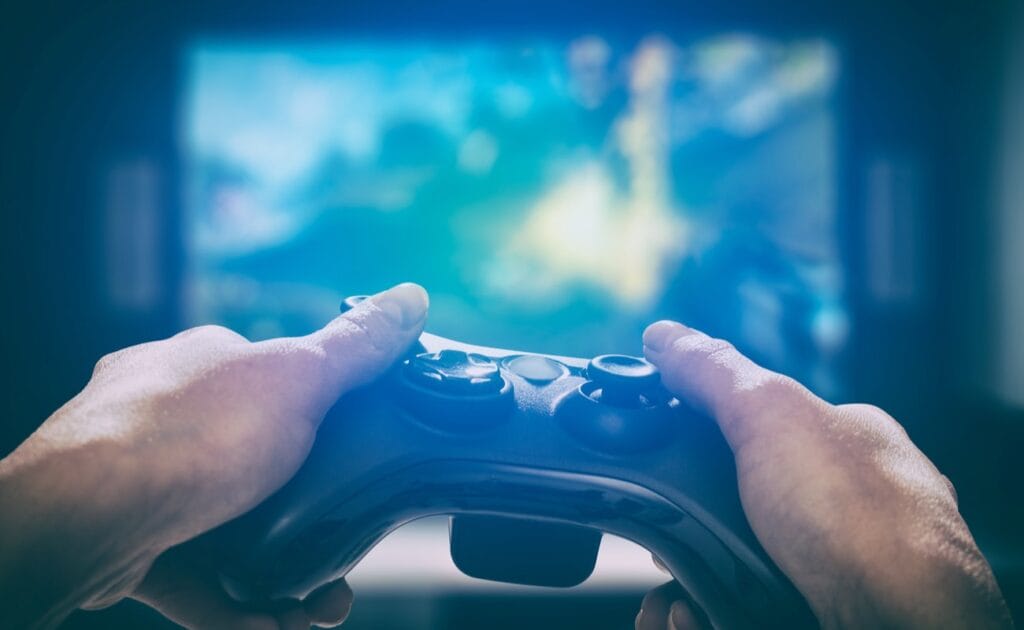 Even if Amazon's Luna was another disappointment (for now), gamers across the world are getting hyped up for the release of Sony and Microsoft's latest consoles. Sony's Playstation 5 (PS5) and Microsoft's Xbox Series X (XSX) will both be released in November and offer gamers even more power for their online gaming experiences.
While both consoles are primarily based on AMD's latest CPU and GPU technology, there are slight differences between the two that give the XSX a slight advantage, at least on paper.
Here are the key differences:
The XSX has a slightly faster CPU at base speeds
The XSX has slightly more memory bandwidth and compute units, but they run slower
The XSX has a slightly larger SSD for storage
The PS5 has almost twice the speed for IO throughput, which is the speed that data is processed from storage devices
What this will actually translate to in regards to real-world performance has yet to be seen, but for now, the XSX seems to have the edge on the PS5.
At the end of the day, no matter which console you choose, both are undoubtedly an upgrade over the previous generation and will offer players a variety of new and exciting online gaming experiences.
New graphics card from AMD and NVIDIA for even smoother online gaming
PC gamers don't need to feel left out, as they also got (or are soon to get) a massive boost in the graphics department courtesy of both AMD and Nvidia. Earlier this year, Nvidia released their 3000 series of graphics cards. These GPUs completely upset the market with Nvidia offering cards with exceptional performance, with their $499 solution beating their previous $1200 product.
And while AMD's products are yet to reach consumers, they are expected to match the Nvidia 3000 series in regards to performance, and, in some cases, for less money. For example, AMD's RX 6800XT is expected to retail for $649 while offering many of the benefits of Nvidia's $699 RTX 3080.
While this new generation of cards will undoubtedly be great for all gamers, online gamers — who demand the best performance that they can get their hands on — will undoubtedly make the most out of these new products from both graphics card manufacturers.
5G becomes more accessible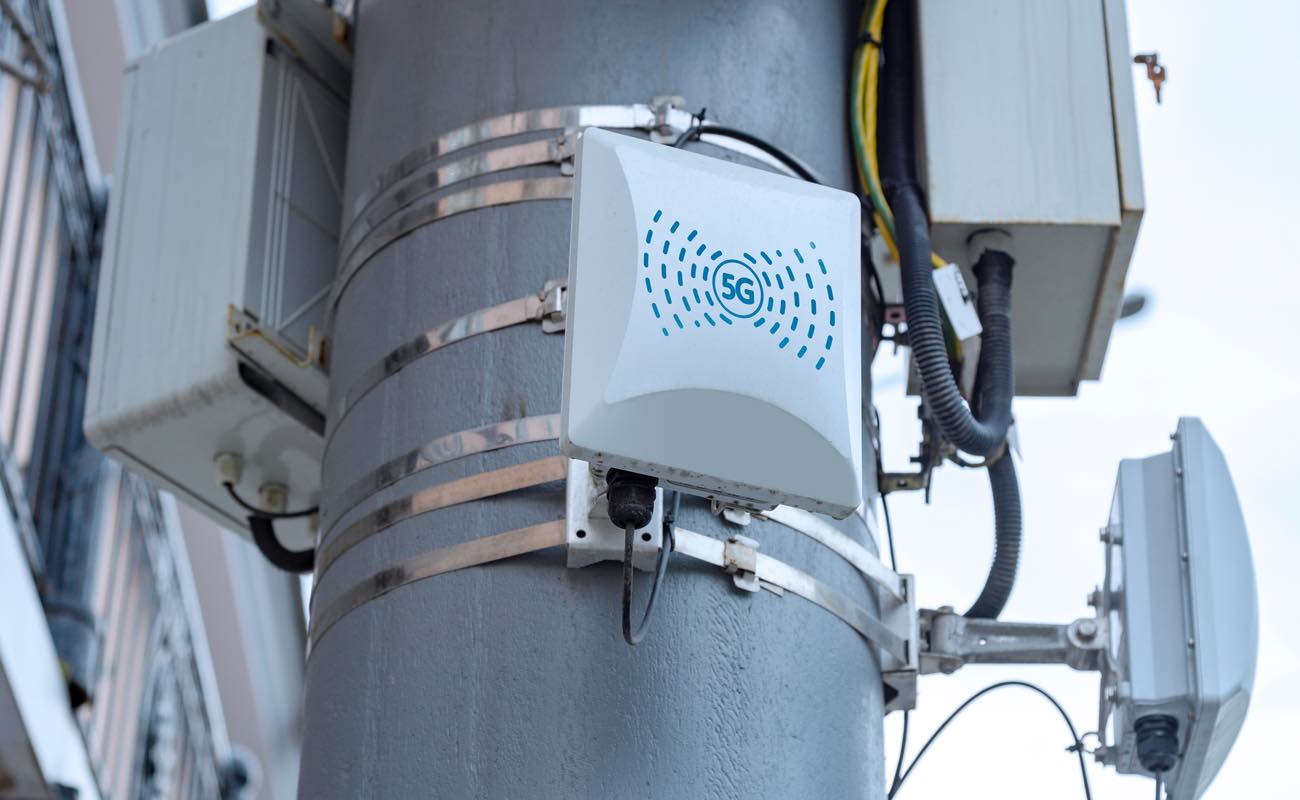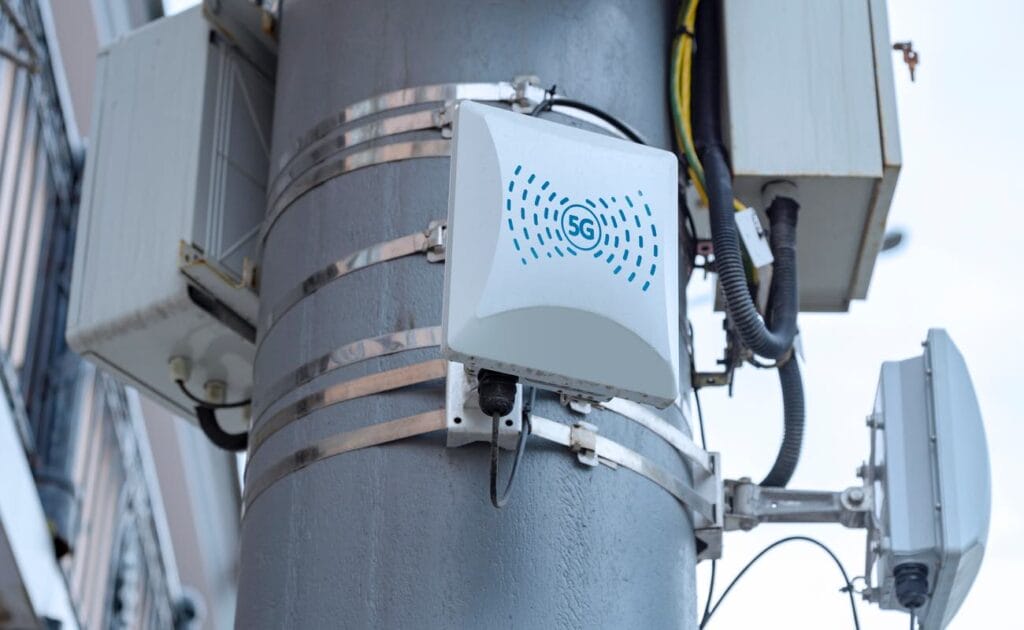 While mobile phone and internet providers have been hyping up 5G for a while, it's only recently that it's truly become accessible to consumers. Statistics site Statista recently released a graphic highlighting countries that have launched 5G networks, while also highlighting those that have 5G technology being deployed, and others that are still considering investing in 5G. It shows how many countries, including the UK, USA, South Africa, Australia, China, and the UAE have launched 5G networks.
5G, which offers internet users even greater bandwidth and lower latencies than previous wireless networks, and access to it, will undoubtedly be great for anyone with an interest in online gaming.
Cryptocurrency casinos
While many people will have undoubtedly heard about Bitcoin and cryptocurrency, it's only recently that online casinos have begun to accept this digital cash as a form of payment. However, as time passes, more and more establishments are adopting this alternative form of payment.
If you are someone who wants to remain as anonymous as possible, is concerned about online security when making payments, or simply wants the lowest fees possible, Bitcoin and other cryptocurrencies make this possible.
This is yet another win for online gamers, even if there are many casinos that have yet to take advantage of this incredible technology.
Even better mobile phones for online gaming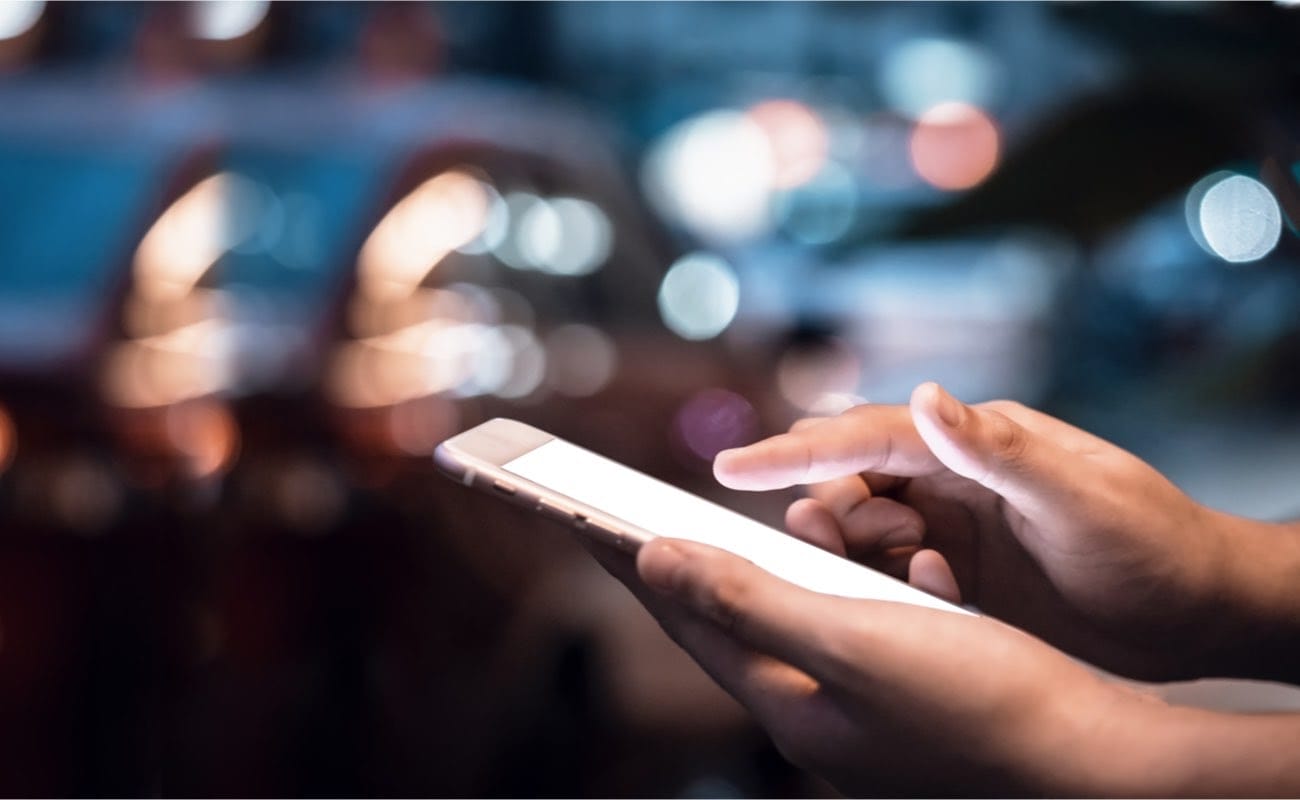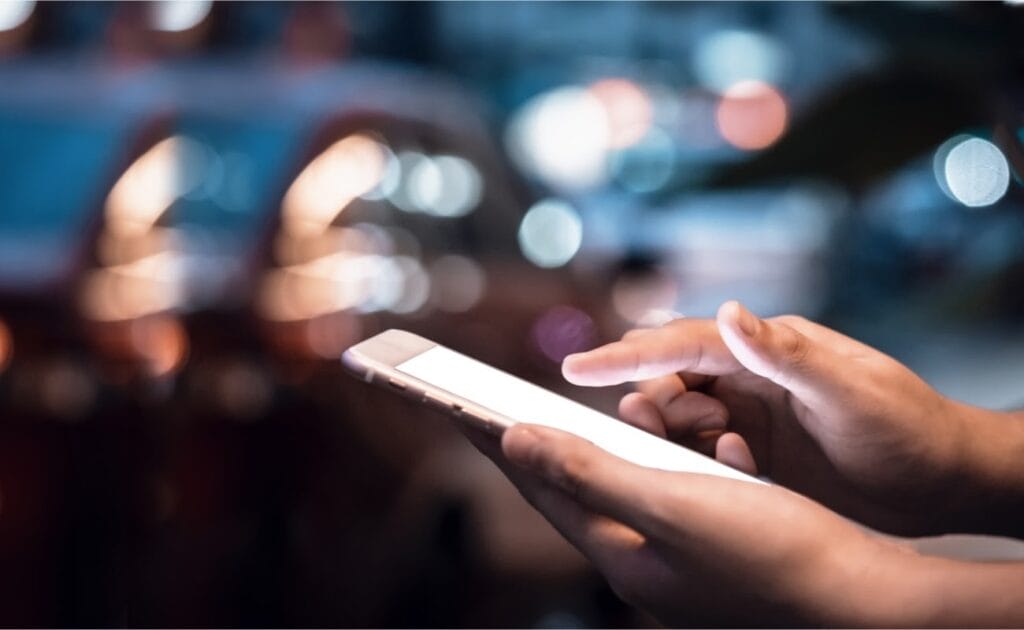 While mobile phones have become increasingly powerful, and companies like Nokia have attempted to create hybrid mobile phone and gaming devices like the N-Gage in the past, the recent advances in mobile phone technology have allowed companies to create unbelievably high spec devices that truly meet the needs of mobile phone users and gamers.
These devices feature high resolution, high refresh-rate screens, multi-core CPUs, gigabytes of RAM, and hundreds of gigabytes of storage that would put some high spec gaming PCs to shame. And, it all fits in your pants or jacket pocket.
Here are a few examples of some of these powerhouse phones, and the features they offer:
Asus ROG Phone 3 – 2340 x 1080, 144 hz screen, Snapdragon 865 Plus CPU, up to 16GB of RAM, and up to 512GB of storage.
Razer Phone 2 – 2560 x 1440, 120 hz screen, Snapdragon 845 CPU, Up to 8 GB of RAM, and up to 128GB of storage.
RedMagic 5G – 2340 x 1080, 144hz screen, Snapdragon 865, Up to 12 GB of RAM, and up to 256GB of storage.
Enjoy the best online gaming with Borgata Online
At Borgata Online we offer the latest online casino games to players on computers, as well as to mobile players through our casino games app. If you like online games like poker, roulette, slots, or blackjack, or you prefer to play with real dealers live at a casino online, Borgata Online is the place to play!
Visit our website to discover all the games we have on offer, and register today to join in all the fun and excitement.