Things move extremely fast in a technological world. And while it can be a bit tricky to keep up with all the new trends in technology, it's vital to do so if you want to maintain an advantage in your personal and professional life.
Technological advancements have led to some of the best firsthand experiences, including the development of online casino games that allow you to play your favorite games whenever and wherever you want. It can be difficult to keep up to date with rapidly advancing technology. No matter what industry you're in, you'll need to know what's happening with the latest tech to advance in your career.
This article will look at how to keep up with current technology trends and help you stay ahead of the curve.
Why is it important to stay current with technological trends?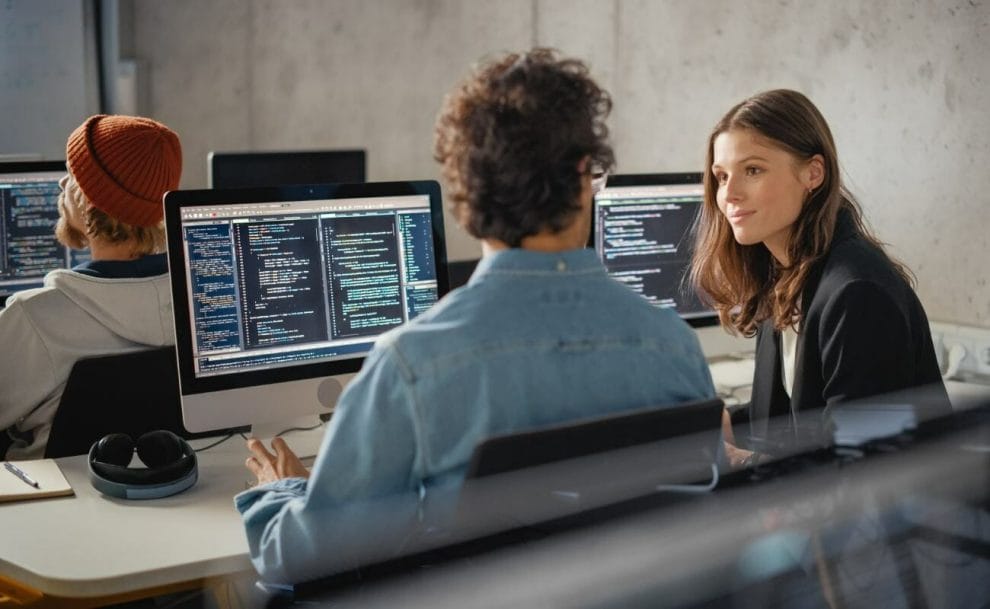 Having a "never stop learning" mindset can help keep people open to new ideas and information. No matter the industry that you are in, whether it is manufacturing products, coding or interacting with customers, staying on top of current technology will help you be more impactful at your job. Here are the reasons why it's important to keep up with the latest technology industry trends.
Find a job
You'll have noticed that the process of finding a job has changed over the years. Instead of hard copy resumes and cover letters, companies now require digital files. Many online job portals provide job seekers with faster and greater access to job opportunities.
Career progression
While keeping up with the current technology, you can prevent your skills from stagnating by upskilling yourself and advancing in your career.
Communication
Knowing how to engage with technology provides you with the ability to communicate with others in the workplace and all over the world. Understanding the latest tech jargon can support you in effective communication. Without communication, we can feel lonely and stuck, so learning how to use the latest technology is important for staying connected.
Top habits to adopt to keep up with technology
Whether it's keeping up with the best smartphones on the market or coding programs and apps, we all depend on technology in some way. Here are some habits that you can apply to stay in the know.
1. Read the latest research reports
There are so many digital resources available to help you discover trends in the market. Reading these amazing and informative reports takes a small portion of your day. Tech publications may publish on a monthly or quarterly basis. It's fun and vastly interesting to read up on all the changing trends. Whether you're looking at technology industry trends in entertainment or work, the research reports are all out there for you to consume.
2. Attend industry conferences and tech events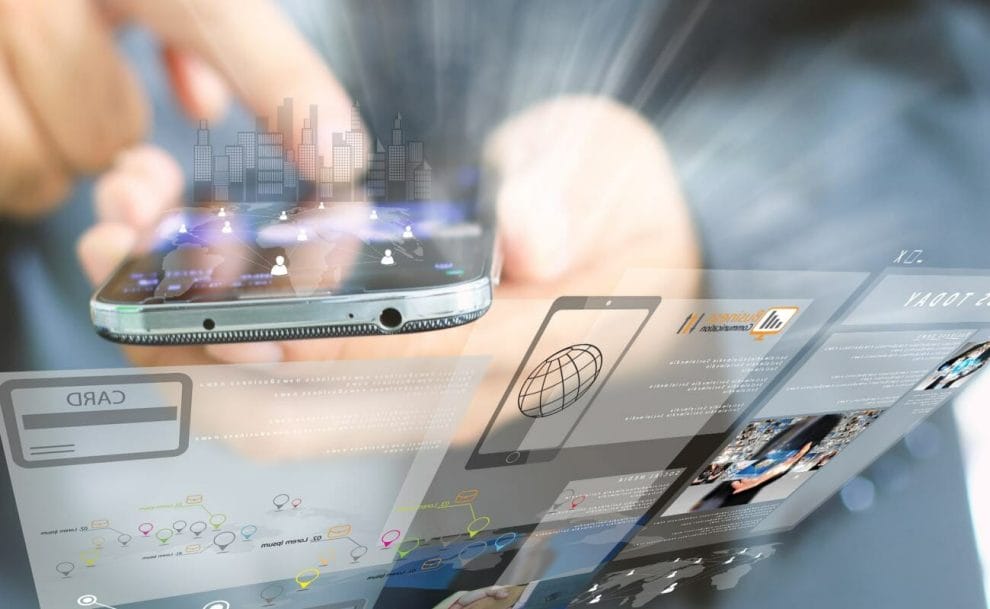 You'll get to see innovative technology that is specific to your industry at conferences. Listen to industry leaders, attend workshops and talk with vendors about their products to stay informed. Many keynote speeches are also available online if you don't have the money to attend in person.
3. Join tech forums
Get in with the tech crowd by joining tech forums. It could be tech-related threads on generalist forums like Reddit, Quora or more tech-specific platforms. These stimulating forums will provide a wealth of information.
4. Listen to podcasts
Listen to niche-specific podcasts and engage with all there is to know about industry technological trends. Make it a habit of tuning into a podcast over breakfast or on your way home from work.
5. Prioritize learning
By prioritizing learning, you'll inevitably keep up with technology. There are many tech and education companies out there that offer free and inexpensive online classes. There are also tech- and industry-specific certifications that you can acquire.
6. Branch out of your industry
Take a look at the technology used outside your department or industry. By looking at how other successful companies use technology, you can gain insight into implementing new technologies in your workplace.
Stay up to date with the latest online casino Technology
If you're an avid casino player, knowing the latest trends in online casino technology will open up a whole new world. Register with Borgata Online and discover incredible games like live dealer blackjack, online slots and so much more. In conclusion, keeping up-to-date with technology will broaden your world with both work and leisure.