The short answer is yes; it's probably a good idea. The longer answer and the reasons why are unpacked here.
As internet users and abusers become smarter and more inventive, the need to keep information private becomes more important for the future of both online casinos and players. Subsequently, users need to become more security conscious and implement safety measures across their entire internet profile.
For online poker players, where big money can be won from those impressive Texas Hold'em poker hands, it's imperative to have protective measures in place and to maintain them. The first protective poker tournament tip is to use a strong password that's not related to you personally. Use a mix of upper and lower-case letters, numbers and symbols. Remember not to reuse old passwords.
The second step is to install a Virtual Private Network (VPN) which keeps your browsing history and location private. Take a look at how VPNs work and why they're just what's needed when you play poker online using real money.
How Does a VPN Work
When you sign up to an internet service provider, your information and location are sent to and stored on their servers. Once a VPN is installed, you adjust and configure the settings on the VPN and choose a server in a location that is not close to you. Your details will then be sent to this server and away from potentially prying eyes.
Finding a VPN That Suits Your Needs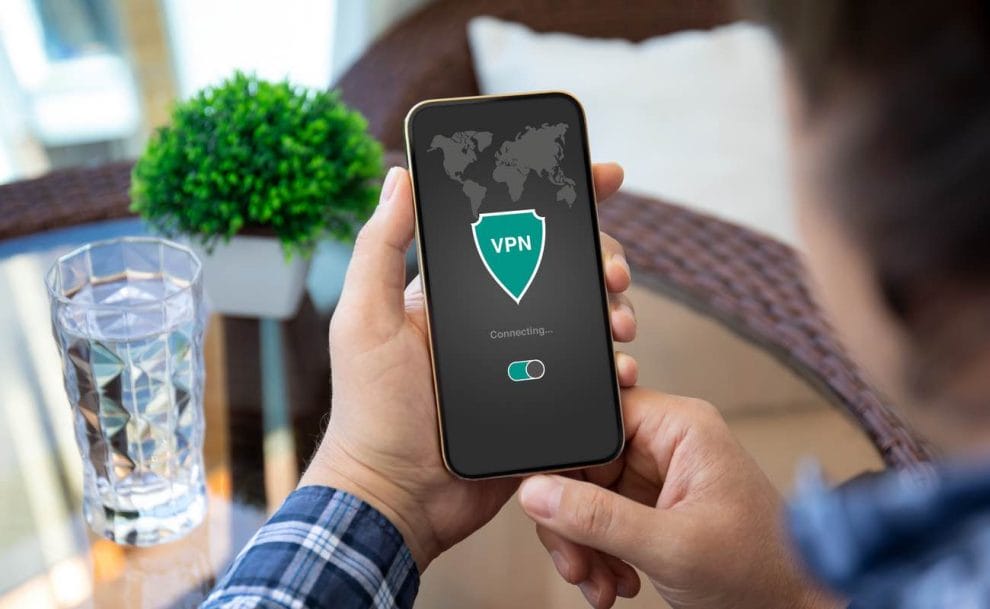 As with anything you buy, you need to make sure you find the right online casino VPN. This will require some investigation. You can start your research by looking at the differences between free VPN providers and paid-for providers:
Free VPNs
You'll get the basics but not much protection. Free providers will give you limited access to worldwide servers and are more likely to sell your information. This may be a risk if you're playing live poker online.
Paid-For VPNs
Paying money for the service holds the provider more accountable for its actions because there are certain standards it would have to agree to uphold. The paid-for service means greater peace of mind when it comes to the privacy of your information, greater access to servers the world over and tech support in the event you need assistance.
Once you've decided on a budget, you can consider a few other important factors:
The operating system
Check what operating system (OS) you have on your computer before signing up with a VPN provider. Windows, Linux and Mac all have different types of operating systems and some versions of an OS have different capabilities.
Server locations
If you're using a VPN to participate in online poker tournaments, make sure the provider's servers are in locations that allow for this pastime. There are still some states or countries where gambling is illegal and the servers in these areas won't allow you to connect to poker games online.
Read the reviews
No matter how amped the website gets you, it's best to check out some customer reviews. You can do this by reading through Google reviews as well as looking for more information on various social media platforms. Positive comments are good, but the number of negative comments and how they have been managed will say more about the company than the former.
Login policy
Some VPNs keep logs of your activity. This can be a privacy concern, especially if you're playing online poker for real money. Choose a VPN that has a strict no-logs policy.
Money-Back guarantee
Most VPNs offer a money-back guarantee. This means you can try the VPN out for a certain period and if you're not satisfied, you get your money back.
Bear in mind that if you're going to play poker online, some sites may pick up on the fact that you're using a VPN and won't allow you to play until you verify your actual location. So do your homework here, too, before committing to an online casino,
The Best VPNs for Online Poker
NordVPN is the best overall VPN for online poker. It has a large server network, fast speeds and strong security features.
Surfshark is a great budget option for online poker. It's fast, reliable and has a large server network.
ExpressVPN is a good choice for online poker if you need high speed and strong security.
CyberGhost is a good option for online poker if you need a large server network and a user-friendly interface.
IPVanish is a good choice for online poker if you need a VPN with unlimited simultaneous connections.
All these VPNs offer features that are important for online poker:
Fast speeds so you can play without lag.
Strong security to protect your privacy and data.
A large server network so you can connect to a server in any location.
Unlimited bandwidth so you can play for as long as you want.
If you're looking for the best overall VPN, NordVPN is a great option. If you're on a budget, Surfshark is a good choice. And if you need a VPN with strong security and a large server network, ExpressVPN is a good option. In the end, your needs will determine which one you go for.
Configuring Your VPN
Once you've selected suitable VPN software for download and installed the best VPN software for your needs, you'll need to set it up according to your preferences. Here's something you can think about when getting ready to do this:
Server selection
Some VPN providers allow you to choose which servers you want to connect to and to do so automatically. This saves you time and gets you into the online poker tournaments realm that much faster, as you don't have to take time to find an appropriate server every time you want to play.
Manual vs. automatic setup
This nifty little feature allows you to choose whether you always use a VPN or only for selected activities like a live poker online game you may have signed up for.
Unsecured connections
One of the built-in safety features of many VPNs is that they won't connect to an unsecured internet provider via public Wi-Fi. Some VPNs, on the other hand, will recognize the connection as not being secure but still allow you to connect.
Which Server Serves Up the Best Service?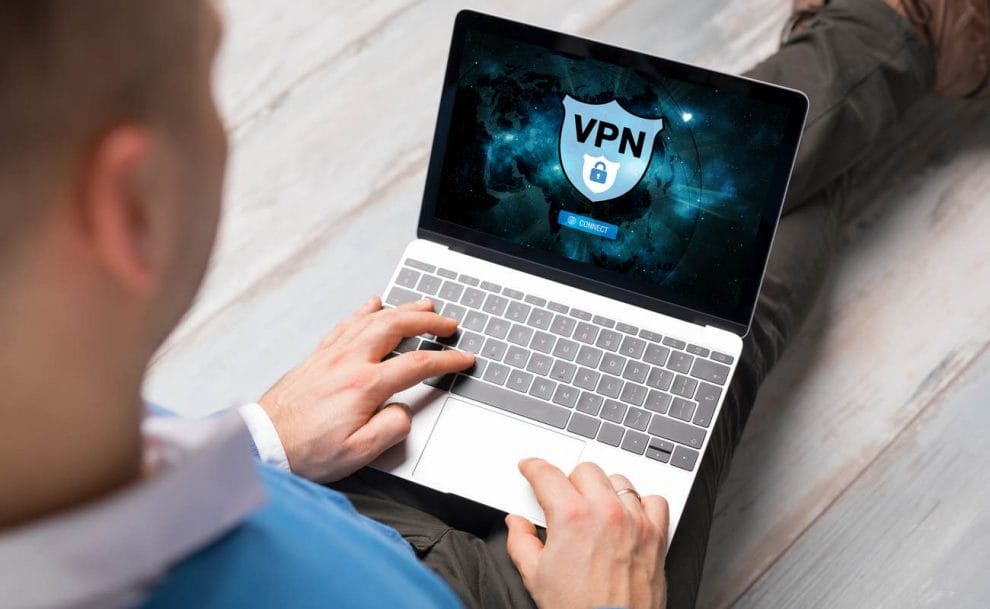 Before you sign up for your next tournament, you need to choose the right server. Your first concern should be speed. The last thing you need is for lag or disconnection to drop you from the top of the leaderboard to rock bottom. If you don't want to download a speed-checking app, you can also play some demo games to check capability and functionality.
If connectivity is a problem, it's also a good idea to ensure that your VPN has a Kill Switch built into it. If your connection to the VPN is lost, it severs the connection to the internet completely and your information is not inadvertently directed to your internet service provider (ISP.)
The second factor to look at is physical distance. When choosing a server, don't use one from the other side of the world. Choose one that's in your country and preferably just one or two states over. Remember to check on those gambling laws to ensure that you're still able to access online casinos.
VPNed up and Ready to Rumble?
Now that you've got your VPN software installed and your peace of mind is guaranteed, it's time to find the best platform for you to play poker online. Fortunately, that's just a mouse click away. Register now on one of America's leading online sites, Borgata Online and access a plethora of resources, from blogs on how to become an online casino dealer to thousands of available online casino games.