The six most successful casino owners in Asia hold a combined net worth of over $30 billion. These titans of the Asian casino industry have boosted fledgling economies across the continent and beyond, increasing property values and driving investment in tourism sectors.
Adding to these accomplishments, Asian casino owners have diversified their offerings further in 2022, integrating online poker, slots and other popular casino games into their betting options. So, without further ado, let's take a look at the six richest casino owners in Asia, ranked by net worth.
6. Lim Kok Thay
Lim Kok Thay's net worth is approximately $2.2 billion. A go-getter who is no stranger to adversity, Thay has faced multiple challenges on his way to success, including the liquidation of his cruise ship company Star Cruises.
Thay is the director of the Genting Group, a multinational company with casinos in several countries, such as the Philippines, Malaysia and the UK. The company is also known for its palm oil plantations and the aforementioned cruise ships.
Thay's father, Lim Goh Tong, founded the Genting Group back in 1965. He built the empire Thay presides over today, using a keen business sense to develop and market international resorts. Thay took over in 1976 and continues to expand the family business.
5. Chen Lip Keong
Worth at least $2.8 billion in 2022, Chen Lip Keong is a Malaysian businessman with interests in property, energy and integrated resorts. His net worth makes him one of the 10 richest people in Malaysia, but he also owns the only luxury casino resort in Cambodia.
Keon's casino career began in 1994 when he was the first man to obtain a casino license in Cambodia. His NagaCorp empire now contains a sprawling casino complex situated in the Cambodian capital of Phnom Penh.
NagaWorld is the largest casino resort in Indochina. It's connected to Keong's second casino, Naga2, via an underground mall named NagaCity Walk. What's more, Keong's license grants him a guaranteed monopoly of the country's casino industry until 2035.
4. Pansy Ho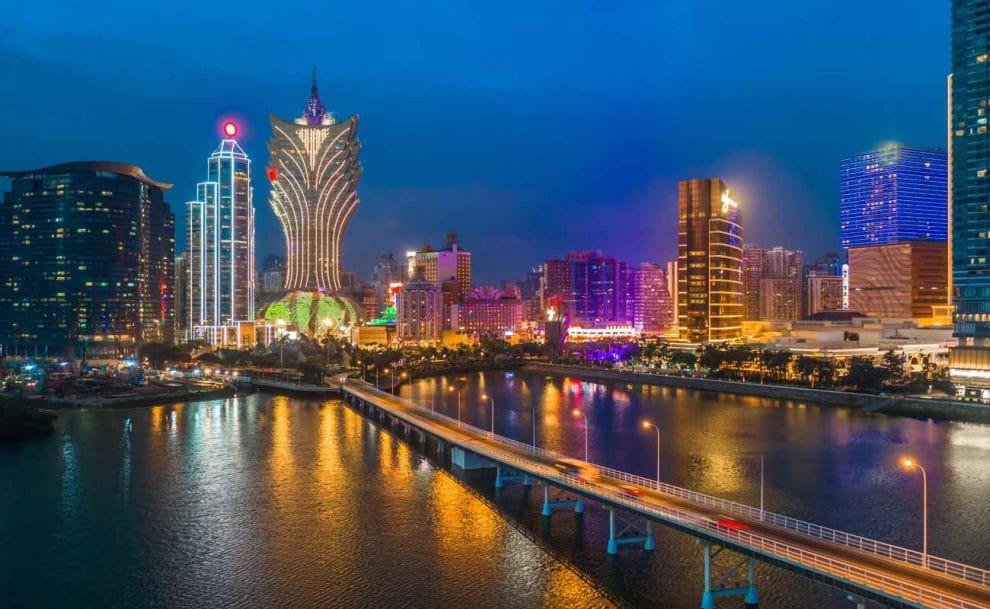 With a net worth of approximately $3.2 billion, Pansy Ho is one of the youngest billionaires in Macau's casino scene. She holds a significant amount of shares in MGM China and SJM Holdings, the latter being a casino holding company owned by her family.
Ho opened a successful PR company, named Occasions, before moving to the casino industry. Her talent for buying and selling shares netted large profits over the last few years, including an $86 million sale of MGM Resorts stock in 2021.
In addition to her proficiency with shares, Ho holds partial ownership of the MGM Macau. She's also the director of MGM Grand Paradise, which earns her an annual income of about $8 million.
3. Kunio Busujima
Japan has a highly regulated gambling industry with limited options for casino gamers, but that didn't stop Kunio Busujima from building Japan's biggest casino company. Busujima is responsible for Pachinko machines found in Pachinko parlors throughout the country.
Pachinko machines are similar to slot machines, yet Pachinko parlors aren't classified as casinos. Instead, these machines are similar to pinball games you would find in a video game arcade, with the player winning prizes depending on where a tiny ball lands.
It's safe to say that Pachinko parlors are extremely popular in Japan. Due to his innovation in a challenging environment, Busujima now boasts a net worth of $6 billion – an astonishing feat in a country where gambling was illegal until fairly recently.
2. Stanley Ho
The late Stanley Ho had a net worth of $6.4 billion at the time of his passing. Affectionately named the "King of Macau," Ho retired from the casino industry at the age of 96, with his fortune being divided among family upon his death two years later.
Similar to Chen Lip Keong, Ho was granted a monopoly of Macau's casino sector by winning a public tender from the government. The King of Macau took 40 years to transform the island from a fishing village into a playground for the world's richest poker players.
Ho's daughter has already made it onto the list of the richest casino owners in the world and although they no longer hold the monopoly they once enjoyed, Ho's family still owns the vast majority of Macau's casinos as well as several other gambling enterprises.
1. Lui Che Woo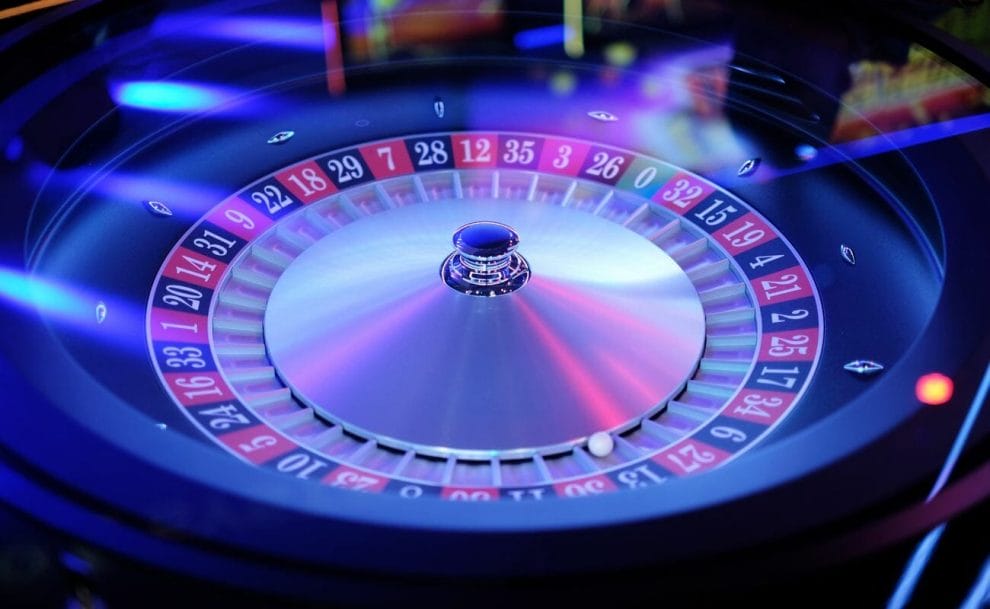 With estimates ranging from $12 billion all the way to $20 billion, it's tough to pinpoint the exact net worth of Lui Che Woo. What's clear as day, however, is that even the lowest estimates make him the richest casino owner in Asia.
Woo's diverse business interests have made him a close contender for the wealthiest person in Asia. But his career in the Asian casino industry only began in the early 2000s, when Stanley Ho's monopoly in Macau came to an end.
In 2006, Woo constructed the StarWorld Macau Casino and Hotel, followed by his flagship casino, Galaxy Macau, in 2011. By 2016, Woo held over 20% of the casino market, and the Galaxy Entertainment Group is now the largest gambling operator in Macau.
Test your fortune with Borgata Online
The wealthiest casino owners didn't get to where they are without taking risks. Here at Borgata Online we have all the exhilarating entertainment you could ask for, from live dealer poker and blackjack to online slots and sports betting. Register now to access all that the world of online gambling has to offer.