If you love to play poker online, you're probably keen to get better at it. The great news is that there are plenty of helpful ways to boost your poker strategy, whether you're looking to learn more about the importance of position in poker or simply hoping to fine-tune your decision-making skills.
On a budget? No worries. While there's an endless supply of options for upping your online poker game that come with a price tag attached, there are a few free ones at your disposal, too. Read on to discover our round-up of both the best free and paid resources to help take your poker strategy up a notch.
The best free resources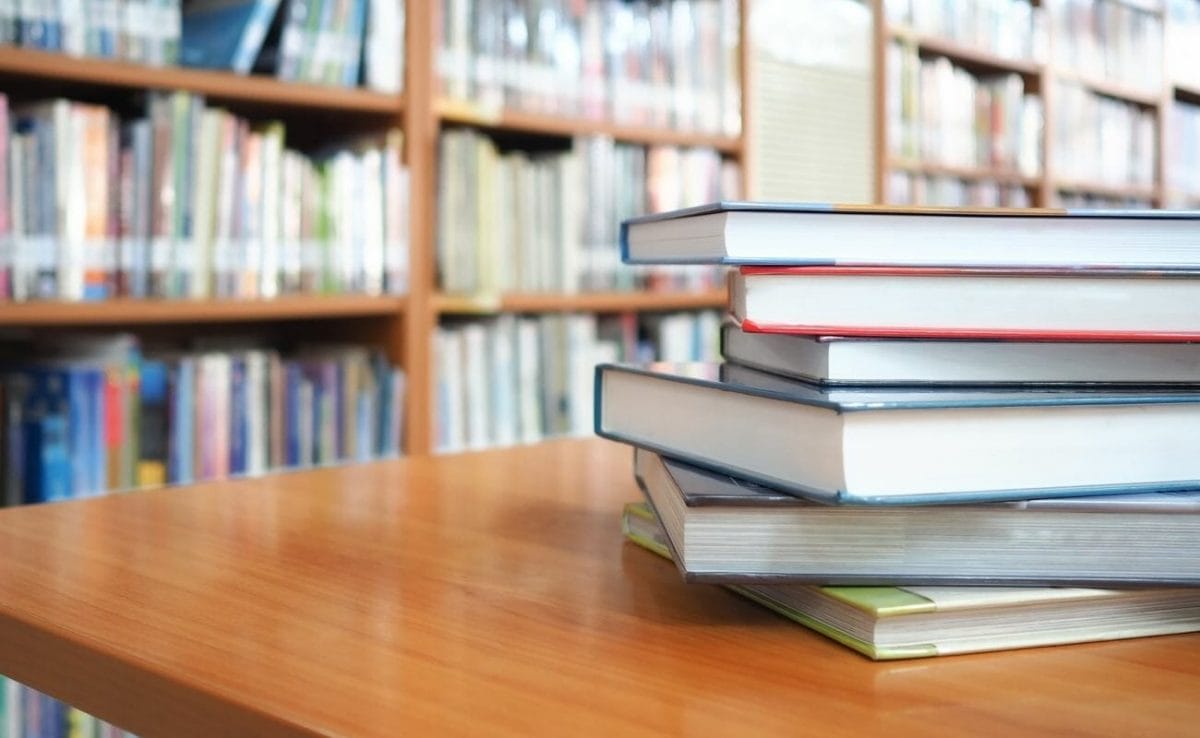 You'll definitely want to explore the free resources below whenever you're strapped for cash but still keen to see an improvement at the felt or when playing poker online.
Visit your local library
Poker professionals and coaches have penned hundreds of books with the goal of making it easy to learn how to play poker and how to improve your game. There are indeed many new titles that deserve a spot on your wishlist, but rest assured that there's also a variety of older books that are well worth a read – and the good news is that you'll likely find a handful of them at your local library or at an e-book library. The Theory of Poker by David Sklansky is an example of an unmissable classic, as is Harrington on Hold'em by Dan Harrington (for fans of Texas Hold'em poker, in particular.)
Tracking software
Poker tracking software has transformed the online gambling industry due to the fact that it provides players with an objective overview of their playing decisions. The software is created to record every single hand of online poker that you play, revealing weak points in your game, strategy or decision-making so that you can make the necessary improvements.
The best poker tracking software comes at a price, but there are some decent free versions to experiment with, such as Hand2Note. Not sure if you want to spend your money on a paid tracker? The best ones come with free trials, allowing you to get a feel for the features and whether or not the software works for you.
Find a mentor
Can't afford the money to cover the cost of a poker coach? Find a mentor instead! Make an effort to play poker at brick-and-mortar casinos in between your online sessions, or strike up a conversation with experienced players in the poker room chatbox. Forming friendships with other players means there's a good chance they'll be happy to impart some of their wisdom and advice for free.
The best paid resources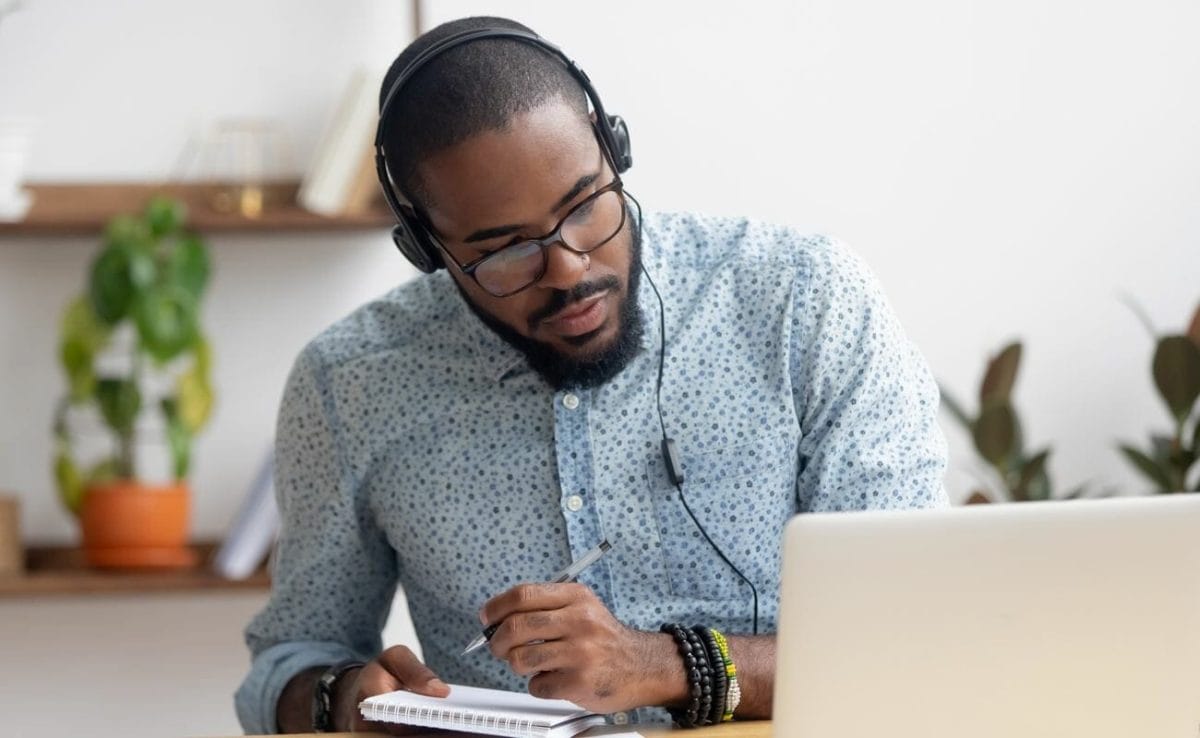 If you can afford to pay for poker resources, go for it. It's undeniable that the best ones are available for a fee! These are our top picks.
Poker training websites
Signing up for a poker course is one of the best ways to improve your skills, and there are plenty of poker training websites to choose from, each offering courses with different focuses and different prices (so be sure to shop around to find one that fits in with your budget.) 
Experienced players can't go wrong with Raise Your Edge, while bargain hunters will love the budget-friendly PokerNerve courses. Practical learners who prefer a more interactive approach to learning will enjoy the variety of non-video courses on offer at AdvancedPokerTraining.com.
Quick tip: Keep an eye out for free basic courses ideal for beginners still learning how to play poker, many of which are accessible on paid websites such as those highlighted above.
Poker coaching
Poker coaches usually come from a professional poker background, which means they know all the tips, tricks and secrets to become a master at the table. 
There are two options when hiring a poker coach: hire a coach to come to you in person or hire an online coach. Of course, you'll have many more coaches to choose from if you opt for the latter. Luckily, there are hundreds of poker coaching websites out there, all offering to pair you up with an experienced coach based on your personal goals and the type of poker strategy that you're looking to adopt.
HUD software
As with basic tracking software, there are plenty of free versions of head-up display (HUD) software available for download, but the best quality HUD software requires you to part with a little bit of cash. This type of software is created to help you make informed decisions when playing poker, as it gathers information and statistics about your opponents based on their previous playing behavior. As you play, the HUD software provides you with insights into your opponents so that you can make quick, concise decisions even when under pressure.
Not sure which HUD software to invest in? PokerTracker 4 is consistently ranking at the top of many experts' round-ups.
Play online poker for real money at Borgata Online
Borgata Online is one of the best online poker sites in the US. Choose from an array of poker variants and adjustable buy-ins to suit your bankroll. Along with poker, we also specialize in online slots, other casino table games, variety games and much more.
Ready to explore? Feel free to register via our convenient mobile portal and grab your Borgata poker welcome offer!