Is your poker bro's birthday coming up? Would you like to spoil your slots-fanatic partner during the holiday season? Maybe you and your spouse met over casino table games and are looking for a sentimental way to celebrate your anniversary? Whatever the case, when it comes to gift-giving, gamblers make it easy!
Join us as we take a look at some interesting and sentimental gifts to give gamblers, no matter the occasion.
Gift cards
Gift cards are, in general, a really great option, as they allow the receiver to choose what they like, rather than giving them something they may not like or won't actually use. In fact, unless you know exactly what the person does and doesn't already have, as well as a pretty clear understanding of their interests and taste, a gift card may very well be the best option!
When it comes to those who enjoy playing online casino games, you have two options. First, you could give them a credit gift for their favorite online casino (if that casino has such an option,) and second, you could give them a gift card to spend at a local casino, such as Borgata Hotel Casino & Spa in New Jersey. This way, you're giving them the gift of enjoying their hobby – the best gift of all!
A book on gambling
Both novice and experienced players could always benefit from brushing up on their skills and expanding their knowledge. While practice is certainly the most essential way to do that, a little guidance from the pros can certainly help steer them in the right direction.
From fascinating biographies like A Man For All Markets by Edward O. Thorp to books that explore the psychology of great gamblers like The Biggest Bluff by Maria Konnikova, and of course, skill-based books like Alton Hardin's Essential Poker Math, books are a fantastic gift for avid gamblers.
A poker set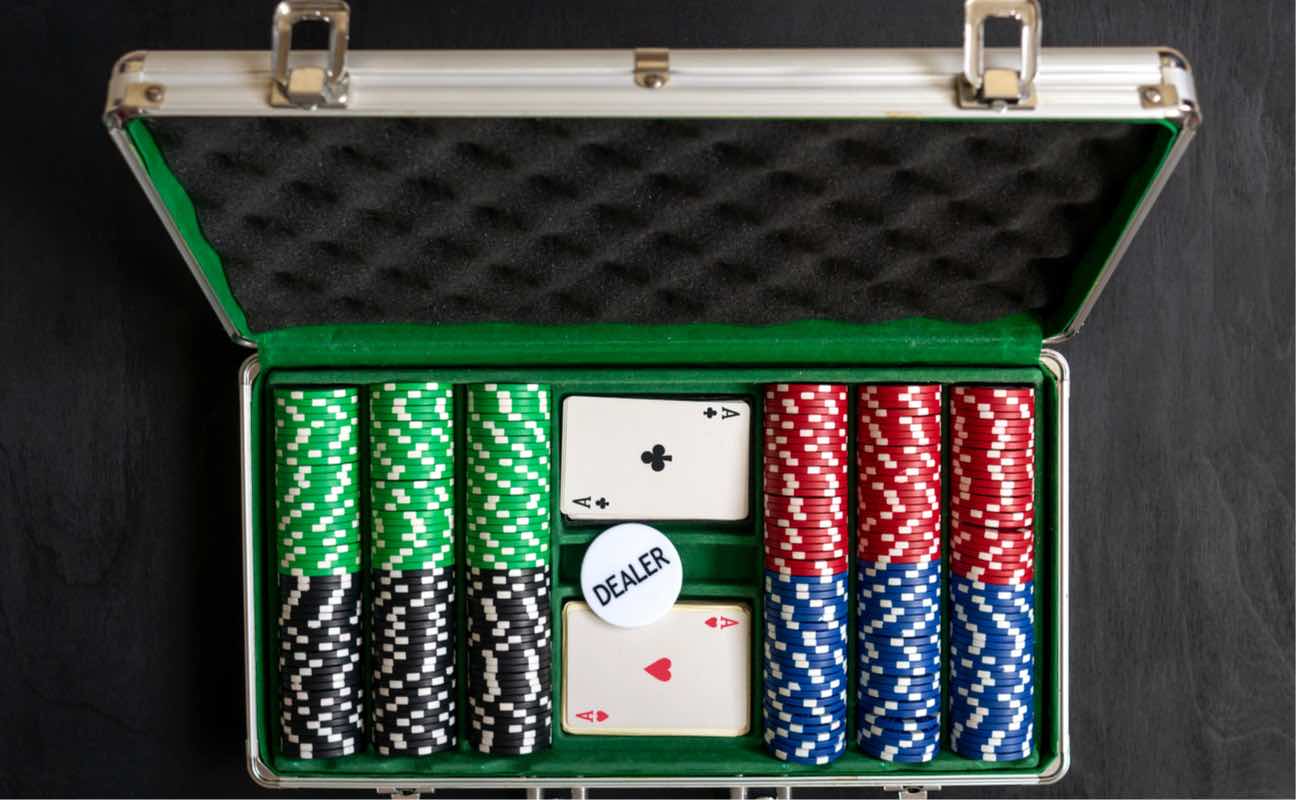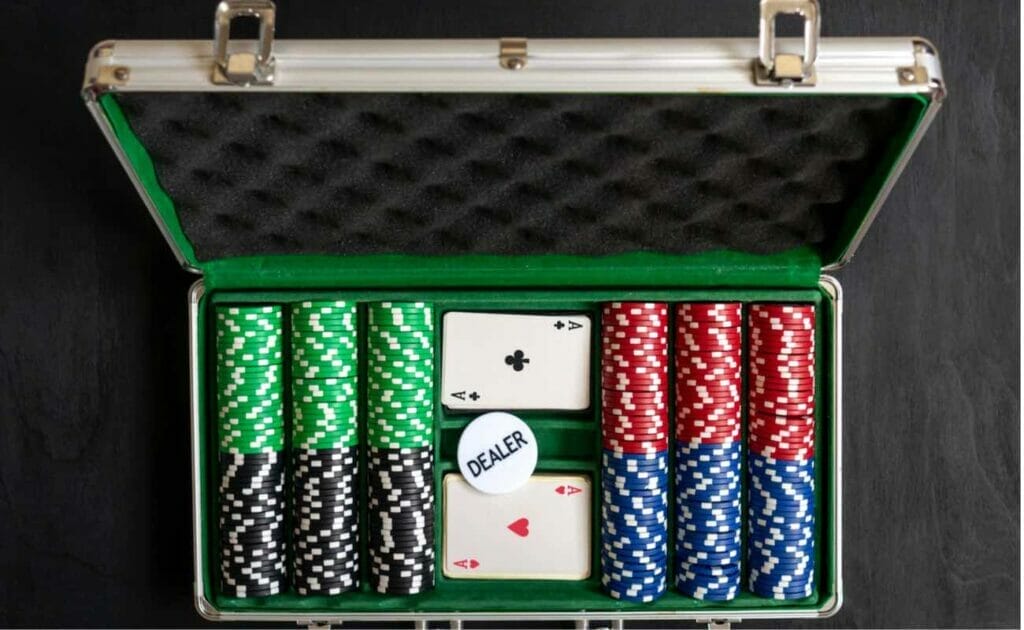 Whether it's a personalized poker set that they'll cherish for a long time to come, or a simple games night set they can use to host poker evenings and game nights, a poker set makes for a wonderful gift that any gambler is sure to love, especially those who enjoy live dealer casino games. These range from $25 to $250, depending on the size, materials and detailing, making them ideal for all budgets.
Lucky charms
Gamblers (especially online slots players) tend to be among the more superstitious folk, and in a game based so much on luck, it's no wonder why! Whether they're more logic- and mathematics-minded or rely solely on Lady Luck, good luck charms are a thoughtful and appreciated gift.
Of course, what kind of lucky charm you're gifting would depend on your relationship with the receiver – if it's your partner, a pair of lucky underwear is acceptable, but if it's a relative or co-worker, you may want to stick to key chains!
Memorabilia
From T-shirts to coffee mugs and lighters, these fun gifts come in a range of designs, often including playing cards and dice, four-leaf clovers or funny gambling quotes. Both useful and inexpensive, gambling memorabilia makes for a cute small gift, or can be included in a gift packet. They're also great for bulk gifts for your poker friends or as a prize during bingo.
Curate the perfect gambling playlist
The perfect online poker game requires a great playlist. You can curate the perfect playlist on Spotify or YouTube Premium and send them the link along with a thoughtful note, or put the songs onto a USB in MP3 format for them to plug into their desktop or laptop while they play. Be sure to include classic favorites like Easy Money by Billy Joel, along with some upbeat songs to get the vibes going, like Lady Gaga's Poker Face.
Tickets to Las Vegas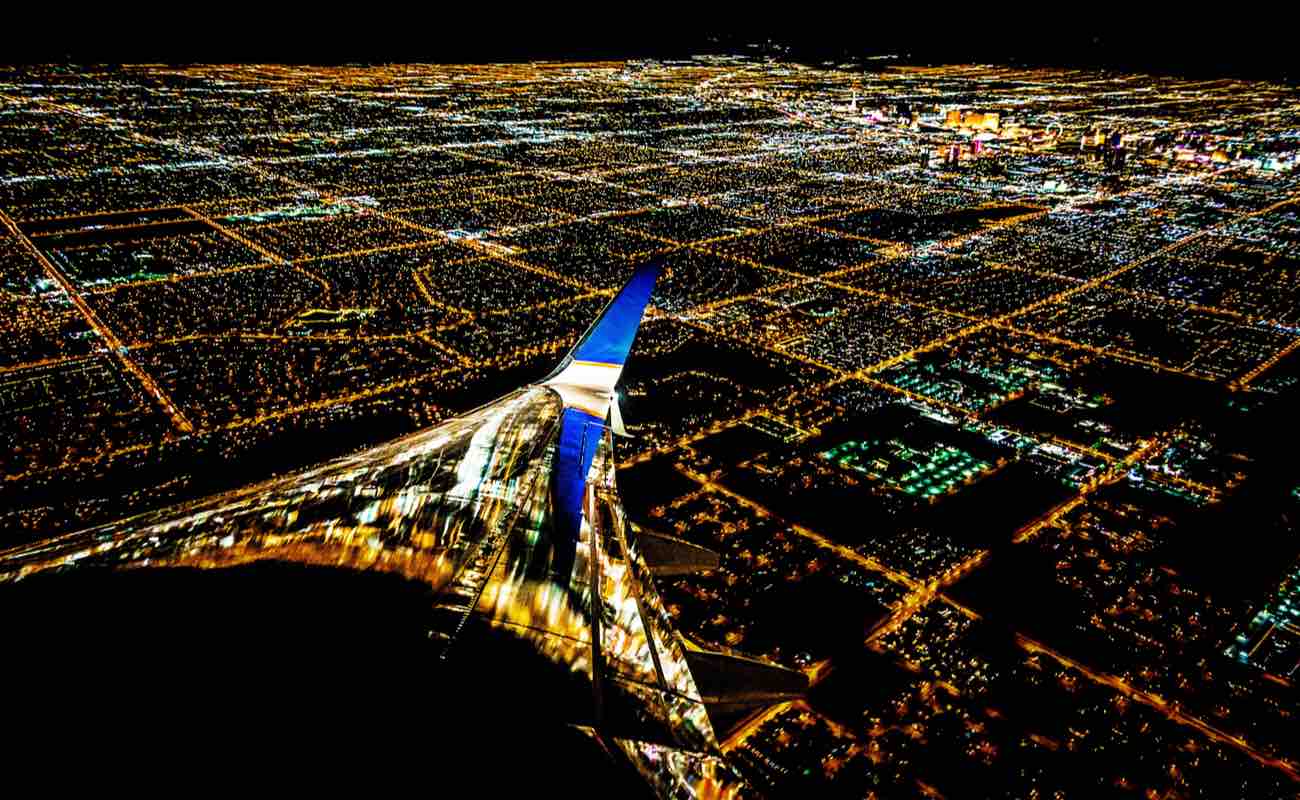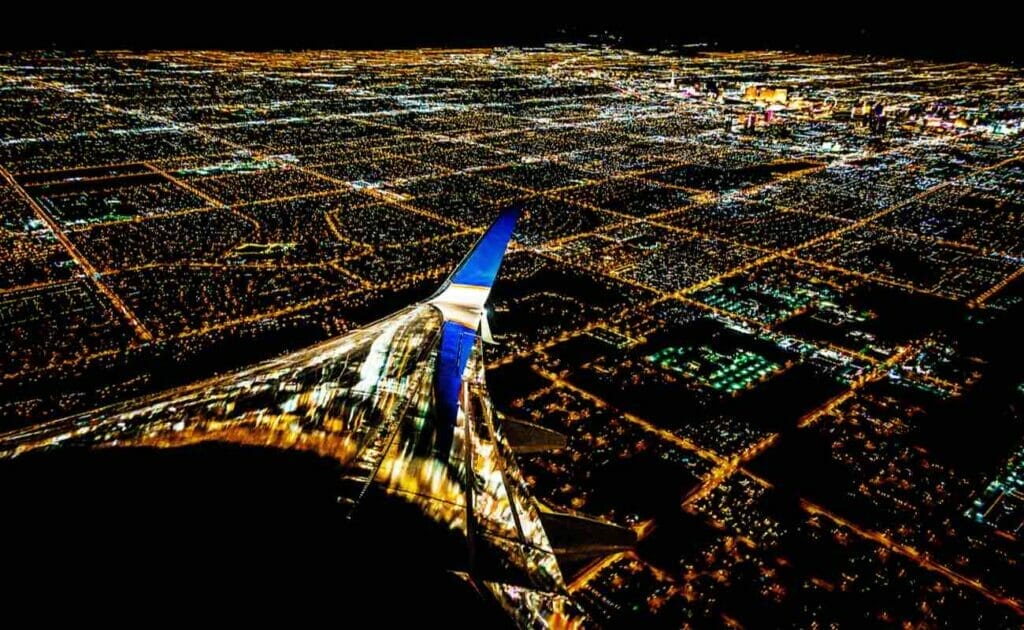 If your spouse or best friend is a gambling enthusiast, and they have a big birthday coming up or another special celebration, flight tickets to Las Vegas for a weekend of fun would be a very generous gift that they're sure to remember for years to come.
A gift basket for online gambling
Imagine this; it's a Friday night and it's been a long week. How does your buddy relax and unwind? Playing poker games online, of course! What would make their evening that much more enjoyable? A gift basket filled with goodies to enjoy while focussing on those games, without any of the fuss of having to go out and get it all! Think of a jar of those salted peanuts that may be fondly associated with their favorite casino, a packet of beef jerky to keep them going strong, a refreshing drink, some extra batteries for their keyboard or controller, and maybe even a vitamin energy-boosting shot for clear thinking.
Play poker online with Borgata Online
Of course, if you're the one the gifts are for, or you and your buddies enjoy playing together online, why not register with the best online poker site, Borgata Online? Not only do we offer a wide selection of games and tournaments, we also host a range of other online casino games, from classic table games to slot machines.