Online Trading for Beginners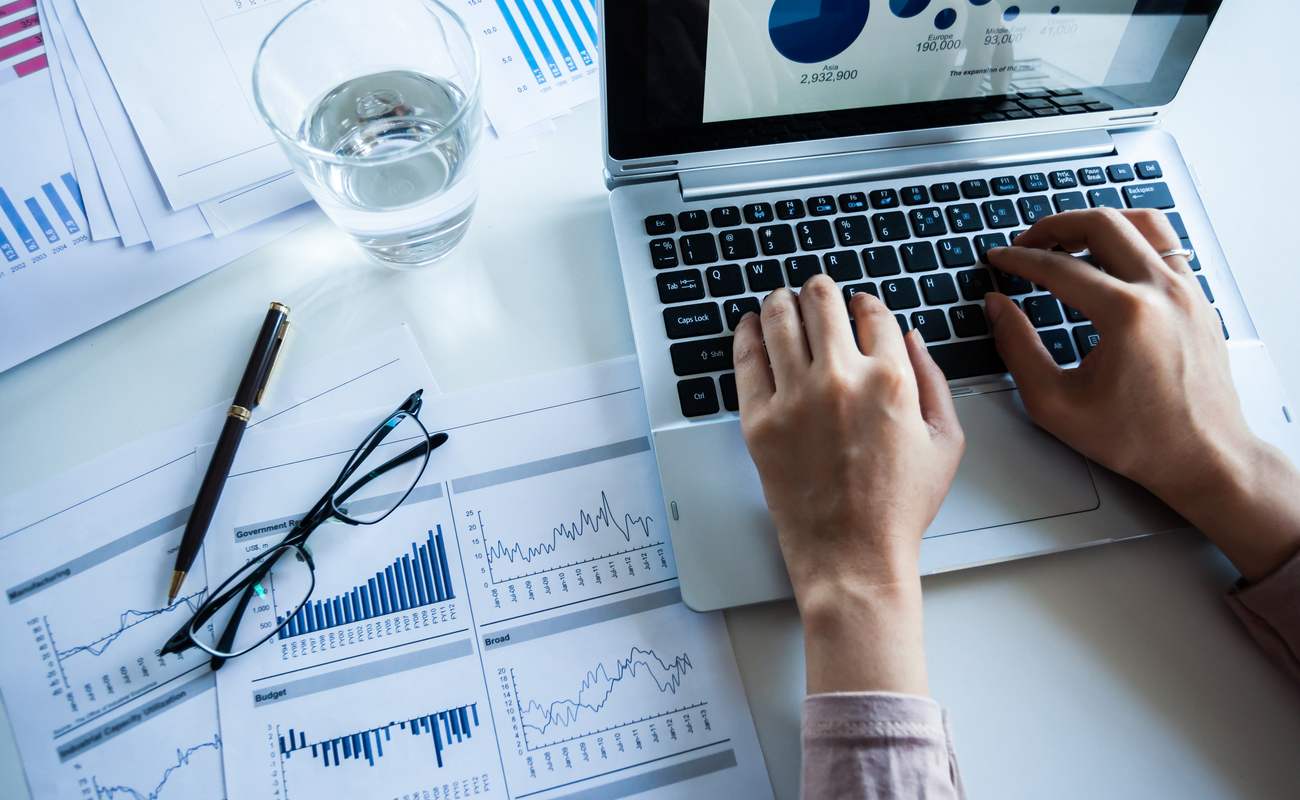 At a glance, online trading may seem a little bit intimidating for beginners, but it is nothing of the sort. Instead, trading stocks provides you with an opportunity to become your own boss as it allows you to work flexible hours. What this means is that you can work from wherever, whenever you want. Traders also get to make as much money as they want without having to wait for a fixed salary at the end of the month. This is why trading has become a very popular phenomenon around the world, including in the United States. All you need to get started is sufficient capital as well as a good internet connection and a smartphone or computer.
If trading online is something that appeals to you, then this quick guide will help you get started. Discover a whole new world of making money!
How Online Trading Works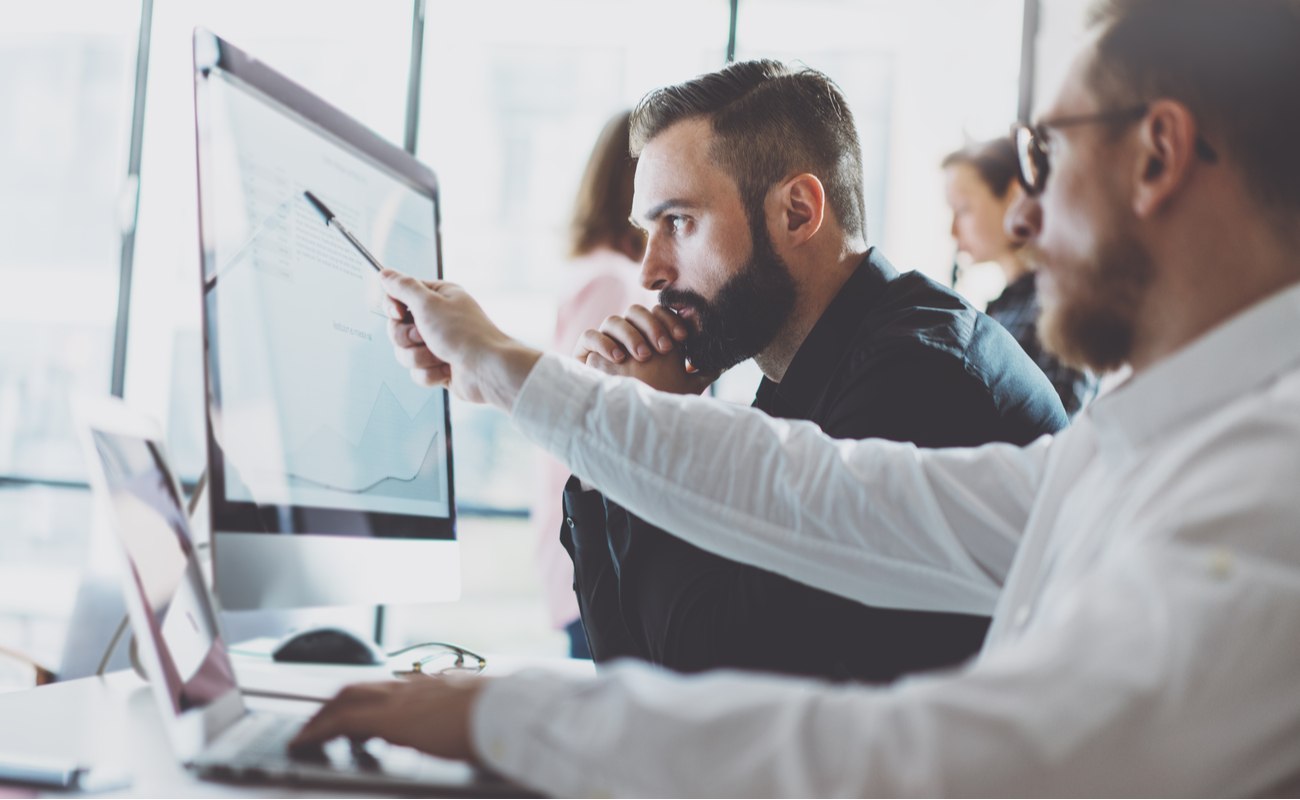 Online trading is essentially buying and selling orders for financial securities through a "middleman" called a broker or brokerage. Many virtual trading companies are offering such services online. However, it is important to find a company that is reputable and trustworthy so that you don't end up losing your hard-earned money. You also need to be very wary of scammers sending private messages to strangers on social media offering trading services.
Since the introduction of the web and faster computers, trading online has become a big global trend. A modern trader who opens an account with a broker gets to trade on a variety of international markets including currency pairs, indices, equities, and commodities. This is more diverse compared to standard investments. Traders get profit from temporary fluctuations in the market value of certain financial assets such as CFDs, stocks and the well-known forex pairs.
Types of Trading
Below is a quick outline of the different types of trading services available at most online brokers. This is just to help you differentiate the products and choose one which you believe is most suitable for you.
Forex Trading – also known as FX trading, this is the most popular form of trading. Here traders get to buy and sell currencies while looking at making a profit on the value of different currencies from around the globe. This is great for beginner traders as it does not require much capital. Most young professionals prefer FX trading.
Stock Trading –also referred to as shares, stock trading is essentially buying, holding or selling shares in assets listed in public stock exchanges. The most popular and reputable platforms to find stocks include AMEX, NYSE and NASDAQ. Usually, these are for big assets and are of interest to many business owners and wealthy investors.
Options Trading – this is where people trade contracts that give them the rights to sell or buy assets at a fixed price. However, such rights are not an obligation.
Binary Options Trading – this is also known as an 'all-or-nothing option' as traders expect to get either a fixed payout or nothing in return – more like gambling at an online casino – this type of trading is solely based on the trader's forecast on the outcome of an event in a specific market.
Easy Steps on How to Trade Stocks Online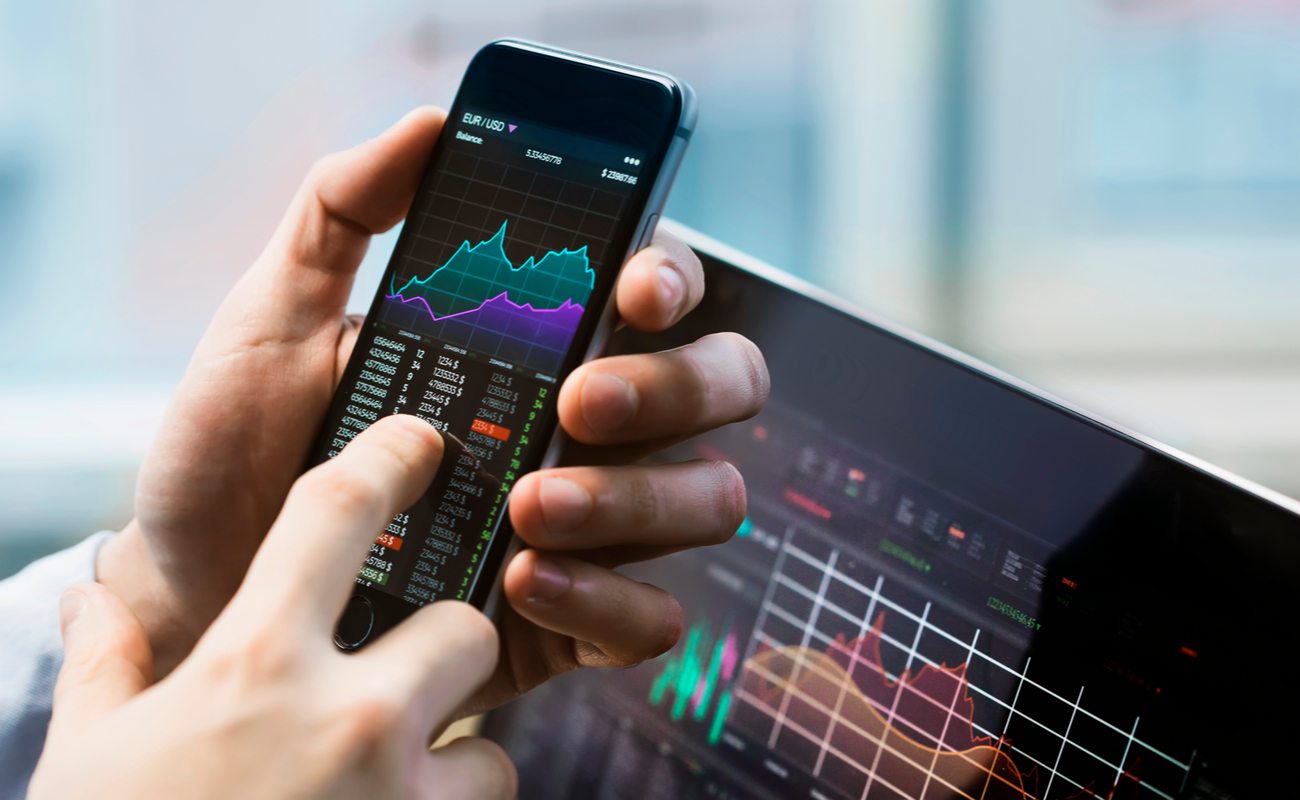 Trading on the internet is easy if you better understand the product that you want to trade. You can buy, hold or sell financial assets on your own or ask the broker for assistance. But, if you like an easy buck and making your own predictions then you should try our sportsbook casino which offers exciting online casino games and sports betting markets. We feature some of the best casino odds online
Below are the easy steps to get you started with online stock trading:
Step 1: Invest in proper trading tools such as a high-speed computer or laptop and monitors. Most traders in FX prefer using multi-display monitors to quickly see short-term fluctuations in different currencies. You also need to have a stable internet connection and trade on top-notch platforms.
Step 2: Find a well-established brokerage firm online. Check their background, the services they offer, customer service, their site speed and if they offer any perks.
Step 3: Start small. You don't want to invest all your money in trading if it's only the beginning and anything can happen. Start with what you can afford to lose and keep learning before you commit to higher investments.
Step 4: Treat trading as a business. This is important if you want to be successful. Do your research on the products you want to trade, be strategic on how you will trade them and how much profit you look forward to making from trading.
Step 5: Be smart about it. Just as you would with new casino games, know when to withdraw your money when trading and leave enough in your account for future use.
Choosing the Best Broker
Before you can get started on trading, it is very important that we give you some tips on how to choose the best, and of course, the right broker. This will help you have a smooth trading experience online.
Safety first – choosing a credible broker is your first step to a successful trading journey. You can start by checking online reviews to see what other people are saying about certain trading companies before you sign-up. More so, there are plenty of affiliate sites which will have lists of brokers and you can check reviews of each to see which one works best for you.
User-friendly platforms – it may not seem important now, but choosing the best trading sites with cost-friendly and cutting-edge platforms is essential as they can help you make well-versed trading decisions. Advanced trading platforms will have information on products as well as research tools and mobile apps, which both beginner and expert traders will find useful to make self-directed trading.
Diverse trading options – the best broker will have a wide range of trading options. This means as such a trader you get to trade in many local and international markets. The products offered should also accommodate different traders; from those looking for cheaper products and those of a higher caliber.
Conclusion
Online trading is a great way to make an income, or get extra cash for that matter. However, it can only be profitable if you invest your time in learning how the market works and research more on the products you choose to trade. We hope that we have given you enough information on how to get started with this beginner's guide. However, if you feel that trading is not for you, then you might want to try playing at an online casino. Feel free to browse through our site for an exciting way to while away the time.