In the world of online games, the popular live online video-streaming platform Twitch can make or break a game. But Twitch is a fickle beast, and sometimes games can go for months without any notice, only to blow up seemingly out of nowhere. Could online slots be the next big thing on this platform? Let's take a look.
What is Twitch?
For those among our readership who've not come across Twitch before, the live-streaming platform was launched in 2011 as a games-focused spin-off to another more generalist live-streaming video site called Justin.tv. Not long after its launch, Twitch exploded in popularity and just three years later, Amazon purchased the company for $970 million. Business journalism website Quartz, in its piece, "Twitch is the undisputed champion of video game streaming," highlights that the website is now estimated to be worth around $15 billion.
While the value of Twitch has grown over time, the range of content it hosts has also diversified. Twitch has expanded its subjects to include more than just traditional video games, with viewers now able to enjoy other live streams. These include categories such as:
Just Chatting (TwitchTracker rank #1) – Here, people can chat about most subjects they discuss in their day-to-day lives.

Music (TwitchTracker rank #16) – This category is dedicated to music in general but is home to people who enjoy making music and sharing it with others.

Art (TwitchTracker rank #29) – If you enjoy watching people work on or talk about subjects like illustration, painting, and more, then this category's for you.

Talk Shows and Podcasts (TwitchTracker rank #37) – If you're a fan of talk shows and podcasts, you can watch shows being recorded live here or engage with creators or fans of the media.

Food & Drink (TwitchTracker rank #116) – For those who enjoy cooking, this category is primarily an educational space for people to learn about making different kinds of meals.
But, as you've no doubt guessed from the title of this article, Twitch also has a category dedicated to slot games, whose popularity on the platform might surprise you.
Slots: the 22nd most popular category on Twitch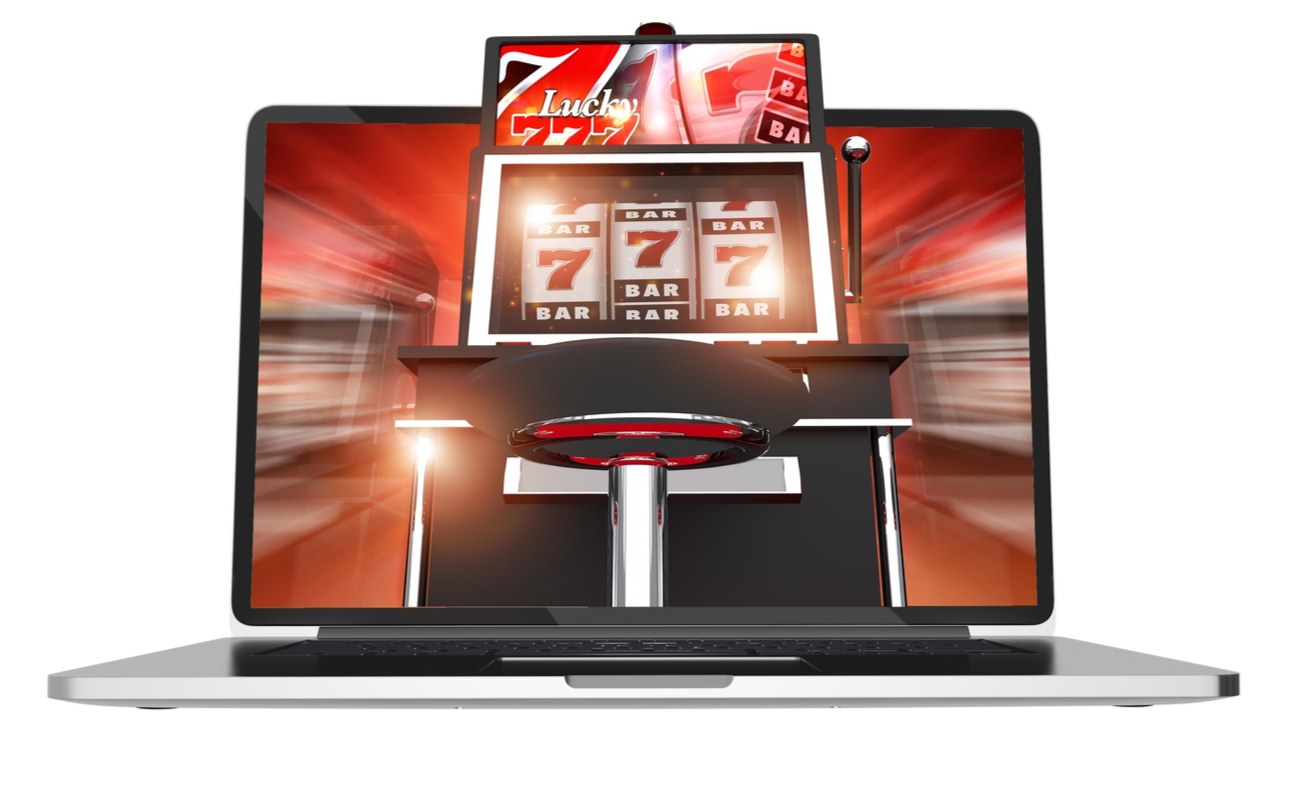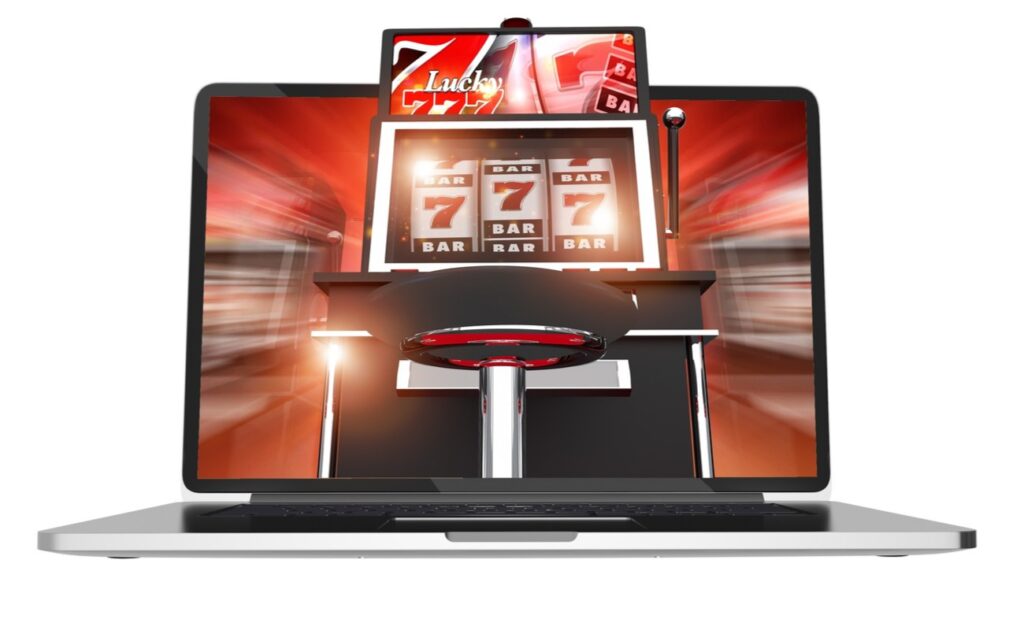 Yes, that's right: the "Slots" category almost breaks into the top 20 most-watched categories on this popular streaming website. However, this hasn't always been the case.
While we cannot confirm exactly when this category was added to Twitch, we can find viewership stats dating back to late 2018 on the Twitch statistics site SullyGnome.com. This site shows the impressive growth the slots category has displayed since it started tracking its performance:
Average viewers – 6,571 (December 2018) vs 25,365 (February 2021)

Total hours watched – 4,882,320 (December 2018) vs 17,019,922 (February 2021)

Total hours streamed – 38,882 (December 2018) vs 104,140 (February 2021).
The most popular Slots Twitch streamers are also no slouches when it comes to audience numbers. According to stats from "The Most Popular Slots Twitch Streamers, March 2021", on TwitchMetrics.net, there are two streamers who average 14k viewers or higher: Roshtein and Nelkboys. But the next most popular streamers have less than half that audience, with streamers including Xposed, numeiro_, and Bidule all averaging about 6k viewers or fewer.
These numbers are still pretty good and suggest a bright future for the Slots category on Twitch, but is it possible that these popular casino gambling games could one day burst into the top 10, or, dare we even suggest, the top spot of Twitch's viewership?
Could online slots blow up on Twitch?
While some fans of slots are hoping that maybe their favorite game will soon join the ranks of game-streaming superstardom, the unfortunate reality is that online casino slots are unlikely to explode the way other video games, including Chess, Among Us, and Fall Guys: Ultimate Knockout have on Twitch.
As it stands, none of Twitch's megastars, including the likes of Ninja (who has appeared on shows such as Ellen and The Tonight Show with Jimmy Fallon), is about to start streaming slots suddenly. And while there are some popular streamers in the Slots category who do have large audiences, they are undoubtedly more niche than some of the other big streamers on Twitch, making it unlikely that the Slots category will burst into the top spot or even the top five. Sadly, without the backing of a "Twitch celebrity," which most games require to become super-popular, it's unlikely that slots will dominate Twitch any time soon.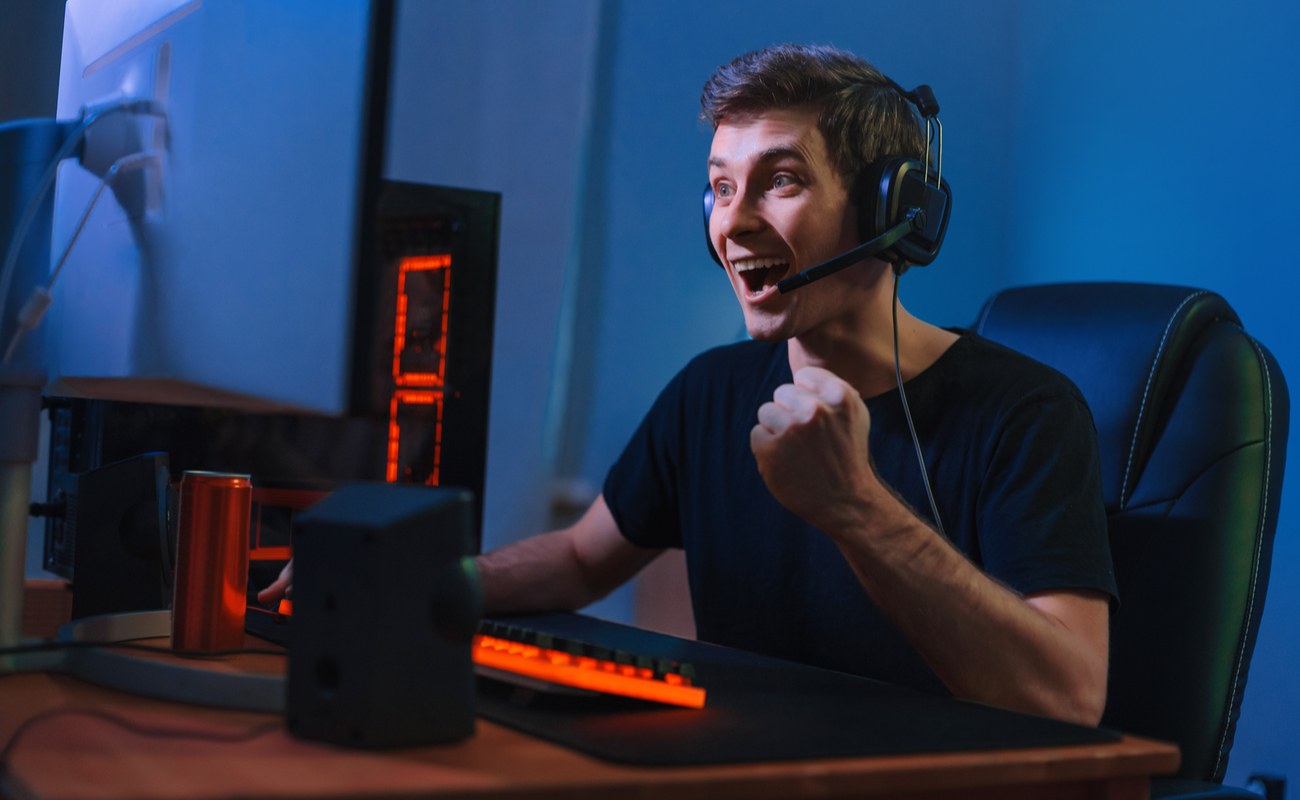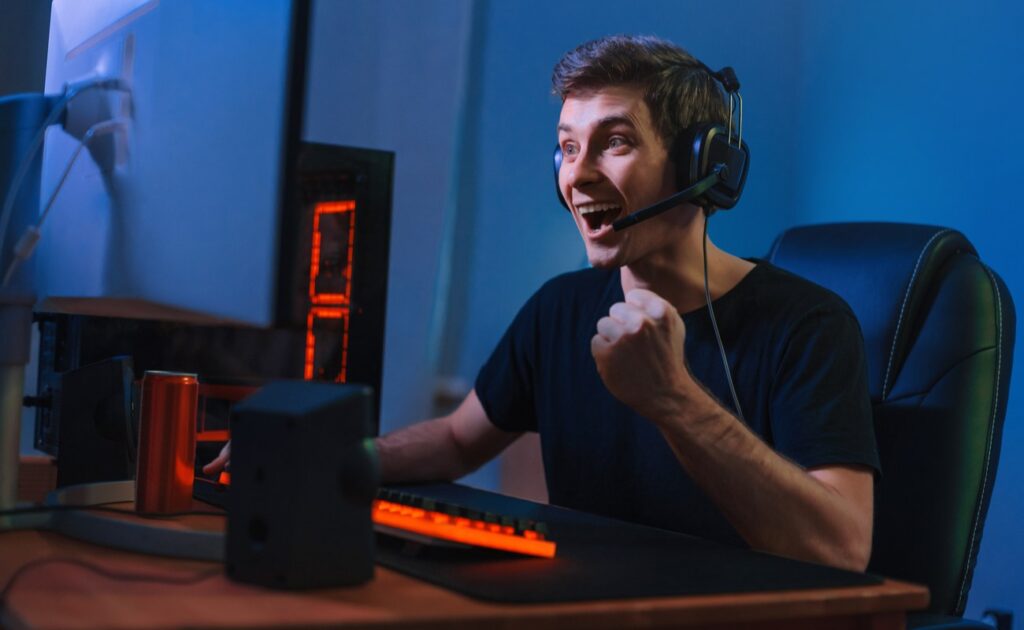 However, we can already see from the stats that we shared earlier that there's definitely a growing interest in online slots on Twitch. So while online slot fans may not see their favorite game reach the heights of some other extremely popular titles, at the very least, they have a growing Twitch-streaming community that they can watch and connect with.
Enjoy online slots with Borgata Online
While it's unlikely (but still possible) that slots will break into the top 10 categories on Twitch, the one thing we know for certain is that you can have a great time playing online slots for real money, as well as other casino games, at Borgata Online.
At our online casino, you can play slots online from the most modern titles to the timeless classics; there are dozens of titles for you to enjoy. And when you're done playing online casino slots, you can try some of our other great online casino games, including live dealer, table, variety, and virtual sports games!
To join in the fun, simply register at Borgata Online.