There are many reasons for gambling, aside from the thrill of potential wins. For some it's about the positive experience of playing our favorite online casino games, or the excitement and the pleasure of discovering a new title. For others, it's the comfort of returning to an old favorite or the relief of switching off the troubles of the outside world and enjoying an hour or two of online fun.
However, there are a handful of gamblers who have been fortunate enough to have Lady Luck smile widely on them. Join us as we count down our list of the most successful gamblers in history.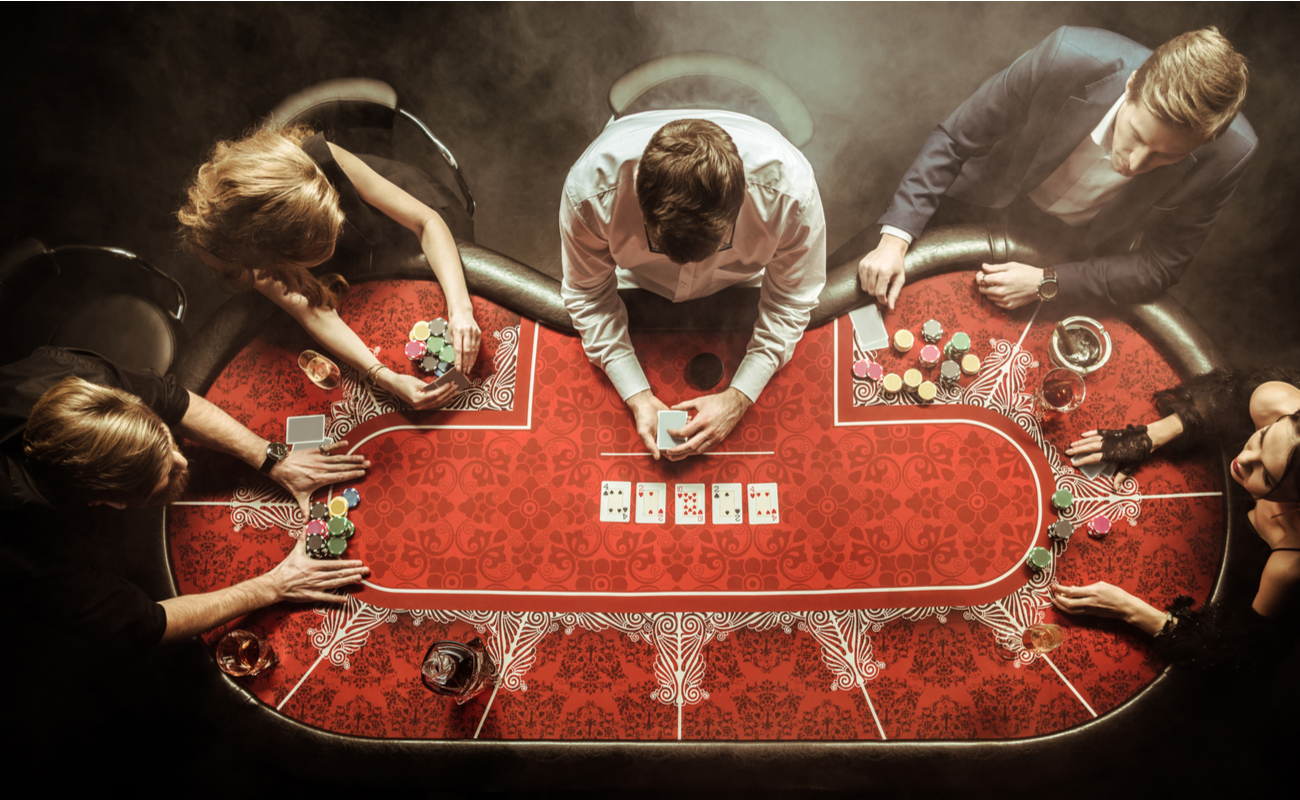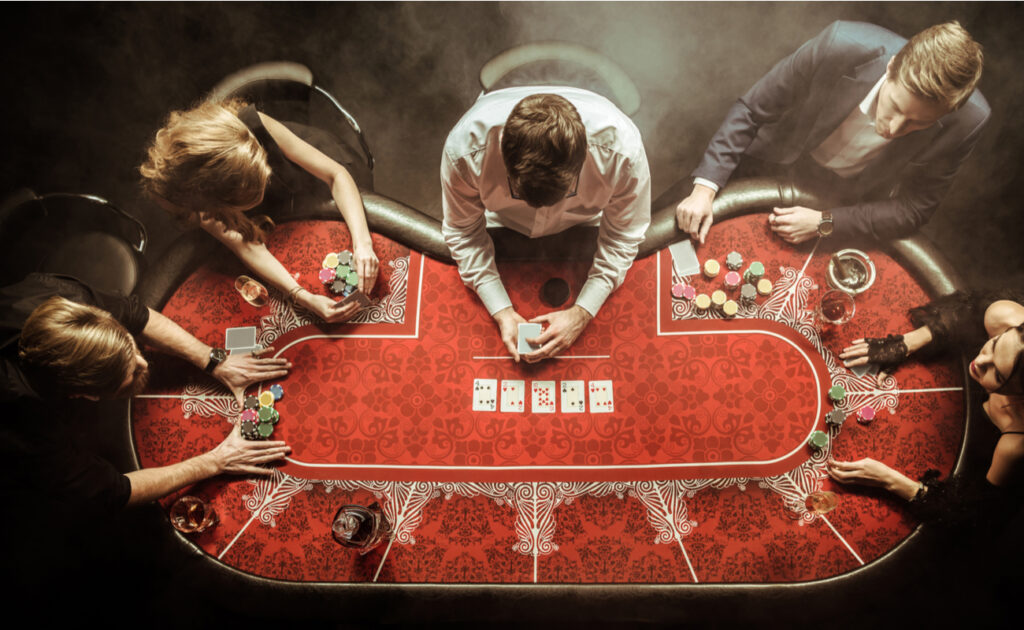 1. Archie Karas
Archie Karas, born Anargyros Nicholas Karabourniotis in Greece in 1950, is probably the most famous gambler in the world with an unprecedented streak of good luck.
Karas arrived in the US at age 17 and worked in a restaurant in Los Angeles, next door to a bowling alley and pool hall. Soon he became an expert pool player, showing exceptional manual dexterity. He discovered that he loved winning bets more than playing pool and, looking for new challenges, tried his hand at the card-playing hall on the bowling alley premises. He had a natural ability for playing poker. He was not only good with the cards but had an inborn confidence and bravado. Those who watched him play said that he was a fearless gambler. But as Karas himself put it, one day he could drive a Mercedes, and the next day he'd be forced to sleep in it.
Karas headed for Las Vegas with just $50 in his pocket, convinced an acquaintance to lend him $10,000 at 50% interest, and what followed was the longest winning streak in the history of gambling. It's since been called "The Run" and involved a combination of luck and exceptional skill. While Karas tried his luck at most of the popular casino table games, he favored poker and Razz, and by 1995 had turned his original $50 into $40 million in winnings.
2. Nick Dandolos
Another Greek-American, Nicholaos Andreas Dandolos, is second on our list of the most successful gamblers in history. Soon after "Nick the Greek" arrived in Chicago around 1902, he decided to become a gambler. Combining a natural ability for playing cards and dice casino games while also studying other players and various techniques, he won so frequently that card club owners tried to recruit him as an employee to keep him away from their tables.
Another fearless gambler, Nick would bet large amounts on the roll of a dice poker game, winning or losing in a single day as much as $100,000 (about $6.5 million in value today). He soon became a legend in Chicago clubs and across the US.
At the pinnacle of his career, casino owners set up a showdown between Nick and successful gambler Johnny Moss. The poker contest lasted an incredible five months and paved the way for what would eventually become the World Series of Poker. The players took breaks only to eat and sleep and to keep the audience's attention; the two men were challenged with variations of the game. Eventually, after losing $4 million, Nick got up from the table and conceded defeat.
3. Phil Hellmuth
Undoubtedly, one of the top gamblers in the world, Phil Hellmuth has won 15 World Series of Poker (WSOP) bracelets, and his successes have led him to author the poker strategy book, Play Poker Like the Pros.
If you're thinking about starting to play the card game or you're a regular online poker player, his book has some interesting insights into the world of professional poker and will give you an understanding of the game's fundamentals. Hellmuth has also made a number of poker tutorial videos that you can access online. You'll see that the man known as "the poker brat" shows an unusual amount of emotion when talking about the game. He says he does this to prevent these emotions from manifesting while he plays.
4. Phil Ivey, Johnny Chan, Doyle Brunson
In joint fourth place on our list are Phil Ivey, Johnny Chan, and Doyle Brunson, having each won 10 WSOP bracelets. Only Hellmuth has more accolades than this. Interestingly, Ivey has not only achieved amazing success in poker – he also won $11 million playing baccarat in 2012! However, he was caught using a technique known as "edge sorting" and was never awarded his winnings. "Edge sorting" is when a gambler decides if a face-down card is likely to be low or high by observing, learning, and exploiting subtle, unintentional differences on the backs of the cards being dealt.
Doyle Brunson was a Texas Hold'em legend before his retirement in 2018, and his poker strategy book Super/System is an interesting read.
Another Poker Hall of Fame legend, Chinese-American Johnny Chan, has made more than $9 million dollars in tournaments – a fraction of what he's earned in cash games and brand endorsements. But Chan is quick to point out that he's put an enormous amount of work into achieving poker success, including quitting smoking, exercising, eating healthy, and learning to keep his temper under control.
5. Chris Moneymaker
Winner of the Main Event in the World Series of Poker in 2003, aptly-named Chris Moneymaker made history by being the first player to win his entry into the WSOP by playing poker online. In fact, it was this that led a huge influx of players to online poker sites. Moneymaker has since penned his autobiography, Moneymaker: How an Amateur Poker Player Turned $40 into $2.5 Million at the World Series of Poker.
Have fun playing and applying your strategy at Borgata Online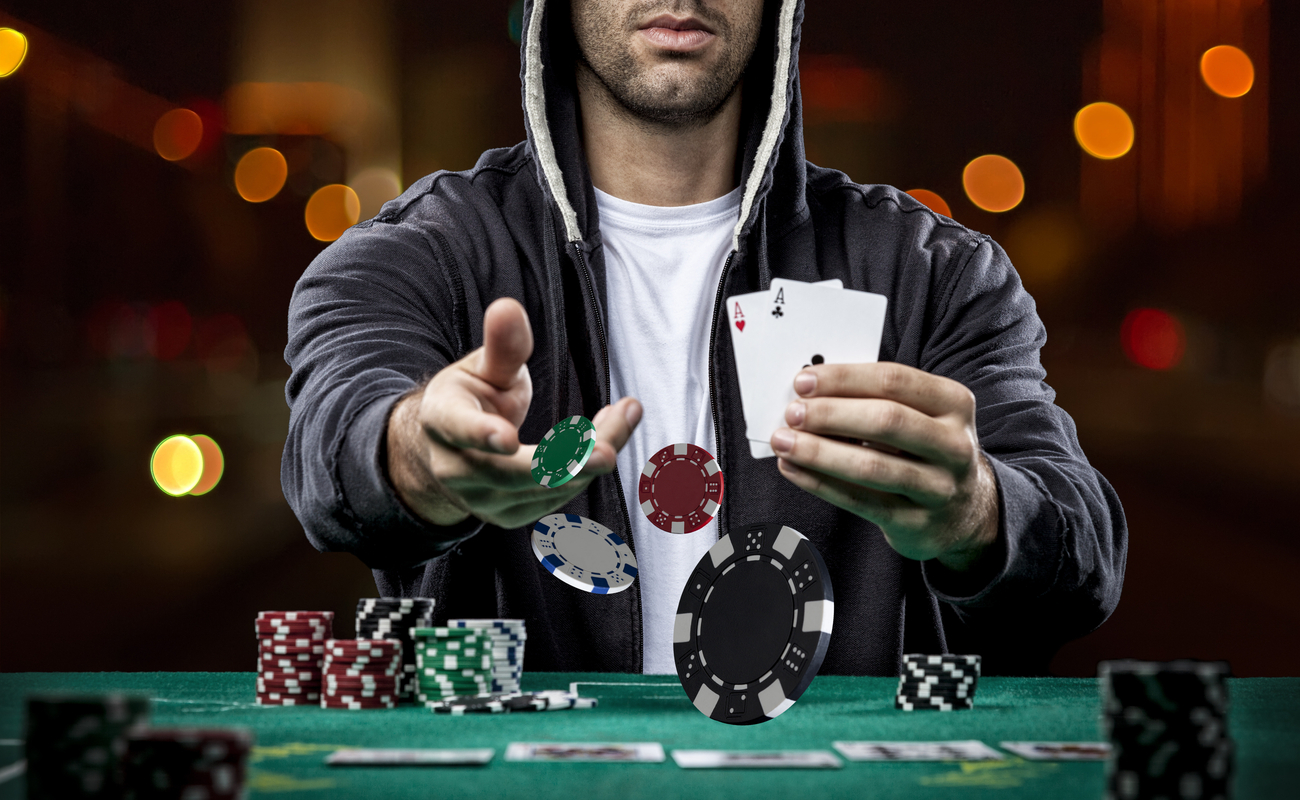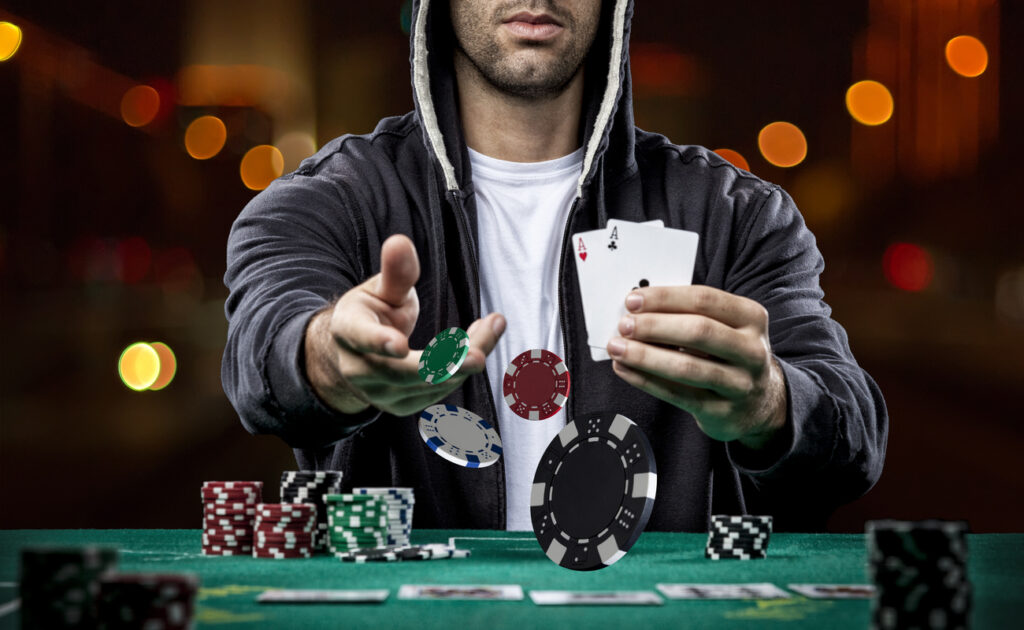 Borgata Online is a one-stop online casino that has all your heroes' games covered and many others, so there's something that's sure to interest you there.  Register with us online to get access to hours of online fun playing poker, baccarat, roulette, blackjack, and most other games you can think of.