Ah, the 90s! What a decade. Looking back, the last 10 years of the 20th century was an incredible time to be alive; bell bottoms were back in fashion, you could wear double denim, CDs were still a thing, and stars were cranking out some of the best pop music of all time.
While online casino games were a thing of the future during these golden pop years, the music more than made up for it, and while we couldn't play poker online much, we could spend hours listening to some of the greatest tunes ever produced.
We're going to go on a little nostalgic trip to the 90s and reminisce about our favorite pop icons and see what they are up to today.
Britney Spears
Is there anything more quintessentially 90s than Britney Spears dressed up as a schoolgirl and banging out "Hit Me Baby One More Time"? Simply put, no, there isn't. Britney Spears was the poster girl of the 90s and this hit single instantly shot her to superstardom. Britney ultimately made tons of great albums after her first one, but there's no doubt that her career was born in 1998.
Britney hasn't had it easy in the last couple of years, with a messy divorce from Kevin Federline, as well as her publicized conservatorship. She has also had public struggles with her mental health. Despite all that, she continued to perform on the biggest stages and most recently won a court case to remove her father from being in control of her finances, labels and life.
Mariah Carey
Believe it or not, Mariah Carey released an incredible seven albums in the 90s. However, the album she's most renowned for is actually her 90s Christmas album titled "Merry Christmas." The hit song "All I Want for Christmas is You" is still played around the world during the festive season.
Mariah released an album called "Caution" in 2018, and she has just been on tour to promote the re-release of her "Merry Christmas" album.
Backstreet Boys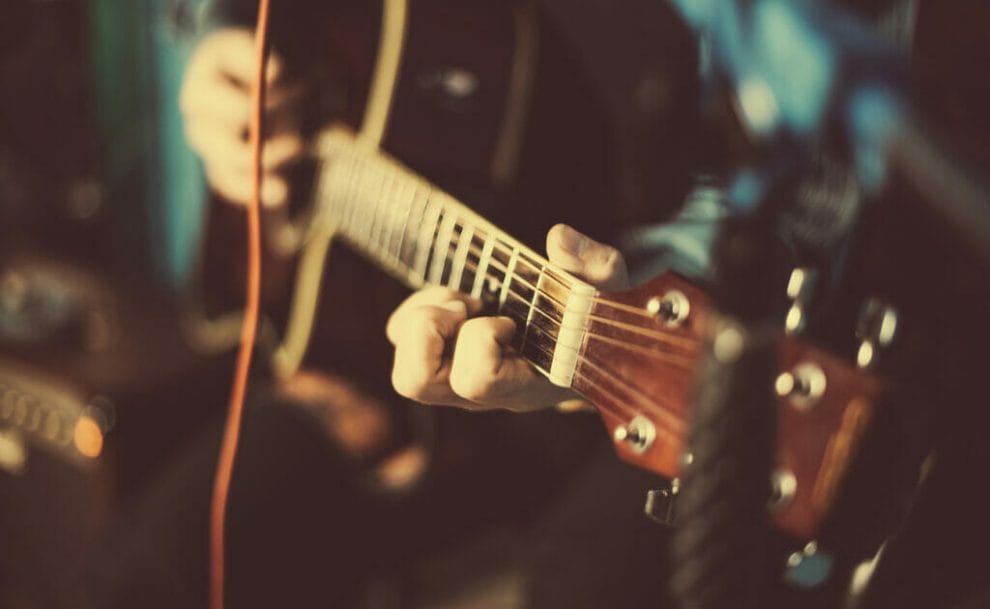 The 90s were the years of boy bands and perhaps the most popular of them all was the Backstreet Boys. They released their first self-titled album in 1996, but it wasn't massively popular. It was their hit track "Backstreet's Back" from their second album in 1997 that truly turned them into pop icons. The year 1999 saw the release of the "Millenium" album, which also had hit singles like "I Want It That Way" and "Larger Than Life," which further cemented their status as household names and they broke sales records across the globe.
They released their ninth studio album "DNA" in 2019 and went on a world tour. They have also recently headlined a Las Vegas Residency. Is Backstreet back after all?
Christina Aguilera
In 1999, a little single called "Genie in a Bottle" was released by Christina Aguilera, a former Disney singer and friend of Britney Spears. To say that the song was popular is an understatement and it immediately catapulted her to the top of the charts and into super pop stardom. Her first album, eponymously named "Christina Aguilera," peaked at number one on the Billboard 200 and she was awarded the "Best New Artist" award at the 42nd Grammy Awards.
Aguilera has released numerous albums since then, with her single "Dirty" getting the most success. Although she hasn't released anything recently, that doesn't mean she hasn't been busy! She has completed a Las Vegas Residency and is now a judge on the show The Voice.
Spice Girls
I'll tell you what I want, what I really, really want… I wanna, I wanna… go back to the days when the Spice Girls were in their prime and breaking records all over the world. The Spice Girls' debut album "Spice" was released in 1996 and it sold more than 23 million copies worldwide, becoming the best-selling album by a female group in history. They then went on to sell over 14 million copies of their second album "Spiceworld." They released a film of the same name in 1997.
The group split up at the end of 2000 and they had varying levels of success on their own, with Victoria Beckham (Posh Spice) being the most successful with her own fashion line.
In May 2019, the group got back together to tour the UK and Ireland. To mark the 25th anniversary of the release of "Wannabe," they released "Spice25," a revamped version of "Spice" with some previously unreleased music.
Boyz II Men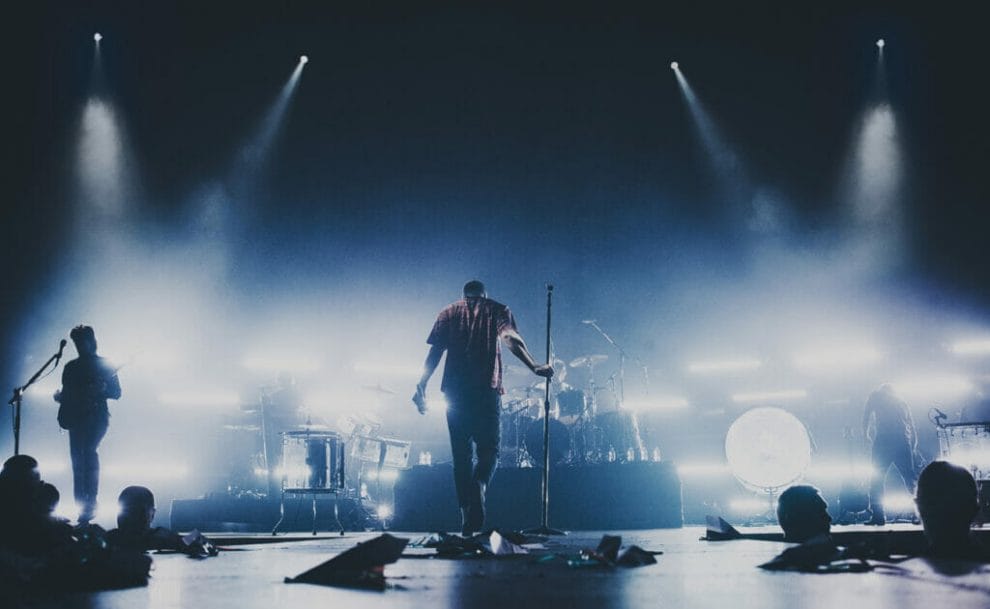 Of course, our list of 90s icons wouldn't be complete without Boyz II Men. The story behind the members is as wholesome as they come, with all four of them growing up in different neighborhoods in Philadelphia. They came together at the Philadelphia High School for Performing Arts, where they were studying music, and they became fast friends. The rest, as they say, is history.
Boyz II Men made their debut in 1991 on Motown records and showcased their first album, "Cooleyhighharmony," which shot to the top of the charts, sold more than seven million copies, and won them a Grammy Award. Their next big hit was their song "End of the Road" for the movie Boomerang, which went on to spend 13 weeks at number one on Billboard's pop chart.
After a couple more singles were released, they went on a world tour and returned to the studio in 1997 to create their next album "Evolution." They released seven more albums, which, while not as successful as their first, have always done well with their loyal fan base.
They remain one of the top-performing groups from the 90s and they have four Grammy Awards to their names over the last 25 years of their careers. The best thing? You can see them perform at Borgata in March 2022.
Watch Boyz II Men at Borgata
At Borgata, we are about much more than online slots and playing other casino games. At the end of the day, we are all about entertainment and that's why we are constantly bringing some of the best acts from around the world to our fans.
Buy tickets and watch one of the best bands of all time perform in an intimate and entertaining atmosphere. It's a once-in-a-lifetime experience.
Borgata Online brings ultimate entertainment to you
Whether you are looking for the best bands and entertainment acts, or you're wanting to play online poker, online blackjack, live dealer games or online slot machines, we've got you covered.
Register with BetMGM and take advantage of our endless entertainment.