Sadly, the summer season is nearing its end and it's almost time to welcome fall. This is when everyone starts reminiscing about the summer they dreamed of versus the summer they've actually had. But if you didn't venture out as much as you wish you could have this season, don't pack away the sunhats just yet. We're here to save the day with a few last-minute ideas to turn your mediocre summer into one for the books. 
Let's fill that itinerary and dust off that neglected summer bucket list. You've got nothing to lose – if the weather gets too hot to go anywhere, you can always turn on the fan and stay in with some online casino games!
Fun last-minute summer activities
Summer has so many perks. The warm weather lets you finally plan picnics and enjoy the water at beaches, lakes and pools. Good climate conditions make it easy to go camping or on vacation. Summer is healthy for your body, too. Not only are you getting more vitamin D, but you can exercise and play outdoor sports with friends. Chilled treats like ice cream, fruit, froyo and sorbet are summer essentials that just don't taste as delicious in any other season. 
During summer, there's no limit to what you can do. And the fun is just getting started. Grab your sunglasses and get ready to make the most of the last days of the season with the following activities.
Visit a drive-in theater
A drive-in theater should be the first thing you tick off your bucket list, since it's easy! Even better – you don't have to deal with those overpriced movie snacks. So before it gets too nippy, take yourself on a solo date or invite a friend or partner to watch a late movie with you. Roll the windows down and put your feet up as you enjoy the balmy evening breeze and feast on your own tasty (and cheaper) selection of snacks. 
Get active
Now that we've all put our summer body goals behind us, you can enjoy exercise without the obligation. Use this opportunity to take nature walks, go hiking, take jogs and work out in the great outdoors. Remember the sports club you joined and then neglected for a few months? Come up with a creative excuse for your absence and rejoin the team. You'll really notice the difference in your energy levels.
Plan a scenic road trip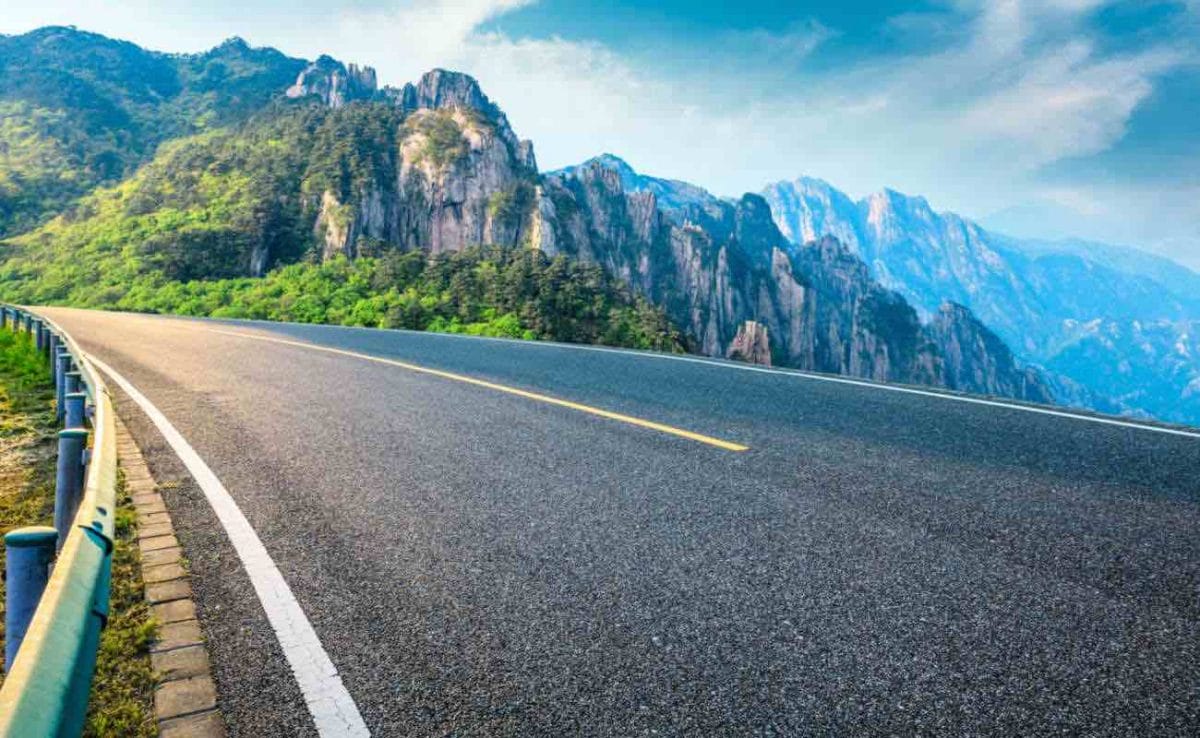 It might be too late to plan a full-on vacation now, but a short road trip to a nearby town or region is perfect for a spontaneous weekend plan. Make sure you take the scenic route and bring along a playlist of all those hit summer songs to sing along to. 
Learn a water sport
If you aren't tired of swimming yet, you might be doing summer wrong. It's practically illegal not to be near a water body during the hot season! But why not level up and do more than just swimming this summer? Challenge yourself by learning a new water sport. Join a surfing class, or hire a jet ski with some friends. Other water sports you can try include fishing, free diving, snorkeling and kayaking. (You could also take swimming classes if you don't know how yet. It's never too late to learn!)
Host a sports-betting barbecue
Summer is an important season for sports fans. There are tournaments and championships for the NBA, MLB, NFL, Champions League and even the Tour de France. Make the upcoming game or event even more special for your friends by inviting them to a sports-betting barbecue. Whip up a feast on the grill and let your friends predict the game results to win custom prizes! 
Go camping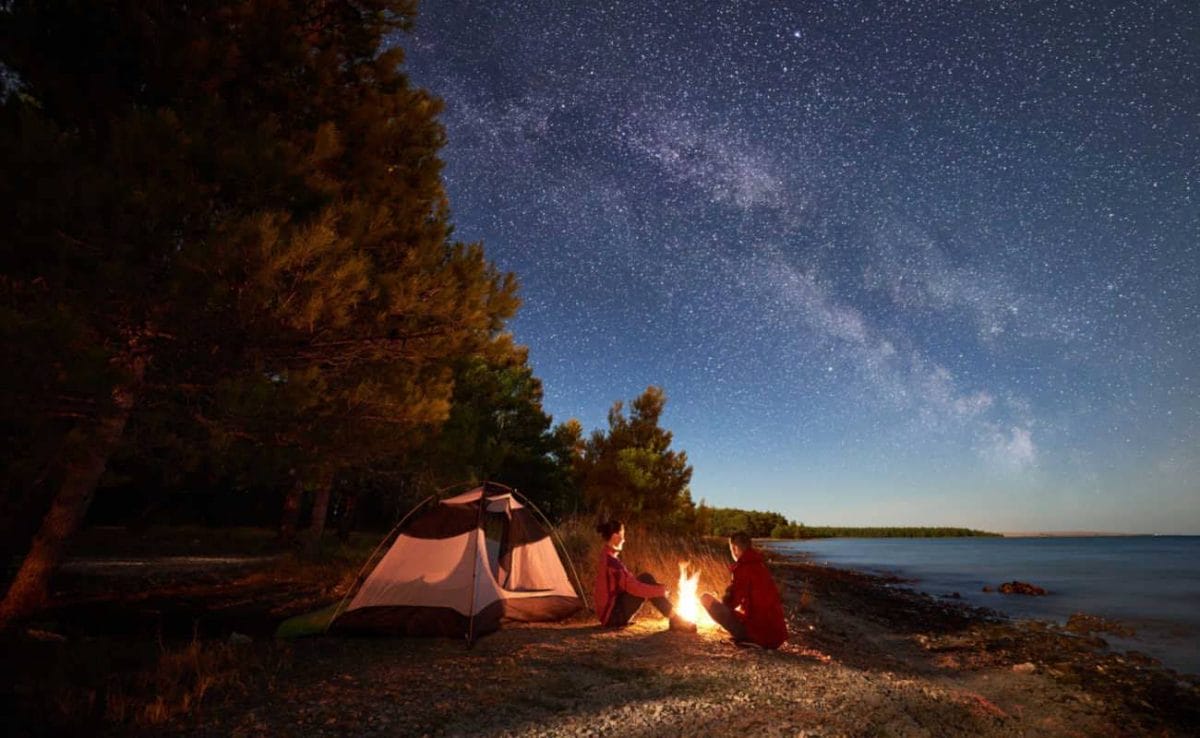 Camping is an essential form of self-care that takes you away from the stresses of life, concrete and cities. Give yourself the chance that you need to reset, and plan a camping or glamping trip somewhere wonderful. This would also be a great time to literally unplug and do a digital detox. You'll find that the memories you make while mindfully surrounding yourself with nature will last you a lifetime.
Throw a bingo garden party
Being a party host is no easy task. You constantly have to find ways to keep things interesting and fresh. One of the key elements of a successful summer garden party is the entertainment and garden games – which is where bingo comes in. 
Dedicate the last few weeks of warmth to planning an unforgettable summer bingo party to end the season. It's super easy to teach guests how to play casino games like bingo. If the party continues into the evening, turn it into a casino night with an impromptu game of poker or blackjack. 
Take a look at the stars
Not all your summer activities have to be a rager. Relaxing outside and stargazing (head to your nearest dark sky reserve,) or even getting up early to watch the sunrise can be just as precious and memorable. As always, with a bit of thought about the location, you can find a picturesque place to visit that's fit for purpose.
Hot summer casino games to play online
It's easy to focus on the sunny days and forget that summer is also the rainiest season. On rainy summer days, playing casino games online is a great way to pass the time. You only need your phone to start playing live dealer casino games, bingo and slots on the Borgata Online app. Read our blog post that details some of the top summer slots to try out. Here are a couple more seasonal titles we can recommend. 
Wild Water – Travel back to the 1960s with NetEnt's US beach-themed slot. If you can't make it to the beach this summer, you won't mind settling for Wild Water. The slot has a kitsch, retro style featuring hippies, afros, bombshells and old-fashioned outfits. The game has an RTP of 96% and unique bonus features that help make it one of the best casino games for summer. 
Aloha! Christmas – Let the Hawaii lifestyle show you what it means to embrace the beach-party vibe with this NetEnt slot. This festive island-themed six-reel and six-row slot boasts wins of up to 3,000x your wager. The return to player (RTP) is a solid 96%.
It's always sunny here at Borgata Online
It's never too late to enjoy the ultimate in summer gaming. Borgata Online has hundreds of casino table games and slots to play during your adventures. Our online casino is mobile-friendly, easy to use and secure. Register to discover a fresh and fun entertainment experience at one of the top online casinos!