Cloud technology gives online casinos a prime opportunity to provide their customers with great features, including in-play betting. What does the future of online gambling in the cloud look like? Read more to find out.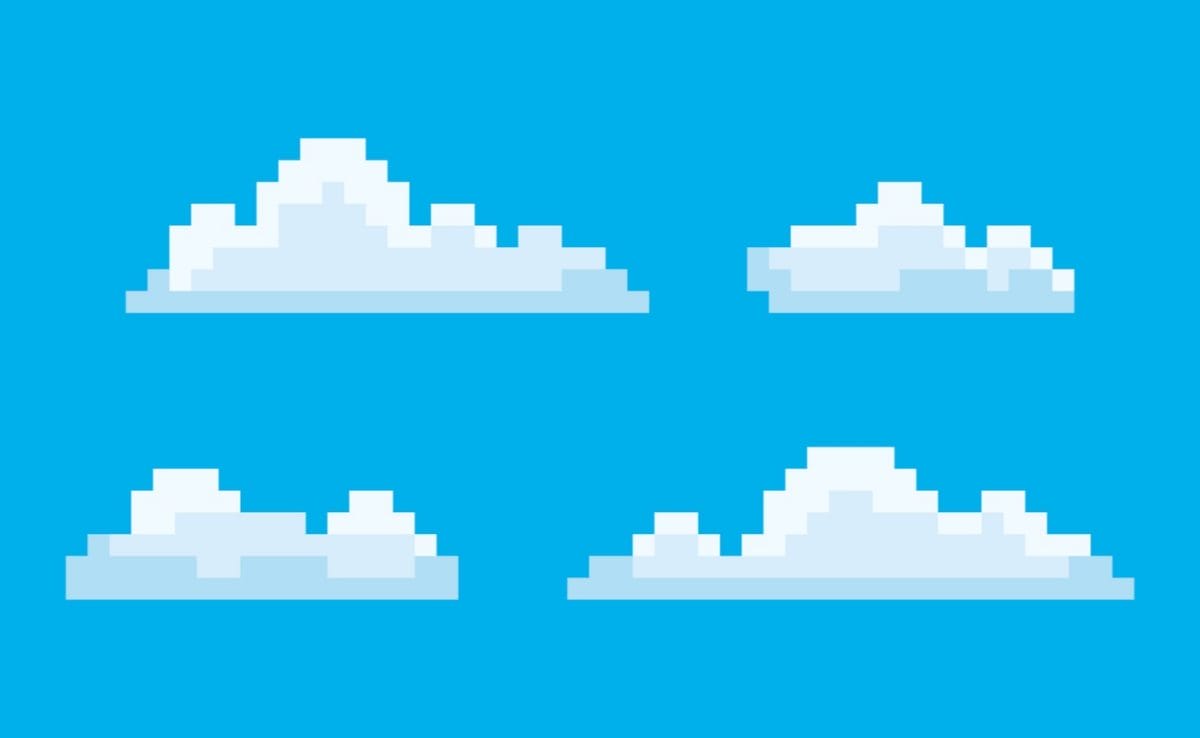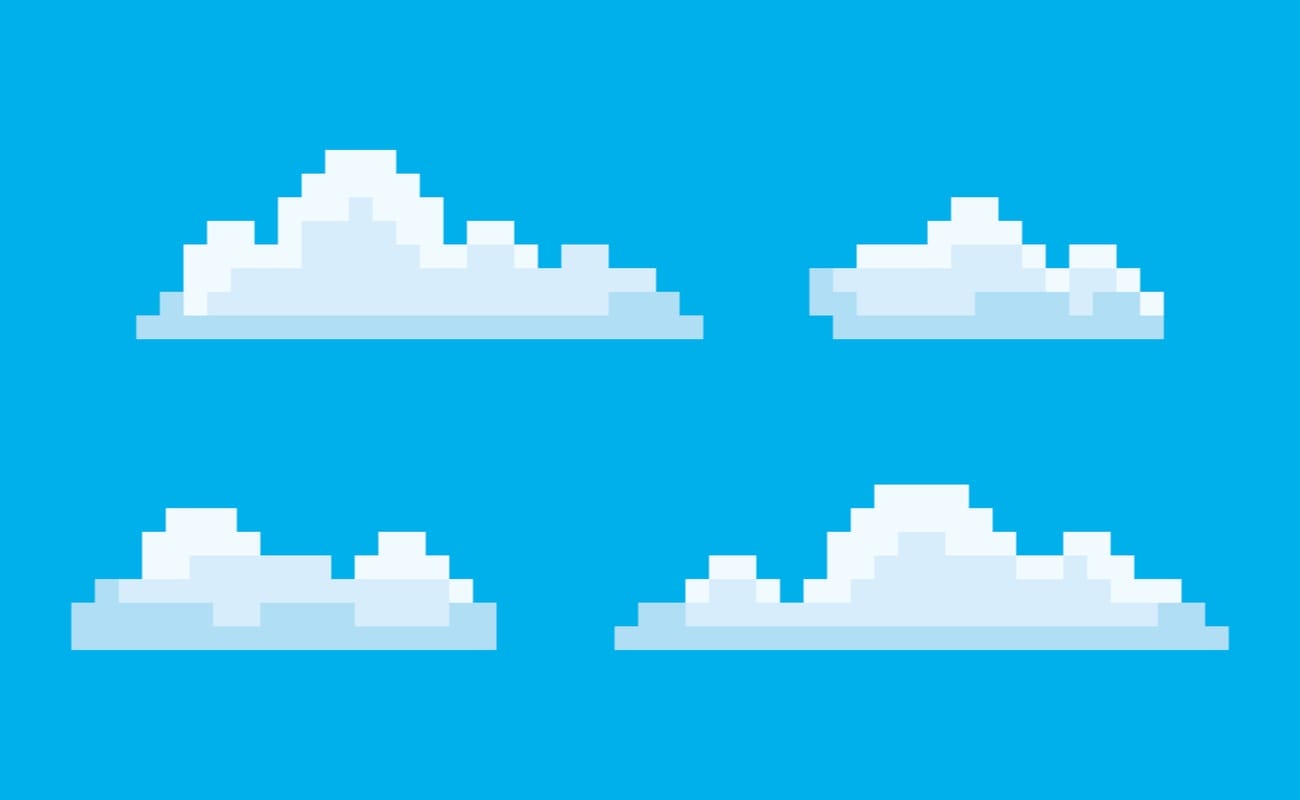 Online games have come a long way and continue to surprise players with the latest innovative technology. From single-player action-adventures, to massively-multiplayer online role playing games (MMORPGs), to mobile gaming and augmented reality, there's always something new to get excited about – whether it's the latest tech or just an exciting new series of games.
Developers are constantly at work utilizing the latest technology trends to improve gameplay, keeping online gamers on the edge of their seats for what's coming next. This can be seen in the best online casino games too, with video slots and live casino features. The next logical step for online casinos is cloud gaming. Both online casinos and players will benefit from the improved gaming experience that cloud gaming can offer. "But what is cloud gaming," you may ask. Let's get into it and see what the future of online gambling in the cloud could look like.
What is cloud gaming?
In a nutshell, cloud gaming is a way of playing online games through remote hardware – typically on servers owned by a separate company. Instead of players downloading the game to their device, cloud gaming is done via online streaming. Online casino games that aren't compatible with your device's system can easily run via cloud gaming. All you'll need to experience the joys of this futuristic method of gaming is a solid internet connection and a device on which to play your favorite games.
How does cloud gaming work?
You'll be able to use an app on your device to access your cloud gaming service. This makes it easy and convenient, as you avoid downloading updates and additional content because it is run on remote servers. The incredible popularity of gaming and the widespread adoption of advanced technologies means that soon everyone will have access to the latest shooters, RPGs, battle royales and even online casino games without having to buy an expensive PC or console.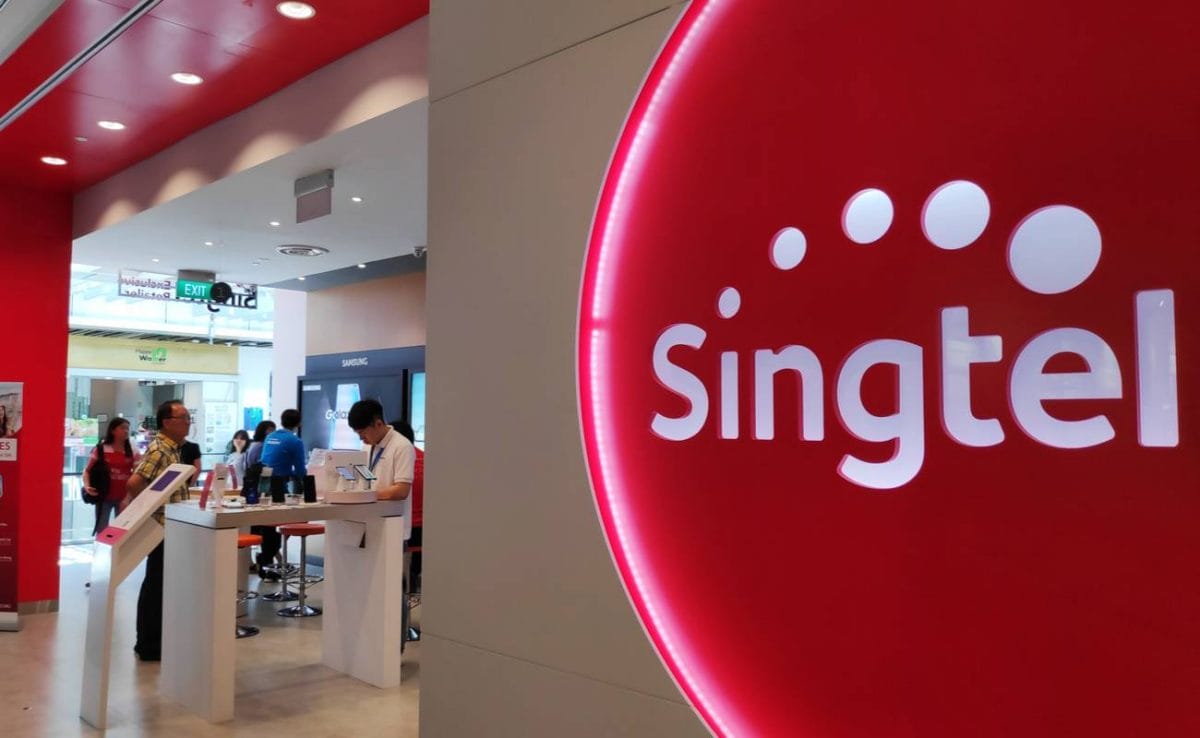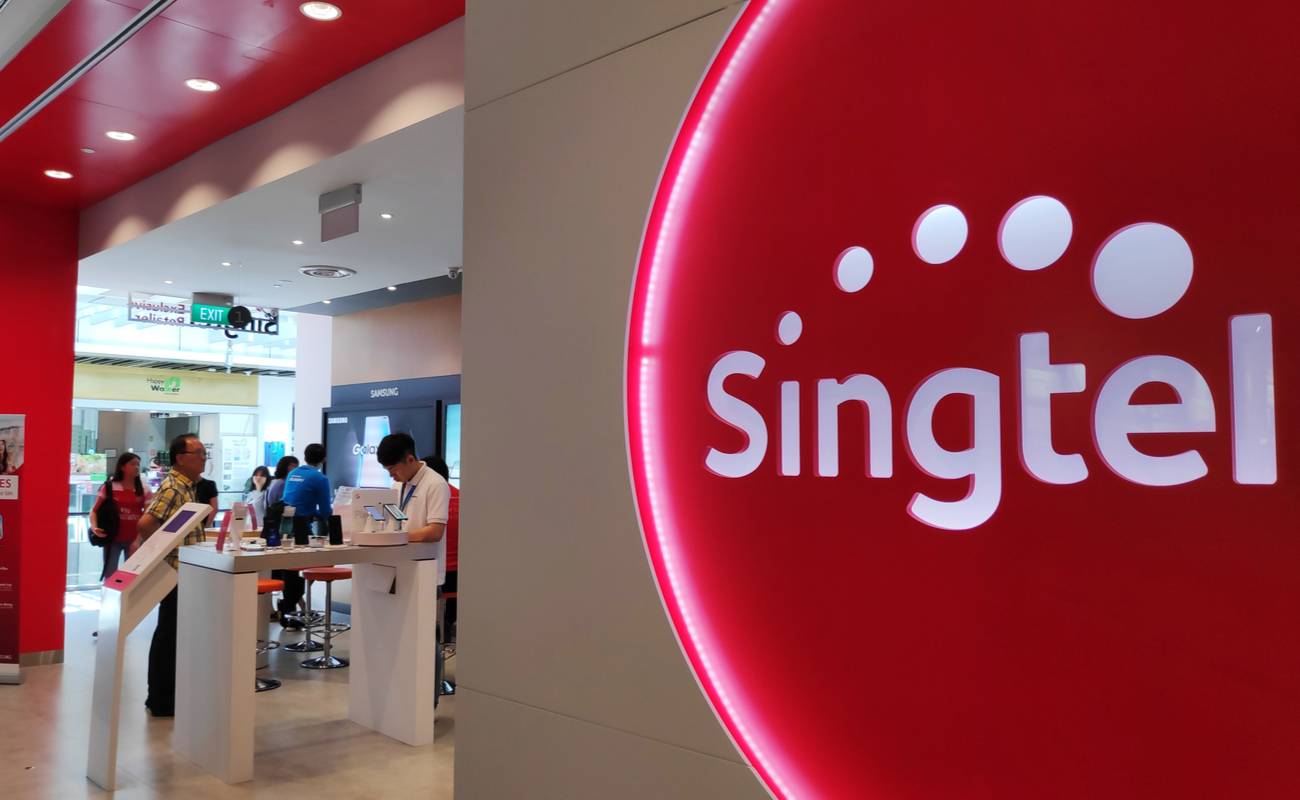 How are casinos using cloud technology?
In some countries, online gambling is not permitted, which forces gamblers to find alternative ways to enjoy online casino games. Cloud technology allows gamblers to access games through remote servers without worrying about any legal consequences.
Casinos can also provide in-play betting which allows gamblers to bet on an event while it's happening. For instance, sports bettors can use in-play betting to predict which team will score a goal during an MLS match in real-time. This is all thanks to the continuous real-time information and customer data available. Online casinos also use cloud technology to keep customers up-to-date on their latest gaming and betting offers.
The cloud takes the pressure off casinos' databases and storage systems. It also improves the mobility of in-play betting, which gives sports bettors the opportunity to bet on multiple events. On top of that, the cloud will also afford casinos the ability to offer their customers fully integrated audio and visual reporting of these live events. What awaits is a visual multimedia experience that the customer can control. The advanced cloud systems can withstand millions of gamers across the world simultaneously, so they're ready to handle as much traffic as the online gambling community can throw at them.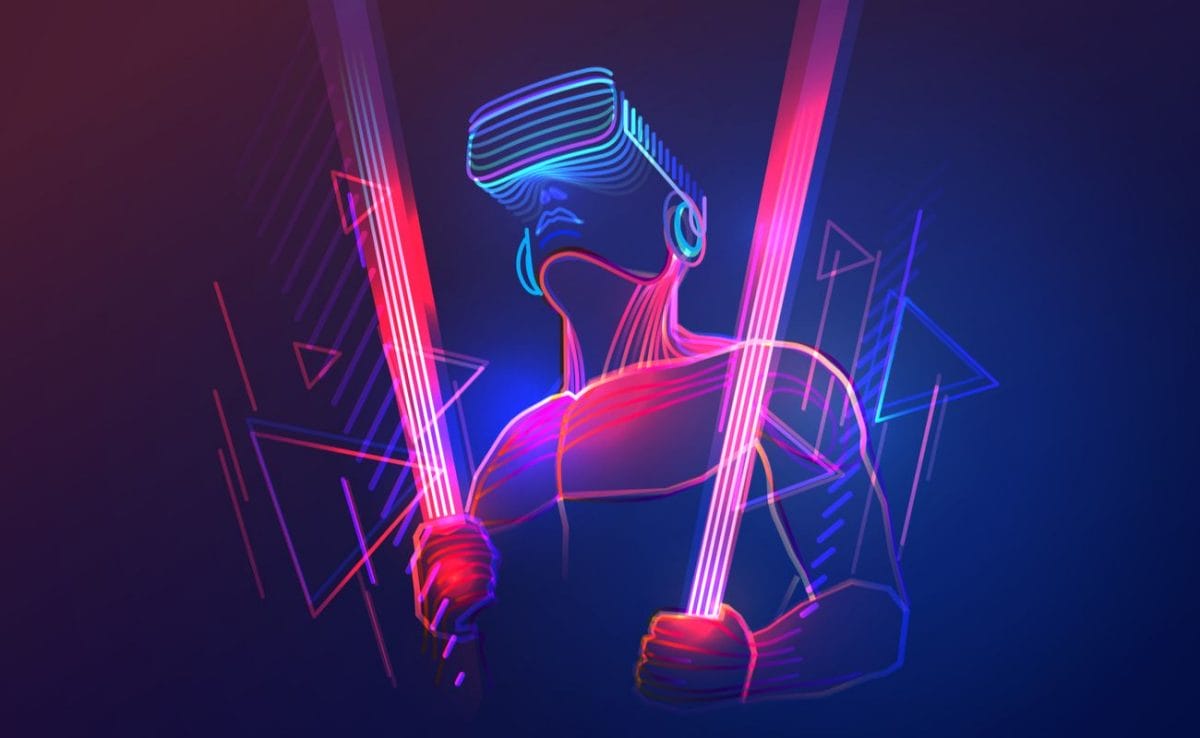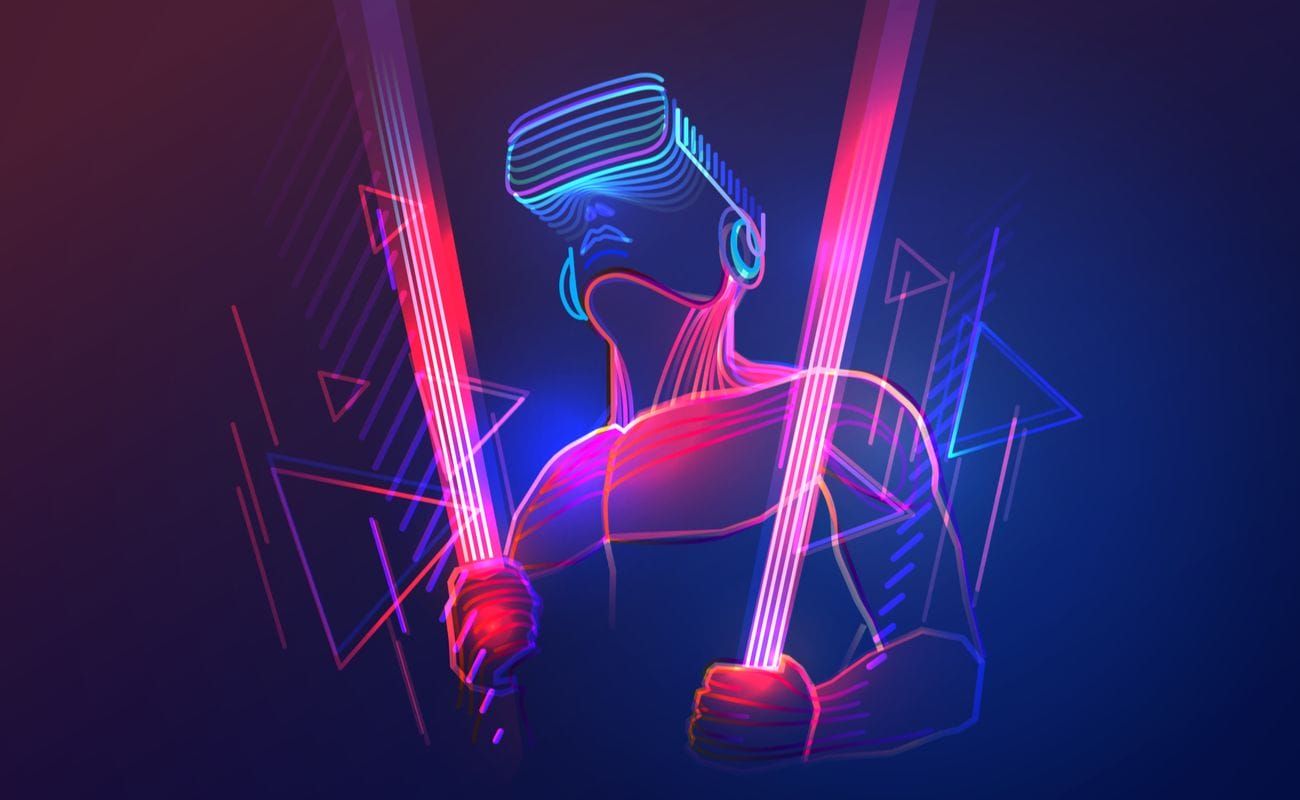 What about all the data?
Today, online casinos use data processing and analytics tools to supply real-time betting suggestions to their customers, as well as analyze their overall actions and experiences. Sports events such as Superbowl Sundays, for example, will result in a spike in traffic. The cloud technology accommodates for this surge in traffic while being able to scale back during the not-so-busy time of the year. Basically, cloud technology has provided online casinos with the necessary arsenal to give gamers the best experience possible. It also gives casinos the ability to save money by eliminating the need to develop physical infrastructure.
Platforms that use cloud technology can prevent casinos from encountering data loss. It gives casinos the ability to keep data protected, backed up and easily accessible. Casinos that employ cloud technology ultimately have an edge over those that don't, and there's no doubt this technology will continue to redefine the gaming industry in the future.
Should you be concerned about cloud security?
In the past, there was some concern about the security implications of hosting all your data in the cloud. Now, gamblers have peace of mind knowing that their personal information is protected. Cloud computing providers today provide industrial-level security to online casinos. Players can confidently access online casino games knowing that their data will be protected against threats both physical and virtual.
The future of the cloud at online casinos
It is clear that a cloud system provides plenty of benefits to online casinos. Ultimately, it makes the online gambling experience more flexible and accessible. It can help casino operators update and upload content. With a cloud service, casinos can effortlessly gather information using analytics and turn this readily available data into productive insights.
So while we all wait on the edges of our seats to see what comes out of this race for the clouds, why not get a little practice in at one of our poker tables or any of the casino games on offer at Borgata Online?
Play the best online casino games at Borgata Online
At Borgata Online, you can access world-class slots and classic table games. If sports betting is your thing, we also have a range of sports markets to keep you entertained. Looking for some online casino action with live dealers? We have a wide variety of live poker, live blackjack, and live roulette games for you to enjoy. Register and join the online casino action!