Whether you like to play at a casino online or at a traditional brick-and-mortar casino, let's be honest — you've spent at least a few hours fantasizing about winning jackpot slots in Vegas, haven't you? The lights flashing, the cacophonous ringing of the bells and sirens as everyone cheers your astonishing good fortune…
Then you open your eyes and get back to your ordinary life. For many, though, the dreams have come true, taking many of them on amazing adventures with their newfound wealth. Here are just a few inspiring winners who made it through gambling.
Slots Winners
Let's start with players who hit the jackpot at both land-based and online slots. See how taking a chance can change your life. 
Elmer Sherwin
Elmer Sherwin is perhaps the most famous slot machine winner of all time. In 1989, at the age of 76, Sherwin won a $4.6 million jackpot playing the Megabucks slot machine at the Mirage in Las Vegas. He used his winnings to travel the world and donate to charity. Remarkably, 16 years later, Sherwin won another Megabucks jackpot at the age of 91, this time worth $21 million.
Johanna Huendl
In 2002, Johanna Huendl, a 74-year-old retired flight attendant, won $22.6 million playing the Megabucks slot machine at the Desert Inn in Las Vegas. Huendl had only played the machine for a few minutes before hitting the jackpot. She used her winnings to travel and buy a new house.
Cynthia Jay-Brennan
Cynthia Jay-Brennan was a cocktail waitress at the Monte Carlo Casino in Las Vegas when she won a record-breaking $34.9 million jackpot playing the Megabucks slot machine in 2000. Jay-Brennan used her winnings to travel, buy a new house and help her loved ones. Tragically, a few weeks after winning the jackpot, Jay-Brennan was involved in a car accident that left her paralyzed and killed her sister.
John Tippin
In 1996, John Tippin, a software engineer from California, won $12 million playing the Megabucks slot machine at the Desert Inn in Las Vegas. Tippin used his winnings to travel the world and write a book about his experience titled I Did It!: My Life After Megabucks.
Bingo Winners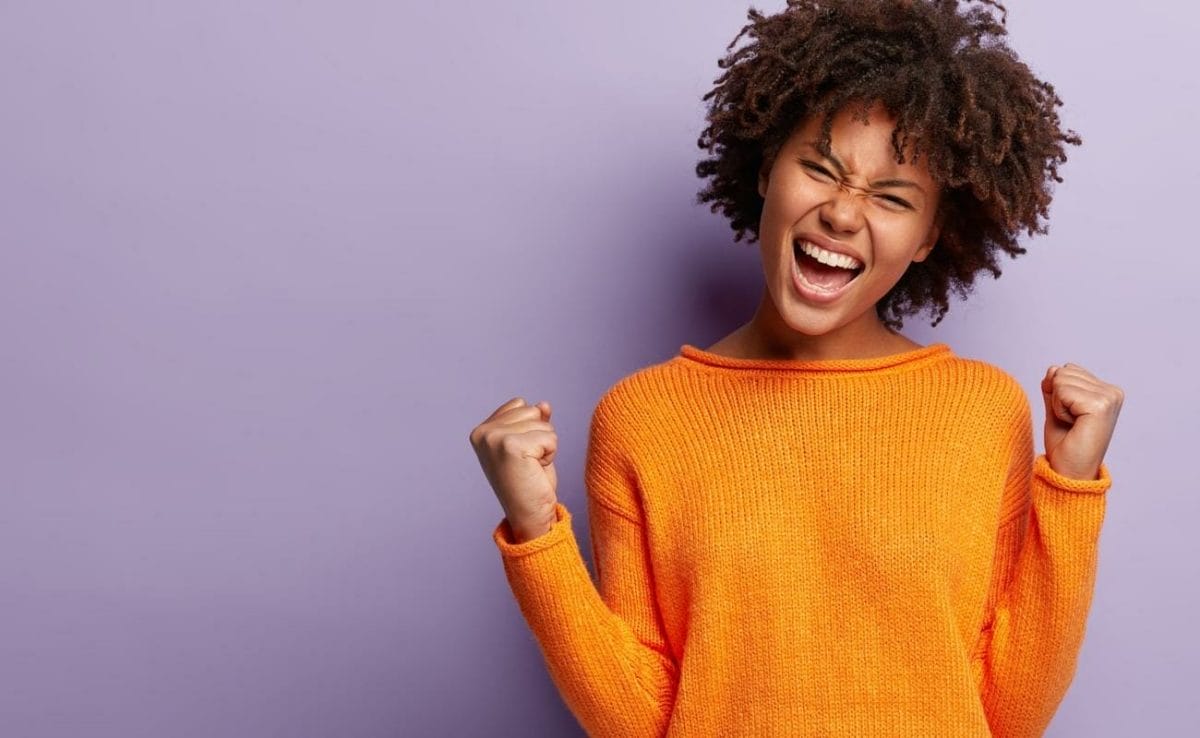 Bingo is a game of chance and apart from the fun we all have playing online bingo or socializing at bingo halls and casinos, we all wish for the day we can shout "bingo" on a multi-million dollar jackpot. There are many stories of winners (sometimes by celebrities who started life out as bingo callers) that inspire us all to keep on daubing. 
Granville Ritchie
In 2011, Granville Ritchie, a 64-year-old retired truck driver from Michigan, won $1.5 million playing bingo. Ritchie had been playing bingo for over 30 years before his big win and he said he never lost faith that he would win big one day. Ritchie used his winnings to buy a new home and travel the world.
Lisa Potter
Lisa Potter was a single mother from Oxfordshire in the UK when she won £1.3 million ($1.65 million) playing bingo in 2015. Potter had been struggling financially before her win, but the money allowed her to buy a new home and provide a better life for her children. Potter also used some of her winnings to take her family on a dream vacation to Disney World.
Soraya Lowell
In 2008, Soraya Lowell, a 38-year-old mother of four from England, won £1.2 million ($1.5 million) playing bingo. Lowell had been playing bingo for over 20 years and had previously won smaller prizes, but she never expected to win such a large sum. Lowell used her winnings to buy a new home and take her family on a luxury vacation to the Maldives.
Roulette Winners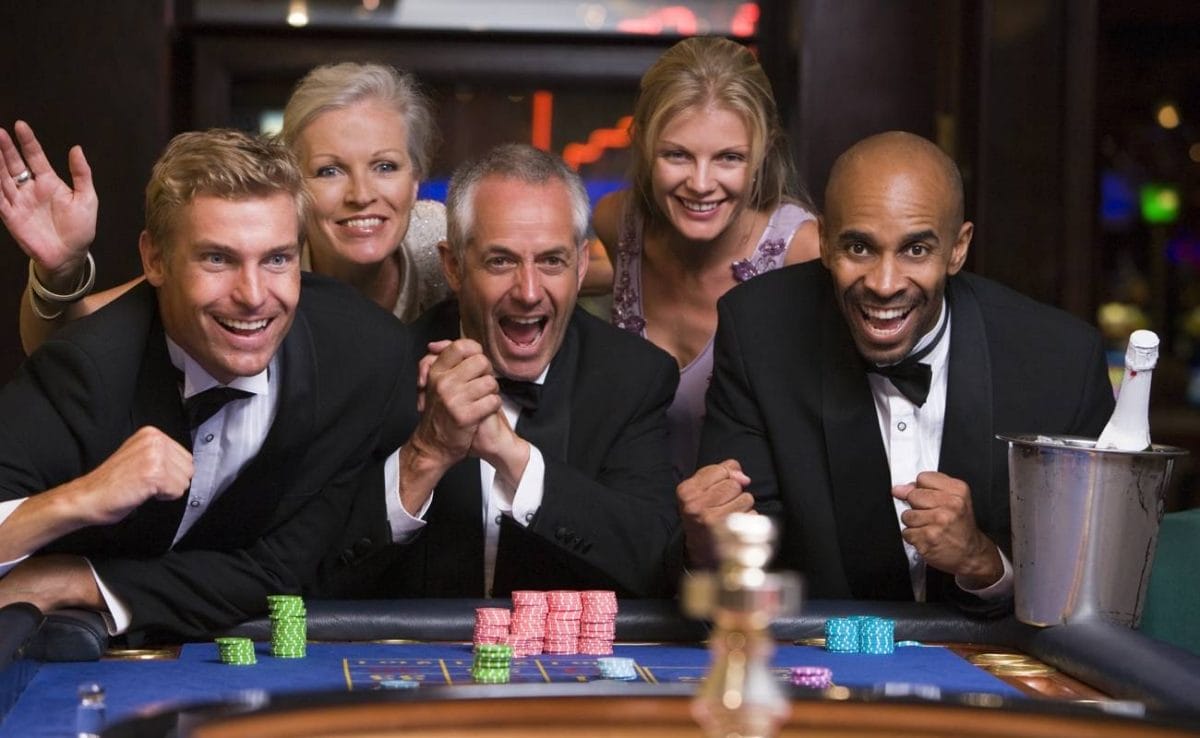 Watching and waiting in anticipation as the roulette wheel spins and the ball bounces around is thrilling. Whether you're standing at the table or playing online roulette, when the ball eventually lands on your number, your life can change in an instant.
Ashley Revell
In 2004, Ashley Revell, a 32-year-old man from London, sold all of his possessions, including his house and car. He bet the entire $135,300 on a single spin of the roulette wheel at the Plaza Hotel and Casino in Las Vegas. Revell's bet was on red — the ball landed on the red 7, which doubled his money to $270,600. Revell started an online poker site with his winnings and later became a professional gambler.
Mike Ashley
This one isn't exactly a rags-to-riches story, but it's still a fun anecdote. Mike Ashley was the owner of the English Premier League soccer team Newcastle United in 2008 and won £1.3 million playing roulette at a casino in Mayfair, London. Ashley placed several bets on the number 17, which came up three times in a row, resulting in a payout of over a million pounds.
Gonzalo Garcia-Pelayo
Gonzalo Garcia-Pelayo is a Spanish entrepreneur and gambler who used a combination of statistical analysis and luck to win millions of dollars playing roulette in the 1990s.
Garcia-Pelayo and his family analyzed thousands of roulette spins and found biases in the wheel that allowed them to predict which numbers were more likely to come up. Their strategy was successful and they won millions before being banned from casinos around the world.
Poker Winners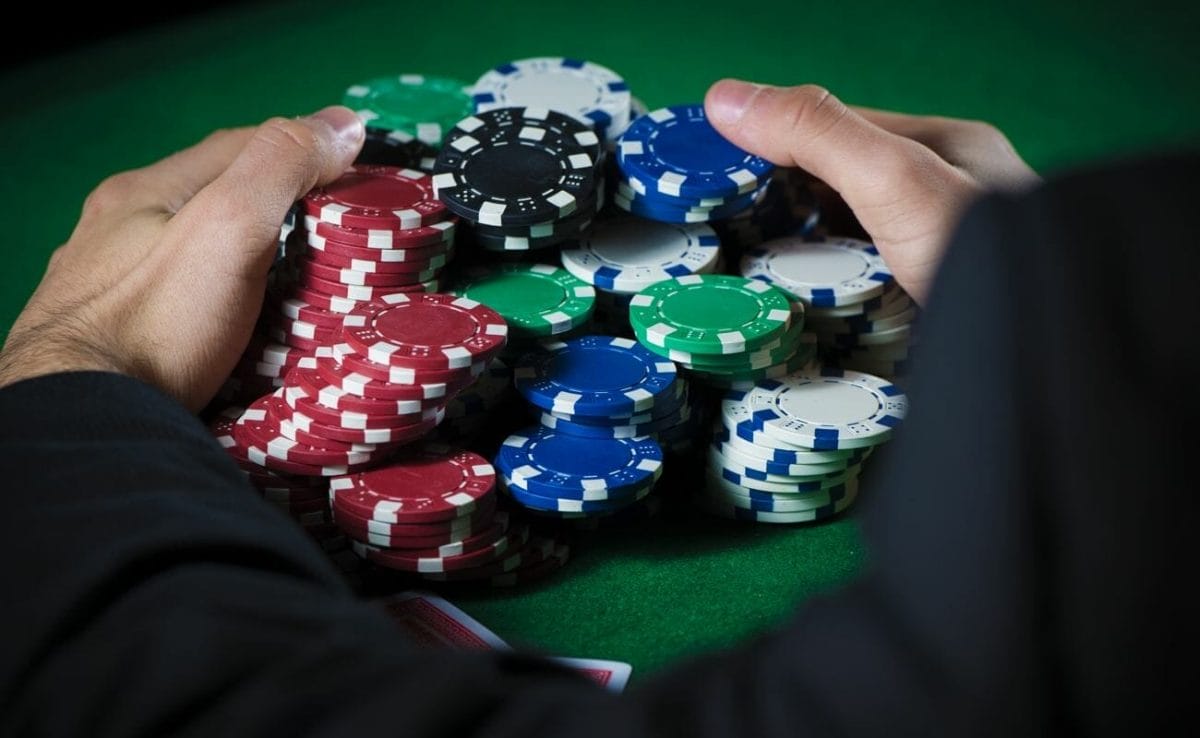 It doesn't matter whether you're a casual player who enjoys playing live dealer casino games or a seasoned professional who earns a living from poker. We all dream of living the lifestyle of famous professional poker winners. 
Chris Moneymaker
One of the most famous stories is that of Chris Moneymaker, a 27-year-old accountant from Tennessee, who won the World Series of Poker (WSOP) Main Event with a $10,000 buy-in. Moneymaker had qualified for the tournament through an online satellite for just $86. His win helped spark the "poker boom" of the early 2000s and he won $2.5 million from the tournament.
Vanessa Selbst
Vanessa Selbst is one of the most successful female poker players of all time, with over $11 million in career earnings. She's won three WSOP bracelets and was ranked as the #1 female poker player in the world for several years. In addition to her success at the felt, Selbst is also a graduate of Yale Law School and has worked as a hedge fund manager.
Doyle Brunson
Doyle Brunson is a legendary figure in the poker world, with 10 WSOP bracelets and over $6 million in career earnings. Brunson has played poker professionally for over 50 years and is considered one of the game's all-time greats. He has written several books on poker strategy, including the classic Super/System, which is widely regarded as one of the best poker books ever written.
Sports Betting Winners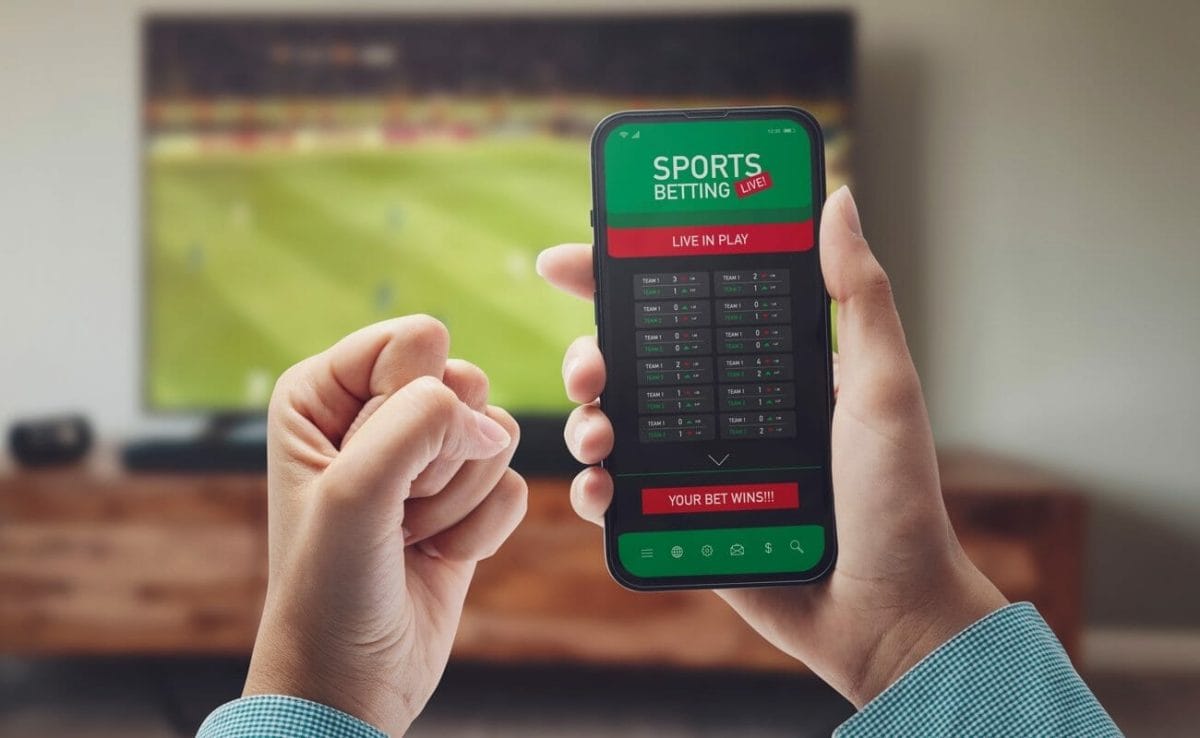 How many times have we called the outcome of a game or a race and thought: "I should've bet money on that?" Well, here are some people who actually did and won some decent money.
Mick Gibbs
Mick Gibbs was a roofer from Staffordshire in the UK. In 2001, he placed a 30-pence bet on a 15-fold accumulator that included a number of unlikely outcomes, including predicting the score of every game in the UEFA Champions League. Amazingly, all 15 predictions came true and Gibbs won £500,000 (approximately $700,000) from the bet.
Tayla Polia
In 2015, a 26-year-old from Las Vegas named Tayla Polia placed a $5 bet on a 15-leg parlay that included NFL and college football games. All 15 games went her way and Polia won $100,000 from the bet. She used her winnings to pay off her student loans and take a trip to Europe.
Steve Whiteley
61-year-old taxi driver Steve Whiteley from Devon in the UK placed a £2 bet on a six-horse accumulator at Exeter racecourse. All six horses won their races and Whiteley won £1.45 million (approximately $2 million) from the bet. He used his winnings to buy a new house and take a trip to Las Vegas.
Conor Murphy
Conor Murphy was a 23-year-old from County Armagh in Northern Ireland. In 2010, he placed a £50 bet on a five-horse accumulator that included races from across the UK and Ireland. All five horses won their races and Murphy won £1 million (approximately $1.4 million) from the bet. He used his winnings to buy a new house and take a trip to Dubai.
Blackjack Winners
Perhaps the most notorious tale of blackjack winners was the MIT team that figured out how to beat the system through a complex and elaborate scheme of signaling and mathematics. Immortalized in the book Bringing Down the House, their story is both inspiring and enthralling. Whether you're in the casino or playing with an online blackjack live dealer, you may follow in the footsteps of these great players.
Don Johnson
Don Johnson — not to be confused with the detective from Miami Vice — is a professional gambler from New Jersey. He won $15 million playing blackjack at three different Atlantic City casinos over the course of six months.
Johnson used a combination of skill, strategy and favorable rules to gain an edge over the house and win big. His winnings were one of the largest ever recorded in the history of casino gambling.
Edward Thorp
Edward Thorp is a mathematician and author who's widely regarded as one of the greatest blackjack players of all time, accumulating significant winnings in his career.
In the 1960s, Thorp wrote a book called Beat the Dealer, which outlined a strategy for counting cards in blackjack and gaining an edge over the house. His work revolutionized the way people think about blackjack and inspired generations of players to try to beat the game.
Gamble Responsibly
While it's exciting to consider the life-changing possibilities these stories present, we cannot ignore the risks of gambling addiction and other adverse effects of irresponsible gambling habits. At Borgata Online, we promote and encourage responsible gambling.
Please exercise discretion and employ responsible gambling practices like setting limits on the amount of time and money you spend gambling, only gambling with money you can afford to lose and seeking help if gambling starts to have a negative impact on your life.
Change Your Life With Borgata Online
Be inspired by these amazing tales of good fortune and register with Borgata Online. Play online casino games like roulette, poker and blackjack or try your hand at sports betting, bingo and online slots. Let Borgata Online open up life-changing possibilities for you.