Interactions with a dealer can make or break your casino experience. This applies when you're gambling at a brick-and-mortar establishment as well as playing online casino games. Follow our advice about how to treat a casino dealer to ensure you get the best gambling experience possible. 
Respect all round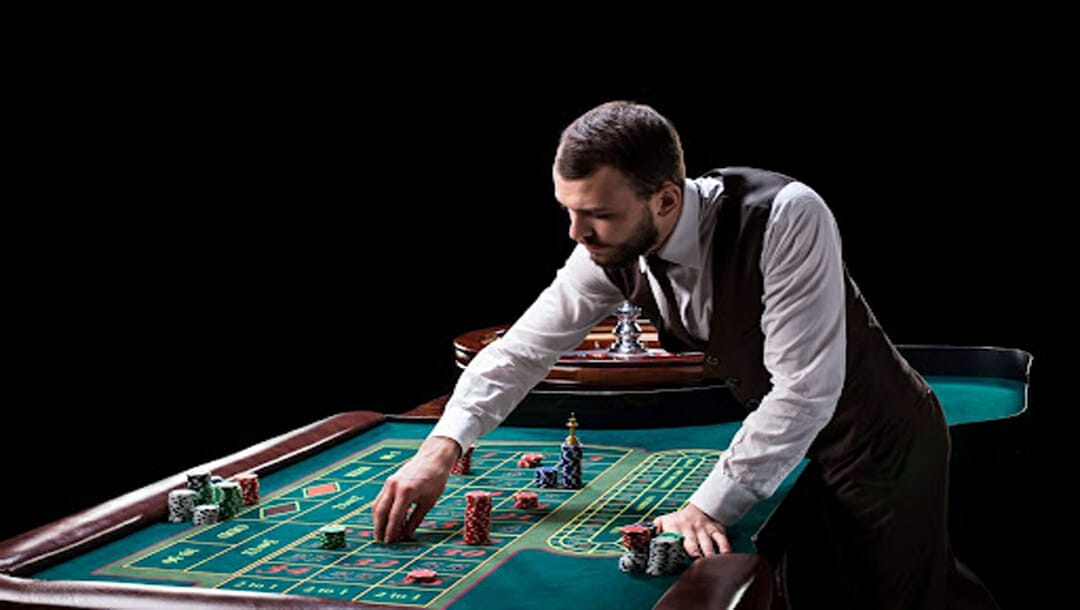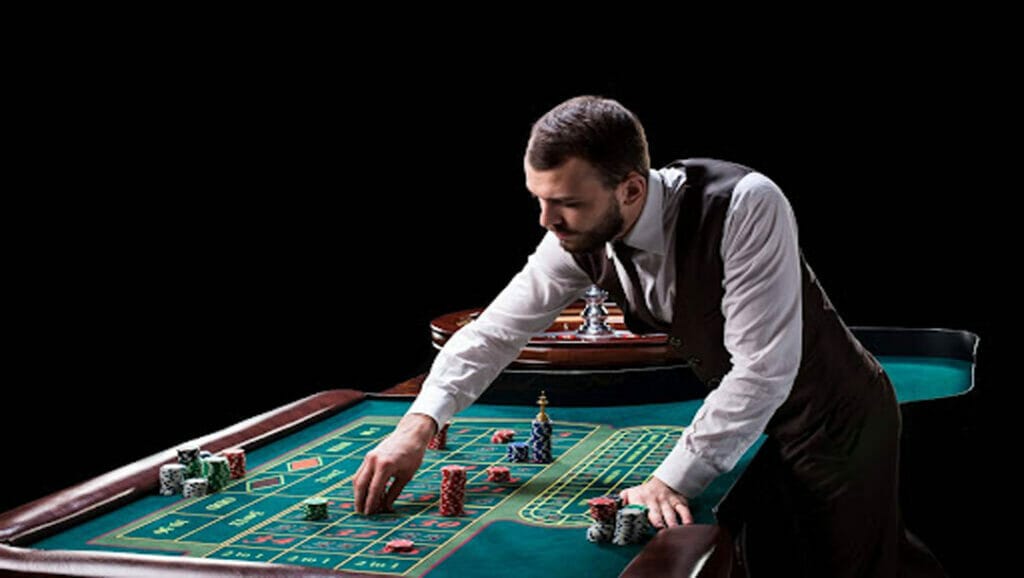 It's always important to treat other people with respect, particularly service industry staff, but what exactly does this look like in the online casino and land-based casino environment?
To start with, never take out your losses on a dealer. While we know that the dealer has nothing to do with winning or losing – this comes down to luck – some gamblers may be tempted to take out their frustration or disappointment on the dealer. This is less likely to happen if players gamble only with money they can afford to lose and when they know how important it is to walk away and take a break if they're on a losing streak that's affecting their mood.
Recreational gamblers play for enjoyment and entertainment, which are far more likely to keep you on an even keel than if you're relying on the tables to bring you fame and fortune.
The flip side of the coin is remaining polite and respectful when you're on a winning streak. It's always unfortunate when a player gets intoxicated or loud and brash about their achievements. Remember, your fortunes may turn in an instant, so enjoy your wins but never boast, gloat or get loud and wild when luck is on your side. This can make a game challenging for hardworking dealers, particularly when they have to control a game as other players get annoyed with a gloater.
The same rules apply
While the formats of brick-and-mortar and live dealer casino games are quite different, the same rules apply when it comes to interacting with dealers. When playing live casino online games, you'll be communicating with your dealer through a chat function on your device. Always keep things friendly and polite and you'll have a great time. It can sometimes be tempting to forget manners when you're dealing with someone at arm's length, via an electronic device, but avoid indulging in rude behavior at all costs and you'll have an enjoyable time.
Friendly dealer interaction
If you want to know how to play casino games, do some research and get familiar with the basics before you start playing, but keep in mind that dealers are always happy to help you out with some friendly guidance. Dealers stand to make more tips when you're rubbing shoulders with Lady Luck, and happy players also make for a more positive work environment for casino dealers.
Also, don't be shy about striking up a friendly conversation with your dealer. A bit of friendly banter in-person or via a chat function adds to the mood at the table and creates a more fun experience for everyone!
Read the casino rules
Whether you want to smoke or tip, you can avoid making gaffes by reading the casino rules. You'll find these on the website of your favorite online casino or displayed in prominent places at a land-based casino. Also, be aware of your surroundings and keep a look-out for no-smoking signs or information about the casino's tipping policy. If you're not sure, ask your dealer.
To tip or not to tip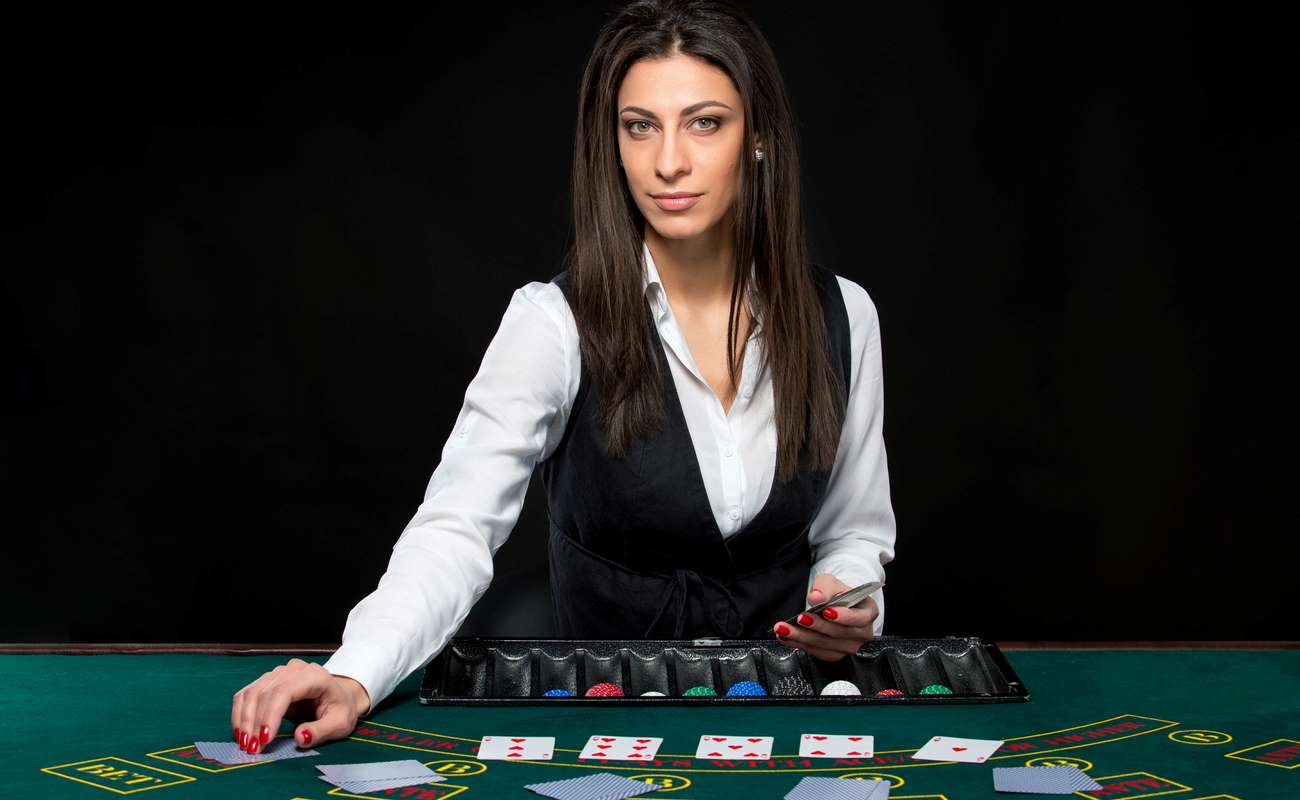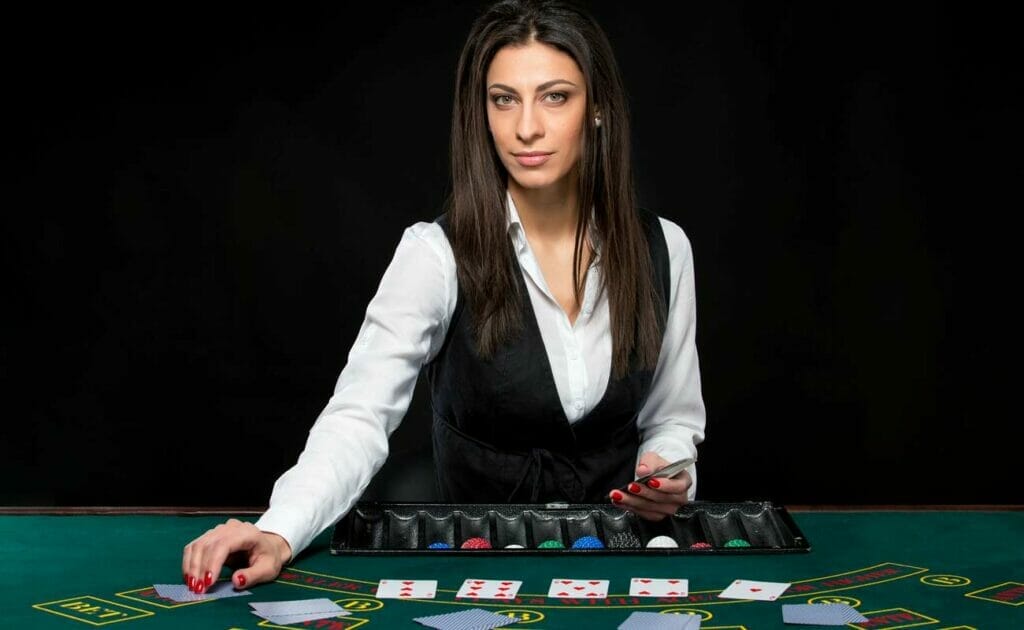 Like most people in the service industry, tips are always a welcome addition to dealers' hourly wage. The rule of thumb for tipping is to set aside between 5% to 10% of your bankroll for this purpose. Dealers are often on their feet for most of the working day and work hard to make your visit or online casino games enjoyable, so tipping is a great way to show your appreciation.
Always check with the casino you're playing at. While most casinos in the US encourage players to tip dealers, in Asia tipping is generally seen as impolite.
You can also tip a dealer when playing online. For example, the interface for certain online blackjack live dealer games has a "tip" button which allows you to easily tip your dealer.
Access a world of entertainment at Borgata Online
Dealers are central to any casino experience. This holds true if you visit Borgata Hotel, Casino & Spa in Atlantic City and enjoy dozens of award-winning restaurants and Borgata's one-of-a-kind 161,000 square foot casino that has a staggering 4,100 casino slot games to choose from. 
If you prefer playing from the comfort of your home, Borgata Online has a wide range of the best online casino games whether you're looking for the latest online slots or a poker game. Simply register with us to get the most out of your gambling experience.