Are you planning a fundraising event or maybe a birthday party for someone who loves playing online bingo? Then you might want to consider hosting a fun-filled bingo night – but not just any bingo night. An 80s-themed bingo night! It's fair to say that the 1980s were the bingo "golden age," when countless older gamblers would high-tail it to their nearest bingo hall for the opportunity to catch up on the latest news and gossip while standing a chance to win big too.
There's no doubt that an 80s bingo event will encourage plenty of nostalgia from all of your guests (even if they've never set foot in a traditional bingo hall in their lives!) and make for an unforgettable night out. Read on to discover our top tips for putting an event like this together, from the bingo game itself to the food, the décor, the dress code and the drinks.
Online bingo games or the real deal?
If you're planning a bingo night that's going to be a relaxed, casual evening with a handful of friends or relatives, then save yourself the time, money and effort and opt to play bingo online with your friends. Everyone can bring their own device and you can all log into Borgata Online and sign up to take part in the same live online bingo game and boom! Let the fun begin!
On the other hand, if you're hosting a fundraiser or a much larger gathering of people, playing real bingo online could be tricky. In this instance, it's best to set up everything that you need to play traditional bingo instead. That means that you'll need to organize a cage and some bingo balls, create (or print) your own bingo cards and supply your guests with bingo daubers. There are a few events companies that will be able to provide you with all of these necessities, but also be sure to check eBay for some vintage bingo supplies and paraphernalia for added effect, staying true to your 1980s theme.
Once you've got all of this sorted, you'll have to ensure that someone is prepared to step up to act as the official bingo caller, who's responsible for calling out the numbers to all of the players. Ideally, this would be someone with plenty of personality and who's capable of projecting their voice (unless you're hiring speakers and a microphone.)
Finally, don't forget to think about the bingo prizes up for grabs. Of course, the number of winners will depend on the type of bingo you're playing (such as 75-ball or 90-ball bingo,) so ensure that you're prepared to compensate multiple winners if you're playing a variant that allows for this! Ideally, you should offer generous cash prizes, but if this isn't possible, then bingo-related or 80s-themed prizes should do the trick. Alternatively, you could make it easy for your guests to do a good deed by allowing the winner(s) to donate their winnings to the charity of their choice.
The food and drink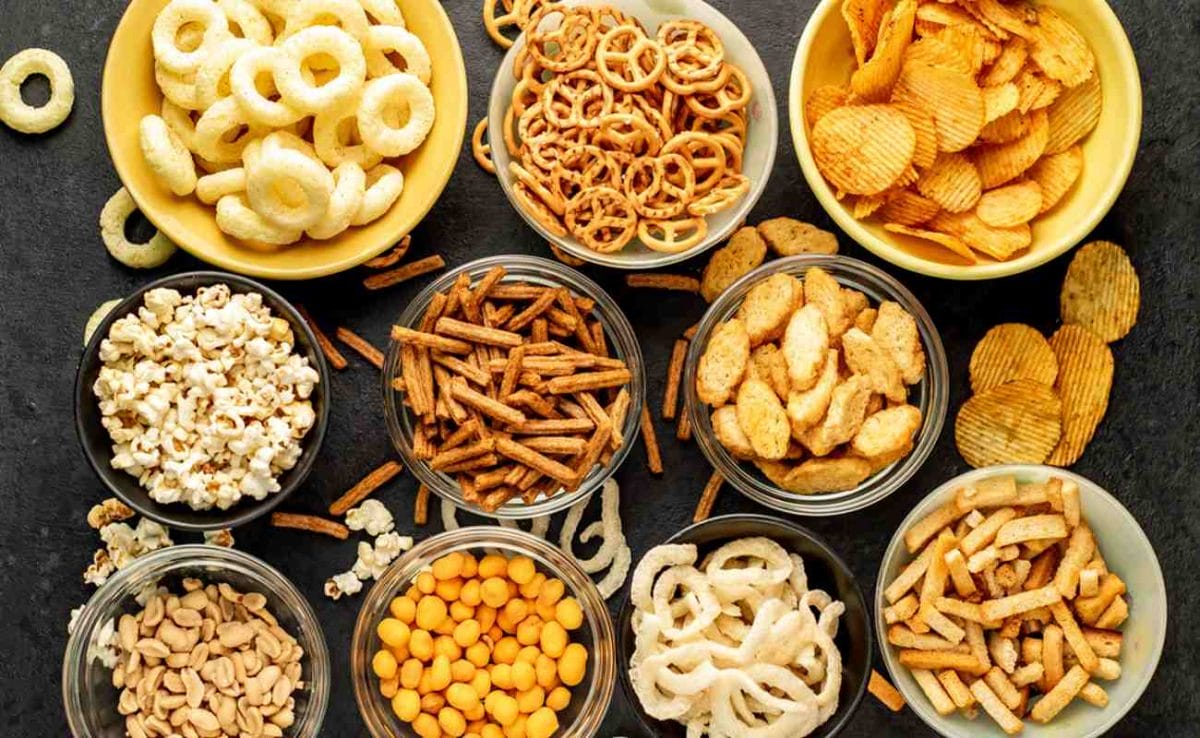 The key to food and drink at a bingo night? Keep it simple. Nobody expects to sit down to a formal meal, but they'll certainly be looking forward to sipping on a colorful virgin cocktail while they play! As such, we recommend splurging on a bartender who can focus their full attention on quenching your guests' thirst.
It's also a great idea to provide a spread of tasty finger foods so that people can help themselves to a nibble before the game kicks off. If you really want to get fancy, consider serving some bingo-inspired or 80s-themed finger foods, such as bingo ball meatballs or cake pops and cheese fondue (a staple party snack in the 80s and still a firm favorite today.)
The décor
Go big and bold when it comes to décor for your 80s bingo night. There's literally no "right" or "wrong" way to decorate, so feel free to get creative. You'll find heaps of inspiration on Pinterest, but a good place to start is to think of everything from that decade that you remember with fondness (or that you know about through pop culture if you didn't live through it.) Cassette tapes, big hair, neon colors, glam rock, Pac-Man – the list goes on.
The dress code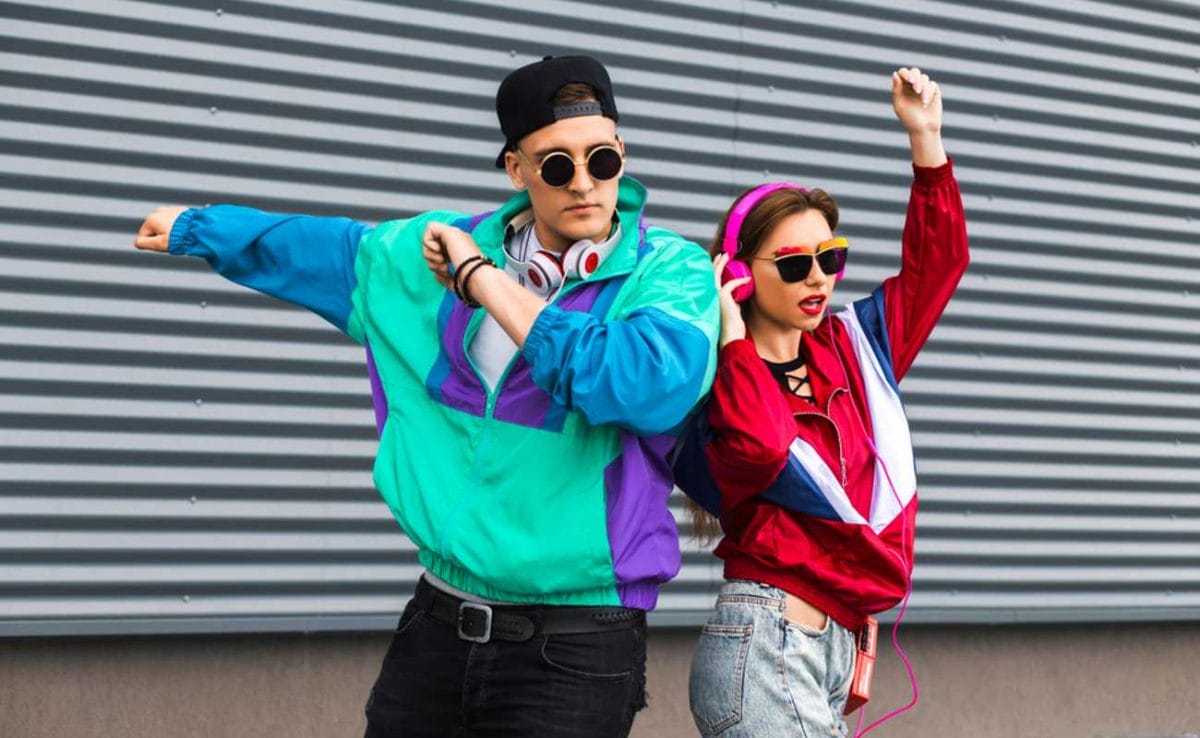 Who doesn't enjoy a classic 80s dress-up occasion? You'll have two options regarding the dress code for your bingo night in reference to this theme. The first is asking your guests to arrive in their craziest 80s get-up: leg warmers, frizzy hair, neon sunglasses and all. The second is to request that they dress up as their favorite 80s icon. There are hundreds to choose from, including Madonna, Michael Jackson, Arnold Schwarzenegger, Magic Johnson and many others. Make sure they put in plenty of effort by offering a prize (like a cash prize or maybe a valuable vintage 90-ball bingo card or dauber) for the "best dressed," and get everyone involved in the voting.
Play online bingo games at Borgata
Borgata Online is the home of world-class online bingo gambling in the US. Whether you're hosting a small bingo night, looking to play bingo online with friends or playing solo, we've got the games and the live bingo rooms for you! Known for our unrivaled customer service, we welcome new and experienced players to our platform and offer a selection of online bingo live dealer games, variety games, as well as the chance to play Slingo online (an exciting combo of bingo and slots.)
Taking a break from bingo? Discover countless other casino classics: online slots, casino table games and more. Go ahead and register when you're ready to explore!
Want to learn how to play 90-ball bingo or how to host a music bingo event? Then feel free to explore our blog further for enriching and enthralling bingo content and how-tos.