If you find yourself thinking of playing some bingo games with your friends, you might want to host a private game or join a great online bingo site. Here's how to play the game and have a great time playing, both offline and online.
How to play bingo
Whether you enjoy playing online bingo at a dedicated site or an online casino, there are two versions of the game that are the most popular: the 75-ball American version and the 90-ball British version. The basic rules of both of these games are the same: A bingo caller shouts out random numbers that they draw out of a ball cage, bag, or box, and players must complete a line of numbers on their card (that have been randomly selected from the pool of numbers) to win the game.
However, there are a few differences between each of these games.
How 75-ball and 90-ball bingo differ
The first difference between these two games is the number of balls they use: the American version has 75 balls, while the British version has 90.

The other most noticeable change between these two games is the cards that you use to play. In the 75-ball American version, players use a card with a 5×5 grid, which has a number (from 1 to 75) in every square on the grid, excluding the middle square, which is considered a "free" number. In the 90-ball British version, players use a card that is 9×3, which doesn't have numbers in every square on the grid – just five squares on each row will contain a number.

In the 75-ball version, players can win by completing a line of numbers horizontally, vertically, or diagonally, or using another specified winning pattern. In the 90-ball game, players must complete a line of numbers in a row.

In some 75-ball games, if a player completes the winning pattern within a certain number of calls, they win a jackpot prize, while in 90-ball games, players get better prizes if they complete one, two, or three rows of numbers.
How to make your own cards
Making your own bingo cards can be as easy or as complicated as you want. With a simple search, you can find online card generators (many of them free) to create your own unique cards. Alternatively, you can make your own from scratch using paper, pens, and scissors, and other craft materials. Some websites have different themes that you can use or draw on as inspiration for your own cards. It really is up to you! Now that you've got the cards sorted, it's time to plan your bingo night.
How to host a great bingo night in person
Even if you normally love playing games at an online casino, you may want to enjoy a more intimate night of gaming with your friends in real life. Here are some ideas that you can use to host a great offline game.
Set the mood with the right music
To get people excited, set the tone for the event with the right flavor of music. Whether that means songs about bingo or just some fun, light-hearted pop and rock music is up to you. If your night has a specific theme, maybe you can play music that's connected to that for an even greater helping of fun!
Produce a buffet of snacks and drinks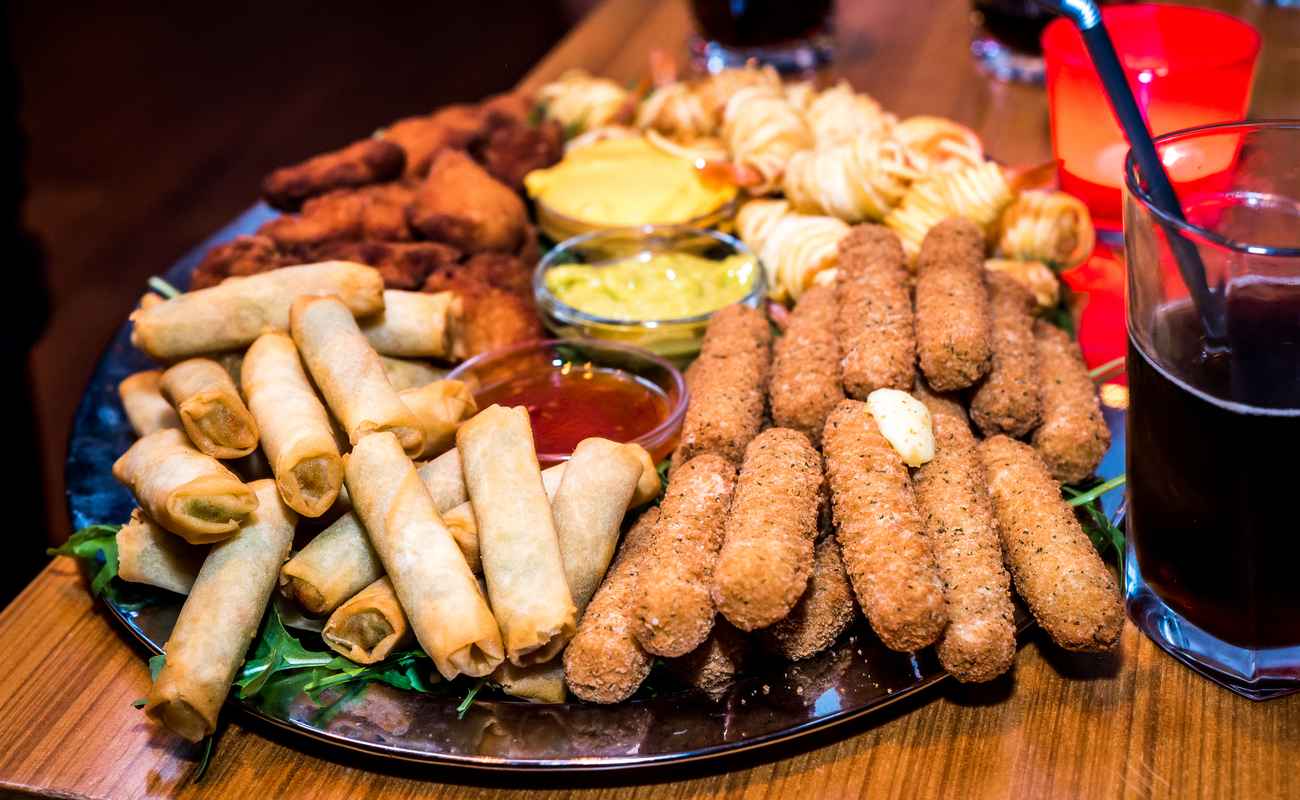 If you're the host, it's only fair that you provide your players with a few culinary delights to snack on. Tastes vary from person to person, and while it may not be necessary to cater to everyone's specific preferences, it's a good idea to find out if anyone has any allergies or dietary restrictions and provide snacks accordingly. Finger foods like nachos, chips, popcorn – or perhaps even more filling foods such as pizza or sushi – are great because they're easy for people to share. Drinks will similarly need to consider each guest's personal needs, as some people may not drink alcohol or may not like certain things.
If you're worried about the amount of work (or expense) that this could involve, you could always ask each person to bring something to contribute, so you don't have to worry too much about this part of the night. It's meant to be fun – not stressful!
Come up with some unique, snappy calls
While there are classic calls that you can easily find online, you may want to adapt some of the number calls to suit the group joining you. Whether it's references to memories you share or funny in-jokes, this gives you the chance to put your stamp on the proceedings and will definitely make your night an experience to remember. You'll need to devote a bit of time to prepare for this if you really want to impress your guests!
Make sure everyone has a comfortable spot to sit
Confirm your guest list and prepare a few extra spots, just in case some guests bring an extra person or two to join your game. An abundance of cushions and places for people to put their drinks down on is a must. This is especially important if you follow our tips because people will definitely want to bring their friends!
Offer some exciting or silly prizes
When it comes to prizes, no one's asking you to break the bank, but offering some fun prizes definitely adds a bit more excitement to the game. Candy bars, vouchers, or even just a silly little ornament for the winner of each game will go a long way in spicing up the gameplay.
How to host a great bingo night online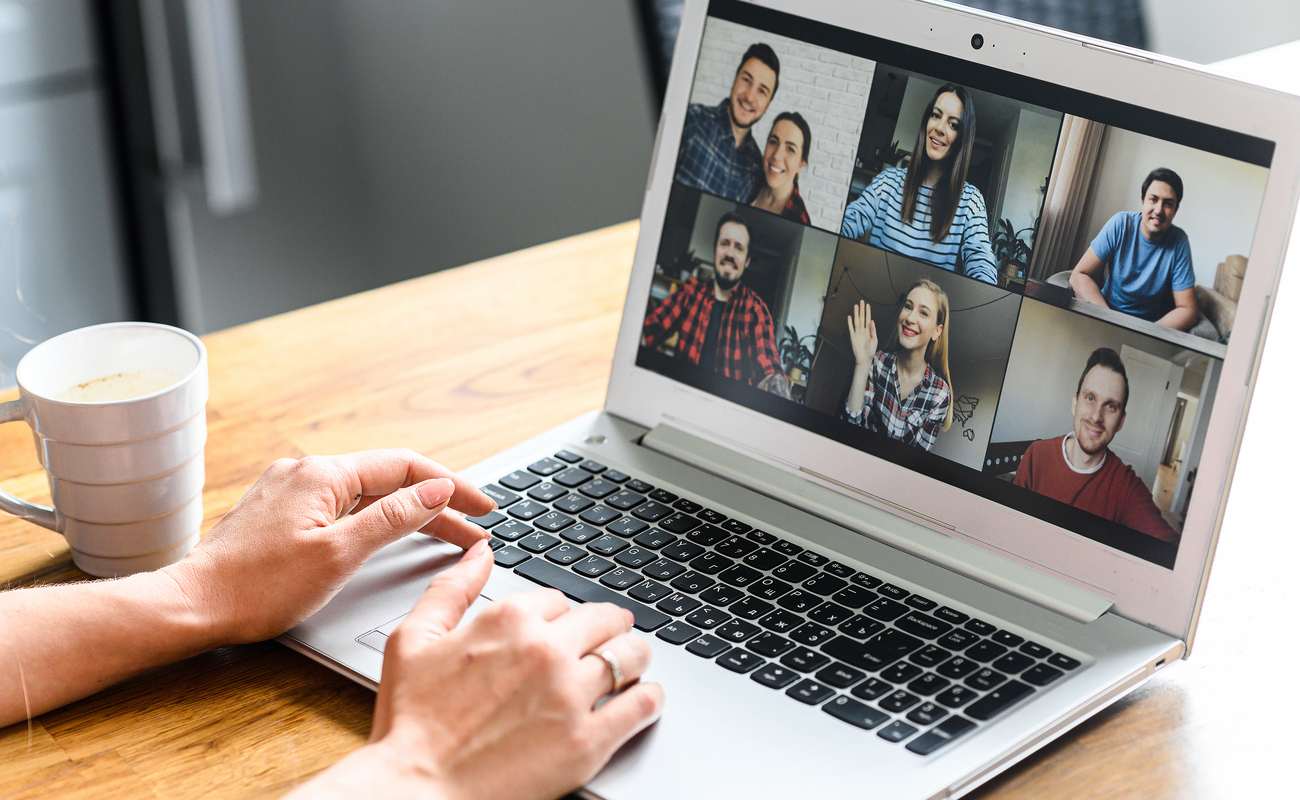 If you're unfortunately unable to bring your friends together in person, you can still have a great time with them when you play online bingo. Here are a few tips on creating a virtual bingo session:
Get your group of friends together online
Thankfully, there are many ways to keep in touch with your friends online. From the classic Skype to newer apps such as Google Meet, Zoom, and Discord, you just need to find an app that works for all your friends so you can chat while you play.
Use an online card generator, or pick a site to play on
As we mentioned earlier, there are sites you can use to generate your own cards online. These can be shared with your friends via email or another platform, and you can play as you would if you were all in a room together.
Another option is to join a great online bingo site and play together. Not only does this mean you don't have to worry about a caller, but you also won't have to worry about prizes (if you're paying to play and the site offers prizes, that is).
Find a random number generator for your game
If you've decided that you'd prefer to host your own game online, find a random number generator for your game. As the bingo caller, you can use these apps to select the numbers that you can call out, so it's fair for all players in your game. There are several available that you can use online or that you can download on your phone.
Have fun playing!
Combine all our tips for an offline game with these tips specifically for an online bingo game, and you should be ready to host a great bingo night. You and your guests might enjoy it so much that it becomes a regular fixture in your social calendar!
Have a great time at Borgata Bingo
If you've decided you'd like to host a virtual session where you play bingo online with your friends, be sure to join us at Borgata Bingo. At our site, you can enjoy many exciting online games that come with real prizes. You can also have fun with the latest bingo releases or the classic 75 and 90 ball games that are still enjoyed by thousands of players today. No matter what version you like, there are many great ways for you to play bingo online.
Register at Borgata Bingo and start exploring our great range of games!