Leading a busy, demanding lifestyle often means putting romantic relationships on the back burner. But, just like all other aspects of life, these relationships need care and attention to thrive. If it has been a while since you had some one-on-one time with your partner, now's your chance to make up for it. Can't afford a lavish getaway for two? You don't need a special destination to enjoy quality time! With the right planning, whether you spend hours getting creative in the kitchen or playing online casino games, it's possible to create a romantic retreat in the comfort and convenience of your home!
Read on to discover our best tips for a loved-up weekend in with your one-and-only.
Check your calendar
Ideally, you'll want to treat this special weekend as though it was indeed a weekend away. There shouldn't be any other plans or responsibilities that could cut into your time together – no work deadlines, no visitors and no worries!
Clear your schedule and work on minimizing your to-do list so nothing interrupts your alone time with your partner.
Unplug so you can reconnect
This romantic weekend is all about reconnecting with your partner, so it's important to disconnect from everything else – including your smart devices. Unless, of course, you're engaging in something online that brings you together, such as binging your favorite series or playing online slot machines!
Cuddle up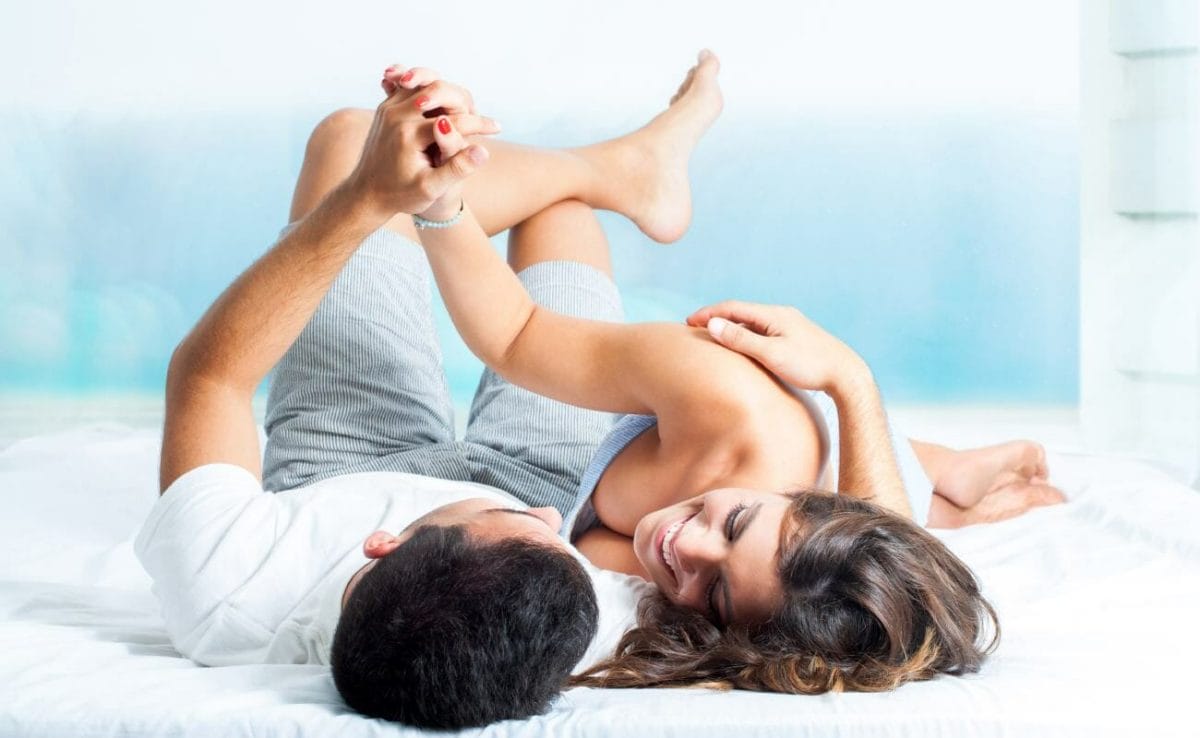 Resist the urge to use your time at home to clean or spruce up the house. The best quality time will be spent staying in one place. So, do yourselves a favor and make that place the bed or the sofa, where you can cuddle up, chat, laugh, reminisce and just enjoy each other's company. There's the added bonus of the relaxation that comes with this, so when Monday rolls around, you'll feel more connected to your partner, as well as rejuvenated enough to tackle the week with bucket loads of energy.
Create a balance of activities
If you'd prefer to keep busy, do your best to create an itinerary that includes a balance of activities, taking into consideration both your and your partner's likes, hobbies and preferences. If you love watching sports and your partner enjoys painting, you could spend one of the days snuggled up on the sofa watching a football game and eating popcorn, followed by painting together (or you posing!) outside in the sunshine. Get your partner involved in the planning to ensure you've covered all bases and that both of you are looking forward to the retreat.
Ban certain topics of conversation
Any topics that could lead to an argument or feelings of stress or worry should be banned from conversations for the duration of the weekend. That includes talks about finances, work and the kids!
Play together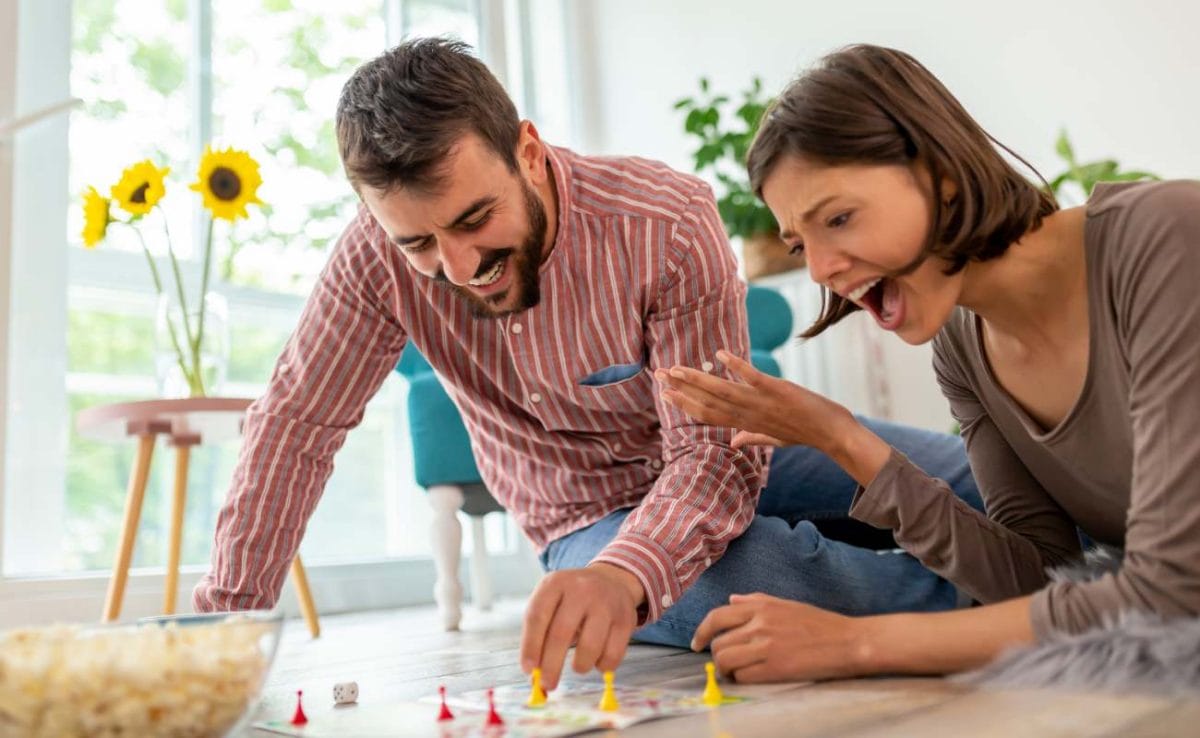 Nothing can relax the mood and get you into the correct mindset for romance than playing and giggling together. Let your inner child run free with a board game, a video game, a game of tag or an afternoon of playing the best online casino games.
Our top picks for online casino games to play with your partner
Speaking of casino games, you'll always find the most varied selection here at Borgata Online. Check out some of these titles to play with a partner.
Heart of Romance
A fairytale-themed online slot with romance at its core, Heart of Romance is a low volatility title that offers a Return to Player (RTP) of 96.06% and a maximum win of 1,000x your stake.
Immortal Romance
Stand a chance to win up to 12,000x your stake when following your heart and giving Immortal Romance a spin. This highly-volatile online slot machine boasts an impressive RTP of 96.86% and takes you into the enthralling world of supernatural relationships.
Sweet Hawaii
Step into sunny Hawaii, where you'll enjoy a 96% RTP and a maximum win of 450,000x your stake. Sweet Hawaii will have you both feeling as though you're on a honeymoon somewhere special!
Stacked Valentine Hearts
Offering medium-high volatility and an RTP of 95%, Stacked Valentine Hearts promises balanced gameplay and a variety of engaging bonus features to keep you entertained. The maximum win is 2,500x your stake.
Hearts and Horns
Cupid takes center stage in the AGS masterpiece Hearts and Horns. Play this title for the potential to snag a maximum win of 5,000x your stake. It also offers an RTP of 95.34% and medium volatility.  
Along with online slots, be sure to explore various other casino favorites with a strong social element, such as bingo and poker – both of which are always best enjoyed with loved ones!
Play casino online at Borgata Online
Are you ready to explore casino games with your partner? Check out Borgata Online for online slots, casino table games, bingo, variety games and live dealer online casino games.
Feel free to delve deeper into our offering by registering via our convenient mobile portal.