There's a reason why over a million people from around the globe play online bingo – it's exciting, helps to keep stress at bay, and most importantly, every bingo game is guaranteed to be different. Considering how many boxes this pastime ticks, it can be tempting to carry on playing with little thought given to winning or losing. However, it's vital to play bingo at home online responsibly, taking care to properly manage your budget as you go.
Not sure how to go about this? Here are our best bingo budget management tips to ensure healthy gameplay habits while still enjoying lots of fun.
Set a realistic budget
Before you can manage your budget, you need to decide how much money you can afford to spend on bingo every week and/or every month. Calculating a realistic and responsible budget will depend on a variety of factors. It's important to look at all your other expenses to figure out how much "disposable" income you have to work with when it comes to entertainment. Once you have this amount in mind, consider how much of that money you're willing to lose specifically when playing bingo games. This amount will be your budget. Note that it can help to break this budget up into a daily or weekly allowance if you're a regular player.
Keep an eye on your spending throughout gameplay
It's great to go into a gambling session with a specific budget in mind, but what's most important is to monitor how much you're spending while you're actually playing to make decisions about whether to stop completely or buy a new bingo card. While bingo is considered a "low stakes" game, it's easy to overspend when you're not paying attention!
Review your budget often
Things change, and financial responsibilities are no exception! Take the time to review your income relative to your expenses every single month to make sure your bingo budget still makes sense. If more expenses have popped up, decrease your budget accordingly. If your expenses have decreased or you're earning a bit more and you can afford to play more regularly, feel free to add a little extra to your budget for the month.
Recognize your triggers
Get to know the situations that may contribute to the temptation to carry on playing beyond the limitations of your budget. For many gamblers, playing bingo when feeling sad or lonely could be a trigger to play on even when they shouldn't. For others, a losing streak could potentially spur them on to bet more than they usually would. 
Everybody's triggers are different. Get to know yours so you can quickly remove yourself from any potentially "dangerous" situations before making any decisions you might regret later on.
Read on, and develop your own, bingo budget strategy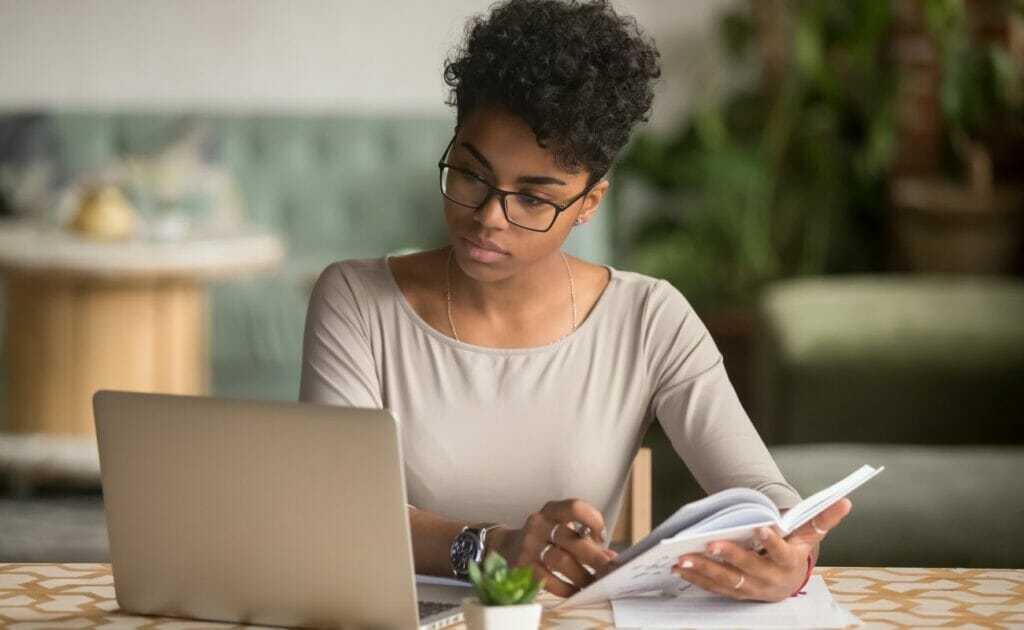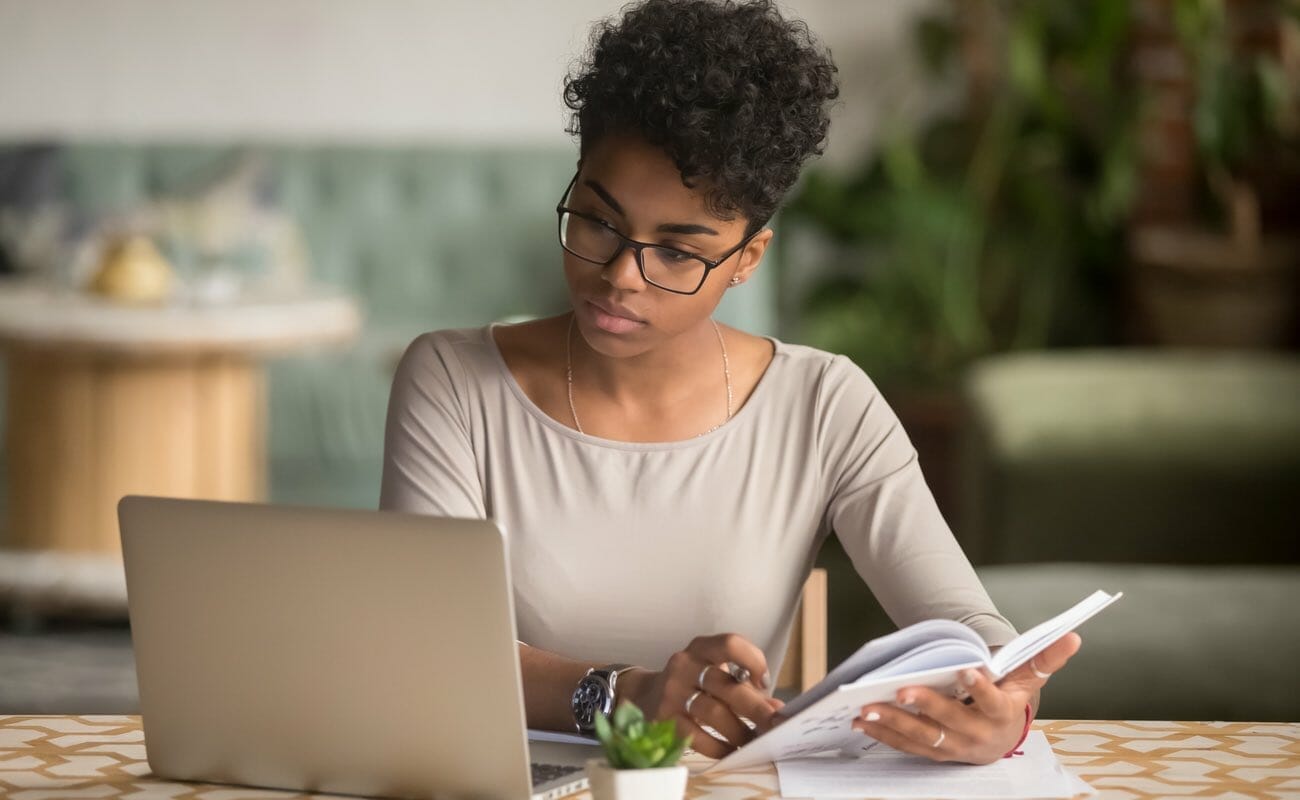 Along with making sure you don't overspend, effectively managing your bingo budget should also take into account what you can do to optimize said budget. For example, if you're playing with a lower allowance, it's a good idea to steer clear of jackpot bingo games as bingo card buy-ins can be more expensive in these instances.
It's also important to understand the difference between different types of both land-based and online bingo, such as 75-ball bingo and 90-ball bingo. Not only do the rules differ but in some cases, winning probability does too.
Another great tip to keep in mind, especially when playing with a lower budget, is to play many bingo cards at once instead of choosing to play one card multiple times. That is assuming that there isn't a one-card-per-player limit. Always check the rules before joining a game!
Lastly, ensure you have a thorough understanding of how to play bingo online before you transition from free play to playing with real money. The game might seem simple at first, but there are many intricacies to be aware of, some of which could influence the outcome of your session.
Don't forget to have fun
You can start feeling quite competitive when you love playing bingo at an online casino. There's nothing wrong with a bit of friendly competition, but it's important not to let the urge to win overtake the enjoyment of the game itself.  If you feel a sense of desperation creeping in or the temptation to carry on playing despite nearing your budget's "ceiling," it's definitely time to take a break and call it a day.
Know when to seek help
It's vital to know and recognize the signs that your gambling behavior is no longer healthy and to seek help in this event. Signs to watch out for include consistently overspending on your budget, feeling a strong urge to play for longer periods or more often than usual, and beginning to isolate yourself from loved ones so you can continue to gamble without judgment.
If you're concerned, don't hesitate to contact the National Council on Problem Gambling on 1-800-522-4700 or visit www.ncpgambling.org.
Play bingo online at Borgata Online
Whether you're still learning how to play bingo online or you're already a self-proclaimed bingo brainiac, Borgata Online is the top choice for fun-filled gaming sessions every single time! Along with bingo, our extensive gaming menu also includes popular casino table games, like poker and blackjack, as well as a variety of exciting online slot machines.
Are you keen to explore our offering? Then feel free to register using our convenient mobile portal.