What is the only thing more exciting than playing bingo? Winning when playing bingo! A common bingo strategy is buying as many cards as possible to increase your chances of snagging that jackpot. But that can be quite expensive and take a significant toll on your bank account if you don't keep your spending in check. How do you enjoy the game without spending more than you can afford? Create a budget!
Read on to discover why you need one, how to create one and how to handle the situation if you overspend.
Why do you need a bingo budget?
It can be hard to stop what you're doing when you're having a lot of fun. It's easy to spend more than you intended if you're not keeping a close eye on the accumulating cost of your bingo cards. Having a bingo budget will ensure that you stay on track with your spending while still enjoying the game to the maximum.
Ideally, your bingo budget should form part of your larger monthly household budget. After all, you won't know how much you can afford to spend on your favorite pastime if you don't have an accurate idea of how much disposable income you have.
How to create a budget for bingo
What is the best way to create a bingo budget? As mentioned, you should start by creating a general household budget before turning your attention to your weekly or monthly bingo fund. Factor in all your income and expenses to figure out how much "extra" money you have to work with. Take into consideration all the other forms of entertainment you enjoy, such as going to watch your favorite teams play, catching the occasional film with friends or going out for a meal with your partner, in addition to playing bingo.
Once you have an amount in mind, set a daily, weekly or monthly limit depending on how often you intend to play. Of course, having a limit in place is the easy part – sticking to it is often the challenge! Ensure you keep an accurate record of how much you spend at the bingo hall or how much you deposit into your gaming account when playing online. If you win any money during a game session, it's up to you if you'd like to add it to your budget to increase your playing time (or the number of cards you buy) or if you use it for something else.
Finally, think about telling someone close to you about your bingo budget and encourage them to help you stay on track. This person could be your partner, a parent or a close friend.
What to do if you overspend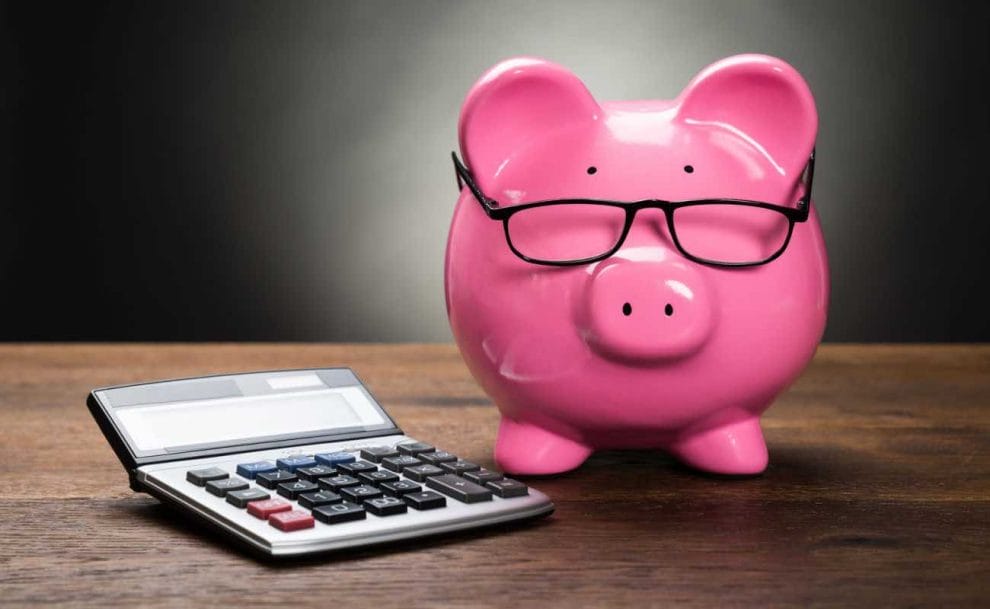 You might be concerned about overspending on your budget but try not to panic if it's something that only happens every once in a while. Rectify the issue by rebalancing the numbers and considering taking a break from bingo for a week or two to make up for the overspending. The length of the break should be determined by how much you exceeded your budget.
If you prefer playing bingo online, it's also a good idea to use the website's self-exclusion feature. Every good quality online casino will have a responsible gambling policy in place, which should include this feature. It allows you to "lock" your account for a set period of time to help prevent you from logging in and playing when you've decided to take a breather.
If you notice you're regularly overspending on your budget, it might be time to seek help for problem gambling. Read more about this below.
How to gamble responsibly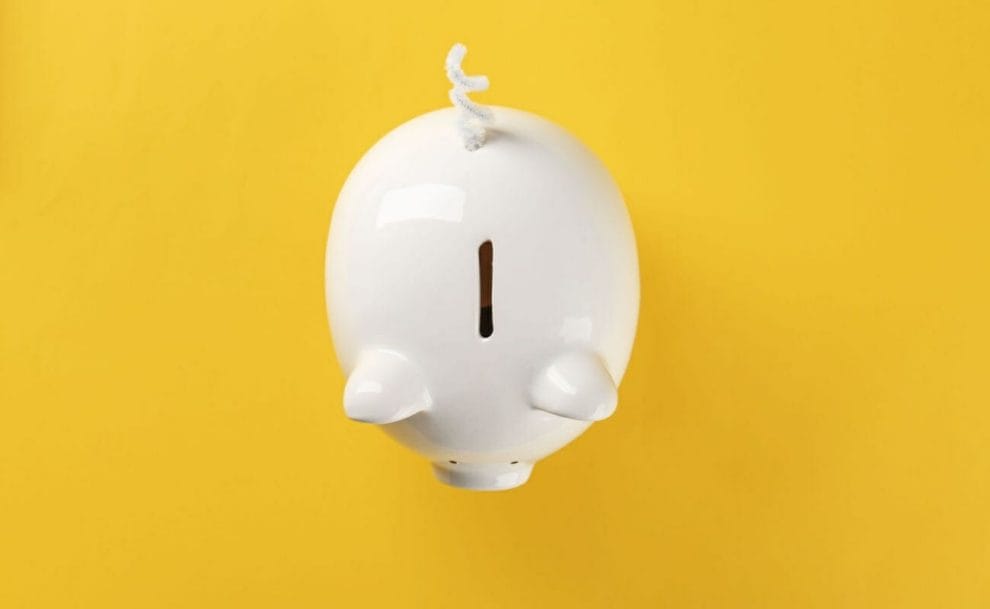 Creating a budget as part of your in-person or online bingo strategy is crucial to responsible gambling, but it's not the only way you can make sure you gamble safely.
Be aware of the signs of problem gambling
Problem gambling signs can include:
a loss of interest in other activities you used to enjoy
spending more and more time gambling
lying to loved ones about how often you're playing bingo or how much you're spending
finding it difficult to stick to limitations you've set for yourself.
Practical tips for responsible gambling
Avoid associating with people who encourage you to let go of your limitations or who demonstrate problem gambling behavior.
Know how to seek help when needed. For example, you can contact the 1-800-GAMBLER® Helpline or visit the website www.800gambler.org.
Set a daily, weekly or monthly time limit for your gambling in addition to your budget.
Never borrow money for gambling purposes.
Don't focus too much on creating a strategy for bingo cash or simply playing bingo to win. Instead, make an effort to enjoy the game, win or lose. 
Play online bingo at Borgata
Looking for a reputable platform to play online bingo or online bingo slots? Choose Borgata Online! Our live bingo rooms promise endless fun from the comfort of your home. Whether you can't get enough of 75-ball bingo, you prefer 90-ball bingo or you're keen to give speed bingo a try, we've got something for everyone.
Need a bingo breather? We also offer a variety of classic casino table games, variety games, arcade games, online slots and more.Go ahead and register when you're ready to join in on the fun!