Since its modest origins in 16th-century Italy, bingo has undergone a remarkable evolution. Over the centuries, it gradually spread throughout Europe and gained significant traction in the UK and US during the 1960s, with numerous bingo halls springing up in communities as a popular and family-friendly game of chance. It then exploded with the introduction of electronic media throughout the 80s and 90s. But in the early 2000s, interest in bingo dwindled considerably.
Then came the internet to breathe new life into this centuries-old game. Online bingo games rekindled the public's fascination with the game, which resulted in a significant surge in popularity among a whole new generation of bingo players. Here's how technology changed bingo over the years. 
Electronic Bingo
Not long after the game's arrival in the US, bingo halls popped up everywhere. This newfound popularity meant players needed a more exciting, fast-paced experience. Today, an online bingo game can last 10 minutes, a development that was preceded by the first wave of technological advances which began the innovation race. 
Birth of the Bingo Machine
During the 1920s, the introduction of the first automated bingo machine by American inventor Edwin Lowe marked a significant milestone in bingo technology.
The machine employed a rotating drum to randomly select numbers, which was a vast improvement on the often long and drawn-out manual selection of numbers. Its immediate success resulted in its widespread adoption in bingo halls throughout the United States.
Rise of the Machines
The expansion of newer and better electronic bingo machines in the 1980s further revolutionized the game. These machines allowed players to play multiple cards at once and eliminated the need for physical bingo balls.
Instead, the numbers were randomly generated using a computer program and displayed on a screen. This made the game faster and more efficient, allowing players to enjoy more games in a shorter period of time.
Online Bingo
It was inevitable that these computerized electronic versions of the game would soon move online and bring the game into the 21st century, in the process attracting a much more diverse community of players. Here are some reasons why playing bingo online is so popular.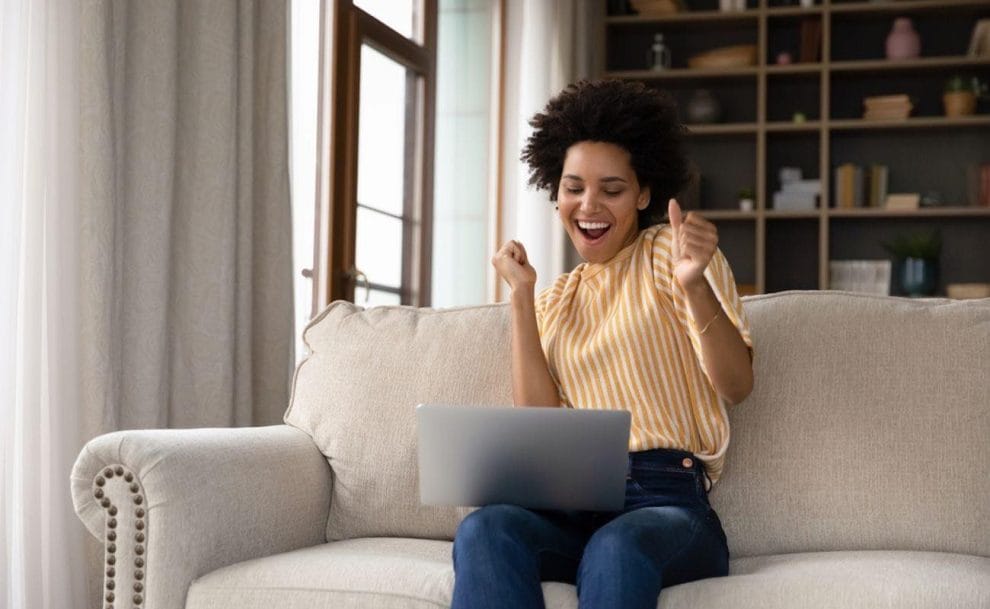 Bingo to the Home
For starters, players can now enjoy a virtual bingo game from the comfort of their own homes without having to dress up and go to a bingo hall. This has had a particularly positive impact on those who live in areas where there are no bingo halls nearby or who have mobility issues.
Variety Is the Spice of Life
Another big drawcard is the variety of games now available online. While traditional bingo is limited to a few variations, online bingo sites offer a wide range of games. Players have learned how to play 90-ball bingo, 75-ball bingo and have even begun to enjoy hybrid games such as Slingo online, among others. These games also come with various themes, graphics, and animations to keep players engaged and entertained.
Here is a small sample of new variants available online:
Slingo – a hybrid blend of slots and bingo
Free Bingo – a 75-ball game that does not require a deposit
No Lose Bingo – a 75-ball game in which deposits are refunded if you don't win
Penny Bingo – play for just a penny
90-ball bingo – the most popular version of the online game with 90-ball bingo cards
Bingo Bucks – wager on bingo or Slingo to earn a bingo bonus
Automatic for the People
Automatic daubing, where the system marks off the numbers for players on bingo cards, allows for multiple cards to be played at once.
Jackpots and Bonuses Galore
Almost all online bingo sites offer tons of bonuses, promotions and jackpots that are often much bigger than those available in traditional bingo halls.
It's a Social Affair
Bingo has always been a social game but online bingo expands the experience through chat rooms where players can interact with each other or play bingo online with friends.
Bingo chat rooms, which were once limited in features and primarily one-directional, have undergone a significant transformation over time. They have evolved into instant messaging wonders that offer a range of games, some of which don't even require a bingo card to win prizes.
Bingo on theGgo
Given that the typical smartphone user spends roughly four hours per day on their device, it's hardly surprising that bingo has transitioned to mobile platforms. The availability of mobile bingo games has had a profound influence on both the accessibility of online bingo and the expansion of the player community.
Thanks to the advent of mobile bingo apps, players can now take their online bingo games with them wherever they go and make use of exclusive mobile-only features and games that are often incorporated into these apps by bingo providers.
Keeping It Fresh
Although there may be a certain appeal to visiting physical bingo halls, upgrading aging infrastructure and venues can prove to be a costly and challenging business, which can have an impact on the overall fun and quality of your gameplay. On the other hand, online bingo can be upgraded at the click of a button and new games introduced effortlessly to ensure the experience remains fresh and exciting.
More Than the Internet
There have also been various other advances beyond mobile technology and the internet, which have played a significant role in making bingo more accessible and user-friendly.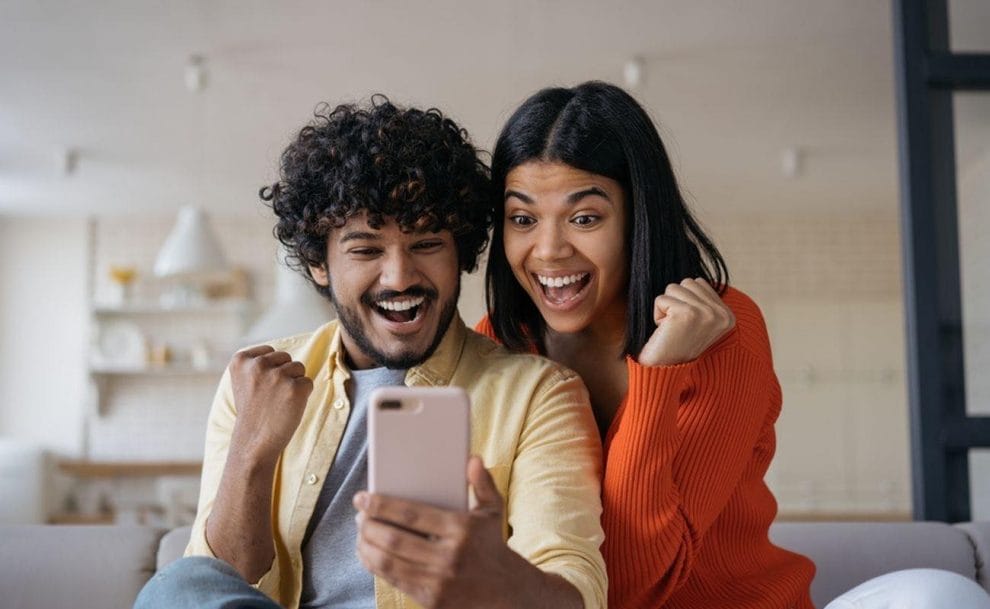 How to Account
The intricate and complex accounting procedures that were once prevalent in bingo halls, where operators had to manually track transaction logs and ledgers, has been simplified with the implementation of accounting software that is integrated into online bingo platforms. This has effectively eradicated fraudulent transactions.
Payment Systems
The emergence of diverse online payment systems, ranging from cryptocurrencies and PayPal to mobile money transfers, online bank transfers and digital card transactions, has significantly increased the affordability and convenience of playing bingo.
Bingo Around the World
Thanks to global connectivity, online bingo in the USA and other markets can now be accessed by players worldwide. As a result, the size of prize pools has increased exponentially and the global bingo community has expanded across continents, giving rise to virtual bingo halls with a diverse mix of players from around the world.
Back to the Future
As technology progresses, so will the many innovations in bingo. Here are just two new technologies that promise to change the future of bingo.
Virtual reality Is the New Frontier
VR or Virtual Reality is an immersive technology that enables players to "step inside" a bingo hall using wearable VR technology. As this technology continues to become more readily available, players will have the ability to replicate the bingo hall experience and connect with their online bingo buddies in virtual venues.
Blockchain in the House
Blockchain technology has increased the ability to minimize the possibility of fraud and establish a more equitable and transparent gaming environment.
Borgata Online Is the Future of Bingo
Register with Borgata Online to experience the most recent technological innovations in bingo. From Slingo to Bingo Bucks and Penny Bingo, you will be sure to enjoy a fast-paced and exhilarating bingo party every time you log on.