Bingo is a well-loved social game that continues to rise in popularity with different generations. From bingo halls to online bingo, this highly engaging game affords players a fun time. Have you ever asked yourself the question "how long does a game of bingo last?" Well, let's take a look at bingo sessions and all that they entail. 
Bingo Session Duration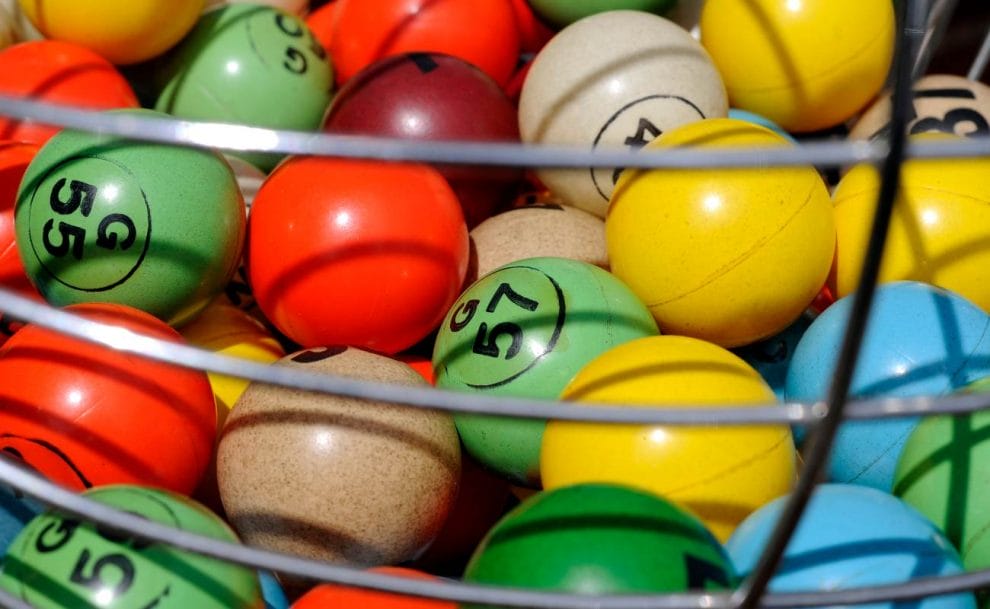 Bingo is a quick, exciting and fun game that isn't drawn out. If you enjoy fast action, you'll enjoy playing bingo because the sessions are generally short. In fact, this makes bingo the perfect game for people with limited time. Of course, the game's duration will also depend on whether you play online or at a bingo hall.
From the moment the bingo caller starts the game by saying "eyes down," to the moment someone shouts "bingo" on a full house bingo card, it is usually under 10 minutes. This time applies to a game of 90-ball bingo. Games can also be as short as four minutes if enough people get lucky early in the game. So, on average, a bingo session can last between four and 10 minutes. There are other considerations, too, such as how many tickets have been sold and how many people are playing during the session. The more tickets in the game, the quicker it is likely to end. However, you must also factor in random chance affecting the game's duration.
If you play bingo online with friends or by yourself, it will generally be much quicker than 10 minutes. It usually takes approximately one or two minutes before someone gets a full house. This happens because the balls are drawn very quickly and marked automatically.
How Does a Bingo Session Work?
Learning the interesting facts about bingo makes it so much more exciting! When you arrive to play bingo, you'll order as many bingo cards as you want to play. To increase your odds of winning, you'll purchase more than one bingo card. The bingo card has a list of randomly generated numbers that range from 1 to 100. 
As mentioned above, the session begins when the bingo caller says, "eyes down." The caller then announces the drawn numbers, which players will mark on their sheets with a dauber. In classic bingo, the first person to cross out a line of five numbers horizontally, vertically or diagonally wins a part of the prize or, depending on the game, the whole prize. A full house is a winning pattern covering all the numbers on the bingo card.
Play Online Bingo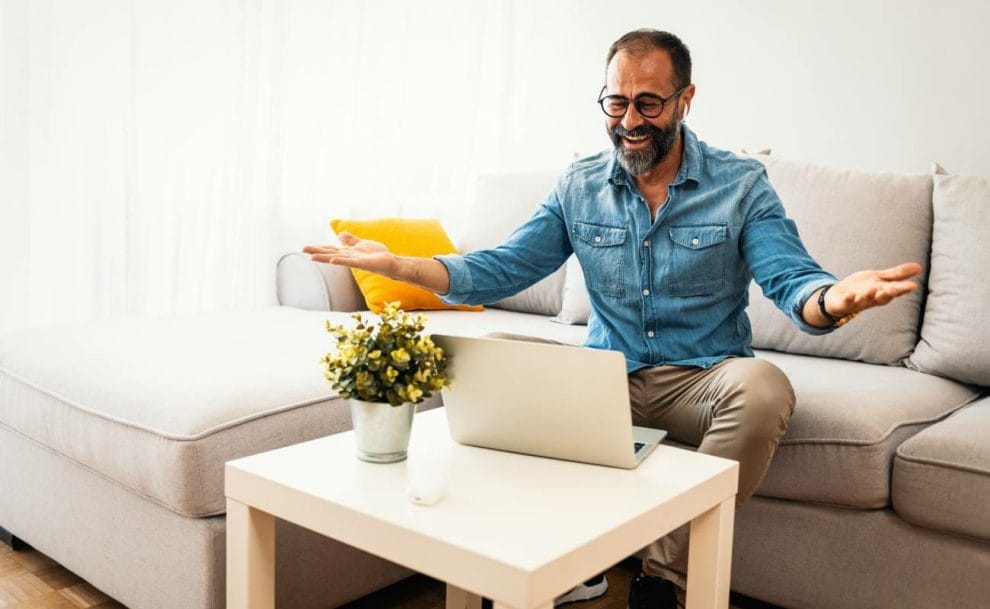 The concept of online bingo came about through seeing the demand for the game online. You'll notice that there are small differences between the online version and the version played at bingo halls. Some of these include the winner being indicated with a button instead of shouting, as well as numbers often being marked off automatically in online bingo. Sites also give players the option to buy bingo cards that can autofill and they can check their balance the next day to find out if they've won.
The game's length will vary according to your preferences or automatic game run. The great thing about playing bingo online is that a session can last as long as you like. You have more freedom, as you can dip in and out of games and bingo rooms.
What Factors Contribute to a Bingo Session Duration?
The number of bingo balls can impact the game's length. Depending on whether you're playing 75 or 90-ball bingo will contribute to the length of the game. The number of players also impacts the length of time that bingo lasts. So, the fewer players in a bingo session, the longer the game could potentially take.
Reasons To Play Bingo
Once you have the necessary tips on how to play bingo, the bingo sessions can last according to your comfort and your game preferences. You could choose to play speed bingo, which has fewer balls and lets you get through a lot more games in much less time. Online bingo has also given people more options by introducing various features like the chat function that help encourage the social aspect. If you're up for a session and want mental stimulation, you can buy more than one bingo card and enter different bingo rooms.
Play Bingo at Borgata Online
Start playing bingo online and encounter a range of fun bingo variations. Register at Borgata Online if you're looking for fun Slingo online and other exciting bingo games. We constantly add to our massive range of classic and exclusive bingo games. You can enjoy playing bingo on your desktop, tablet or mobile device.