In recent times, bingo has revolutionized and innovated itself in becoming a fast, fun and social game played by millions across all demographics. What was once predominantly played in town halls by the elderly is now enjoyed by the masses and has the ability to be tailored to any occasion – from basketball and music to movie characters, bingo can be customized to your family's favorite pastimes.
The ever-improving graphics and accessibility of online bingo have been major contributors to the game's increasing popularity. Players now have the option to play bingo online with friends without even leaving the house. Or they can choose to play bingo online for money – an exciting addition to the virtual game. We talk about the best ways to get your family to play bingo.
The development of bingo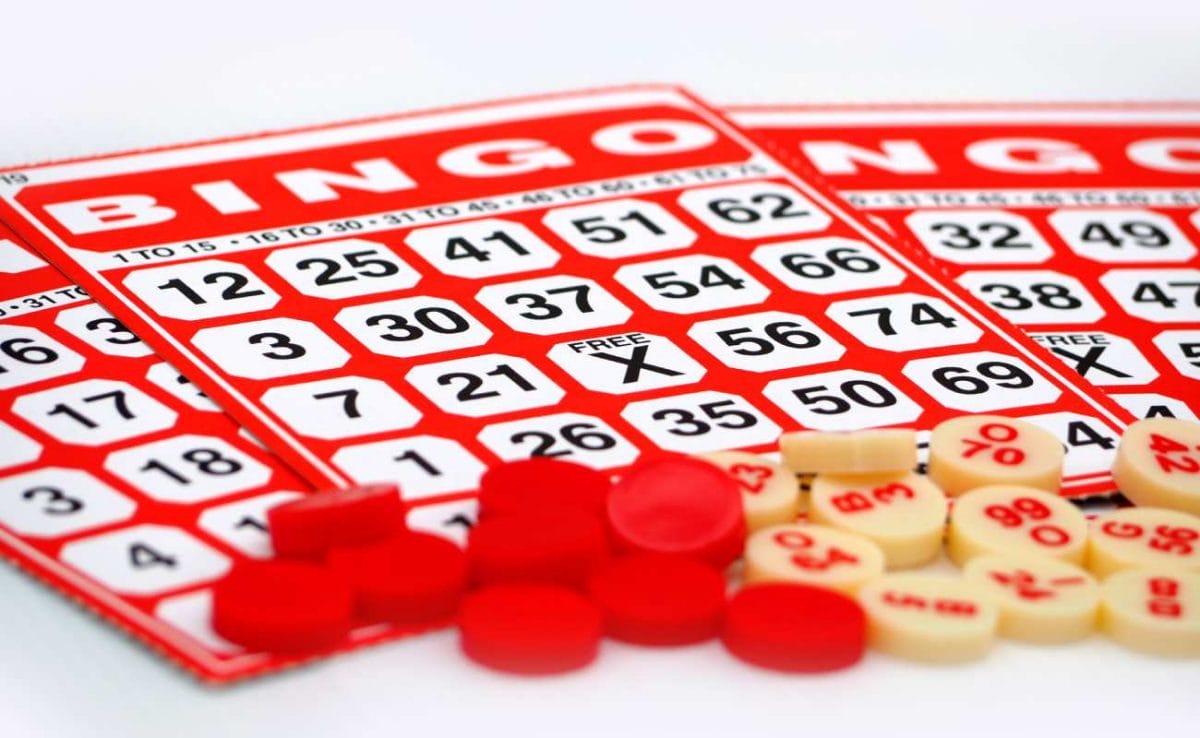 Bingo dates back as far as the 16th century. Derived from Italy, it was first called Lo Giuoco Lotto d'Italia, but it wasn't long before it spread through Europe and settled as "Bingo." From here, this gripping, social and fun game captivated the world and is still played around the globe.
The last few years have seen bingo reinvent itself, largely thanks to the alternative of playing bingo online. During the 2010s, its main audience included retirees looking to socialize with one another. Fast-forward to today and it's played online and in town halls by fans of all ages.
Playing in bingo halls versus real bingo online has a similar feel but does differ in some aspects. For example, with long tables filled by punters and a host calling numbers via witty rhymes, there is nothing like the buzzing atmosphere you experience in a bingo hall. However, online bingo allows groups to play in the comfort of their homes, where they can enjoy the presence of close friends and family without the external stresses of other players. 
Moreover, bingo online allows individuals to play multiple games at once, thereby exposing themselves to a bigger payout and more chances for success. Interestingly, both virtual and real-life bingo can be tailored to any occasion you desire, such as correlating each number with star soccer players or your family's favorite movie characters. Being able to specify the game to a theme has also played a pivotal role in the game's recent success.
Furthermore, real bingo online provides players with more variations and themed games, helping to keep it fresh and exciting – the ability to play against individuals from all over the world also proves to be stimulating.
Bingo variations
From short games to long ones, there is an extensive array of bingo games available to players. A growing fan favorite is 30-ball, nicknamed "Speed Bingo." This electrifying variation is a fast-paced format with players having to be on high alert. The cards have nine numbers within a 3×3 grid. When played, it creates a gripping and casino-esque atmosphere.
Then there is the traditional 75-ball bingo played with 25 squares on a 5×5 grid. This remains the most popular format played across the United States. If you want your game to be more of a marathon than a sprint, then make sure you try 80 and 90-ball bingo.
Playing bingo with family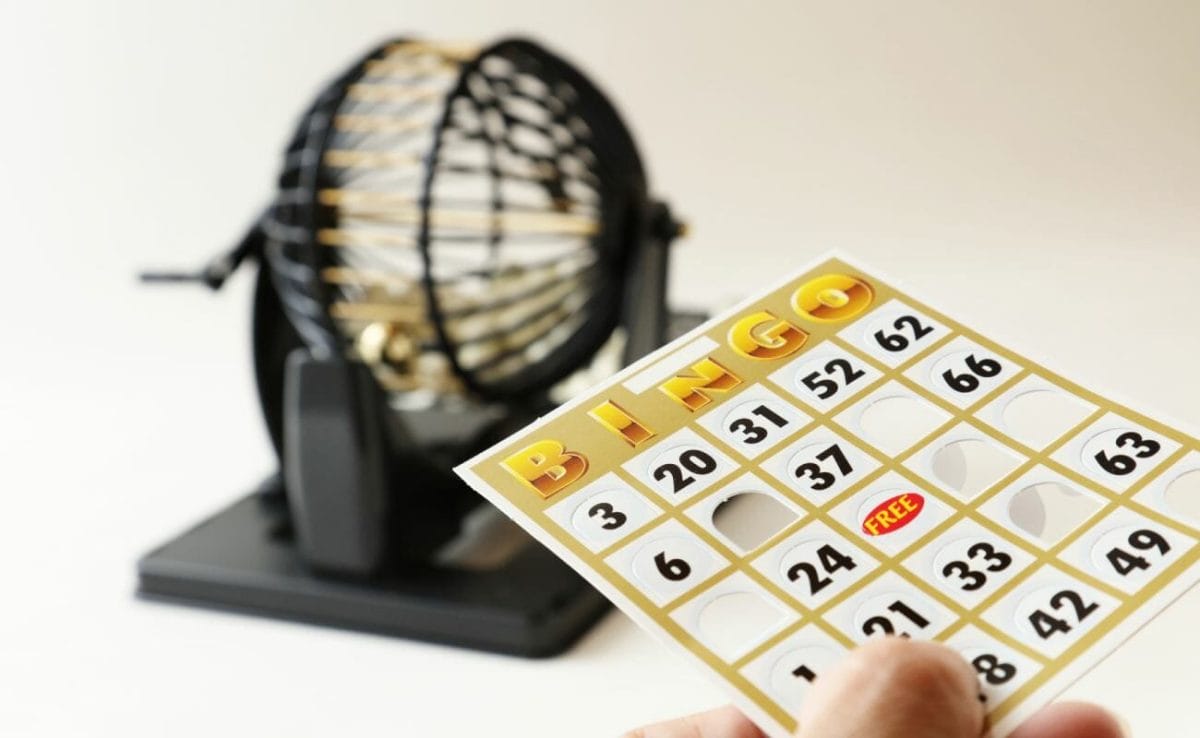 Playing games, laughing and making the most of family occasions is the best way to share memories and strengthen your bond. Bingo doesn't just make you laugh; it makes you jump up in joy or agony and socialize with your loved ones.
There are many ways to make bingo fun and enjoyable for all ages, and themed games are a great start! Tailoring it to your audience is the best way to keep the group engaged and captivated throughout. Good examples of themes include Irish culture, favorite sports teams and capital cities.
Another great way to keep the game exciting is by introducing different winning patterns. This can be an arrow, L-shape, football post, holy cross, full house or diamond – let your imagination run wild. Once a player creates one of the selected shapes, they win the game. This blends in nicely with other bingo-themed games, such as choosing a football shape for a football-themed game.
Additionally, encouraging your family to play Slingo is a great way to keep your bingo game fun. It's a hybrid of bingo and slots, making for an enthralling game. To play Slingo online effectively, players must be quick and engaged due to the added slot element.
If you're competitive and want to finish as the family victor, take a look at our top tips on how to win at bingo.
Play bingo at Borgata Online
Want to play bingo online? Borgata Online is regarded as one of the best online bingo sites. Put your skills to the test with one of our wide array of bingo games in various buy-in amounts so you can play anytime, anywhere on mobile, tablet and computer. 
Register today and unlock our endless range of the best Slingo games, live dealer casino games, online slots, roulette and so much more.