The online gaming industry is at the most exciting point in its history. The internet and the latest gaming technologies have enabled the online gaming community to grow and dominate entertainment markets, while at the same time developing platforms and modes of delivery that cater to the modern players' quest for convenience.
This has seen online gaming dominate the entertainment industry for the younger global consumer demographic over the last few years. As technologies continue to connect us and our devices, cross-platform gaming is sure to become a staple for many gamers.
Traditionally, there were two main gaming platforms: consoles and PCs. Each had their die-hard fans and recreational players. With the introduction of the smartphone and mobile gaming, a third platform entered the fray.
Mobile games are a bigger industry player than most would have thought when they entered the market. The ease of integration with social media platforms like Facebook have ensured that millions of players are exposed to various types of mobile games.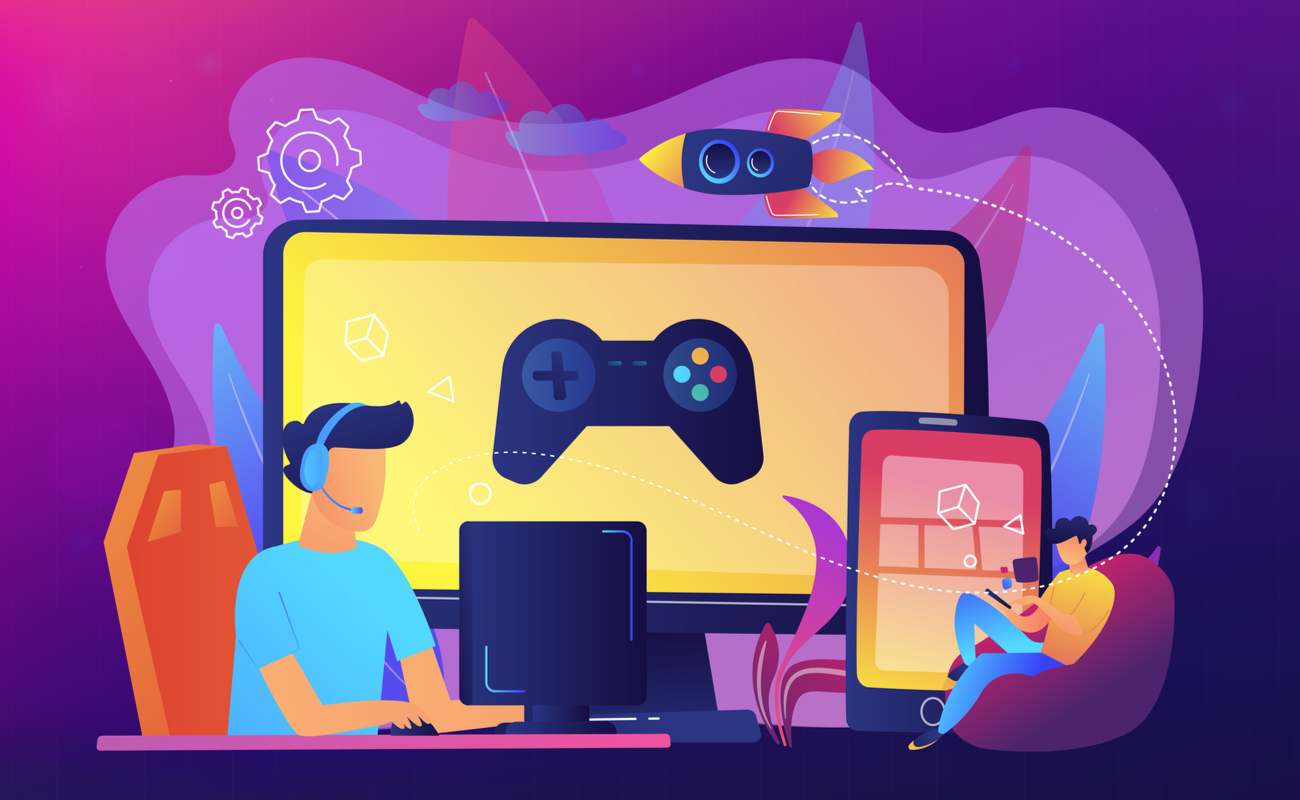 These days you'll find people pass the time on their work commute by planting a farm or catching a Pokemon. Puzzle and word games get an hours play before bed to take the mind off a day of work. Our devices are front and center in our daily lives, and games are a great way to entertain ourselves.
With the introduction and success of mobile games, the gaming community is spread across mobile, PC and console devices. Each device has their strengths. Platform games traditionally would be designed to fit one of the three. However, with the development of cloud computing, multi platform gaming has become not only a distinct possibility, but also a fresh reality.
The Internet of Things means that our devices have become increasingly connected with each other, which has resulted in our games will need to adapt to this too. This new playground for cross-platform games will undoubtedly change the online gaming world.
The rise of gaming communities
Since the first TV games hit the market, there have always been communities of players who love a particular game. Whether it be Sonic, Crash Bandicoot or Mario, certain games built a cult following of players. In the past, these games became mascots for certain consoles. Sonic for Sega, Crash Bandicoot for PlayStation and Mario for Nintendo. For players to play those games, they needed to buy the appropriate console.
Over time, this no longer made sense to game developers. They wanted to launch their games on all of the top consoles. EA Sports' FIFA franchise as an example, is available on PC, Xbox, PlayStation, and Nintendo Switch.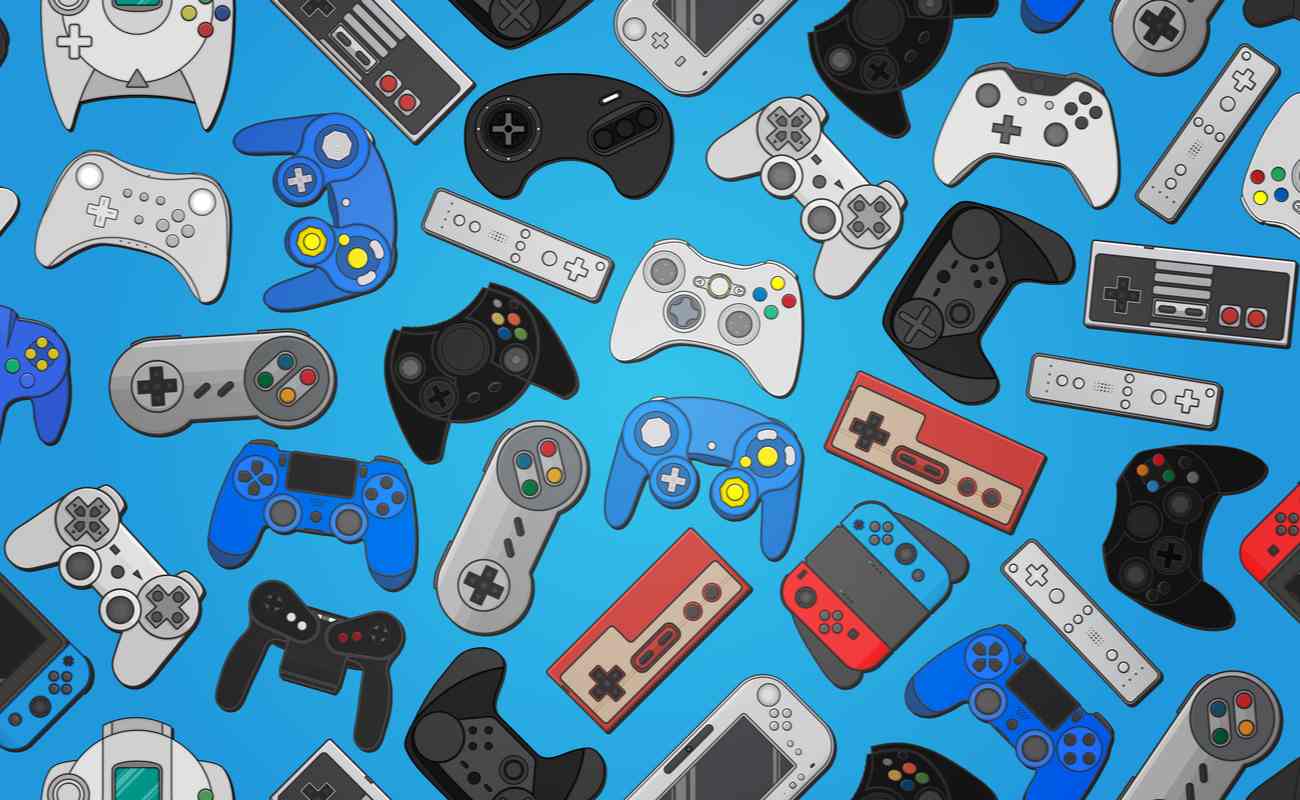 As the internet and social media began to connect the online world, so too did gaming communities. Now a Sonic fan in Argentina could share a Sonic meme with a fan in Australia. As a result, communities developed around new games, regardless of the console they could be played on. When looking for advice on a difficult stage in a game, you could watch a video of someone playing it on Xbox even if you own a PlayStation.
The internet also became an integral part of consoles and the way that games were developed. Starting with Sega Dreamcast, consoles began to include the ability to play games online against other players. This brought an additional online playing mode to games that has subsequently become a staple for almost all newly released games.
Some games are designed predominantly to play against other players online. Fortnite is a prime example of this and has built a tremendous online community. Players can chat with each other across nationalities, genders, and ages while playing the game.
To facilitate these online gaming communities, many live streaming gaming platforms have arisen. The most popular live streaming gaming platform is Twitch, which boasts 2.2 million broadcasters and 15 million unique daily viewers.
These online communities are mainly focussed around games rather than consoles or devices. This has put the power in the game developers hands who want to build as bigger community as possible through their games.
As a result, the last two years have seen the true beginnings of cross platform gaming. After Sony joined the party in 2018, games like Fortnite can be played across PS4, Xbox One, Nintendo Switch, PC, and mobile. This allows a larger playing community to connect, regardless of their console or device.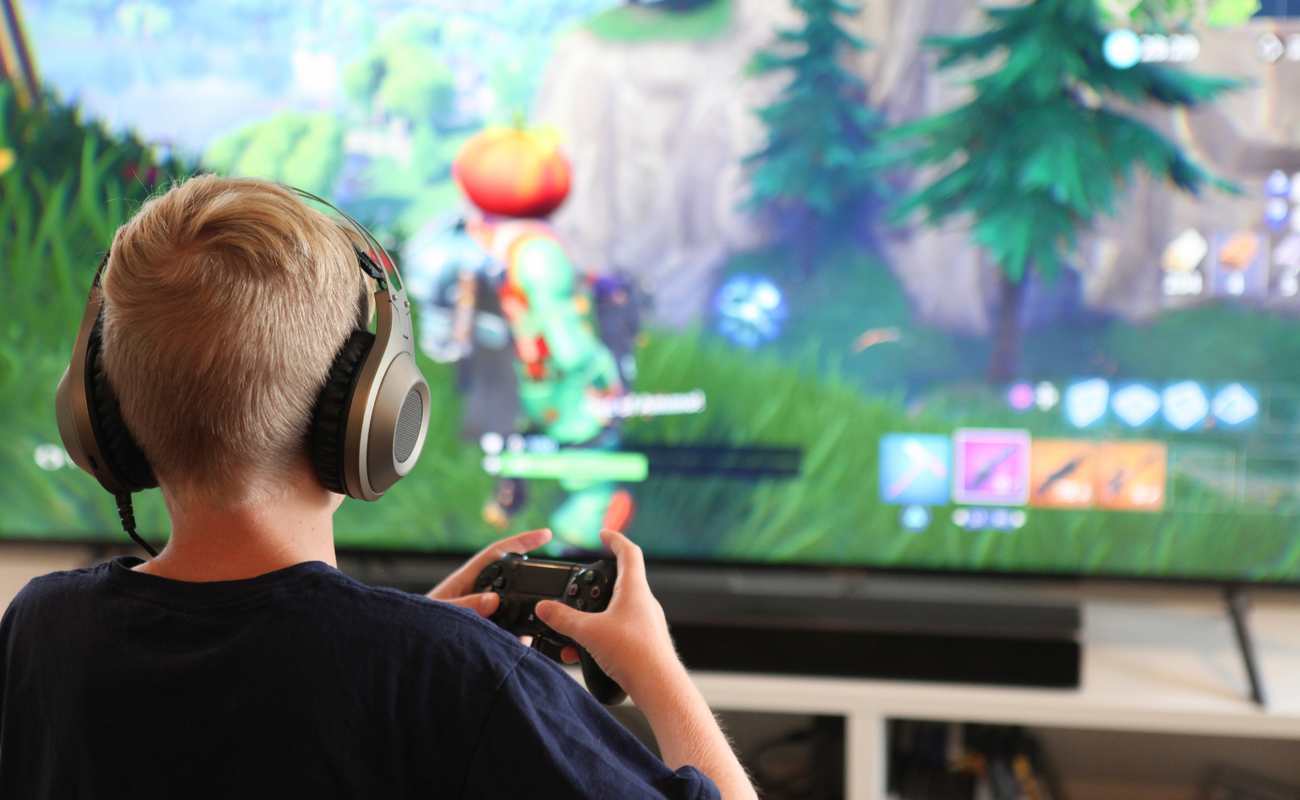 With the new Call of Duty: Modern Warfare being released with cross-platform functionality, it is clear that game developers will be looking to follow suit with their future releases and support cross-platform online play.
The future of gaming
The Internet of Things has changed the way we interact with media. The TV used to be a place to watch cable, now it's a media center to stream music, movies, series, and games. A Smart TV, with a Chromecast, Apple TV or gaming console, can launch apps and connect you to your streaming accounts.
This has made our devices' screens able to access our content. Our smartphones, tablets, PC, console, and TV are all connected to the internet, and can all be paired for selected services. The future of gaming is primed to thrive in this environment.
With the launch of Google Stadia and Apple Arcade in 2019, it is clear that cross platform games will be a focus for the next generation of game developers. Both Google and Apple have invested millions of dollars into their gaming platforms. Paying a subscription fee gives access to hundreds of games that can be bought or downloaded and played across different devices.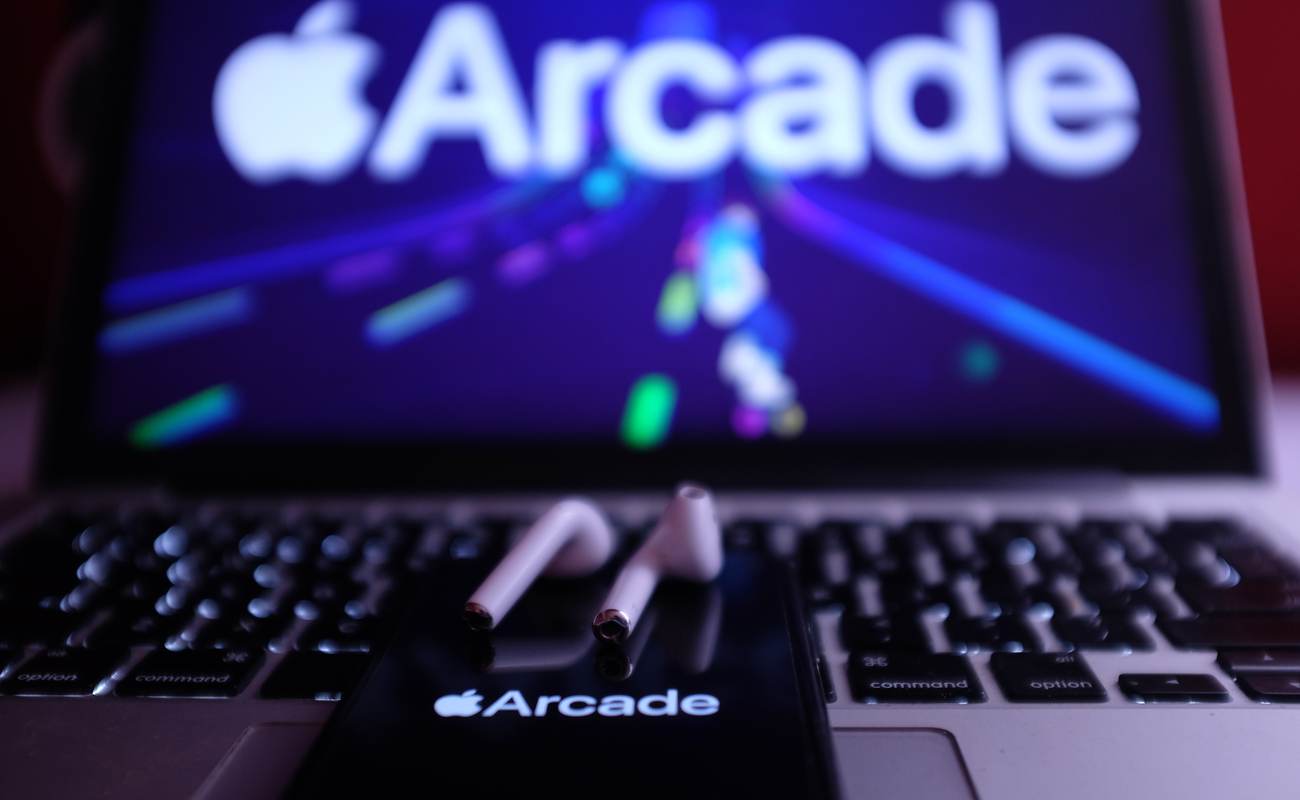 This means that remote gaming is about to enter the mainstream. With online gaming platforms, you could connect to your account remotely and play a game much in the same way you would login to your Netflix account and continue watching a series. Not only that, but you wouldn't need to travel with your console either. You could play from your mobile or from your laptop. You could even connect to a Smart TV for a bigger screen.
Subscription based gaming platforms that cater for cross platform gaming will be able to capture two zeitgeists of the current gaming age. It will be able to connect players online to play with, and against, each other through whichever device they own. It will also allow players to play their games whenever they have the time to, regardless of whether they are in their home or in a queue at the bank.
Some of these platforms already exist. Google Stadia and Apple Arcade join Xcloud, PlayStation Now, Steam and others as platforms that embrace subscription, streaming, and downloading of games. So why is cross platform gaming the future of gaming and not the present?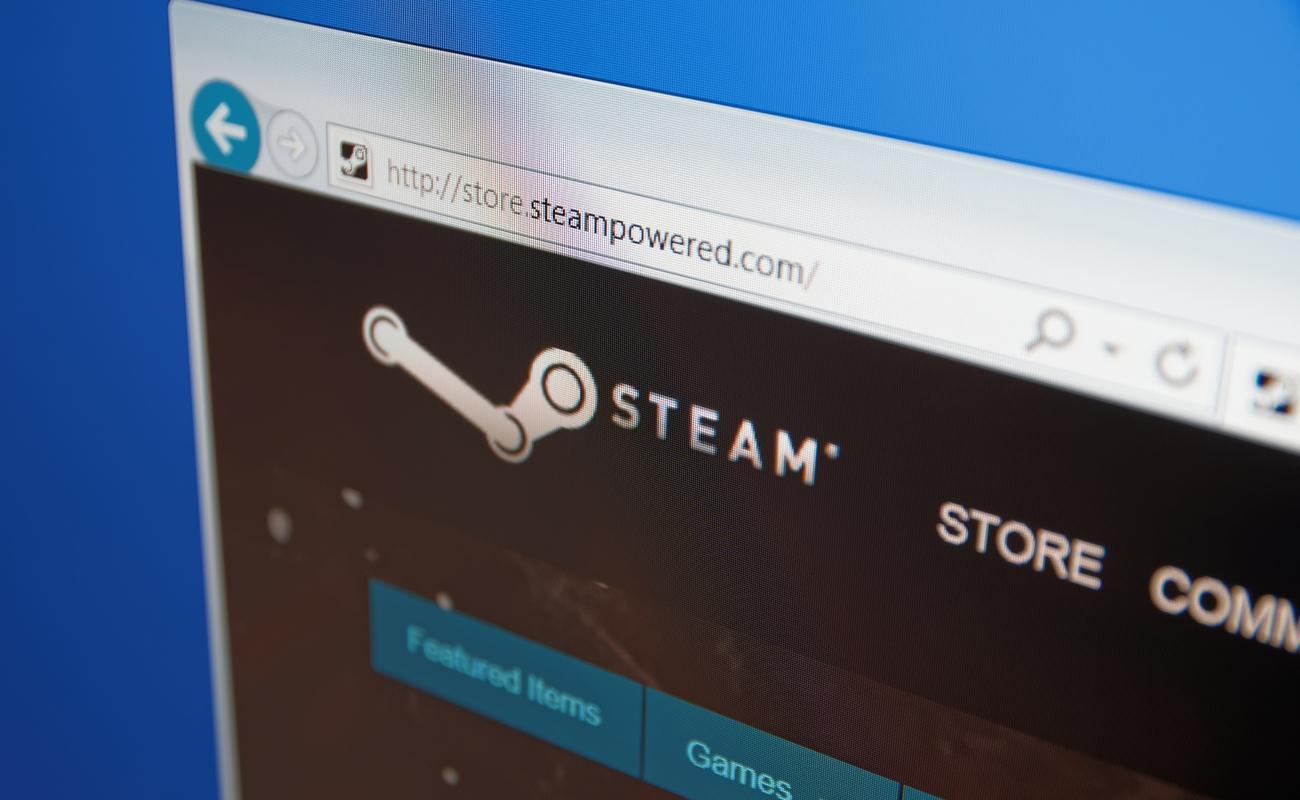 For one, the technology is still new. Google and Apple only entered the gaming subscription market in 2019. It may take a year or two before the uptake hits a tipping point. Another reason is that there aren't enough cross platform games yet. Rocket League and Fortnite had global success, but they are two of a handful of cross platform games available.
In time, we will see more games, but it will be interesting to see what type of games are successful. At the moment, the demographics of devices is interesting. A Deloitte Insights report noted 65% of mobile-dominant players are female, whereas 65% of console-dominant players are male. The PC market is fairly evenly gendered. If a game wants to appeal to the cross platform market, they would be mistaken to assume it is a male dominated space.
One thing is for sure, if current trends are anything to go by, gaming subscriptions will increase. At the moment, 30% of US consumers pay for a gaming subscriptions. For consumers up to the age of 35, 53% have gaming subscriptions. This is an increase from 44% in 2018. The 35 year old and younger consumer market is the market of the future, and you can be certain that gaming will be a part of it.
What cross-platform gaming means for online casinos
One industry that is sure to perfectly suited for the cross-platform gaming industry is the gambling industry. Cross-platform gambling already exists as many online casino and sports betting establishments are accessible through mobile, PC, or tablet.
While responsive platform designs have enabled this, it is also interesting to think about what cross-platform gambling could become thanks with a progressive gaming subscription platform.
Online casino games are traditionally card games or slot machines that have been re-purposed for online play. Slot machines are a single player game, and you could play slots on the train, or at home in your lounge. Many mobile casino games are similar in that you're playing against the computer. As a result, the remote gaming aspect of cross platform games is ideal. The online community aspect is not as important as it would be if you preferred playing card games.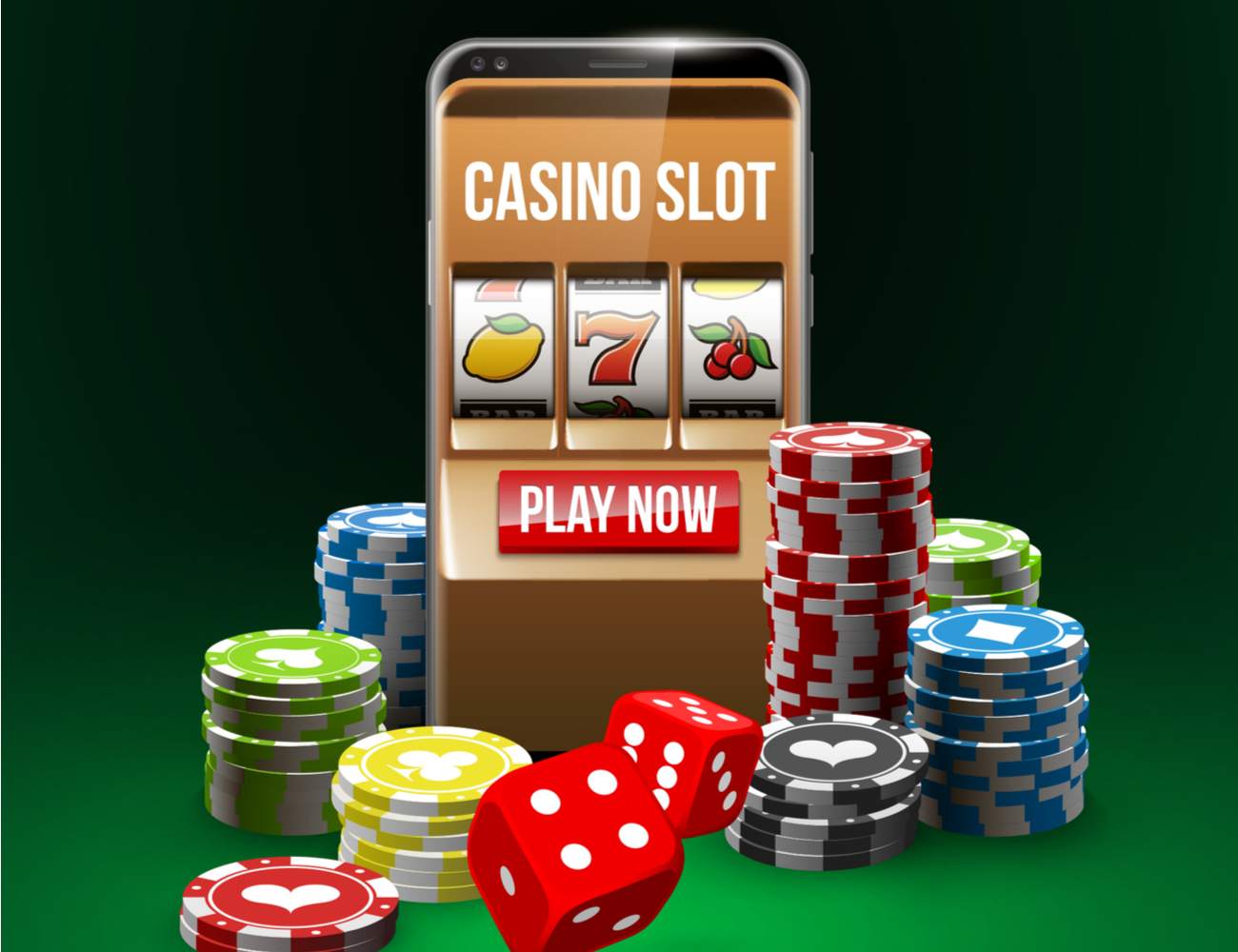 Online card games have been around since the early 1990s, particularly online poker. The first online poker games were conducted over IRC chat. In a sense, online poker was the first online multiplayer game, predating the release of Sega Dreamcast.
Online poker has since evolved with the times. At an online casino, real money poker tournaments continuously draw players from across the world. You can even live stream to a live casino online with a dealer dealing for you and other streaming players in real time.
There are many similarities between online casinos and platforms like Google Stadia and Apple Arcade. They all have the ability to pay for a curated list of games that you can stream or at times download. There are free casino games that you can access once you make a deposit, much in the same way you would pay a subscription for free mobile games. You can play casino games online with other online players, in the same way you would in Fortnite. If the online casino offers sports betting you can even live stream games results in a similar way to how you live stream a game on Twitch.
The key difference of course is that online casinos are not legal in all areas of the world, or in all the states of America. For an online casino. USA has specific states where it is legal to play. These are Delaware, New Jersey (NJ), Pennsylvania, and for specific casino games, Nevada. You need to be in that state to play their online casinos. You can't play with an NJ online casino from Utah, as an example. Sports betting is legal in far more states. It is essential to know your state's legislation with regards to online gambling.
Legalities aside, gambling at its core is about betting that Lady Luck shines on you, and that the odds are in your favor. The cross-platform gaming evolution has brought consoles into a previously PC, tablet, and mobile environment. It could be the perfect opportunity for casino game developers to think of a game of chance that can be played with a console controller.
The online casino industry could also take a page from the online gaming industry and build engaging communities through their platforms. These could be used to discuss the best online casino games available and offer support to players who are not gambling responsibly.
One thing is for sure, the younger consumer market is in the gaming subscription space. If the best online casino can offer the quality casino games and engaging communities, it could help to inspire and create some of the next generation's best casino games. The gaming technology has finally caught up with the online casinos.
For most online casino players, the traditional games are still the best. Games like poker and blackjack have been around for centuries, and are just as fun online as they are in a casino. For the best online poker and sports betting experiences, make sure that you use a fully-licensed and respected online casino. Always remember to gamble responsibly.