With the current state of affairs, no one can blame us for collectively taking life a little too seriously. A bingo music event is precisely what we need to let loose and enjoy the playful side of life with friends, family or even colleagues. Join us as we show you how you can host a fun music bingo event. Or opt for a modern twist and play virtually with online bingo games. Bring out that feel-good playlist: it's time for a Borgata Bingo party. 
What is music bingo?
Let's take a step back. Before we help you host a music bingo party, you need to know what this quirky bingo variation is. 
Music bingo is a cool spin on the traditional bingo game. The numbers are out in favor of popular musical hits. How it works is that the caller is replaced by a "DJ" who will play 10 to 15-second snippets of a song. The bingo cards have song titles and artists instead of numbers and players have to recognize the song and mark it off their cards. 
Your music choices must be popular songs your group will recognize. You'll know you've chosen your songs well if your friends occasionally sing along or dance to the snippets because they simply can't help themselves. 
The DJ or caller will keep playing songs until someone gets five in a row or makes a pattern or blackout on their card. The game can use custom patterns or the standard 75-ball bingo patterns. When they've won, players will shout "Bingo!" and get a prize. 
Hosting tip #1: Your songs don't need to be a random mix of popular songs. Give every music bingo game a theme like 80s music bingo, Disney movie music bingo or classic rock music bingo. Your song selection can be as challenging as you want and tailored to your group and setting. For classic rock music, a song like Joan Jett's I Love Rock n Roll is an infectious anthem no one can resist. For 80s music, it would be a sin not to include Take On Me by A-ha.
Why bingo?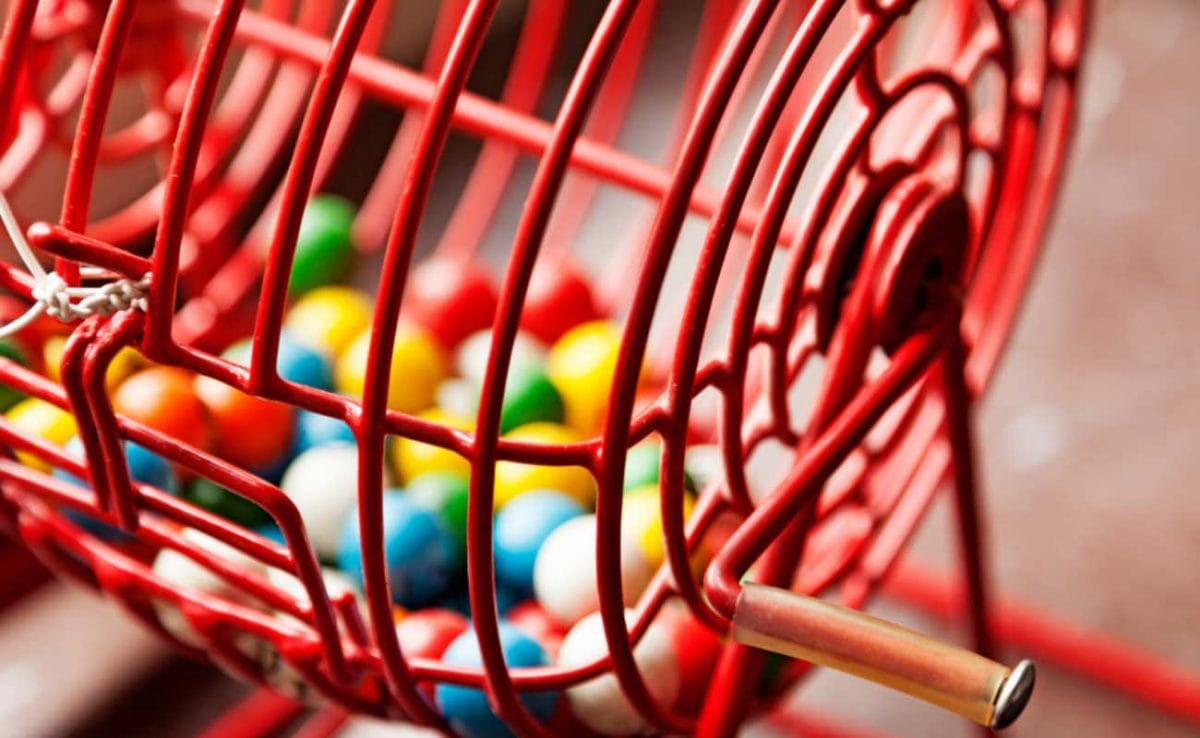 Why not bingo? Bingo is really two games in one. It's a beloved family game that brings forth a feeling of nostalgia when you remember playing it as a child at home or in school. But it's also one of the more serious online casino games. Many players have won the most incredible jackpots playing bingo. 
Almost everyone knows how to play 90-ball bingo or 75-ball bingo. It's the game's universal appeal and easy gameplay that make it the ideal activity to spice things up at your party, team-building event or bingo online casino night. Bingo has stood the test of time, and it's just what your party needs for some relaxing and engaging entertainment. 
Hosting a virtual music bingo event
In recent times, we've all learned the importance of being able to connect and keep in touch virtually. So if your friends or family are too far away to join your party, bring the party to them with a virtual bingo party. Use one of the many music bingo sites available or assign song titles to numbers and play on the Borgata Bingo platform. Watch everyone's reactions using video conference software like Skype, Zoom, Google Meet or Whatsapp. 
Work bingo events
Since you're already on Google Meet and Zoom, why not use music bingo to liven up a long meeting or host a virtual office party? Music is a great way to communicate and get to know each other. Your colleagues' musical tastes say a lot about who they are. At an office party, music bingo is a great game for both physical and virtual events. It only takes a few minutes to explain the game and essential bingo etiquette rules before the fun can start. 
Hosting tip #2: Successful leaders delegate. Instead of hosting the music bingo event yourself, find the music lover in your office who's always jamming to music on their headphones. Invite them to be the DJ or caller. Colleagues with outgoing personalities make fantastic bingo callers and hosts. 
How to host a music bingo party
You'll never know what an amazing host you are until you host your first event. Let's show you how to throw a successful music bingo event.
1. Craft a playlist and create your bingo cards
Firstly, decide on the theme for your music bingo event and the kind of music you need. Make sure your list of songs is long enough in case people don't recognize songs and it takes longer to find a winner. If you're printing your cards, make them theme-appropriate and create custom cards online that match your event. 
Hosting tip #3: Coming up with 100 songs that fit your theme is not easy, so don't. There are many song lists and playlists available online under different categories. Use them to get a song list faster.
2. Get all your songs on a playlist
With a playlist, the caller can just click shuffle to automatically play the songs randomly. Use whatever music player app you have available that lets you share your audio to the group video call or big screen. 
3. Choose your DJ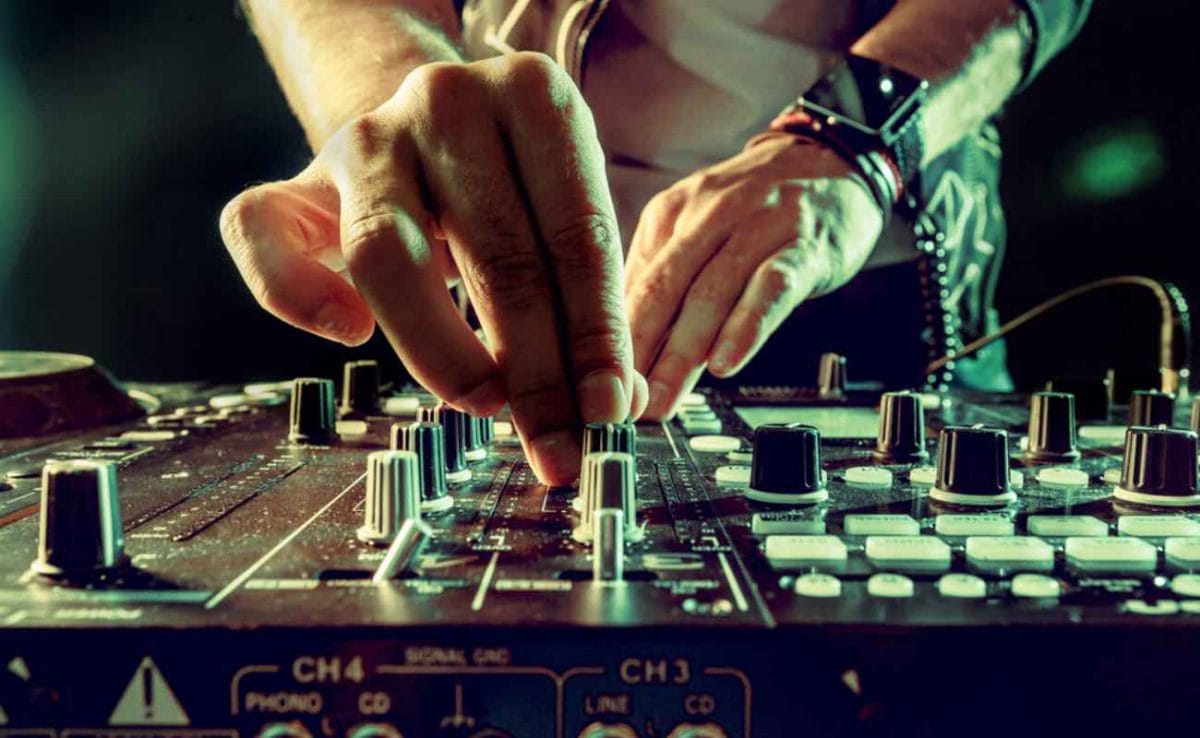 Contact your DJ or caller in advance and ask them to host. Make sure they understand how the game will work and how to play bingo online if it's a virtual game. 
4. Get your equipment or software ready
If you're hosting an in-person event, get your markers and sound system ready. If not, decide on your virtual bingo software in advance and ensure everyone has the right app to use it. If you're planning to send the bingo cards as attachments, get them ready with the corresponding email addresses. This is also the time to arrange things like food and drinks. 
Hosting tip #4: Remind everyone the day before the party to update their apps and test their mics. Also, send a list of guidelines on things like muting or how to shout "bingo." Show your team how they can engage and communicate during the game. Zoom calls and meetings aren't always seamless, but they can be if your guests are prepared. 
5. Find unique prizes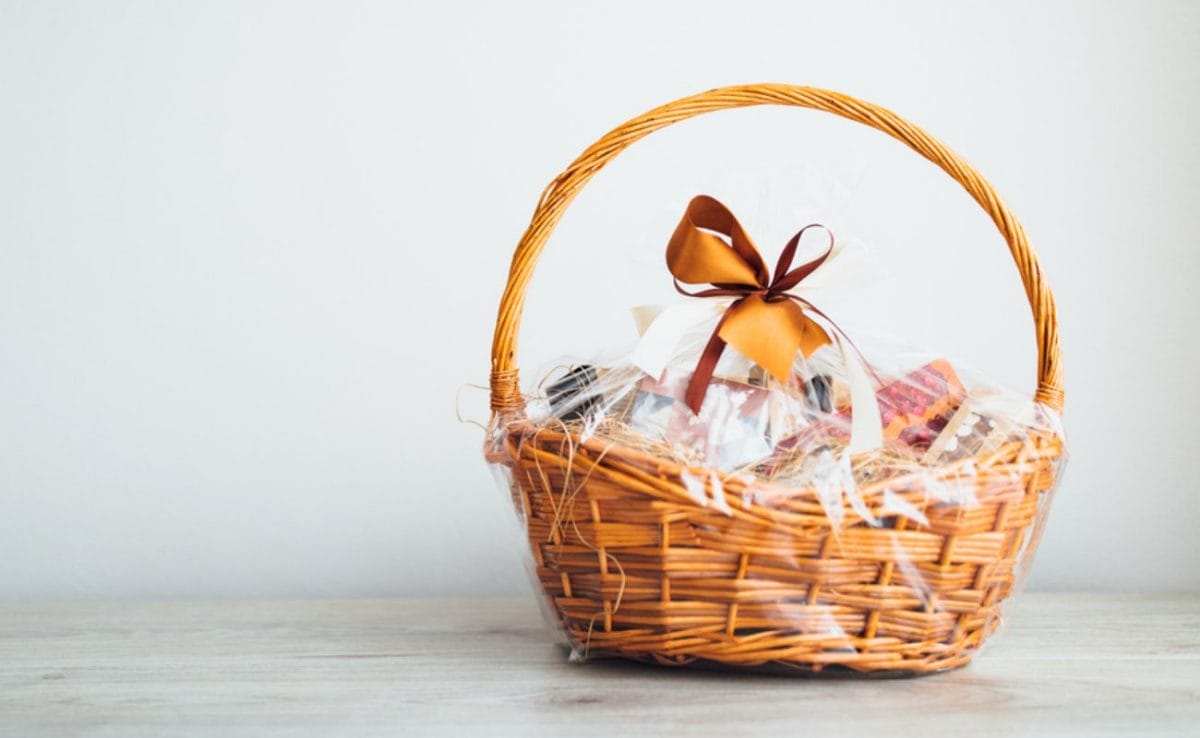 Prizes are a great way to keep games competitive and entertaining. Pick prizes like hampers, vouchers or even money.
6. Have fun!
Music bingo is meant to be enjoyed and not sped up or rushed. Give your friends time to enjoy the music, each other and the game. 
Hosting tip #5: If you're hosting a big bingo party with many guests, why not add even more mystery to the game with a live band? Hiring a live band to play song covers in their style will put even the biggest music lovers to the test. Plus, now you have live entertainment for when the game's over. 
Let's welcome you to the Borgata Bingo bonanza
We have one more hosting tip for you, play bingo with us. To be honest, we're a little obsessed with bingo at Borgata. The Borgata Bingo app is a world of limitless online bingo opportunities. You can play No Lose Bingo, 90 and 75-ball bingo, Free Bingo and Penny Bingo. If you enjoy your slots with a touch of bingo, check out one of the many Slingo titles available in our casino. To make it even better to explore our extensive catalog of games, we always deliver exciting bonuses and promotions for our members. Create an account to play bingo online and hundreds of other casino games.