If you're looking for a game that allows you to flex your muscles and show off your strength for all to see – at least virtually, that is – then this might be just the game for you. Test Your Strength is one of those online casino slots that are inclusive and not intimidating because of how simplistic and traditional the gameplay is.
Despite the growing popularity of the online casino experience, purists and not-so-tech-savvy individuals might shy away from online casino games. However, the good news is that Test Your Strength is relatively user-friendly. 
Find out more about the game's features, graphics and bonuses in this review. Let's get straight into it!
Game overview
Test Your Strength is an easy game to play, so much so that even those who are still uncertain about how to play casino games online will be able to enjoy it too. This offering from Design Works Gaming does away with most of the frills and theatrics of some online games, leaving you to focus on emerging triumphant without too many distractions.
Test Your Strength is considered a low to medium volatility game with an RTP (Return to Player) of 98.05%.
How to play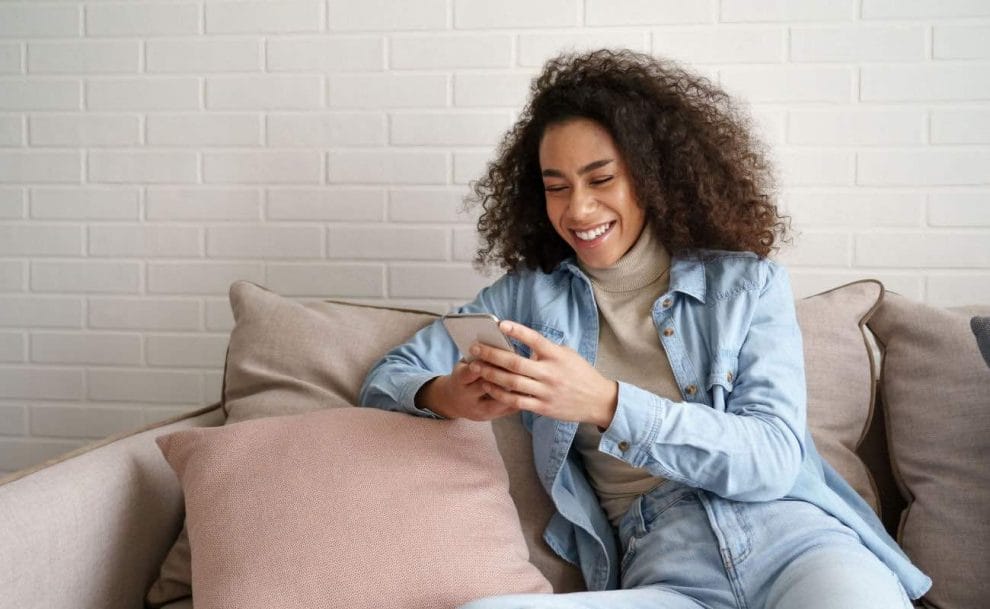 Test Your Strength is unlike your conventional online slots, as it does not have reels or rows and is a non-spinning game. With this in mind, you might be wondering how to play the game and what the aim is.
Simply put, the aim of Test Your Strength is to hit the bell at the top of the striker. It's that simple. To get started, all you have to do is press the play button or lever to raise the puck to the bell. Once the meter fills up and the puck hits the bell, you win any of the prizes that are displayed around the tower.
If the meter doesn't fill up in one play, you can make another attempt in your next play. Winning plays can reward you with anything from three to 18 prizes, which are illuminated around the tower during gameplay to indicate victory.
Graphics
Visually, Test Your Strength is reminiscent of classic arcade-style games. In fact, the amusement park theme might even leave you feeling nostalgic and unleash the inner child in you. It makes use of three main colors – red, orange and green – with gold accents to make it more aesthetically appealing.
Its simplistic graphics are what make it inclusive and less confusing, which might be a challenge you're tackling if you're exploring casinos online for the first time.
Features
Test Your Strength has a multiplier feature, which is a common feature whether you're playing online slots for money or purely for enjoyment. The multiplier is activated on winning plays before the prizes are awarded.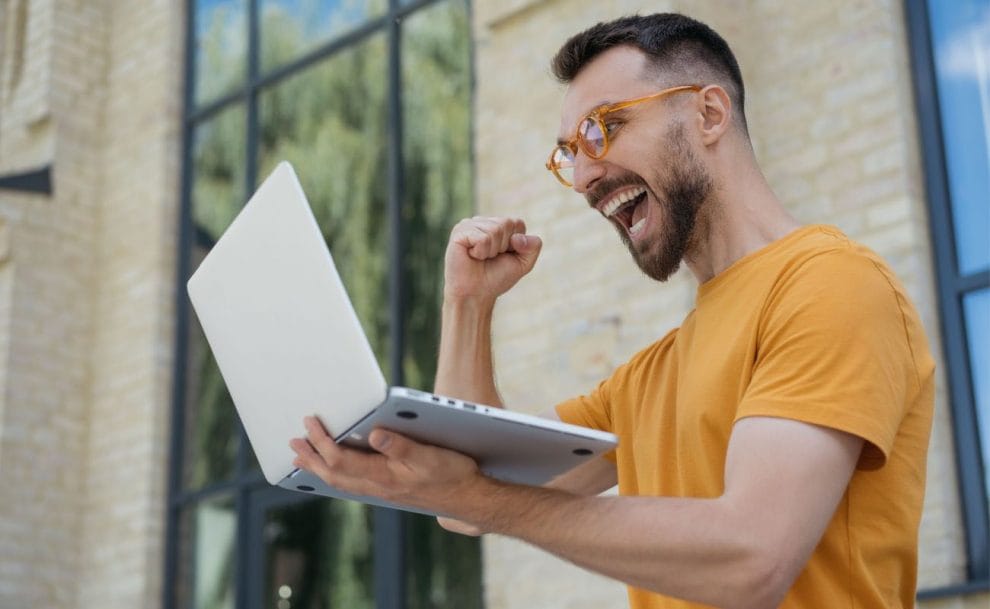 Bonuses and jackpots
When the multiplier feature is activated, all your wins will be multiplied by the designated multiplier, which can be anything from 2x to 7x.
Similar games
If amusement park-themed games are what you enjoy, then you'll be happy to know that there's more to explore than just Test Your Strength. Below are some of the titles that you can turn to if you're looking for a similar challenge or if you've mastered casino table games and are looking for something new.
Golden Ticket
Remaining true to the amusement park theme, Golden Ticket is a feast for the eyes. With an extravagant showcase of circus elements and activity, this is one game that's bound to keep you engaged. Much like Test Your Strength, Golden Ticket isn't your conventional lines or ways online slot game. Instead, wins on the 5×5 grid are generated by matching three or more adjacent symbols horizontally or vertically.
Buster Hammer Carnival
The title alone indicates this game's carnival theme. Buster Hammer Carnival is another opportunity to flex your muscles and showcase your strength virtually. Played across a 5×5 reel, it offers more than 32,000 paylines! Just as Test Your Strength encourages you to put your might on full display, so does Buster Hammer Carnival. You can immediately see this through the hero's attempts to smash the symbols with his massive hammer for a chance to win big.
Slingo Carnival
Similar to Test Your Strength because of its carnival and amusement park theme, Slingo Carnival is a winner among both bingo and slot game lovers. Its classic look and feel also make it similar to Test Your Strength, as it has a way of taking you back in time. However, Slingo Carnival is a spinning game that's played across reels and rows.
Explore a variety of online slots at Borgata Online
Whether you're looking for jackpot slots or timeless live dealer casino games, we have a wide selection for you to choose from. At Borgata Online, you're truly spoiled for choice with our expansive range of slots and exciting themes for you to immerse yourself in. If you're ready to explore what a leading online casino has to offer, sign up to access the convenience of a casino on the go.