While Asian-inspired casino games are nothing new, Lion Dance is certainly one that stands out. If you're ready to discover what online casino games can offer you and immerse yourself in the thrilling world of some of the best online slots, then this might be just the game for you. Lion Dance, as the title suggests, is premised on dancing lions.
The good news is that this is a relatively inclusive game that is available on both iOS and Android devices. If you want to find out more about how to play Lion Dance, as well as what it has to offer in terms of graphics, features and more, keep reading!
Game overview
If you're familiar with Chinese mythology then you may be aware of the significance of lions. In Chinese folklore, lions are a symbol of strength and are perceived as guardians, a dominant motif in Lion Dance.
Traditionally, the lion dance has a long-standing history that forms an important part of various events. The lion dance is typically performed at special occasions such as weddings and Chinese New Year's celebrations.
So, whether you're taking a break from casino table games or are honing your online slot skills, brace yourself for musical gameplay with Lion Dance.
How to play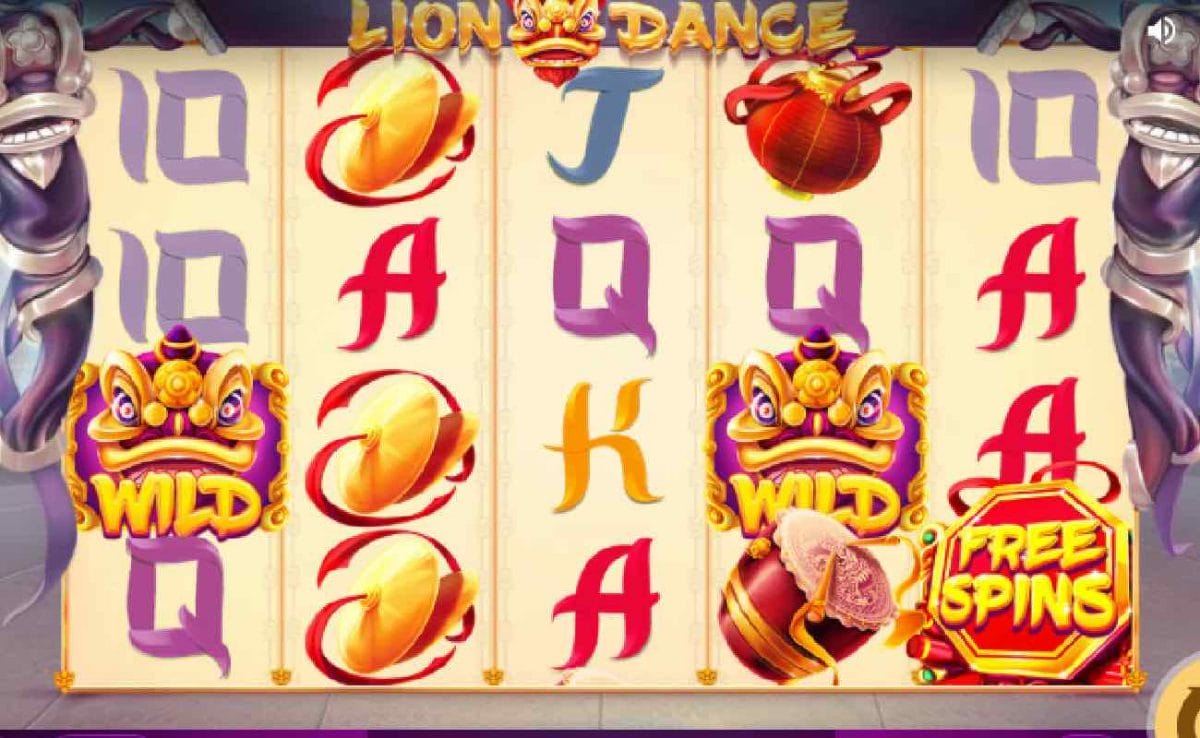 Lion Dance is a popular choice because of how simple and engaging it is. It's played on five reels with 40 paylines. To keep gameplay exciting, free spins and wild features increase your chances of winning.
This might just be it if you're looking for a high-volatility game. With an RTP of 96%, you can win up to 3.333x your bet. The minimum bet is 0.75 and the maximum bet is 7,500 per spin.
Graphics
As has come to be expected from oriental-themed slots, Lion Dance is truly a feast for the eyes. From lanterns to dancing lions and pagoda buildings with fireworks, there's constant activity during gameplay. These elements are also key in most Asian-inspired online slots as they are a prominent feature in Chinese folklore.
The reels feature an animated woman in red with bells as well as a lion. This is coupled with lively sounds of bells and drums to give you a true slot machine experience. Visually, the game is enticing and eye-catching through the use of bright graphics, with red and gold being the most prominent colors.
Features
The thrill of Lion Dance can be likened to that of variety games because of all the visually appealing elements. The symbols that you can expect to come across in Lion Dance include a drum/fan, a Chinese lantern, a woman, a lion and a bonus symbol. The following features are also included:
Free Spins: These are triggered by the free spins scatter appearing on reels 1,3 and 5.
Mystery Symbols World: These can land anywhere on the reels and offer a paying symbol.
Deep Stacks World: These comprise higher-paying lanterns, cymbals and drum symbols.
Connected Tiles World: One paying symbol that spreads to form a trail of matching symbols for potentially big wins. 
Mega Tiles World: These are higher-paying symbols, including wilds, that are added to the reels.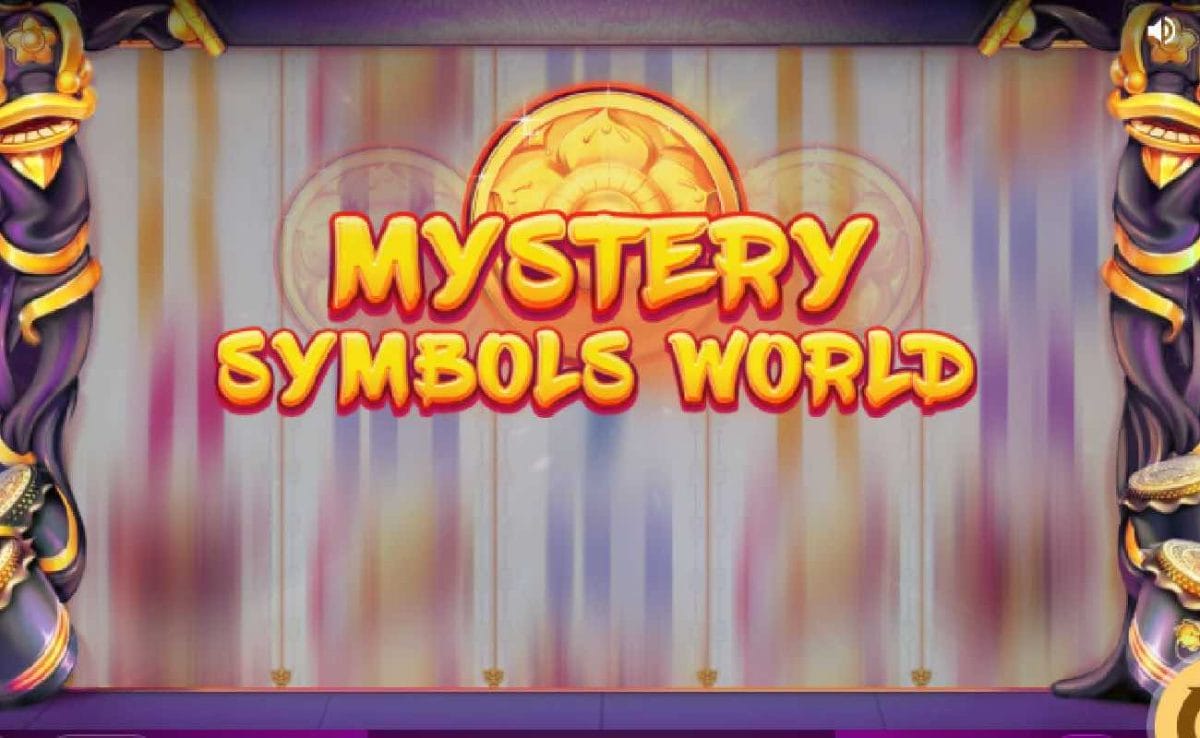 Bonuses and jackpots
Part of the excitement of online slots is the bonuses and jackpots that provide an added thrill to gameplay. In Lion Dance, you are awarded wilds, multipliers and free spins when you line three to five matching symbols.
The highest-paying symbols are the lions. For five-of-a-kind, you will be rewarded with 120x your line bet. Wilds can be used to substitute other symbols to create winning combos, while multipliers can see you win up to 21x the payable payout.
Similar games
Although there are several games offered at an online casino, that's not to say that each one is entirely unique. So, if Lion Dance is one of the online slots you are drawn to, here are a few more similar games for you to enjoy.
Dancing Lion
This is yet another Chinese-inspired slot game. Much like Lion Dance, it's rooted in Chinese tradition and full of colorful graphics drawn from mythology. Red and gold are also prominent in Dancing Lion, with its aesthetic and visuals closely linked to those of Lion Dance.
Sakura Fortune II
This oriental-themed slot game can be likened to Lion Dance not only because of its Asian foundation but also how it features a heroine as a focal point. In Lion Dance, the graphics feature a woman situated on the left side of the reels, while in Sakura Fortune II, the prominent feature is the heroine.
As with Lion Dance, it's a high-volatile game with an RTP of 96%.
Enjoy a variety of online casino games
If you've become accustomed to live dealer casino games and are looking for a new challenge, you might want to try playing slots online. Given the growing popularity of online slots, you're bound to find a game that you'll enjoy. Discover a whole new world when you sign up and play casino online at Borgata.