The modern world is dominated by technology — it has become such an ingrained part of people's everyday lives that it can be difficult to imagine life without it. Social media is just one small part of the digital revolution, but its impact is definitely not insignificant. Social media has changed the way billions of people live their lives, access information, read the news, and entertain themselves. In fact, social media sites are reportedly used by more than two-thirds of internet users.
With the rise of social media has come a rise of instant gratification with the way people access information. In the online gaming industry, for example, a lot of internet users (especially in the younger generations) don't turn to helpful gambling blogs for new strategies and tips. Instead, they look for easily digestible content from virtual influencers on the various social media platforms that offer all the information they need in short-form video format. Hence, the rise of reels on Instagram and Facebook, and, of course, the very popular video application, TikTok.
TikTok was launched in 2016 and was the most downloaded app in 2021 and 2022. As of 2023, TikTok has nearly 1.7 billion users worldwide and is now the fourth most popular social media application, behind Facebook, Instagram, and YouTube.
The most popular content category worldwide on the TikTok platform is "entertainment." Other popular categories include dance, pranks, fitness and sports as well as home renovations and DIY. Gambling, including online slots and casino games, is also certainly well-featured, and the number of gambling influencers using the platform to share tips, tricks, and helpful strategies is growing. 
The Most Popular Casino and Gambling Influencers on TikTok
If you're keen to use TikTok for gambling advice and entertainment, then it's good to know that the platform frequently features fresh and engaging content. Pick up some tips and tricks by watching these casino TikTok accounts, which combine online gambling and the appeal of short-form video content that has taken over social media.
Lady Luck HQ
With 232.1K followers and nearly four million likes, this channel features Francine, known to her followers as Lady Luck. Miran, her husband, is usually behind the camera. Francine loves casino live streaming, particularly slots. She frequently wins big, and her material highlights her bubbly personality and high-rolling style. Experience the thrills of her gambling action up close.
Barstool Sports
This wide-ranging content creator is on multiple social media platforms and has been around since 2003. Barstool Sports started out as a print magazine featuring fantasy football and gambling markets. Nowadays, they've embraced TikTok gambling and are a full gaming service provider across various channels.
If you enjoy comedy sketches involving gambling, sports betting and card games, then this TikTok channel is worth checking out. It certainly has high engagement, with an impressive five billion follower count. You can, for example, watch a casino TikTok of a player risking it all on a blackjack bet.
Brian Christopher Slots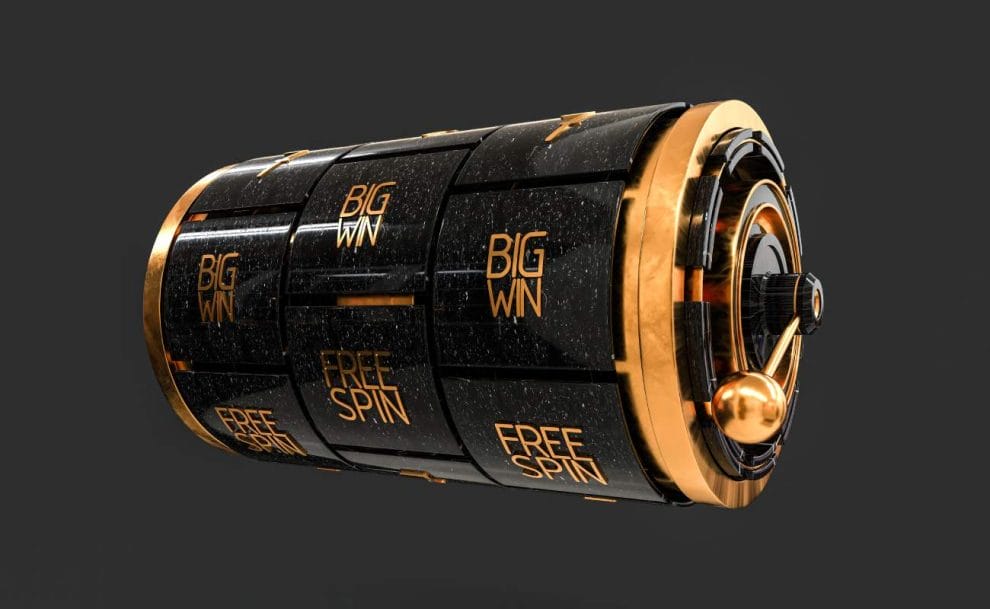 If you love online casino games, you'll probably get a kick out of this TikTok channel. He's an expert on slot machines, and he features his love of this game in a humorous and engaging way. For example, one of his most recent TikToks features the hottest new slots of 2023. With over 170K followers and 1.2 million likes, it's clear he knows the rules of the game and is worth a follow.
World Poker Tour
If you're a poker fan, then this TikTok channel is a must. Their TikTok gambling content is based on their entertainment and gaming brand, World Poker Tour, which gained popularity when it began televising high-stakes poker tournaments. This channel features snippets of these games' most tense moments, including intense scenes from ongoing poker tournaments.
Look for your favorite players to see how they respond when the pressure cooker is turned up high. You certainly won't be alone as they have 46.1K followers and 379.7K likes and were the first gambling account to earn TikTok's verified badge.
CasinoFanatic78
This nice-guy creator offers tips and insights on casino gambling, with a focus on slots. He has earned his chops as he used to work in a casino. Now, he mostly films himself playing slots. Sometimes, there are comedy skits with his buddies at the casino as well. There are also occasional personal moments, like a day he spent with his wife at a spa in Denver.
He also talks about what it feels like to win or lose during his casino live-streaming events. This makes his content relatable on a personal level — no wonder he has more than a million likes.
LasVegasVP
This cheerful presenter posts videos of himself playing slots, both the wins and the losses. On occasion, he supplements his casino TikTok with delicious meals he's about to enjoy. The content is fun, accessible and certain to engage you. Go check him out.
Never Split 10s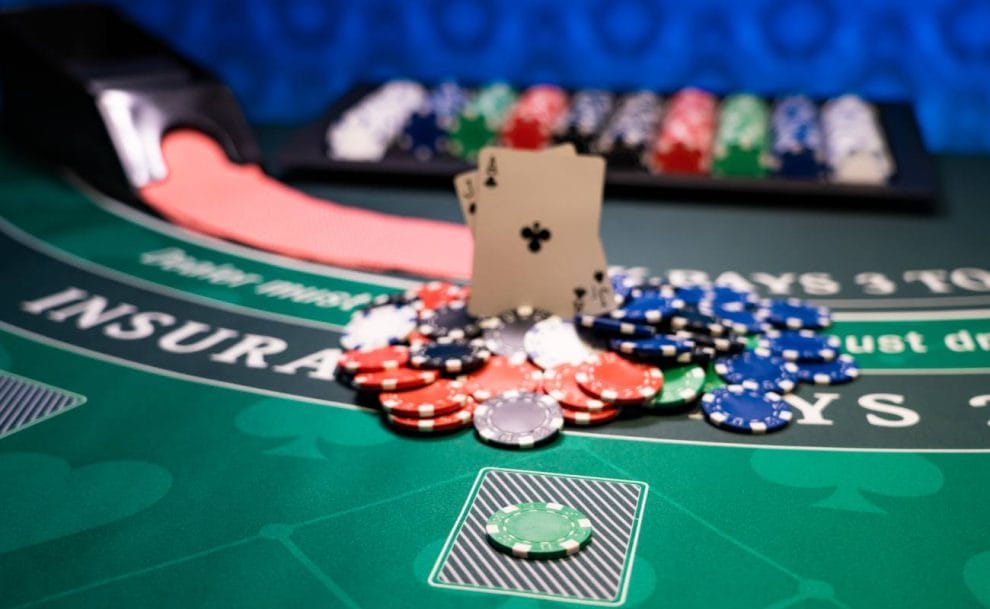 This professional blackjack player will raise your game with his TikTok gambling content. He will teach you every facet of this engaging game with his Blackjack Academy videos, from strategy to the mathematical odds of playing certain card permutations. Lessons are short and smart, and you're sure to pick up something of value. Others must agree with this assessment as he has almost 158K followers.
NG Slot
If you want inspiration from a high-roller, then Armenian-born NG Slot is your man to follow. His real name is Narek Gharibyan, and he started out with a YouTube channel. His style is informal and upbeat, and he loves casino slots, though sometimes he plays table games like roulette and blackjack. Watch him receive payouts of over $100K and place gigantic bets.
Enjoy All Types of Gambling at Borgata Online
After watching some of these TikTok channels, why not participate in live online casino action yourself? Enjoy exciting casino games like online slots, blackjack, poker and many more when you register with Borgata Online today.