Back in the day when flip phones first hit the market, those around will remember the satisfaction of flipping open a device to take or make a call or send a text message. Decades on, the foldable smartphone is doing more than helping us create new memories. It's making the experience of playing a wide range of online casino games that much more enjoyable.
Join us as we flip open folding phones to see how they're likely to influence the future of gaming and online casino gambling.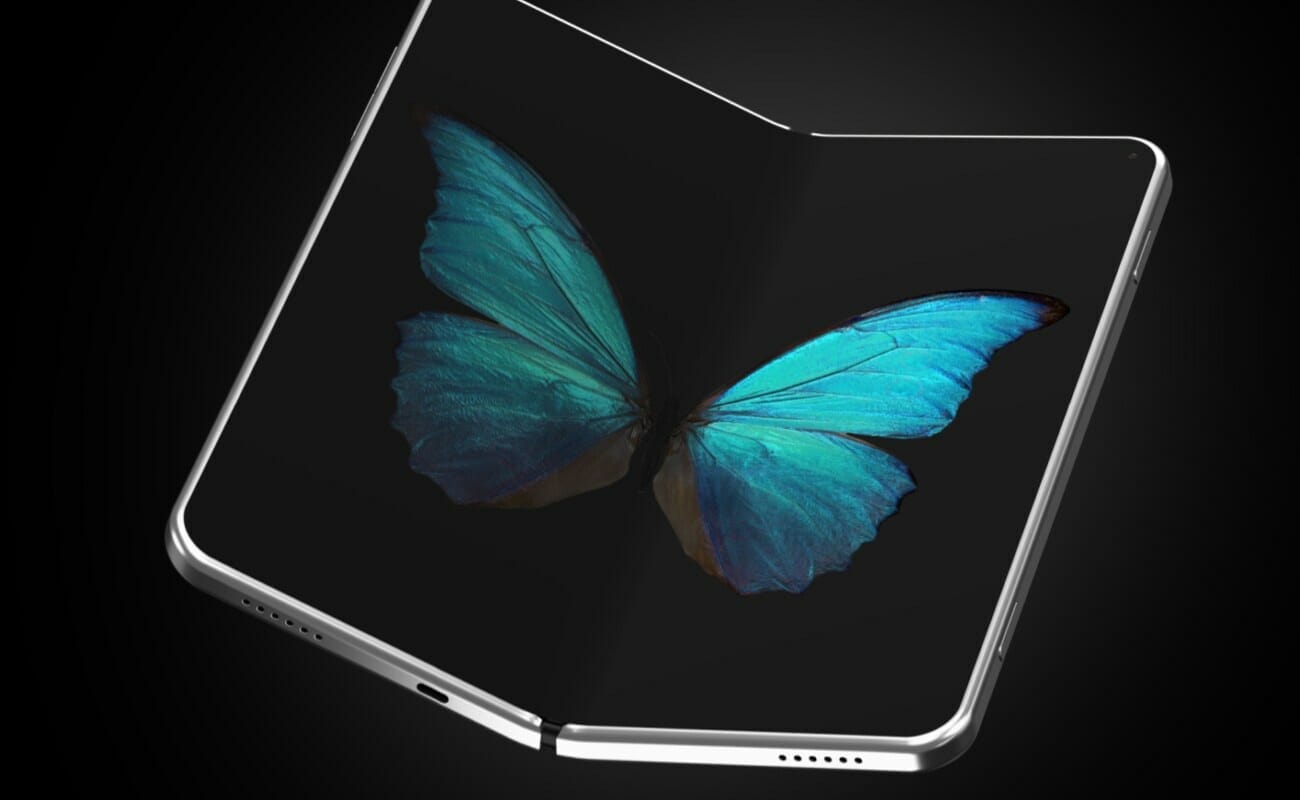 A quick history of folding phones
You might be surprised to discover that the concept for foldable phones goes back to Nokia's 2008 "Morph," followed by the Samsung Electronics OLED display innovation in 2013. (OLED is an organic light-emitting diode with thin, flexible sheets of organic electroluminescent material.) The first folding smartphone with an OLED display – the Royole FlexPai, created by Chinese startup Royole – hit the market in November 2018.
Then in February 2019, Samsung officially unveiled the Galaxy Fold at the Mobile World Congress, and LG, Huawei and Motorola Mobility had their concepts or prototypes to display to the world at that time.
Bringing workable folding phones to market was not difficult. Consequently, customers had to wait until November 2019 for Motorola's horizontal-folding Razr and Samsung's Galaxy Z Flip. Huawei's Mate Xs followed in March 2020, as did Samsung in September of that year with its Galaxy Z Fold2. In February 2021, Huawei launched the Mate X2; Xiaomi Technology revealed the Xiaomi Mi MIX Fold a month later. In August, Samsung's Galaxy Z Fold3 and Galaxy Z Flip3 also became commercially available.
Foldable phones come in two types:
Phones that open and shut horizontally to create a surface similar to two side-by-side classic screens. Examples are the Samsung Galaxy Z Fold3 and the Huawei Mate Xs.
Those that open vertically to retain a screen size similar to classic smartphones but can fold into a compact square more reminiscent of the flip phones of the past. Examples are the Samsung Galaxy Z Flip3 and the Motorola Razr.
Folding phones and gambling
Last century, cell phones started to go mainstream and having a device in your pocket that allowed you to make calls or text pretty much anyone, anywhere felt like a miracle. But we've come a long way since then and consumers are a lot more demanding than they were two or three decades ago. As we use our smartphones to do more things, manufacturers have to look to the future because phones are just as much about entertainment as practical devices for communication. Here's how folding phones are likely to impact the future of gaming and gambling.
Size counts
The most apparent innovation of foldable phones is their small carrying size compared to the dimension of the screen. This is centered around the demand to use smartphones for entertainment. Real money casino games can be played on a larger screen, and then folded up and effortlessly slipped into a pocket.
Serious gamers want to be able to choose where and when they play, but they're not willing to compromise the gaming experience on a small screen. It's a fact that many mobile games play better on an iPad – which explains why titles such as FTL have been released for iPad only.
Initial products offered by online casinos have evolved into live dealer casino games that deliver an immersive, real-casino look and feel to classic casino table games like poker, blackjack and roulette, along with digital interfaces that enhance the gambling experience. Folding phones that offer larger screens that enhance play will undoubtedly have a place in the future of mobile entertainment.
Pushing the boundaries of function
Apart from increased size, another attractive feature of the folding phone is the potential for dual-screen innovation. One half of a screen could be used to achieve a purpose entirely different from the other half. In the context of gambling, if you're starting to learn to play poker, for example, you could get involved in an online poker game on one screen while using the other to display a poker guide or perhaps a list of the hand rankings. Or, when playing online slots, you could spin the reels on one screen while displaying performance tables on the other or even another gambler playing the same title but in another city with the ability to chat while participating.
Increased durability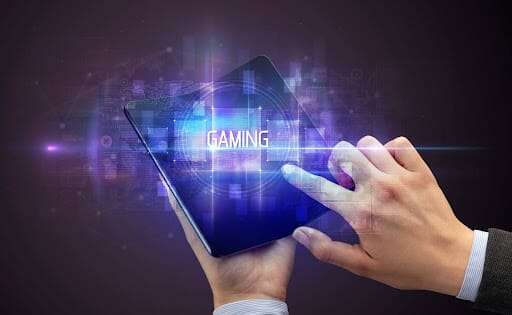 Due to its larger size, the folding phone can carry a bigger battery and has the potential for increased performance due to its processor and storage. Folding phones take the gambling experience to a new level with more power and RAM. Players can enjoy the wide range of expertly designed online casino games with advanced mechanics. Imagine how fun it would be to play a live dealer casino game on a folding phone!
Explore a world of entertainment at Borgata Online
Whether you enjoy classic table games or the latest online slot machines, Borgata Online has something for everyone. Simply register with us and in a few easy steps, you'll be enjoying all the action, whatever device you're playing on!