There are millions of enthusiastic bingo players all over the world, and since the introduction of bingo as an online casino game, even more people from different age groups and backgrounds are giving it a try. What are the most essential tools for playing bingo? Bingo daubers – also known as dabbers and dobbers! These ink pens are shaped like small plastic bottles with spongy tips and are used to mark off numbers on bingo cards. What you might not know, though, is that they're a lot more interesting than you might have originally thought, especially if you've only been grabbing for the basic, standard variety at every bingo session you've attended!
If you're a fan of bingo and other casino games, or even if you're still a newcomer, here are some fun facts about bingo daubers that we think you'll enjoy.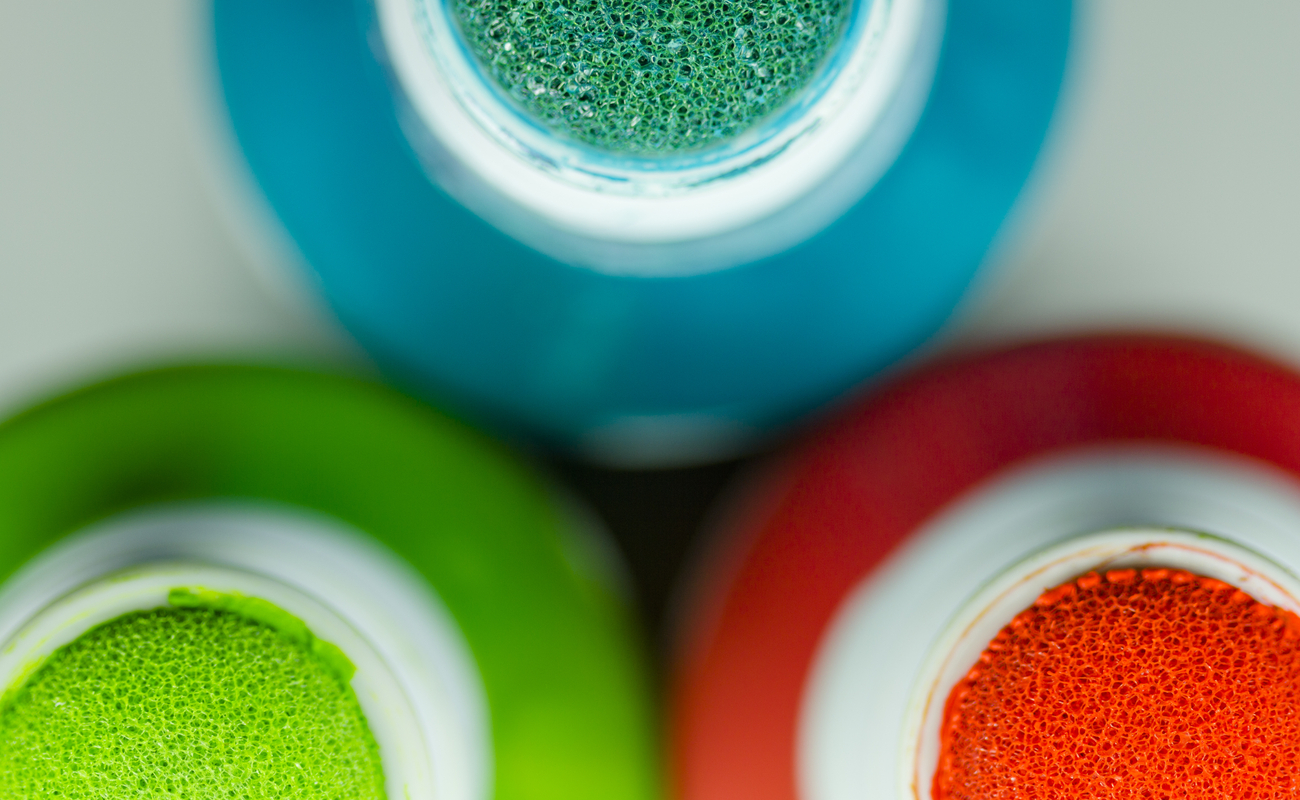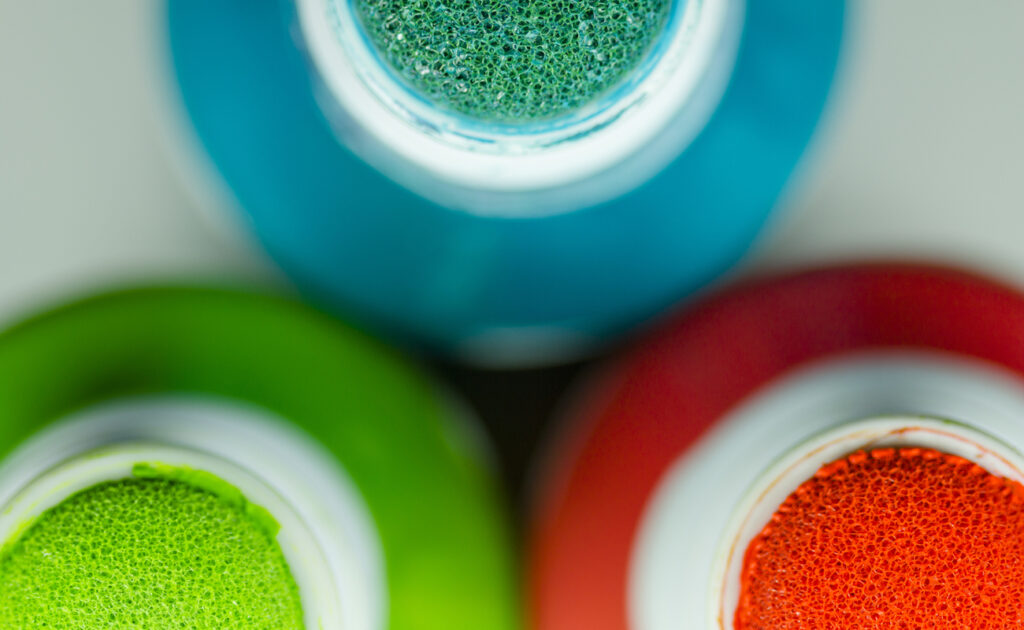 Beans were the original markers used for bingo
Before bingo daubers were introduced in bingo halls and casinos across the globe, the most commonly used markers during gameplay were dried beans. These beans are actually also responsible for the game's name back in the 20th century – Beano!
Unfortunately, it quickly became clear that beans weren't an ideal choice to use as markers, especially considering how easily they could be bumped out of place and lead to inaccurate bingo results. From there, the innovations began, and beans were soon replaced with brightly colored plastic discs or little see-through windows that could be moved over the numbers, and, eventually, in the 1980s and 1990s, daubers as we know them today.
There are lots of different kinds of daubers on the market
For some bingo players, daubers are merely functional. However, for others, they can be quite sentimental and are often thought of as "lucky charms," unique to each player. As such, it's unsurprising to find out that there are lots of different kinds of daubers for sale, ranging from minimalistic disposable daubers to creative, refillable novelty daubers. Daubers also differ when it comes to their nibs. Some are simple and round, while others come in a variety of shapes, like stars, hearts, and moons. In short, there's a special dauber for everyone!
It's possible to make your own
True bingo lovers often take great pleasure in putting their own spin on their bingo daubers, which is why they might decide to try a DIY approach. The great news is that daubers are quite easy to make, as long as you find a good quality bingo supplier offering access to ink, nibs, and bottles. Remember to protect your work surface using an old towel or plastic sheeting when making your own dauber, as working with and replacing the ink is bound to get a little bit messy!
Also, always remember to keep in mind what makes a quality, functional dauber when sourcing your supplies. For example, it's important to ensure that the ink flows freely and dries quickly to avoid smudges. Plus, it's a good idea to choose lightweight materials so that the dauber doesn't weigh your hand down.
Think before you choose your ink
Yes, there is indeed a standard bingo ink available. However, it's not the only option on the market when buying a dauber or when making your own. It's certainly the safest option, but there's nothing stopping you from getting creative with your selection if you'd prefer a brighter color over the more traditional translucent varieties. You can even feel free to splurge on an eye-catching fluorescent ink if you want something especially eccentric! Just remember to always choose an ink product that is both non-toxic and non-staining, for obvious reasons.
Daubers are now available when playing at online casinos
If you prefer to play casino games online rather than at a land-based casino or a traditional bingo hall, there's no need to forget about your trusty dauber. Many online casinos specializing in online bingo now offer the freedom to create your own custom digital dauber, paying special attention to its size, color, and embellishments that make it unique to you.
Bingo daubers can be used for more than just bingo
While their primary use is in casinos and bingo halls, daubers have experienced a rise in popularity among those other than bingo players. For example, they are often sought-after tools among teachers, crafters, and DIYers. Kids and teenagers even love to use them when doing their creative art projects or dying their hair different colors of the rainbow.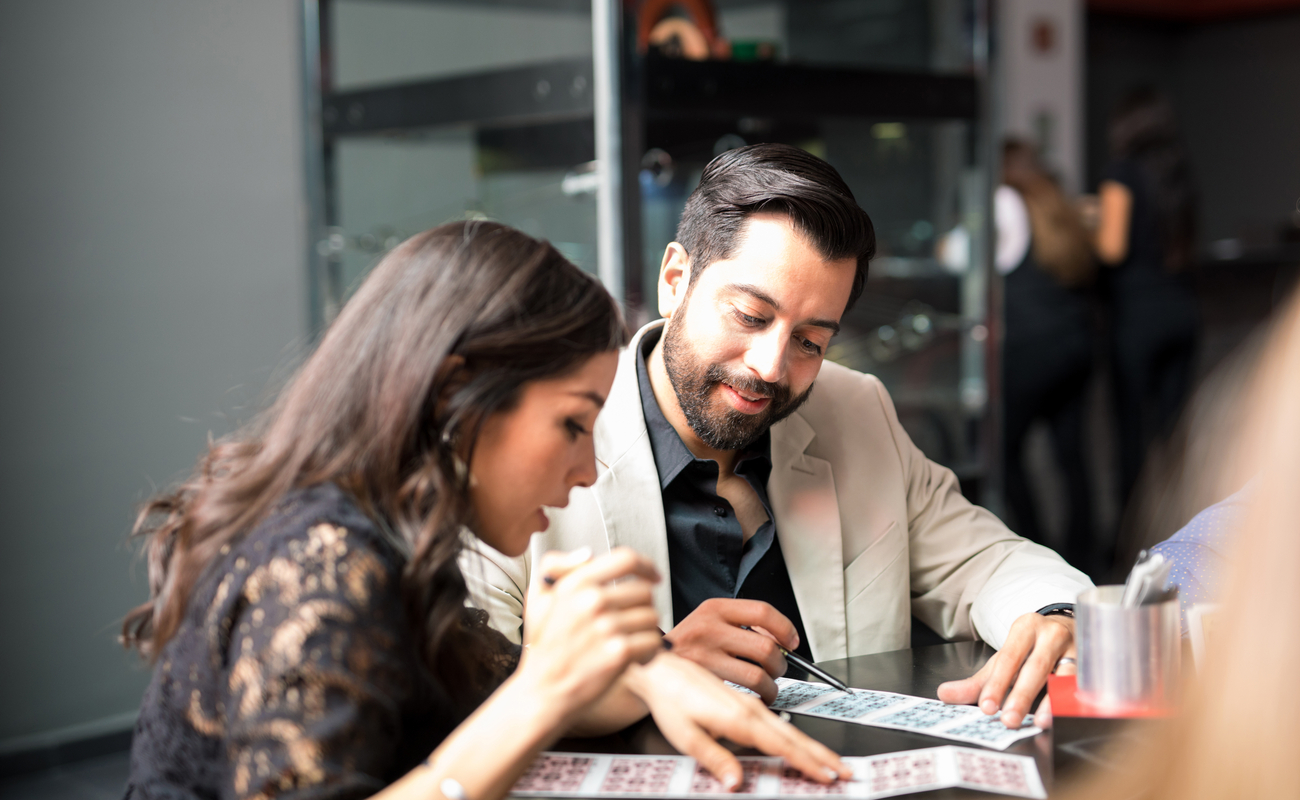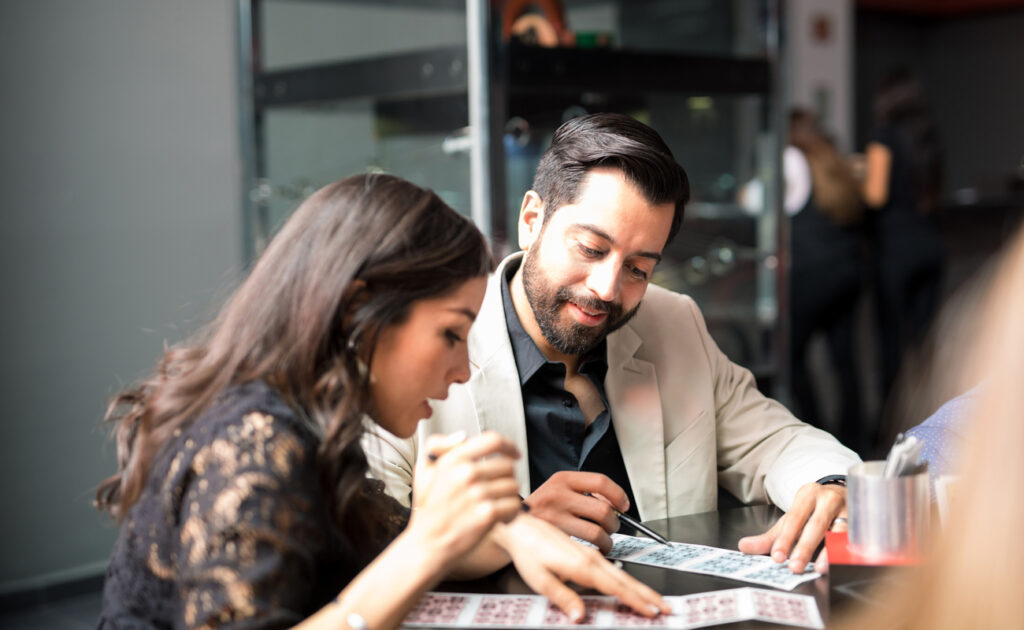 Play online casino games at Borgata Online
Looking for a way in which to unwind or put your gambling skills and strategies to the test? In search of the best games to play at casinos online? Then sign up to play popular casino tables games, real online slots, and live dealer games at Borgata Online now. Be sure to visit our website to view our latest releases, player favorites, and top featured games of the month.