We've put together a handy list of ideas and inspiration for passing the time if you're an introvert. If you aren't sure if you really are an introvert, it helps to know that most of us fall somewhere between the shyest of introverts and the most out-going extroverts. So, whether you find being around too many people drains you, or you just need a bit of time to yourself, you're sure to find a few things on our list of fun things to do for introverts, from the ancient art of candle-making to the thoroughly modern pursuit of online casino games.
Use your head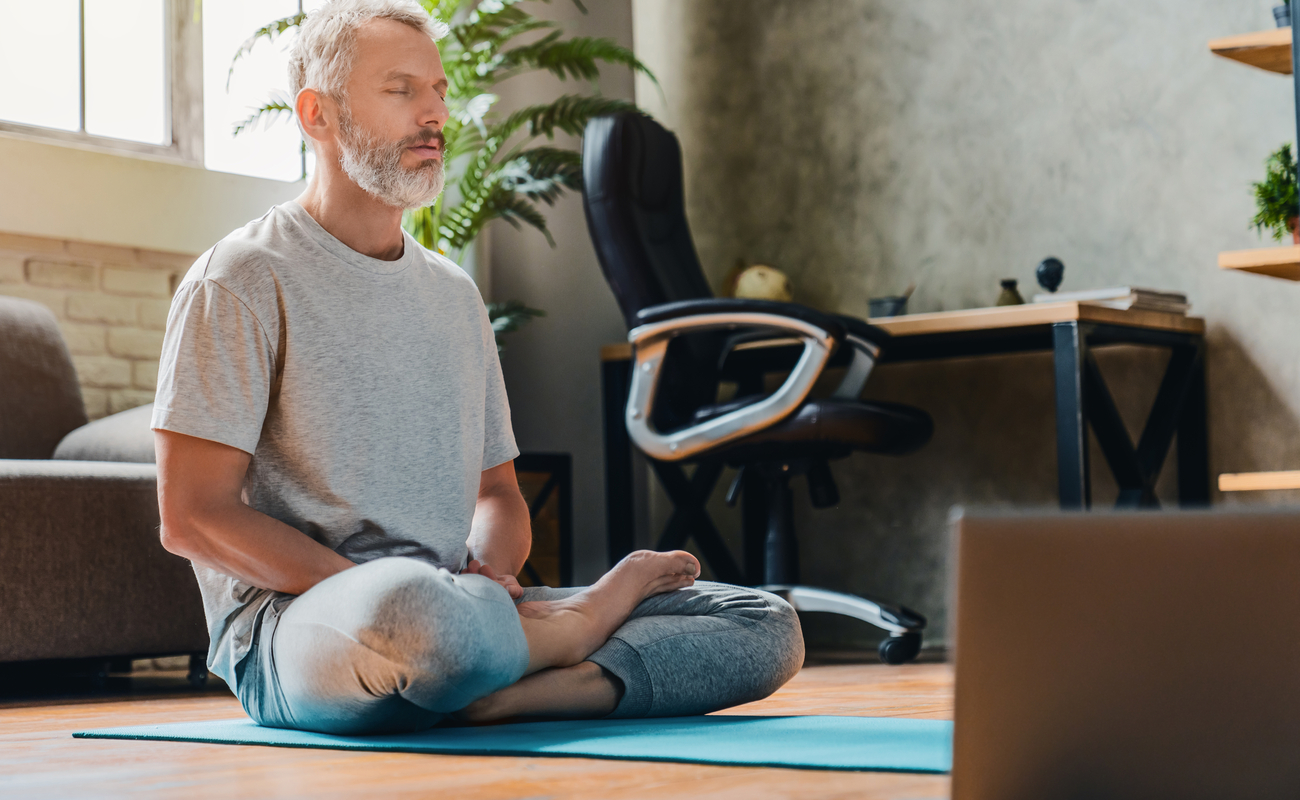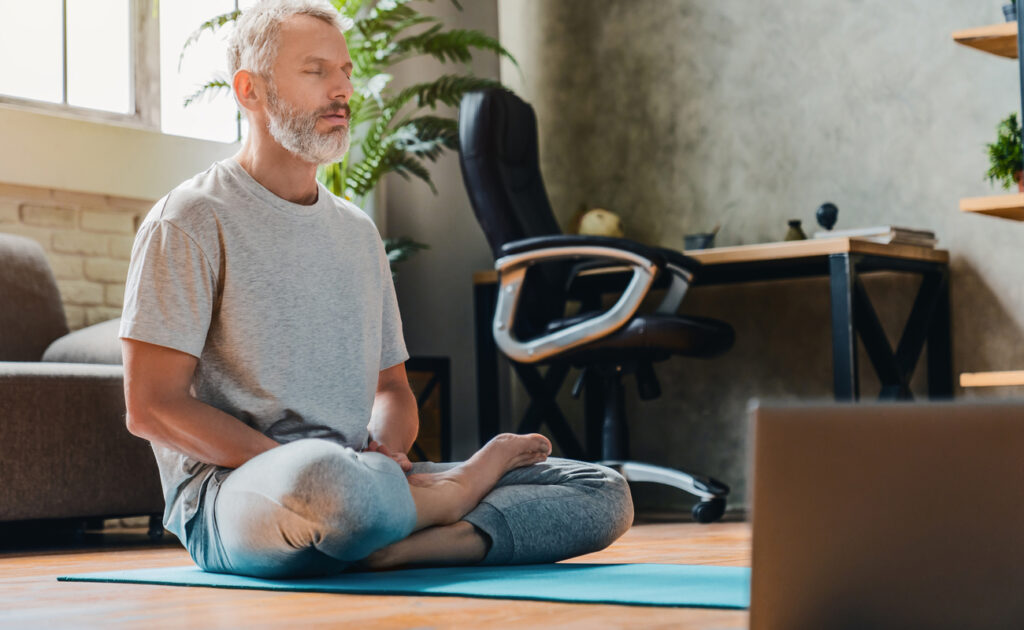 Whether you're a classic introvert or the party-never-stops type of person, we all know the feeling of being pulled in too many different directions. As modern life becomes ever more complicated, we can all benefit from slowing our minds and focusing on one activity at a time.
This could be listening to a podcast or reading a book. These can be fictitious short stories, theatrical plays, or audio novels. You might prefer something more educational or even an online tutorial that teaches you how to play online poker. The benefits of focusing your mind on one particular story or learning experience can help us to feel more centered and fulfilled.
For the ultimate relaxation technique, try meditation to help you relax and de-stress. You can join an online class or try different methods at home on your own. We'd also recommend writing, which lets you express yourself in your own words. Whether you're brave enough to start a novel or blog, or simply want to record the events of your life, thoughts and feelings in a journal, writing can be enormously engaging and cathartic – and you might even make a buck or two.
Get busy with your hands
There really is no limit to fun things to do for introverts who'd like to enjoy a night in. You don't even have to settle on one thing or another. You could make a list of activities that appeal to you, then work your way through each one to see which experiences you'd like to repeat at a future stage.
Ideas for getting busy with your hands include taking a drawing or painting class. You don't have to have a specific talent. There are tutors out there who claim that we all have an inner artist just waiting to escape onto paper or canvas. If you prefer to make things with your hands, learn the ancient art of candle-making and do your bit for the environment and your electricity bills. Or learn to service your motor vehicle and put money back in your pocket. Or start to knit for yourself, as gifts for friends and family or even your local charity.
If learning a new skill seems like too much work, logging on to an online casino will give you access to a smorgasbord of games, from classic casino table games where you can put your new poker skills to the test, to all the fun, fun, and more fun of online slots. The best thing about playing online is that you can find games to enjoy completely on your own – or get a few friends to join you in a live dealer game of roulette, blackjack, or poker. The choice is yours.
Gardening is another great activity for introverts. You don't have to leave home to do it. It's healthy being out in the fresh air and you can pick your level of activity, either planting a few colorful perennials to cheer up the front yard or slowly becoming an expert vegetable grower for your table and even your neighbors.
Move your feet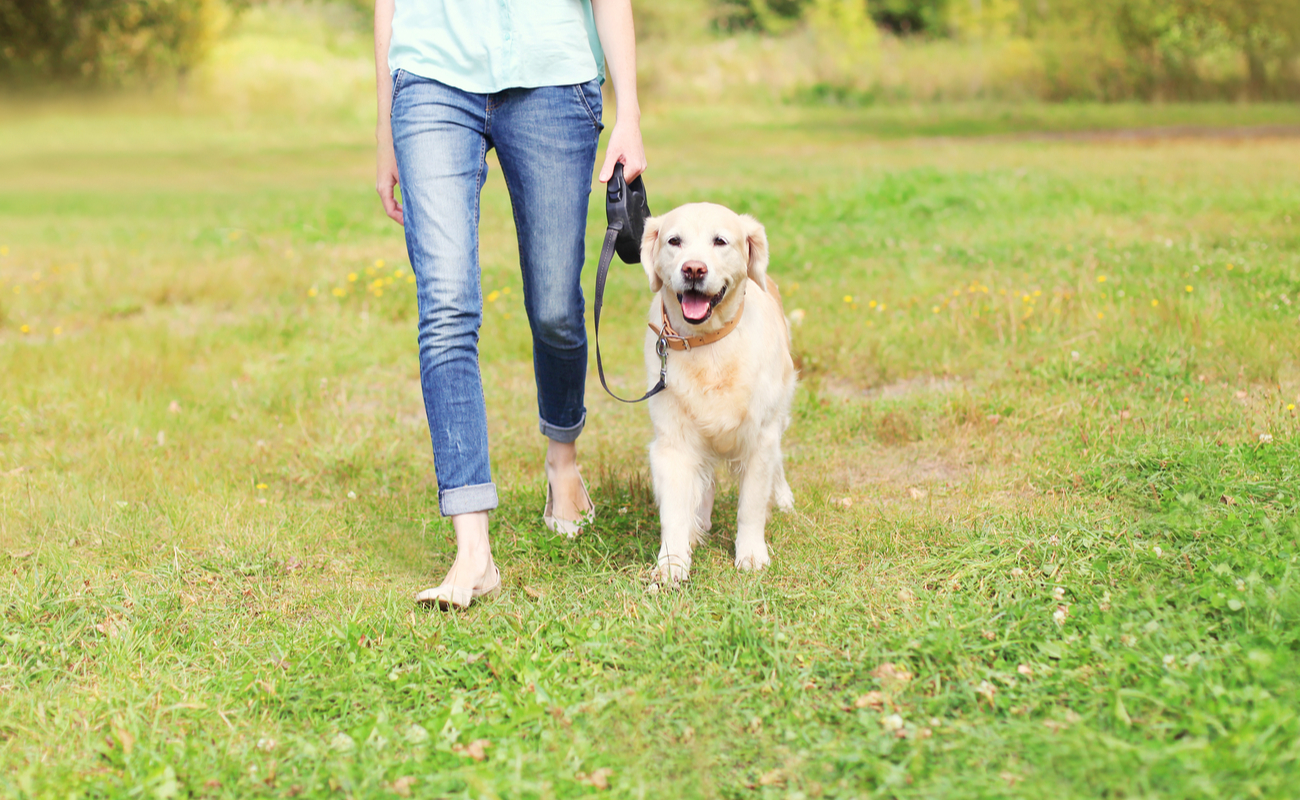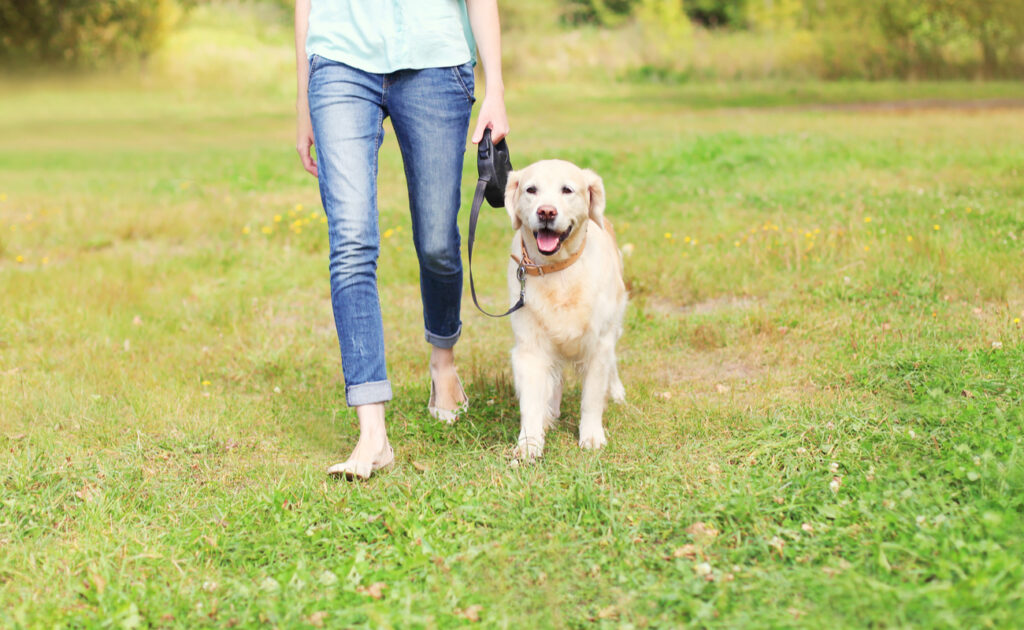 So, maybe you want to get out of your head and give your hands a rest. There's always something fun for an introvert's feet to do.
Put on your running shoes and pound the pavements, set off on your bike, take an online yoga course, or explore a park near you. Why not volunteer at your local shelter? There are always plenty of cats who'd love a brush or dogs who need a walk, and the amazing thing is, you don't have to dress up or make conversation to have a great time and feel as if you're part of the solution.
Some people would argue that our feet were made for dancing! You don't have to have an ounce of rhythm in your body or an ear for music to reap all the physical and mental benefits of moving in time to music. You don't even have to have a particular talent for dance. It's all about learning something new, staying fit and finding new ways to express yourself. And, we promise, your cat really isn't going to care if you have two left feet or totally miss the beat. The main thing is, you're having fun on your introvert's night in!
Borgata Online welcomes introverts for non-stop fun
Borgata Online is a one-stop online casino that's welcomed many thousands of introverts over the years. With so many games to choose from, you're sure to find something that interests you. Register with us online to get access to hours of online fun playing poker, baccarat, roulette, blackjack, solitary online slots, and almost every other casino game you can think of.