Comic books are always looking to tell the most exciting and engaging stories. Playing your favorite casino game in an unofficial casino before gambling legalization and the invention of safe online casino games was risky business. Therefore, with the high stakes and covert nature of casinos in the past, it's only fitting that this would be the ideal setting for a comic book adventure.
Some Western comic books feature characters with a history of gambling. But Japanese manga comics often dedicate the entire narrative and setting of the story to casino table games and gambling. Join us as we look at the most engaging comic books featuring gambling and casinos.
What are Japanese manga and why are they so popular?
Japanese manga are graphic comic novels created by Japanese writers and artists. The word "manga" in Japan refers to both comics and cartoons. Japanese comic books have a long history, dating back to the early 1600s when woodblock prints were used to create illustrated novels. This Japanese style of drawing was developed in the 19th century and is considered an iconic Japanese art form.
After World War II, manga thrived in Japan, drawing inspiration from Western comics like the Superman series. Today, manga has become extremely popular around the world because of its highly unconventional and ingenious nature. These comics boast complex and fast-paced storylines with a distinct Japanese artistic drawing style.
If you love playing online slots or other games like blackjack in online casinos, you're going to love reading the following comic books for inspiration. In some cases, they'll be more of a cautionary tale.
Akagi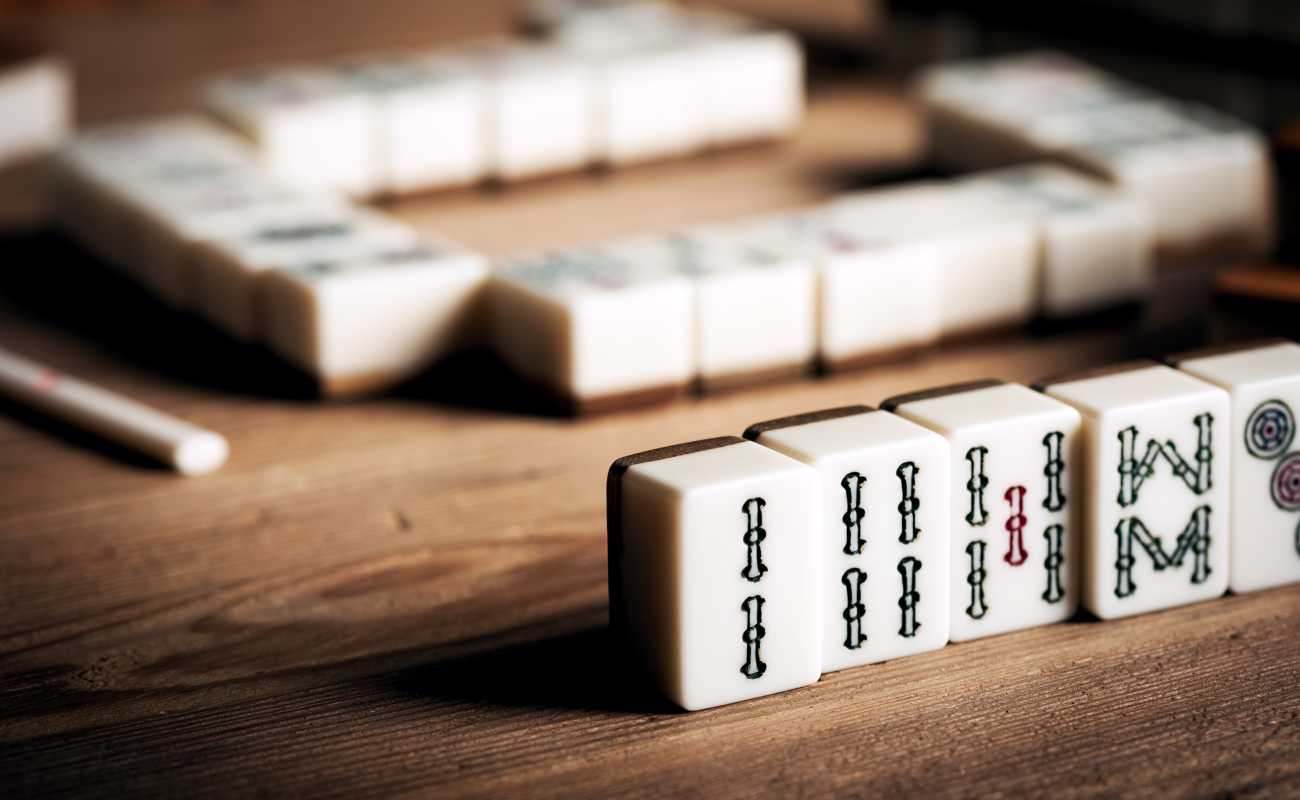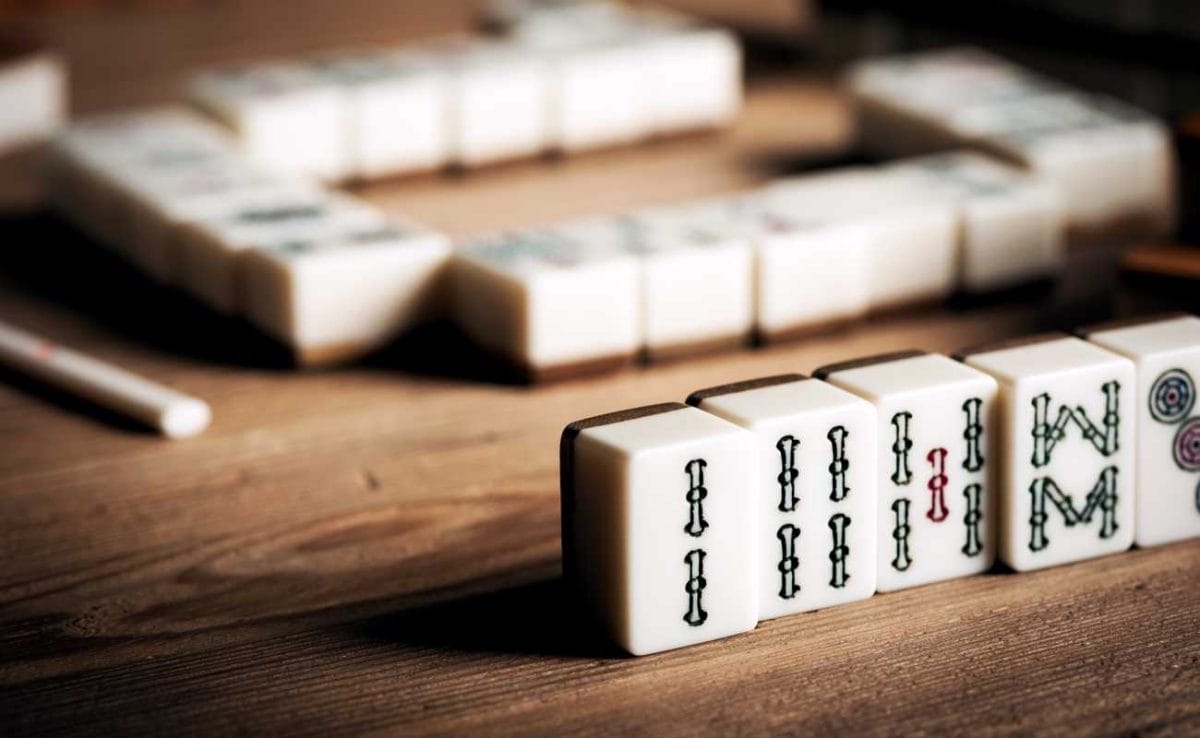 Have you always been curious about mahjong gambling? The Akagi comic is here to give readers an inside look. Akagi was one of the first Japanese manga devoted entirely to gambling. The 1991 comic follows Shigeru Akagi, a serious mahjong player. The story explored the hidden gambling underworld of Japan, showing the Yakuza Japanese mafia and their underground gambling activities.
In the comic, Akagi often plays against high-level mafia members and navigates the dangers and adventures of mahjong gambling. This manga series is a must-read as it's Japan's most popular series, selling more than 12 million copies. It has since inspired multiple live-action movies and TV shows.
Superman comics
You're probably surprised to see a goody-two-shoes like Superman on this list, aren't you? Well, technically, you'd be right. In the two Superman comics, "The Gambling Racket in Metropolis" and "Superman and the Numbers Racket," readers are shown a negative perspective of gambling and slot games. The comics try to display the devastation that can be caused by irresponsible gambling. In one, Superman has to save a suicidal civilian who's lost control of his gambling habit.
The comic was released in 1930, a time when most forms of gambling weren't entirely legal. The two episodes were likely a way to discourage gambling among children and the general public. After all, betting and playing slots were still frowned upon. It was associated with the types of criminals and villains Superman usually fought.
Today you can legally and safely play games like slots and live dealer online casino games responsibly without risking an encounter with the police or Superman.
Kakegurui
This ongoing dark dystopian manga was first published in 2014. Kakegurui translates to "compulsive gambler," so you can see why it's on our list. The story is set in a school for elite kids, Hyakkaou Academy. In this unconventional school, children aren't taught the usual curriculum. Instead, they spend their time gambling their fortunes against one another to see which student will win and be allowed to graduate.
The main character, Suzui, is not very skilled at gambling. He's sent to Hyakkaou to learn the art of subterfuge and cunning to bring honor to his family. He later meets fellow student Yumeko, a very talented gambler. Suzui soon discovers she is a secret compulsive gambler.
The manga series is action-packed and fascinating. Readers will be glued to the storyline as it unfolds.
The Gambler – The Green Lantern comics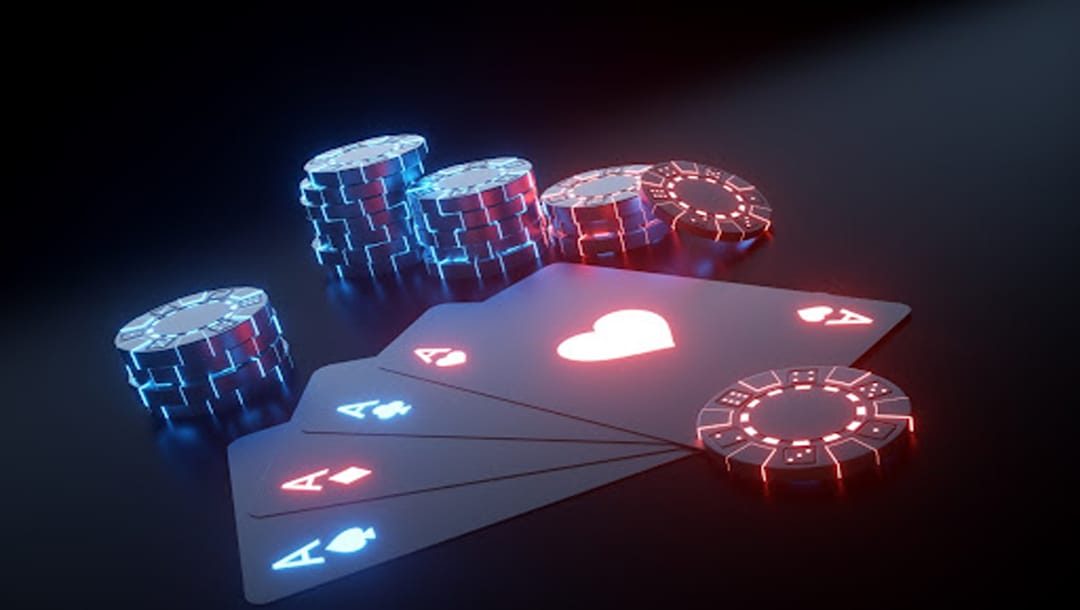 DC Comics has two characters named The Gambler. The first gambler, Stephen Sharp III, made his first appearance in a Green Lantern comic in 1944. He came from a family of compulsive gamblers, a heritage he wasn't proud of. Despite his wishes to break this tradition, his circumstances and successful criminal career encouraged him to create a brand-new persona, The Gambler.
The Gambler had many conflicts and encounters with The Green Lantern. After his death, he ironically passed his title onto his grandson, Stephen Sharp V, who took over as The Gambler.
Betting Man
A dash of humor and irony can make a manga series even more enjoyable. Some of the most popular manga comics are comedies, and so is Betting Man. This manga series follows Jin-Goo, a man with a special superpower that allows him to see through objects. But, unlike your standard hero, he doesn't always use this power for good. In fact, he often uses it to secretly undress women.
Our "hero" later realizes that his powers can give him an unfair advantage in casinos. What's the funny part, you ask? Well, despite seeing his opponent's hands, Jin-Goo is still a terrible player. Watch the series to see how far his luck and special gift will take him. Surprisingly not as far as you'd think. The Betting Man manga will definitely appeal to superhero comic book fans. The visual design of the comic is heavily influenced by Marvel comics.
Chance – Marvel's Web of Spiderman
In the Marvel Spiderman comics, Chance is the alter-ego of Nicholas Powell, a wealthy man and professional gambler. Chance used extreme risks to bring excitement and emotion into his otherwise mundane life. This adrenalin-chasing lifestyle leads him to go on dangerous adventures where his money and life are at risk. As a result, Chance the super mercenary, a formidable opponent of Spiderman, was born.
Instead of asking to be paid like a normal hitman or employee, Chance enters a wager with his employers. If he succeeds, he wins the wager and gets paid. But if he doesn't succeed, he pays the employer himself. It's definitely not the best salary model, but if you're always chasing risks and high stakes, it could be ideal.
To be fair, not all our comic book gamblers are the finest examples of how to gamble responsibly. So that you don't fall to the same fate, make sure you set betting limits to control how much you use in online casinos. Always manage and monitor your behavior and gambling habits and don't forget to take a break when you need to.
Get in on the action with Borgata Online
The best online casino is only a click away. Our wide variety of table games, themed slots, live dealer games and virtual sports betting set us apart from the rest. Register with Borgata Online to take advantage of our exciting promotions and generous bonuses.