If gambling is a source of entertainment, can entertainment be a source of gambling bets? Affirmative. Gambling is by no means limited to casino games. In fact, every kind of popular entertainment can potentially become a betting market. Think about sports betting. Sport is possibly the most popular entertainment of all, and sports betting gives today's sports fans the chance to invest their passion by gambling on the outcomes of their favorite sporting events. Now sports betting has been joined by an even bigger market: Entertainment betting.
When you bet on entertainment, you place a wager on a non-sports betting market such as politics, movies, reality TV, and award ceremonies like the Emmys, the Oscars, and the Grammys. Any form of popular culture that interests you can also be a betting market where you can win real money. How will the current season of The Witcher end? Will Elon Musk successfully land on Mars? Who will be the finalists of Dancing With The Stars? The answers to questions like these are what entertainment bettors bet on. Read more to find out how entertainment betting works.
What is entertainment betting all about?
Entertainment betting is a natural progression of the gambling industry, giving people who don't ordinarily play casino games the opportunity to gamble on other things that matter to them. Not everybody feels strongly about the Grand National or online slots, but everyone has cultural interests they care about, and all of them can potentially be a betting market for bookmakers to give entertainment odds on. That means your opinion on the outcome of the next presidential election, the winner of the next Survivor season, or the first character to die in the next Suicide Squad movie could potentially win you money. No wonder that entertainment betting is fast becoming a source of entertainment in its own right.
Entertainment bets are future bets and prop bets (proposition bets). Future bets concern the outcome of future events. In sport, you might bet on who'll win the Superbowl. In entertainment, you might bet on who'll win Survivor.
Prop bets are odds placed on occurrences that don't affect the outcome of a contest. They occur all the time in sports betting and casino games. Examples include which team will score first in a match, how many strikes a pitcher will throw, the first team to reach three home runs, and so on. Interesting prop bets on casino table games could include which cards are dealt in blackjack, which cards will make up the flop in a poker hand, or even the specific face value of one or more individual dice in craps. Entertainment prop bets work much the same way. Some recent examples: Will Beyoncé appear in Black Panther 2? How many hot dogs will the winner of Nathan's Hot Dog Eating Contest consume? Will James score more than Jordan in Space Jam 2? Will Harry and Meghan lose their royal titles?
If you research entertainment betting, you'll soon discover that the markets are practically unlimited.
The most popular entertainment betting markets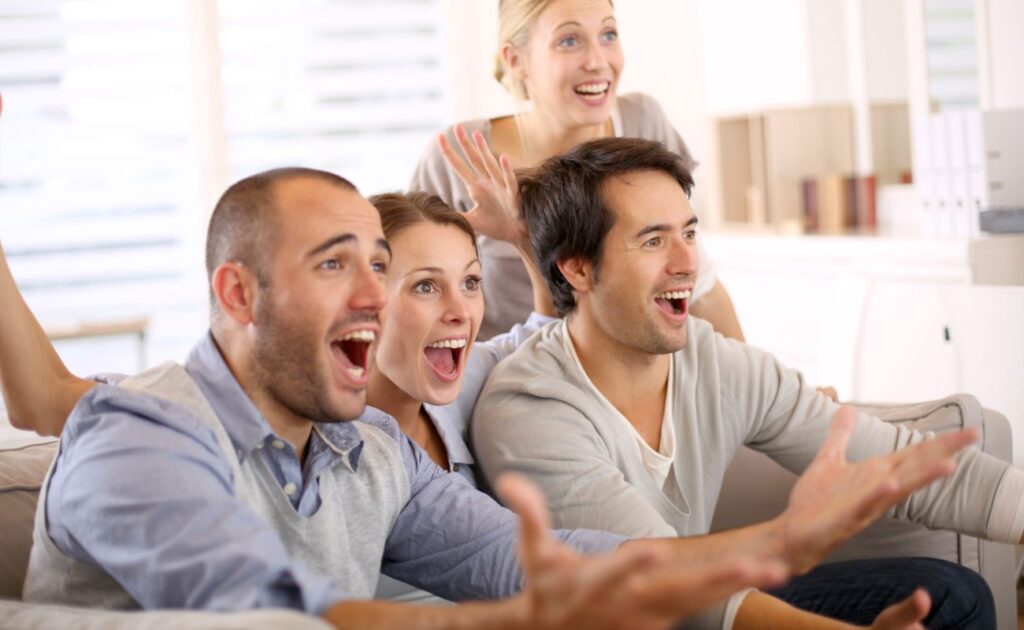 Reality television shows such as The Voice and American Idol are almost tailor-made for entertainment betting. Futures odds are usually set early in the season and are adjusted weekly based on contestant performances and votes. This has the side effect of injecting interest back into a formula that's become pretty stale. After all, reality TV has been around since 2000, when Survivor first hit the networks.
Movie and TV award nights tend to be glamorous, lengthy ceremonies where the stars gather to see if they'll be honored by their industry this year. This makes for a lot of entertainment betting opportunities. There'll be odds on category winners and fun prop bets on all kinds of aspects of the shows, such as length of speech or star's hair color. The Oscars are the biggest event of this nature, followed by the Golden Globes and the BAFTAs. The Razzies are a fun alternative where you can bet on the worst movies and performances.
Music awards such as the Grammys or the MTV Music Awards are also very popular. Again, there are future bets on categories like "Music video of the Year" that all come with their own prop bets. If you're knowledgeable about music, you can look at the odds and try to predict where the upsets will be. This is what makes entertainment betting potentially lucrative.
How to bet on entertainment: Survivor tips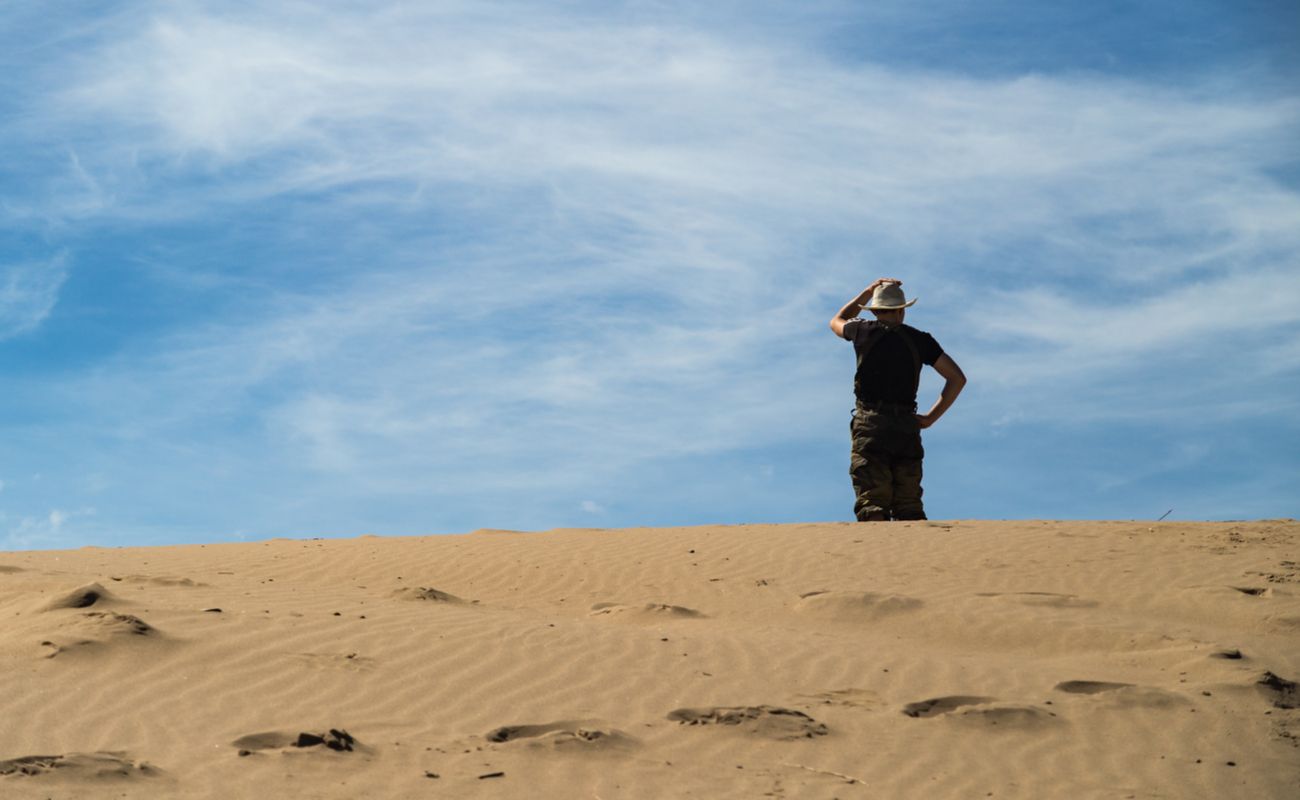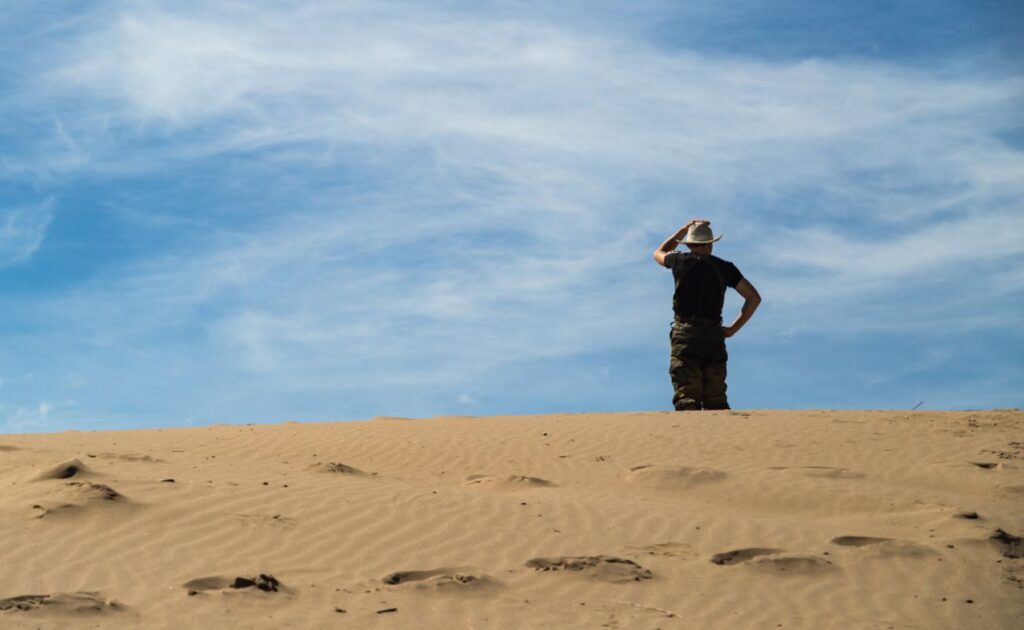 Every entertainment betting market has its ins and outs. If you make prop bets in the context of a particular fandom such as the Star Wars franchise, you'll need to know a lot about the characters and their backstories, as well as the actors and their backstories, not to mention how all those stories criss-cross across the arc of the franchise through time … It helps to be a fan. But there are other markets that require less fan investment and are more suitable for beginners. If you're new to entertainment betting, Survivor is a good training ground to develop an entertainment betting strategy.
Betting on Survivor typically means backing contestants to win, plus any number of prop bets along the way. Pro tips are to scrutinize the favorites and diversify your bets. As soon as a favorite emerges, popular bias can inflate the odds of that contestant winning, even though favorites often go home empty-handed. A small bet on a longshot contestant, on the other hand, might pay out big.
Another tip is to get to know why the show gives some contestants more airtime than others. Personalities who create drama drive ratings better than the quiet types. Casual fans tend to bet on faces they recognize, which affects the odds. It's better to identify the most likely winner. This is often a person who reacts to pressure calmly and competently.
An additional factor to consider is the alliances that form in the early stages of the show. Evaluate how contestants interact to flush out the no-hopers and identify the potential front runners, then track their progress week by week. You can also apply these insights to a bet on which contestant will be voted off the island this week. Of course, if you're keeping track of things this closely, it shows that you've become pretty deeply invested in the game!
Find entertaining betting at Borgata Online
If you're looking for entertainment with chances to win real money, Borgata Online has you covered. Sign up at our mobile-friendly online casino to play casino games at home or on the go. Entertain yourself for hours with online slots, or test your skills on casino table games in the best live online casino in the USA.