One of the most exciting things about the changing seasons is that we get an opportunity to ring in a few changes of our own, hit the refresh button on life and look at our world with new eyes. There's no season quite like spring to make us want to discard the old and try something new. With this in mind, we've put together our pick of spring activities to inspire you to throw off the winter woolies and embrace all the light and color of the season.
Whether you choose to play online slots with a spring theme or you're looking forward to spending more time outdoors reconnecting with your neighborhood, we're sure you'll find something new on our list you've never tried before. Let's get started!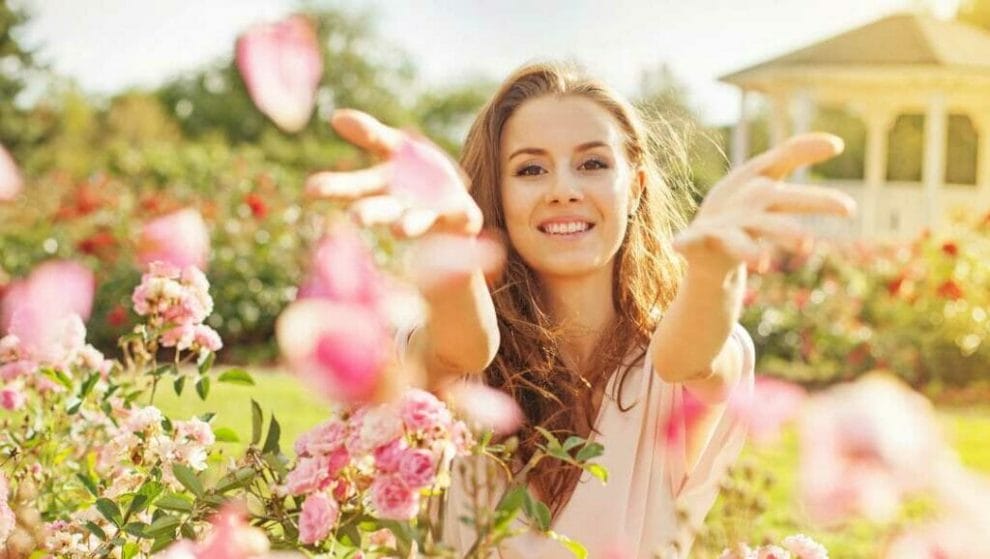 Reset your internal clock
One of the first things that alerts us to the changing season is the sound of birds outside early on a spring morning. While birds and plants reset their internal clocks, preparing for new life as the days get longer and the nights shorter, you can do this too.
Kick off your spring activities list with a fun project – recording the sounds of spring wherever you find them. Use your phone to capture birds singing, bees buzzing from plant to plant or the wind rustling in the trees, record an April shower or a tinkling stream. If you don't have the time, you can download spring collections from the internet. Play these sounds whenever you need to take a breather and compile your very own spring playlist. Classics include Vivaldi's Four Seasons, Billie Holiday's April in Paris, and Here Comes the Sun by The Beatles or Put Your Records On by Corinne Bailey Rae – all catchy soundtracks to your favorite online casino games this spring.
Borgata Online Casino has a large bouquet of games to get you into the swing of spring. These include:
Melon Madness
Rainbow Jackpots
Tiki Fruits Totem Frenzy
Enchanted Waysfecta
POP
Pixies of the Forest
Teddy Bear's Picnic
Solstice Celebration
Freshen your décor
Now that you've reset your internal clock, it's time to turn your attention to your home. You can welcome spring indoors without much effort at all. Simply change up cushions and throws with bright colors and nature prints. Include home scents in cherry blossom, lime, orange blossom or magnolia.
Pack away the duvets and bring out your bright quilts, paint an accent wall in green, yellow or blue and finish off your home spring makeover with flowers and greenery. Spring favorites include daffodils, dandelions and crocuses, or whichever blooms you've planted in your garden.
Plant a garden
Of all the things to do in spring, planting or tending your garden has to be one of the most rewarding. If you already have an established garden, you'll be itching to get out and give it a spring clean, clearing away weeds, dead leaves and fallen branches. If you haven't started a compost pile, now's the time to do it – if you add the right ingredients, your garden will benefit from the nutrient-rich decomposed organic material throughout spring and summer. Remember to clean out bird feeders and baths, prune trees and shrubs that bloomed in summer and replenish your topsoil.
If you're new to gardening, you'll find a wealth of information online, and your local plant nursery will be happy to help with advice about getting started. Spring is the perfect time to plant flowers like pansies, lilacs and redbud, and vegetables like peas, chard, spinach and lettuce.
Reconsider what's on the menu
Come spring, you've no doubt had your fill of stews, hearty soups and baked puddings, so switch up your food choices. You don't have to be a chef or even a foodie to give your taste buds a spring break using delicious spring produce.
You can make French toast stuffed with strawberries or pile your breakfast toast with cashew butter, maple syrup and sliced apple; team your usual scrambled eggs with salmon, asparagus and goat's cheese; or make a curry with cauliflower and butternut squash.
Visit your local farmers market for inspiration and to buy the freshest produce you'll find anywhere other than your own garden.
Throw a spring house party!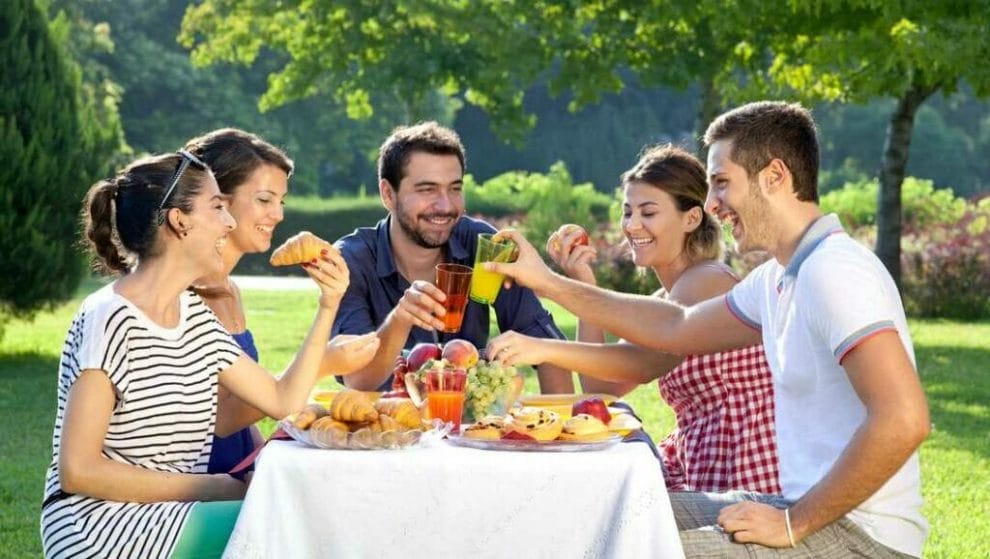 One of the most fun things to do in spring is to throw a spring house party to welcome the new season to your neighborhood. Take the party out into the garden. String lights from trees and make sure you have as many flowers and lanterns as possible. Decorate your table with a white cloth and spring-inspired napkins.
Some of our other favorite spring house party ideas include a backyard movie night if you have (or can borrow) a projector and screen (or a white sheet;) a popsicle party that lets you experiment with different fruit juice combos (and a splash of champagne for the adults;) and a berry party with decorations in shades of pink and red, and lashings of this delicious fruit in drinks and desserts.
Celebrate spring with Borgata Online
Whether you're taking a well-deserved spring break or you want to fastrack that spring feeling by playing casino games that get you in the mood for the new season, we have your games covered, from our range of slots to casino table games that include live dealer casino games for an immersive experience. Simply register with us to put a spring in your step!