If you're a big fan of playing slot games, you must have noticed the various slots features that have been developed in recent years. Developers are always looking for new ways to keep players entertained at both land-based and online casinos. Today, players have the option of playing dual reel slot machines, which are significantly different from what they may be used to.
Let's take a look at this type of casino game and see if it's worth playing.
Firstly, what are dual reel slot machines?
The first thing you'll notice about the dual reel slot is that it has two sets of reels that are either placed side by side or one on top of the other. On dual play slots, when the spin button is pressed, both reels will spin. Of course, this means you stand a chance of winning more prizes. What makes the dual reel slot fun is the fact that you're basically playing two slots at the same time and doubling all the action during your gameplay time. In slot games such as Siberian Storm Dual Play, the dual reels are connected by one central reel. There are also games that have asymmetrical sets. In some cases, you'll see a slot game with a 5×3 and 5×12 set. This makes the dual play interface and gameplay so much more interesting and opens up a whole new world of payout combinations!
What are the benefits of dual reel slot machines?
At first, it might be difficult to get your head around the dual reels. However, if you're open to how slot machines are advancing, you will soon see how much more action dual reels have to offer.
Here are some of dual slot machines' great features:
More action per spin
When you play on a dual reel slot machine, you'll have two reels spinning at the same time. It also feels like you're playing two slot machines in one.
Extra gameplay features
Dual reel slot machines have unique and cool bonuses. Most bonuses in dual reel slot machines aren't possible in the average single-slot machine.
More big wins
Your chances of winning big payouts are doubled. It also means that you'll find yourself winning more often. When it comes to jackpot slot casino games, the dual reel gives you double the opportunity to win.
What are the downsides?
If you're accustomed to single slot machines, you might find the following characteristics problematic:
Spin costs are higher
You will have to fork out more of your bankroll as two sets of reels mean double the cost. This won't be a problem if you're used to making large slots bets.
Might be confusing for beginners
If you're new to playing slot machines, it isn't advisable to start with dual play games. The setup is much more complicated compared to regular single slot machines. It also won't be as easy to keep track of features, wins, and your bets.
The graphics are dominated by the dual reels
The theme and background of slots games makes them enticing, and they're what attracts players. With dual play slot machines, you don't get to see much of the background because the double reel setup will take up most of the screen. This could affect the entire experience of the game.
The variety of games is limited
If this is the first time you're hearing about dual play slots, don't feel bad. Dual games are very rare. It's not that easy to come across dual play slots just yet, so for now, your choice of games is limited.
Our dual reels slots verdict
Now that we've mentioned what dual reel slots are, as well as taken a look at the benefits and downside of these slot machines, do we think they're worth playing? Dual play machines are definitely an interesting addition to online slots. When it comes to casino games, everything is worth a try. You never know, it might become your new favorite game to play. Most players will love the fact that they have double the chance to win in each round. For example, on the one reel, you might strike out, but you still have a chance to win big on the other reel. That's what makes the dual reel slot so interesting! If you've explored all the slot machines and are wondering what new additions to try, the dual reel machine offers twice the wins and features.
The rarity of dual reel slots also makes them quite charming to play. If you really don't mind betting more money while playing slots online, you'll enjoy the unique features that are found in dual reel slots games. If you're afraid of the cost, you can start by playing a free online version of a dual reel game. This can prevent you from spending large sums of money.
Remember, if you have limited slots gaming experience, it is best to stick to a single set reel machine. The dual reel was not designed with beginners in mind and can be overwhelming. Once you've conquered the large variety of single set reel slot games available at Borgata Online, you'll be ready to try out the features on the dual play games.
What type of slot should you play?
Today, gamblers are spoilt for choice with thousands of online slots available. Finding the best online slots can be tricky at first. Let's see what slot game suits you best.
Classic slots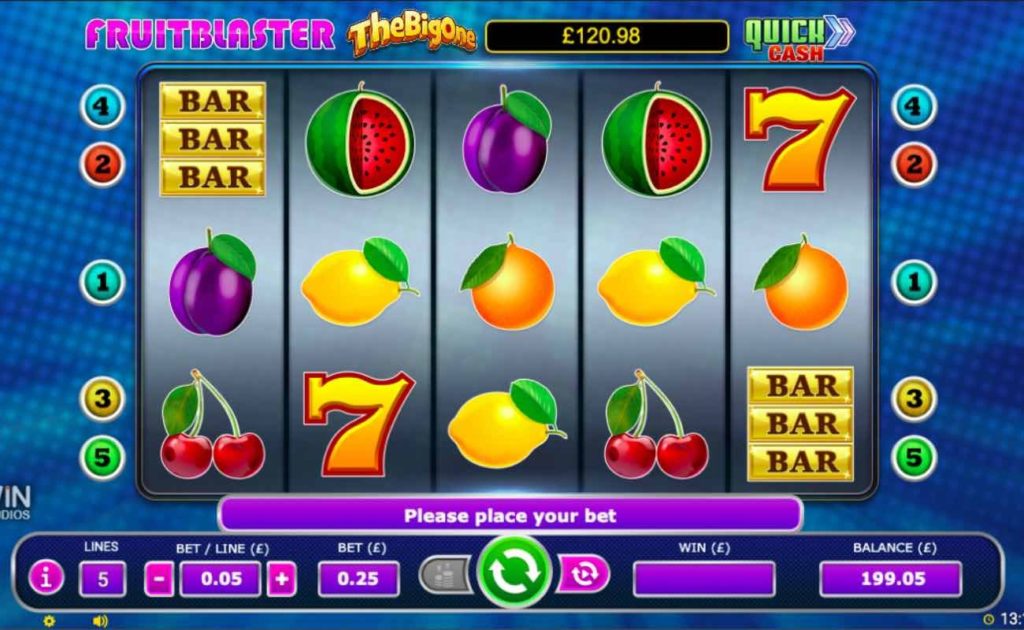 If you like the feeling of being in a land-based casino, playing casino games and slots with a timeless design is great. The basic graphics and old-school sounds will transport you right to the casino floor!
Progressive slots
If jackpot slots casino games are your thing, progressive slots are sure to deliver the best entertainment. Progressive slots will keep on growing as more players compete for the jackpot. Progressive slots are enticing as they offer big payouts. For those up for the challenge, you could be rewarded greatly.
Video slots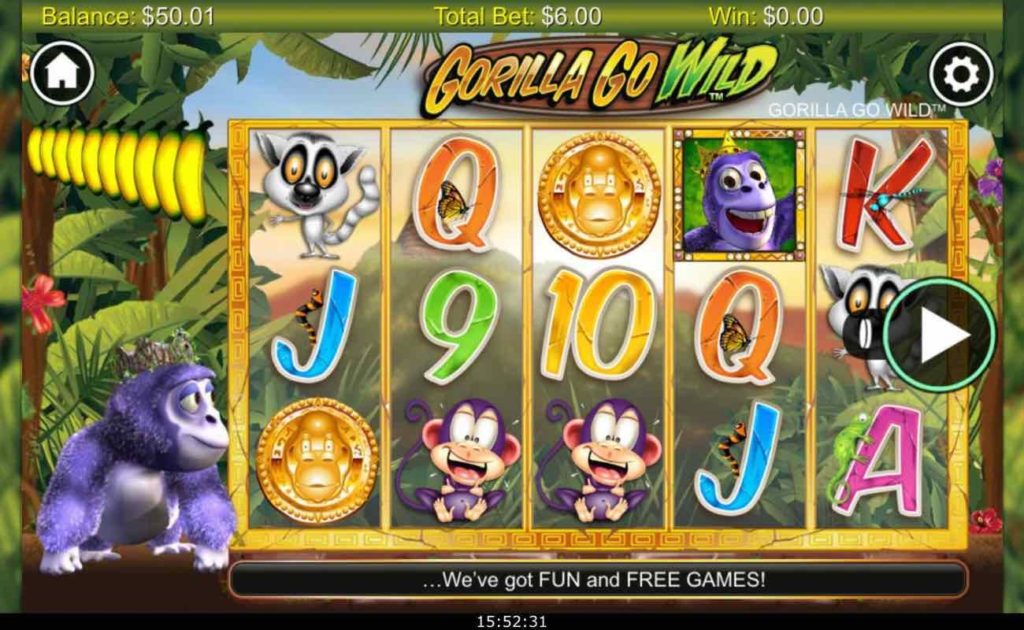 Video slots offer interactive gameplay as it combines the feel of classic slots with more innovative game design. Slots developers are constantly working on ways to make online slots more appealing. Themes range from ancient Egypt themes to underwater expeditions. Video slots are great for those who love colorful graphics and playful audio.
3D slots
Slots with a storyline allow you to feel as though you're in the game. In 3D slot games, you can enjoy the feel of modern video games while spinning and aiming for wild symbols as you progress through the game's different levels.
Choose Borgata Online slots games
Are you looking for the best online slots and casino games? Borgata Online has a fun variety of online casino games and slots to choose from. Register today and start playing on your desktop, smartphone, or tablet.