The world of online casino games is evolving rapidly, with new advancements and continuous improvements to deliver great experiences to bettors. The choices now available to players are bigger and better, and that's undoubtedly a positive trend.
Having more options means a greater number of better-suited opportunities for all, regardless of budget or technological support. Among the options available to players are downloadable software and instant-play games. Both offer a great gaming experience, so it's important for players to explore both options to find the best fit for them for their casino table games or any other game.
While both options have many advantages, they also come with potential drawbacks. Review these two playing options below.
What Is a Download Casino?
Download casinos were the first to enter the online casino market, long before their instant-play counterparts. To access this type of casino, players download and install the software onto their computer systems and mobile devices to access the games offered.
Installing the software on personal computers eliminates the need for a browser, unlike instant-play games. It means that once the software is installed, your favorite casino games are just a click away. The added bonus is that download casino games often offer faster loading times and enhanced graphics, which makes them a favored choice among gamblers who download casino games for real money.
What Are Instant-Play Games?
Instant-play games, or instant-play casinos, also known as flash casinos, are highly favored by online players of live dealer casino games or any game online. Instant-play games allow players to enjoy their favorite games directly from their web browser, eliminating the need for software installation and computer memory usage.
Without additional software, flash casinos offer greater flexibility, as all the website features of the gaming site are conveniently accessible. However, the convenience goes beyond this because avid bettors aren't confined to a single device, as is the case with download casinos. Here, players can access the gaming website on any device connected to the internet.
However, if you opt for instant-play games on a laptop or desktop, installing or updating the Adobe Flash Player plug-in is advisable for smooth gaming. Browser choice is also crucial for online casino players who decide in favor of instant-play games. Popular options like Opera, Mozilla Firefox, Google Chrome, Edge, and Safari are all supported by software as long as players ensure they have the latest browser version for optimal performance.
Downloadable vs. Instant-Play Casinos
Which one is right for you?
1. Game Selection and Speed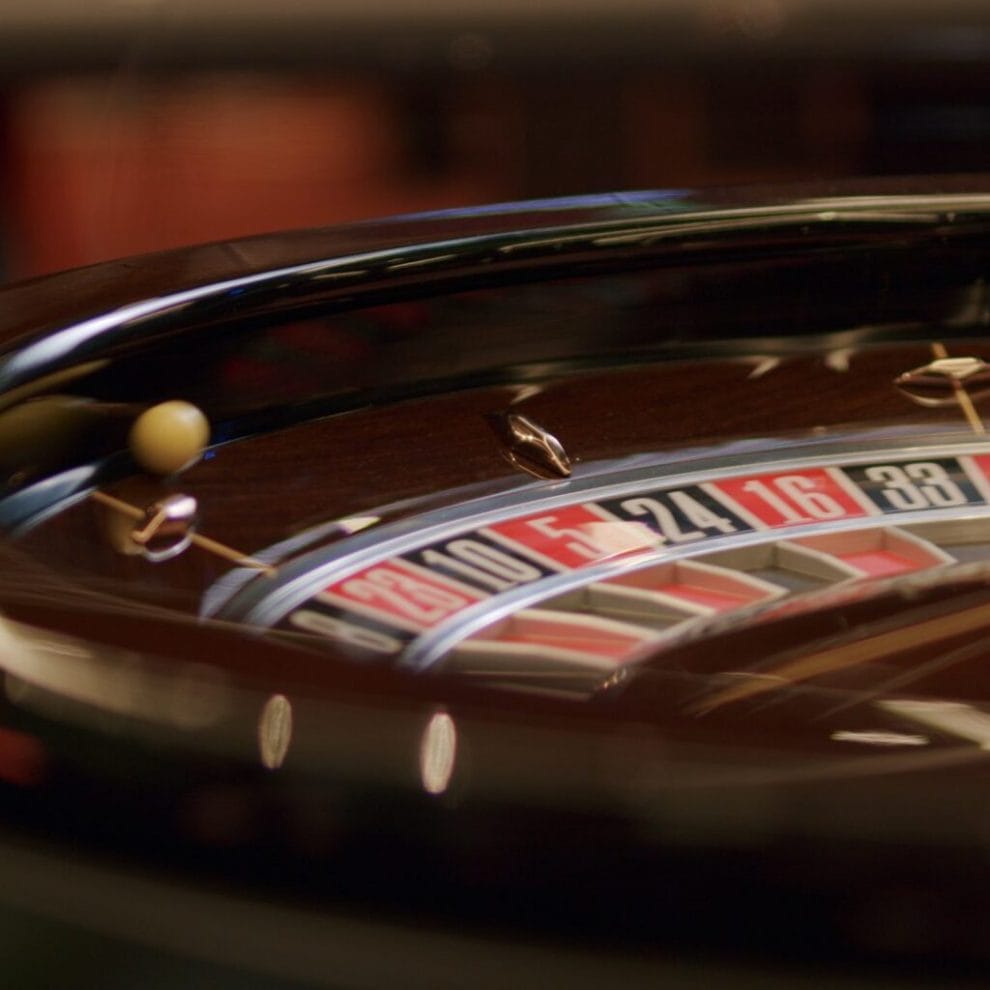 When you're playing at online casinos, the range of games on offer can vary significantly between download and instant-play versions. If your internet connection is unreliable or your speed is slow, your experience on a casino game site will be less than optimal, in which case, a download casino will offer a more enjoyable experience. Download casinos also offer more games and support games with heavy picture requirements like online slot machines. While these will likely not faze most players, games heavily reliant on graphics may encounter problems.
2. Accessibility
A key difference between instant-play and download casinos is accessibility. Instant-play casinos can be directly accessed through web browsers and this makes them perfect for trying various games without taking up space on a hard drive. On the other hand, download casinos can and do take up some memory space on your personal computer or mobile devices. This is the reason that many players decide in favor of instant-play casino games. And, they're not restricted to a single device. This means they can play on the go and at any time, unlike download casinos.
3. Security
If you opt for download casinos, you can be certain that the software has a high level of security, meaning that there's little chance of personal data breach by a third party. Instant-play casinos use plugins like Adobe Flash, Java, and HTML5, which, while secure, aren't as secure as the download casino's software.
Login differs, too. Whenever you want to play at an instant-play casino, you must provide your username and password. With a download casino, you don't need to enter this information again, unless you deliberately log out after your initial login.
4. Payment Methods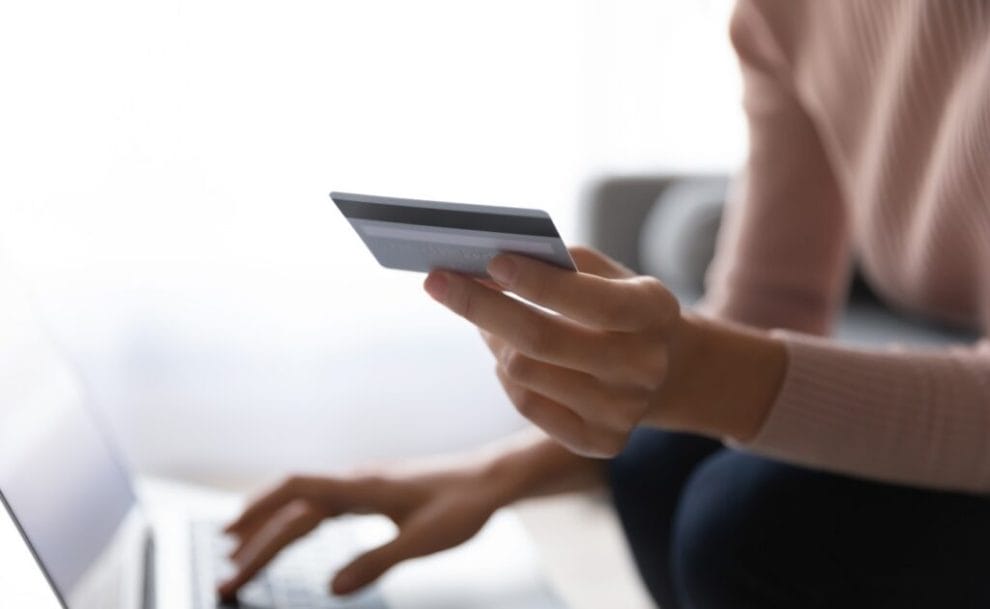 The good news is that the best online casinos provide both download and instant-play options. Both are secured, and you can use the same account interchangeably. In fact, this is the strategy many use to improve concentration while they're on the move. In addition, standard third-party payment solutions like PayPal or NETELLER, which encrypt card details, are available for safe transactions. There are also cryptocurrency options at some of the modern online casinos.
Instant-Play and Download Software Providers
There are hundreds of companies competing to establish their reputation in the online gambling industry. Whether it's captivating features, advanced graphics, or appealing promotions, each software provider presents a distinctive incentive to opt for their games. Some of the best download and instant-play software providers include:
Aristocrat.
Barcrest.
Bally.
Betsoft.
Big Time Gaming (BTG.)
Microgaming.
Blueprint.
NetEnt.
Yggdrasil.
Play 'N' Go.
Play Online Casino Games at Borgata Online
For a thrilling online gambling experience, check out Borgata Online. You'll find a vast library of online slots and simple-strategy games like bingo, as well as table games like poker, blackjack, baccarat, and roulette. Register today.