Any sports enthusiast will tell you that if you want to perform well and increase your chances of winning, you need to practice and be intentional about improving. The same applies to poker. Whether you're preparing for regular games or poker tournaments, the best way to get ahead is by setting aside dedicated time to hone your skills and get better at this much-loved casino game.
For both novice and experienced players alike, there's merit to creating a poker schedule. It can help you potentially gain the upper hand over your opponents as well as keep track of the progress you're making.
Finding the time to play poker
It goes without saying that life can be busy and overwhelming, which means you might not always get a chance to do the things you love, such as playing poker. On the other hand, it's also possible to get so caught up in the gaming experience that you lose track of time that should be dedicated to other commitments. Because of this, it's important to take a close look at your schedule and find the best way to fit your poker games in.
When creating your poker schedule, you need to be mindful of your level of experience and strike a good balance between learning and playing. Some might say that there's always room for improvement, no matter how long you've been playing the game. Setting aside some time to improve strategy and explore new tactics could always work in your favor, while the rest of your time could be dedicated to actual playing. You also need to take into consideration the time zones you want to play in and the poker rooms you want to access.
Time management and finding a way to slot all your responsibilities in without neglecting your love for poker is possible through intentional action and planning. How much time you dedicate to playing poker will also be largely dependent on whether you're playing recreationally or if you have intentions of playing poker professionally.
Tools to help you create a poker schedule
Nowadays, technology has made things somewhat easier when it comes to planning our days and getting reminders of the items on our schedule. Although people often turn to planning tools for work purposes, they can be equally helpful for planning your poker schedule as well.
Here are some of the popular time management and planning tools to consider:
Monday.com
A commonly used tool for scheduling both work and private matters is Monday.com. It's color-coded to help you get a better overview of your schedule and you can always switch to the calendar view for a quick glance at what lies ahead in your week.
Google Calendar
This is a popular time management tool worldwide. Google Calendar can help you plan your poker schedule in advance and you can set reminders so that you don't fall behind. It also has several other additional features that can help you stay on track, such as calendar sharing if you want your family or friends to plan their own schedules around it and to help you maintain a good balance by making time for the important people in your life.
Another benefit of Google Calendar is the fact that you can access it from various devices because it's a cloud-based solution, making it ideal for poker players who are constantly on the go.
Notebook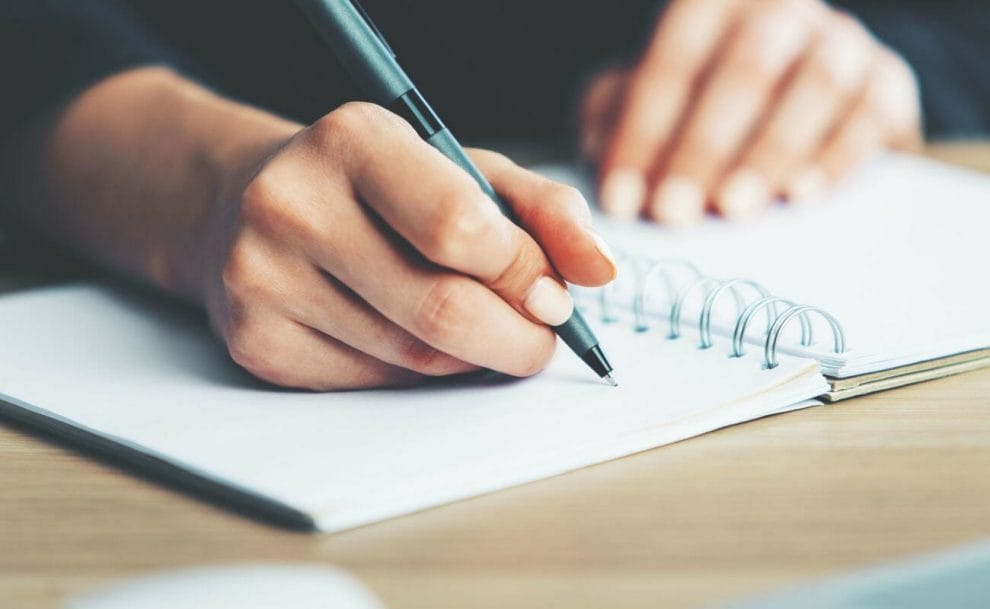 Purists may prefer the good old way of keeping a record of things – a pen and paper. Jotting down your weekly schedule and to-do list on paper can make it more accessible because all you have to do is whip it out as and when needed.
Tips for sticking to your poker schedule
Be aware of distractions
With online solutions and apps now being such a key part of our everyday activities, it's easy to get distracted. The best way to avoid this is by only keeping open the tabs or apps that you're using. This way, you'll avoid potentially falling into an information rabbit hole on topics of interest, which could affect your schedule and cut into your poker time.
Develop a routine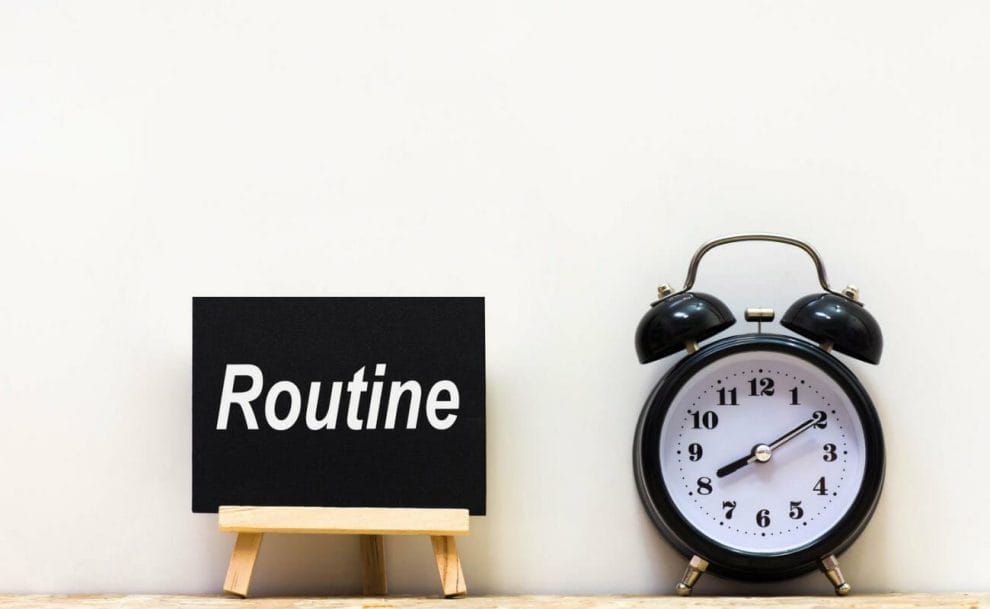 Once you develop certain habits and a routine to prepare you for playing poker, you're less likely to get distracted. If you want to stick to your poker schedule, you must commit to doing things as planned. Not only does this make your life somewhat more manageable, but it also ensures that you dedicate enough time to playing poker so that your efforts are rewarded.
Prepare for the unexpected
That statement alone seems a bit contradictory, doesn't it? Things may occasionally throw you off track or you may find yourself running a bit late for your poker game, which is something you need to brace yourself for. When unexpected things happen, you should be flexible enough to take the necessary corrective steps so that you don't lose out on your poker time. For example, if a work emergency arises and you find yourself working late, one way to go about it would be to wake up a bit earlier or extend your hours the next day. That will ensure that you stick to the weekly hours you initially set aside to play poker online or in person.
Put your poker skills to the test at Borgata Online
When you've successfully created your poker schedule to improve your gameplay, the next step is to put your skills to the test and access poker games online! With a selection of poker games to choose from, you're bound to find something that resonates with you at our online casino. Playing online poker has never been easier or more accessible. Discover the thrilling world of gaming when you register at Borgata Online.