These days, the gambling market is diverse, from online casino games to physical casinos, but it hasn't always been like that. In the US, the first casinos originated in New Orleans during the 1700s and 1800s. At that stage, gambling venues were known as saloons, places where travelers met to talk, drink and gamble. Card games, like poker and blackjack, were on offer, but no slots. 
Four major US cities – New Orleans, St. Louis, Chicago and San Francisco – were behind the growth and development of saloons. However, during the early 20th century, gambling was initially outlawed in the US, only for it to be legalized in 1931 throughout the state of Nevada. Reno was the first city to become a gambling center between 1935 and 1947, with lavish casinos and opportunities to play live dealer casino games. In fact, the first bingo club was opened there. But it didn't take long for the world to discover another dusty Nevada hotspot – Las Vegas – with great opportunities for playing blackjack and other fun games in a casino environment. 
Because playing casino games for money proved so popular, casinos have sprung up in some very unusual places. Read on to find out where they are located.
Unlikely spots for casinos
Today, players looking for entertainment can play the best online slots in the comfort of their own homes, but here are some adventurous alternatives. 
Rivers Casino – Des Plaines, Illinois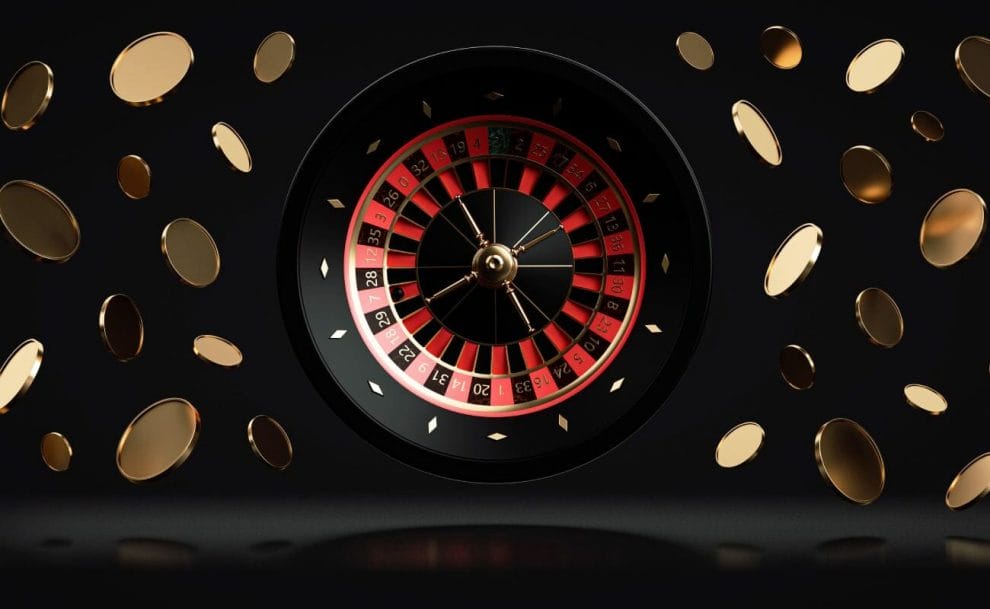 By law, casinos in this state have to operate on water. Most of them are found on riverboats, but Rivers Casino found a clever loophole. To get around the law, the owner constructed the place on a shallow pool of water. The casino, built in 2011, offers 1,000 slot machines and over 50 casino table games. Here's an opportunity to play blackjack at a casino in a puddle! There are also other casino table games, including baccarat, poker and roulette. 
The Holland Casino – Amsterdam Schiphol Airport
Waiting for a flight has now become a whole lot more interesting. The casino at this Amsterdam airport might not offer a huge number of casino games, but you'd struggle to find a more entertaining spot in an airport.
Desert Cave Hotel – Coober Pedy, Australia
To think that you can go from enjoying the best online slots in your own home to playing casino table games underneath the desert is incredible. Yet, this is exactly the case. The Desert Cave Hotel offers a subterranean casino space carved from the rocky desert landscape. If you love the great outdoors and casino gaming, then this place is a perfect destination.
X-train – LA to Las Vegas
If you're planning on visiting Las Vegas, there's only one way to get there – via the X-Train, a luxury train that includes a casino. During the five-hour trip, passengers can enjoy casino table games as well as a sports bar and a restaurant.
Casino Jet Lounge – from Airjet Designs and Designescence
Using design principles from the 60s and early 70s, with its emphasis on opulence and glamor, this passenger jet has been kitted out with a fully functioning casino. The Casino Jet Lounge includes an interactive bar, holographic screens, comfortable seating and, of course, casino gaming tables. Currently, and sadly, it's only used for private travel, but who knows what the future holds? It would certainly make long-haul flights a whole lot more thrilling.
Bally's Casino – Las Vegas
If you know how to play roulette at a casino, you'll understand that lucky number 7 frequently features in bets at the roulette table. But besides lucky numbers to raise the thrill, what about visiting a haunted casino to get your heart rate racing? Nobody can be sure that this casino is actually haunted, but there have been reports of things that go bump in the night (and on the card tables). The casino's reputation for being haunted comes from the fact that it was constructed on the remains of a casino that burned down in the 1980s, which resulted in the deaths of some patrons. If you're looking to add some shivery jitters to your blackjack game, give Bally's a visit.
Online casino games to enjoy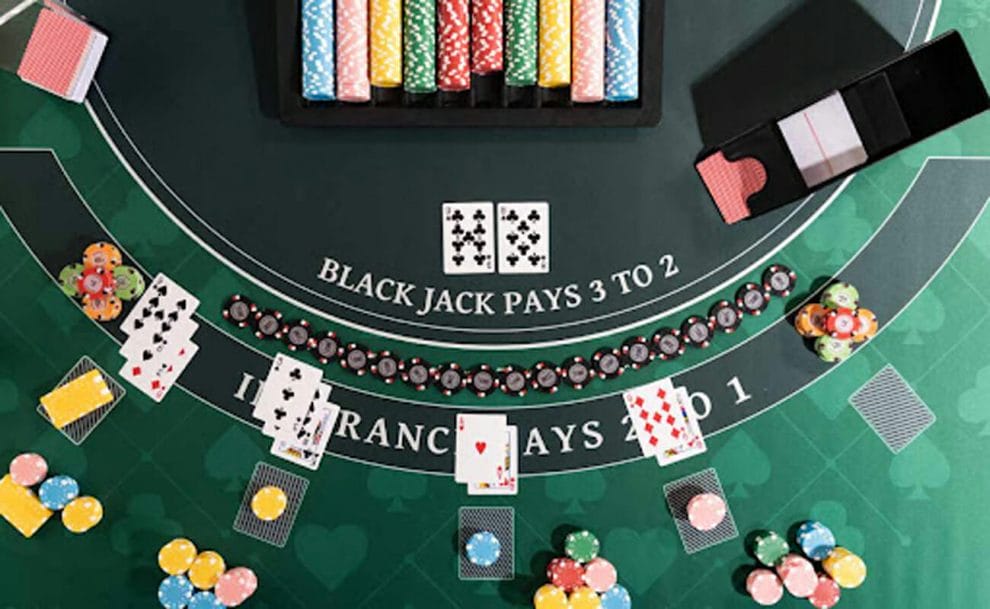 There's a lot of fun and excitement to be had when you play for fun at a casino, but did you know that playing online is equally enjoyable? Here are some of the best online casino games to enjoy at home.
Blackjack
This is one of the most classic casino games with very good odds for players and is really easy to play.
Online slots
These are super easy and fun online casino games to enjoy at home. Most online slots have a Return To Player (RTP) of about 96%, which is the average amount, expressed as a percentage, that the game pays back over a number of spins.
Bingo
Enjoy bingo online – you can try a wide range of variations, such as death bingo, musical bingo or even backwards bingo. Online bingo can be played on desktops or even mobile devices.
Games for all players at Borgata Online
Whether it's blackjack, poker or roulette, Borgata Online offers games for all different skill levels and interests. Try out some of our fun casino games for money anytime and anywhere. Sign up and start your journey with Borgata Online today.